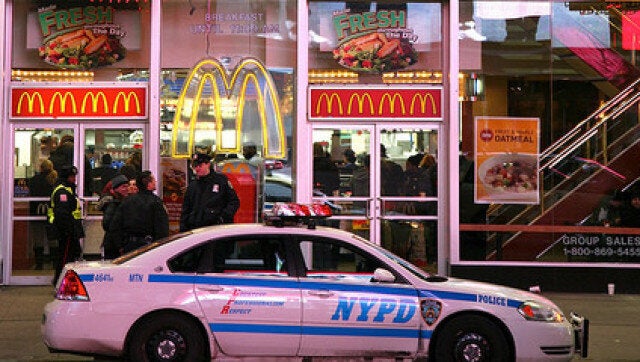 As always, we'd like to suggest that we all take a deep breath and eat the food in front of us, instead of attacking one another with it.
We're not sure if it's the heat, drought or something else, but there seemed to be a rash of food-related crimes breaking out this July.
From an absurd barefoot mozzarella burglary and a woman attacking her philandering husband with a bag of ice cream, to crimes much more serious and disturbing -- there was a lot of food crime to catch up on this month.
Whether you fell out of the food crime loop accidentally, or were just trying to keep your brain away from stories this bizarre for the month, you may have missed a few of these. Here at HuffPost Food, we read them so you don't have to -- unless you want to, in which case you can find the weirdest, worst, etcetera below.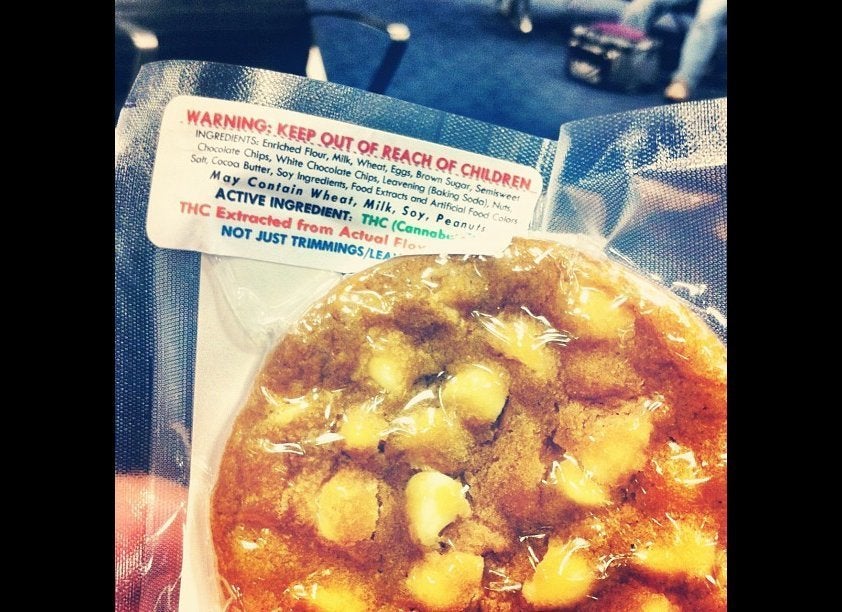 This Month In Food Crime: July 2012