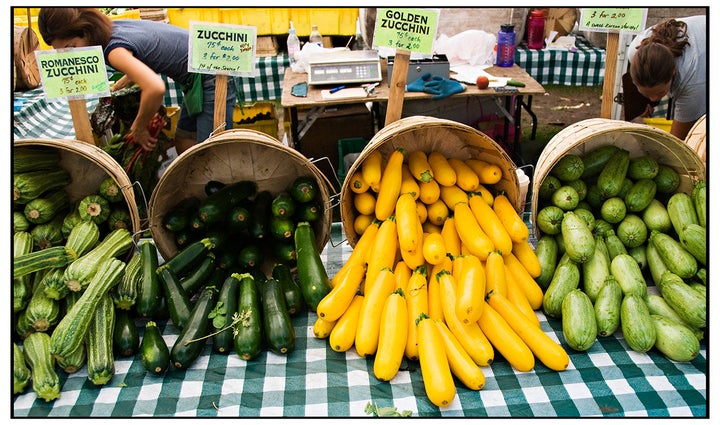 Mari Gallagher's new report [PDF], released Monday, indicates that, over the past five years, the number of Chicagoans living in food deserts has declined almost 40 percent, as WBEZ reports. Still, Gallagher said, the city has "a long way to go."
The food desert problem persists largely on the city's South and West Sides, predominantly African-American neighborhoods, where access to grocery stores, farmers markets or other vendors selling fresh, high-quality, affordable food is either limited or nonexistent.
Chicago's current food desert population is estimated to be 384,000 -- almost a third of which are children. According to Gallagher, "that's a lot of children -- roughly the size of Naperville."
"If all of those children loaded onto school buses, the buses would line up bumper-to-bumper from President Obama's house in Hyde Park, make a stop at City Hall and travel on to Mayor Rahm Emanuel's house in Ravenswood," a distance of 17 miles, Gallagher continued in the report.
Related
Before You Go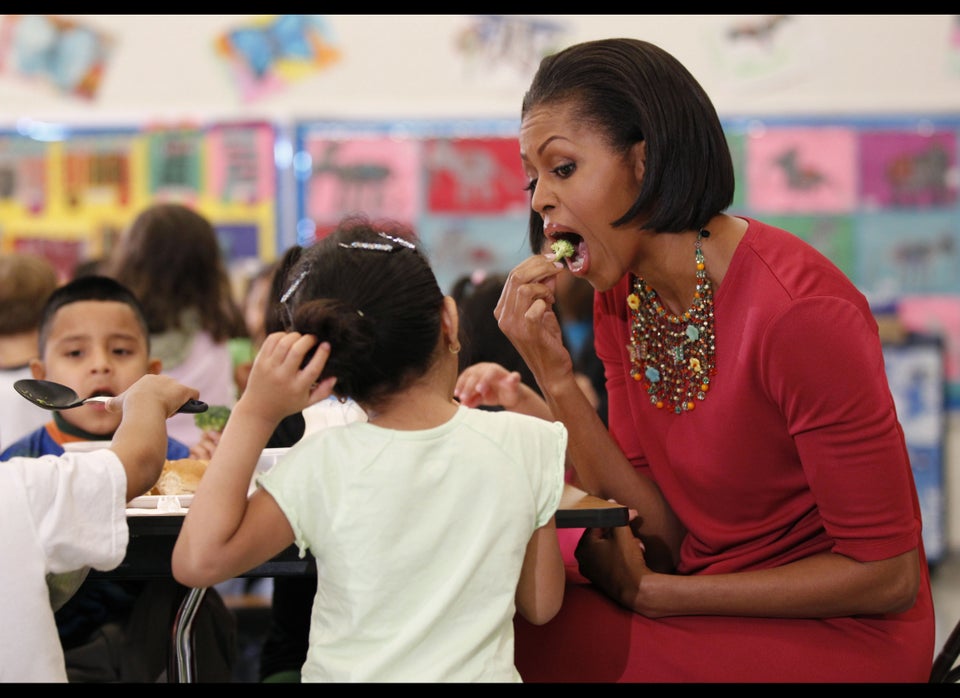 What Michelle Obama Eats
Popular in the Community