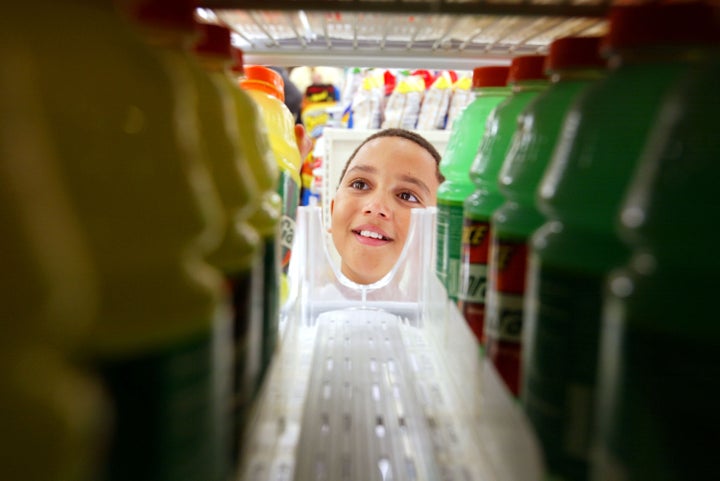 WASHINGTON -- The FDA is examining the link between dyes found in everyday foods and hyperactivity in children.
At a two-day meeting starting Wednesday, an FDA advisory committee will decide whether available data links the dyes and the disorder. The panel will recommend whether the agency should further study the issue or require better labeling.
The FDA has so far said there is no proven relationship between food dyes and hyperactivity in most children. But the agency said that for "certain susceptible children," hyperactivity and other behavioral problems may be exacerbated by food dyes and other substances in food.
The meeting is in response to a 2008 petition filed by the advocacy group Center for Science in the Public Interest to ban Yellow 5, Red 40 and six other dyes.
Popular in the Community