Bona fide chef? Cooking novice? Die hard food lover or a budding culinary enthusiast? The following six facts, courtesy of the wonderfully titled book "1,227 Quite Interesting Facts to Blow Your Socks Off," are exactly what you need to impress at the next dinner conversation:
A lethal dose of chocolate for a human being is about 22 lbs., or 40 Hershey bars.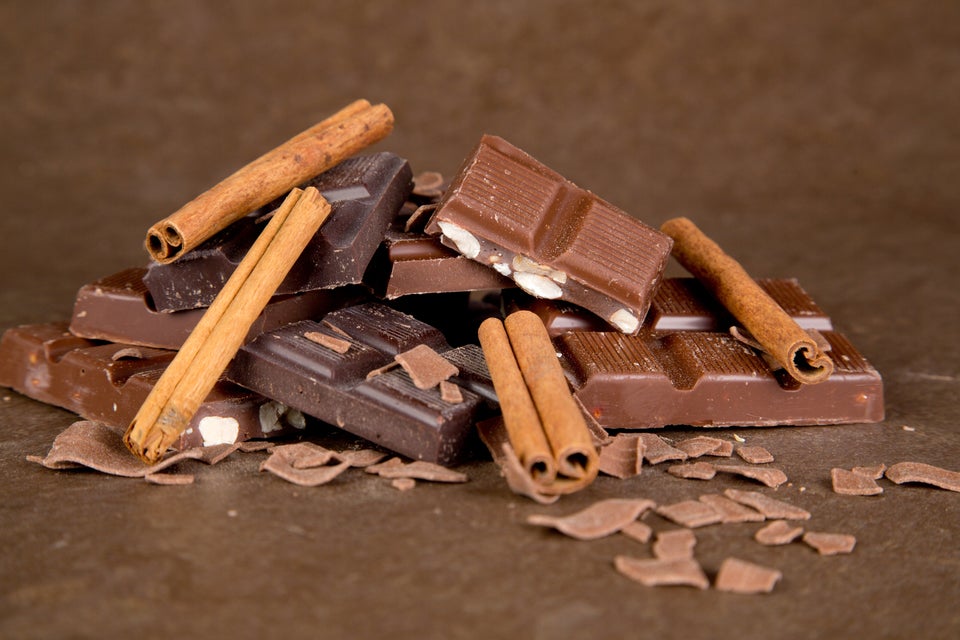 12 percent of all the Coca-Cola in America is drunk at breakfast.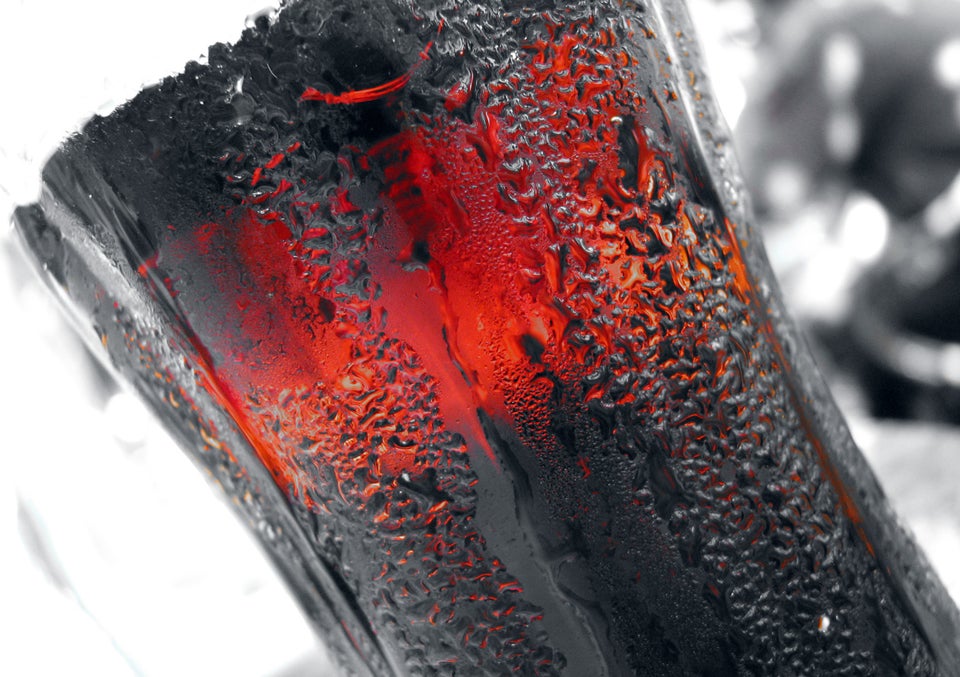 Eskimos use refrigerators to stop their food from freezing.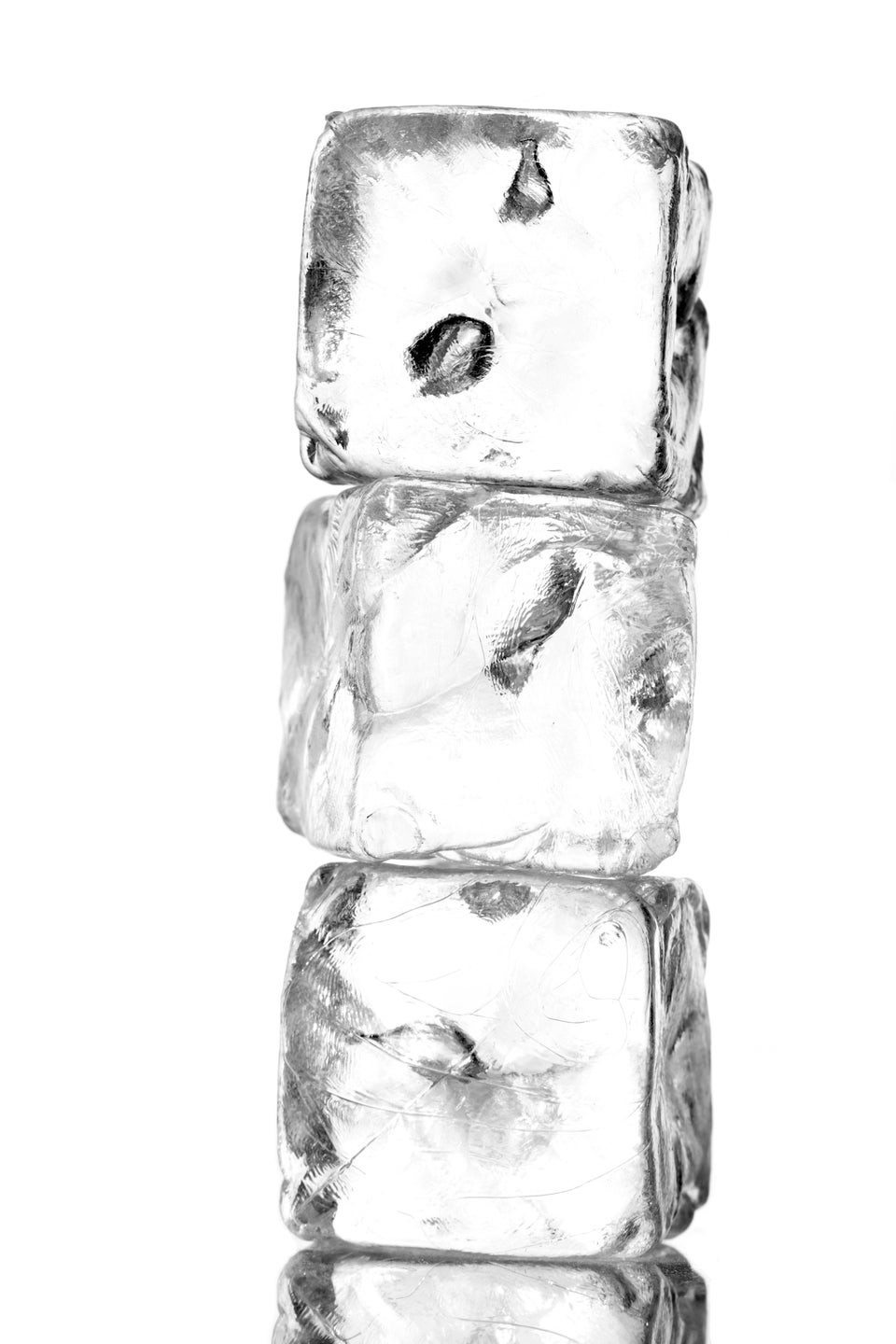 Cranberries bounce when ripe: another name for them is "bounceberries." One that bounces seven times is in perfect condition to eat.
In 2011, cheese was the most stolen food in the world.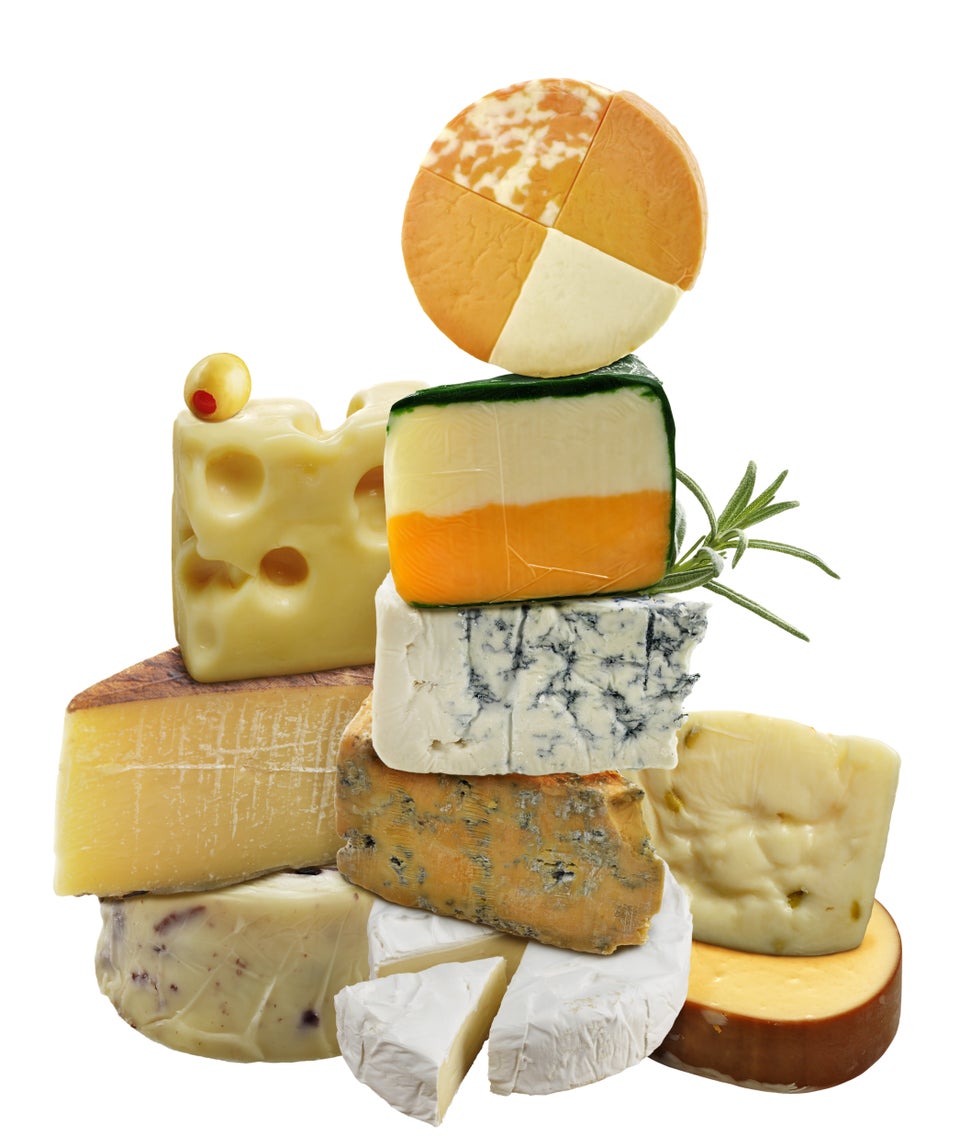 Tokyo has three times as many Michelin-starred restaurants as Paris.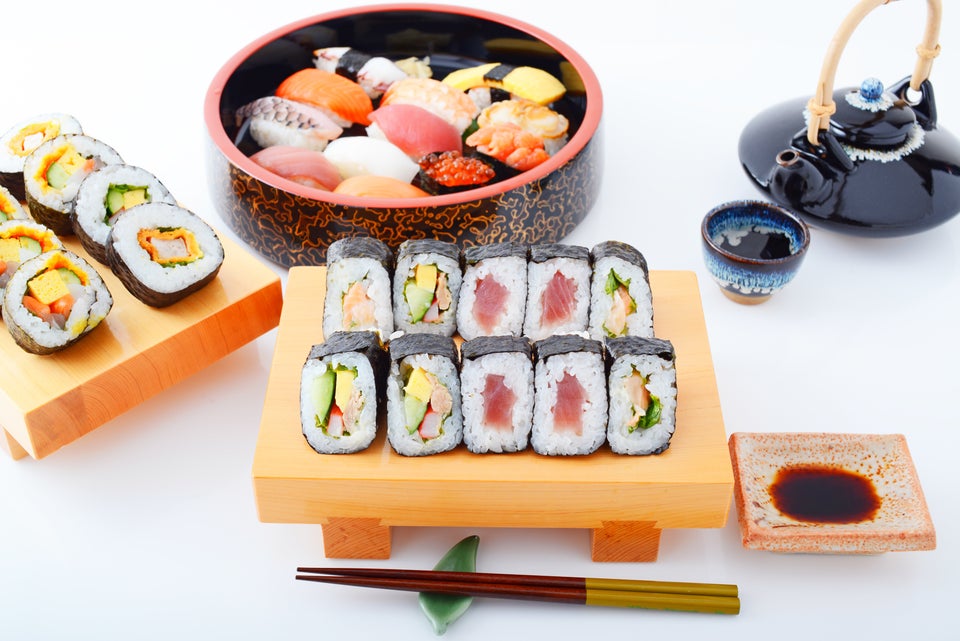 Before You Go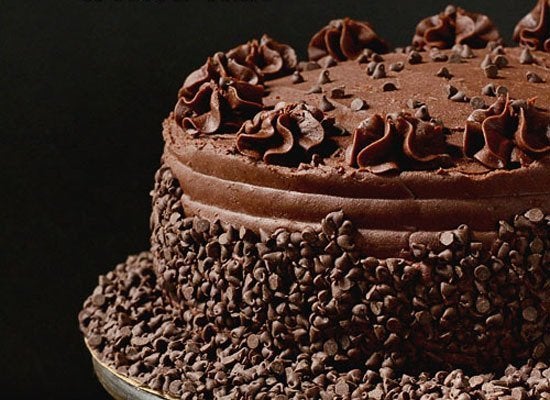 Dark Chocolate Recipes