As food lovers, we pride ourselves on knowing a lot about food. We're constantly working to expand our culinary horizons, because food is the center of our universe. Not all the information we accrue is gratifying, however. In our tireless pursuit of food facts, we've come across certain truths that are somewhat -- or very -- alarming. They're so disturbing, in fact, that we just can't comprehend them.
Twinkies, for example, do not have an infinite shelf-life, despite popular belief. Watermelon and avocados, it turns out, are berries, while strawberries are not. It's true. It's all true -- even if we refuse to accept it. Here are 13 food facts we don't want to believe:
Hawaiian Pizza Was Invented By A Canadian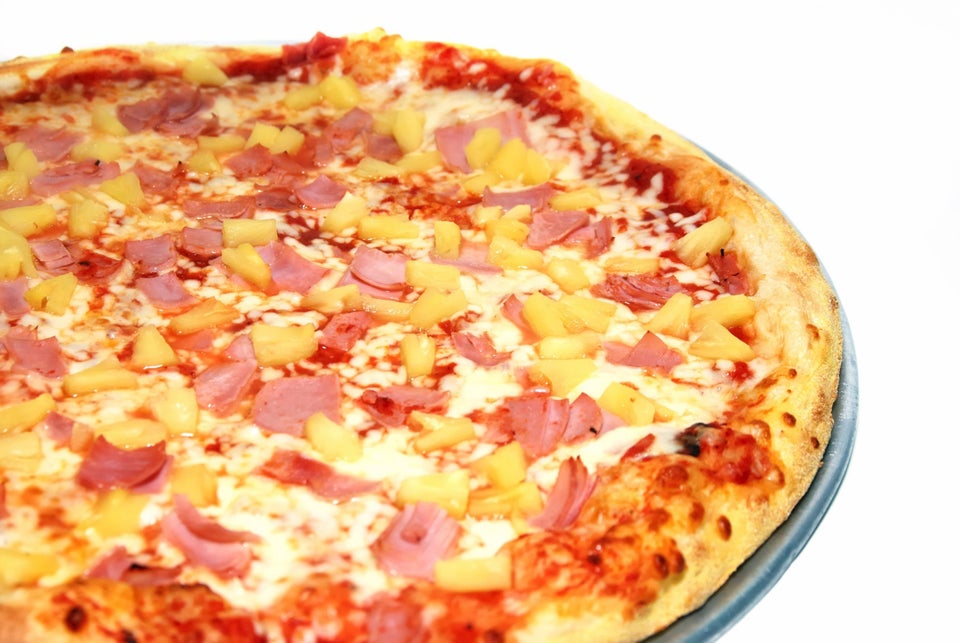 Greg Nicholas via Getty Images
Americans Eat Nearly A Ton Of Food In A Year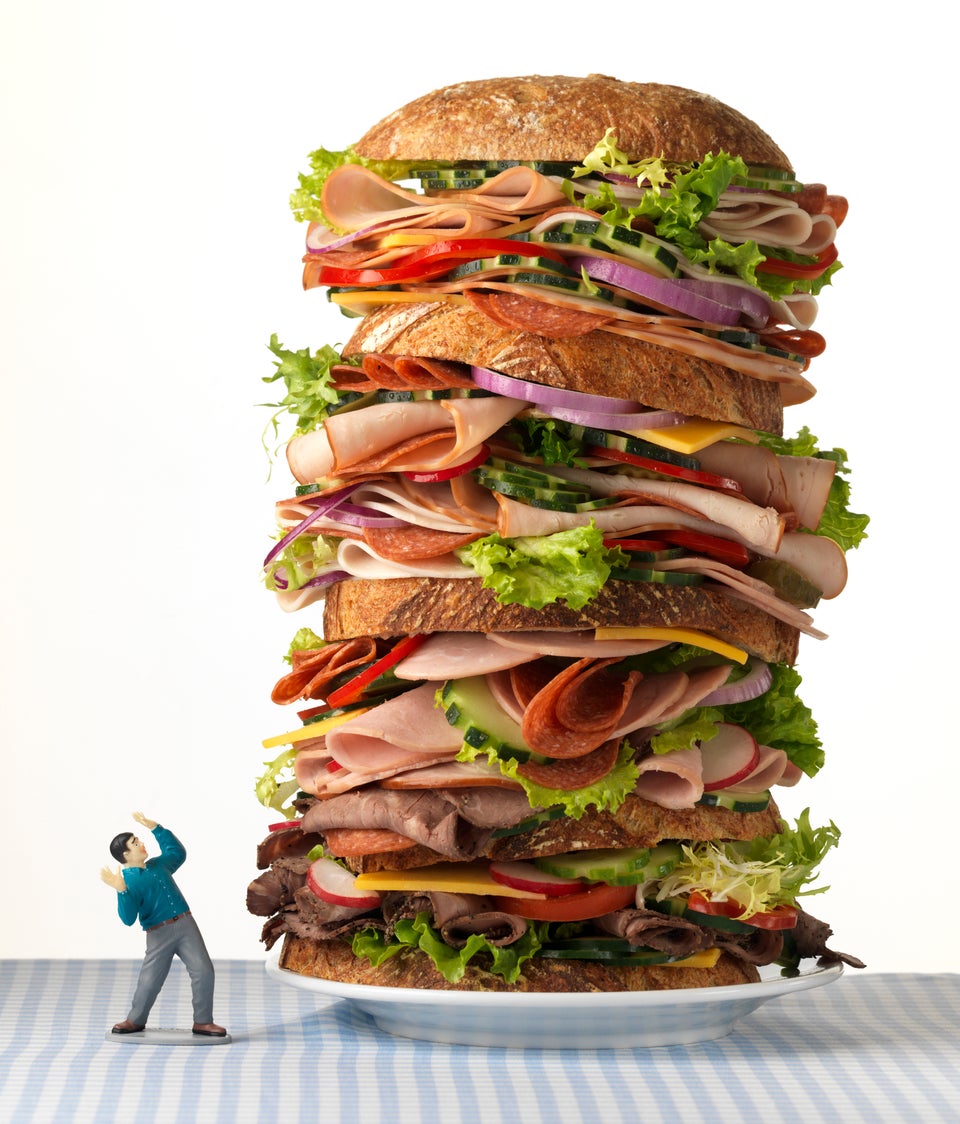 Vico Collective/Michael Shay via Getty Images
Parmigiano Reggiano Is Not Vegetarian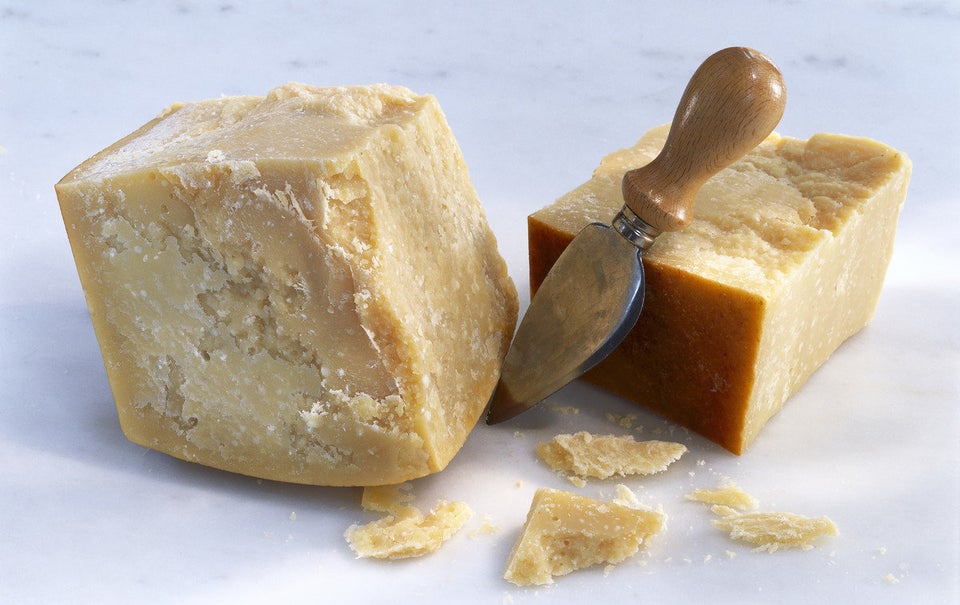 Almonds Are Part Of The Peach Family
Kevin Summers via Getty Images
French Fries Are Not French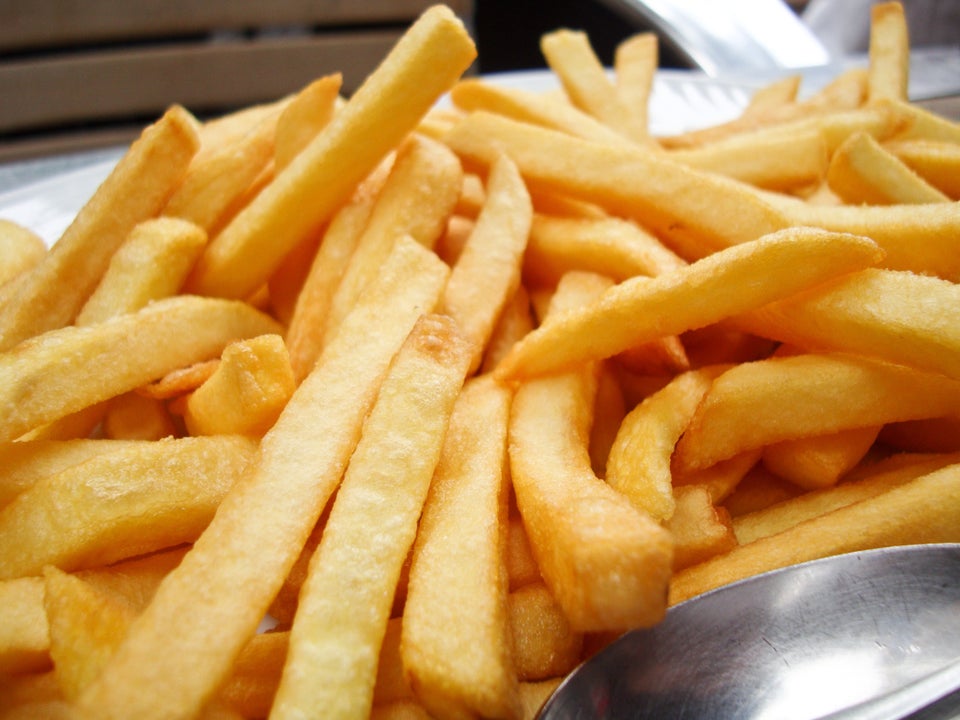 Gasienica via Getty Images
Watermelon and Avocados Are Berries, But Strawberries Are Not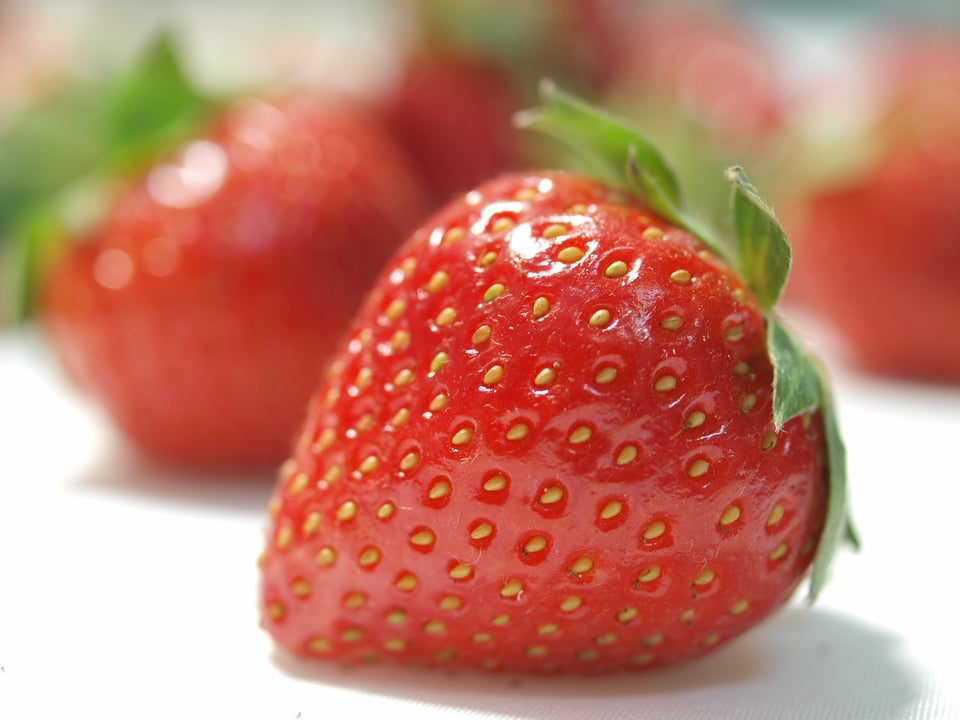 Anissa Sariatu via Getty Images
Twinkies Do Not Have An Infinite Shelf Life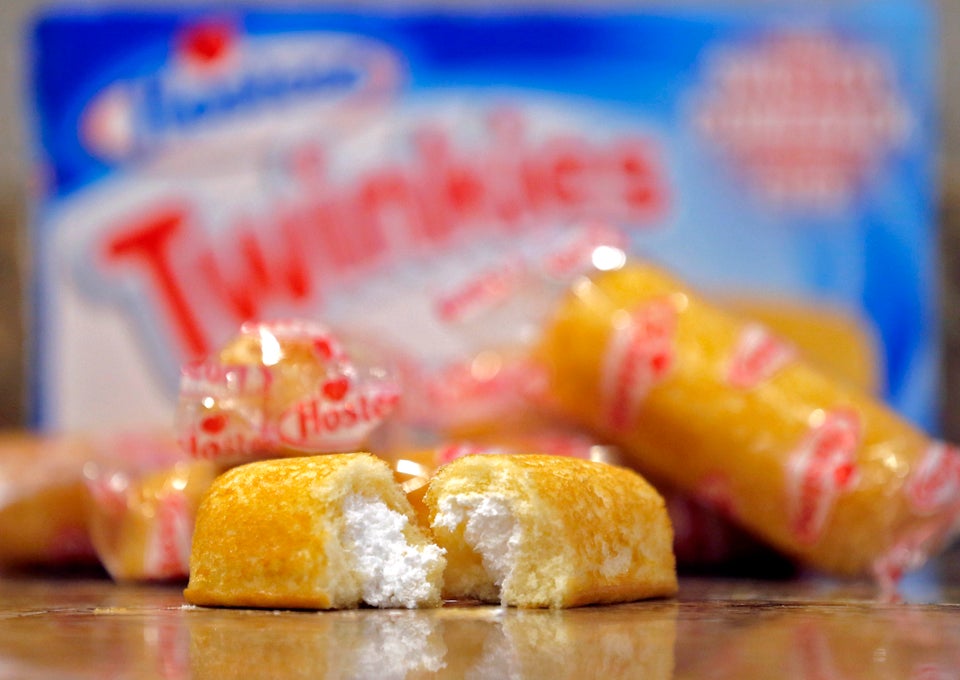 Honey, However, Will Stay Good FOREVER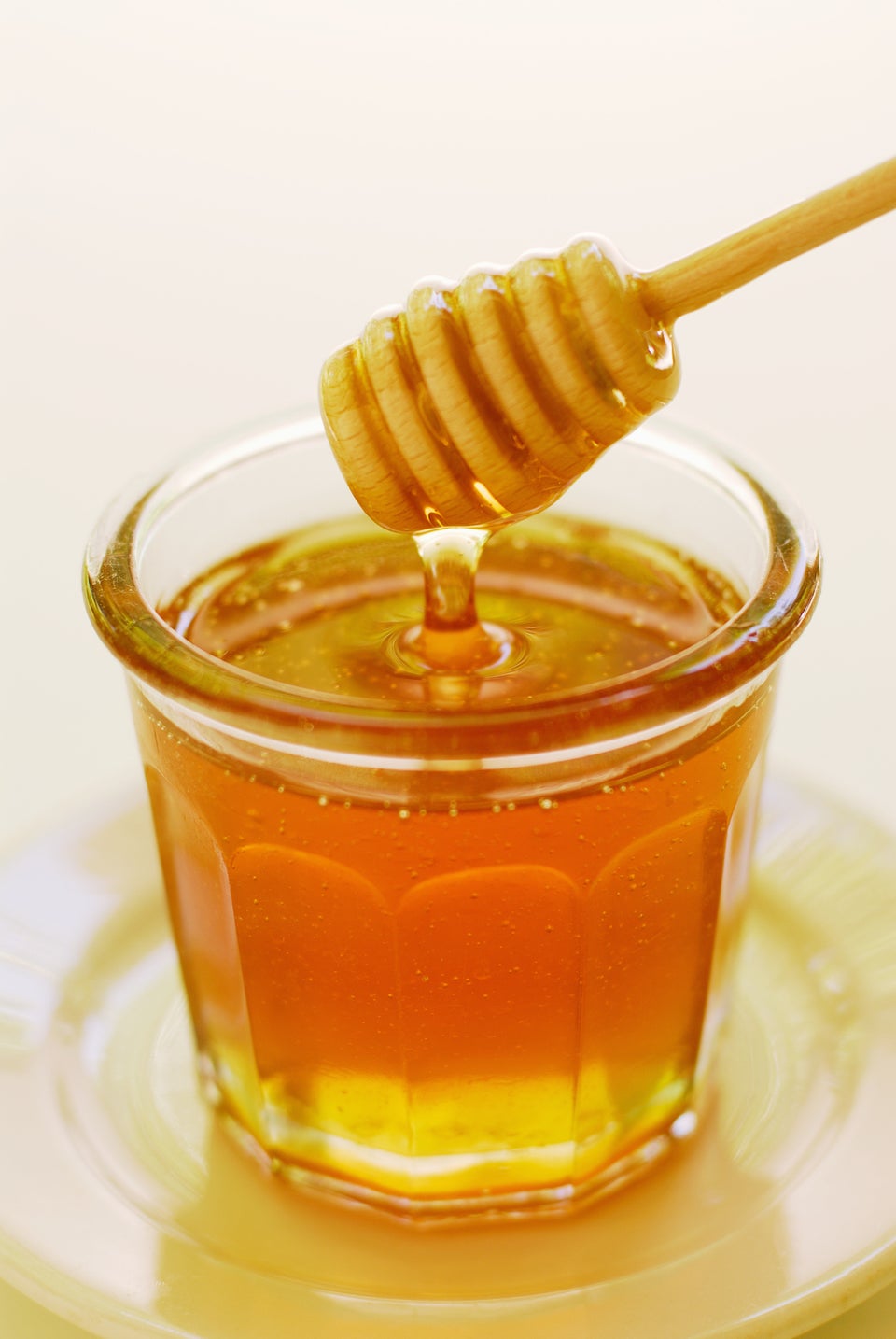 Anthony-Masterson via Getty Images
Your Jar Of Peanut Butter May Contain Rodent Hair And Insect Parts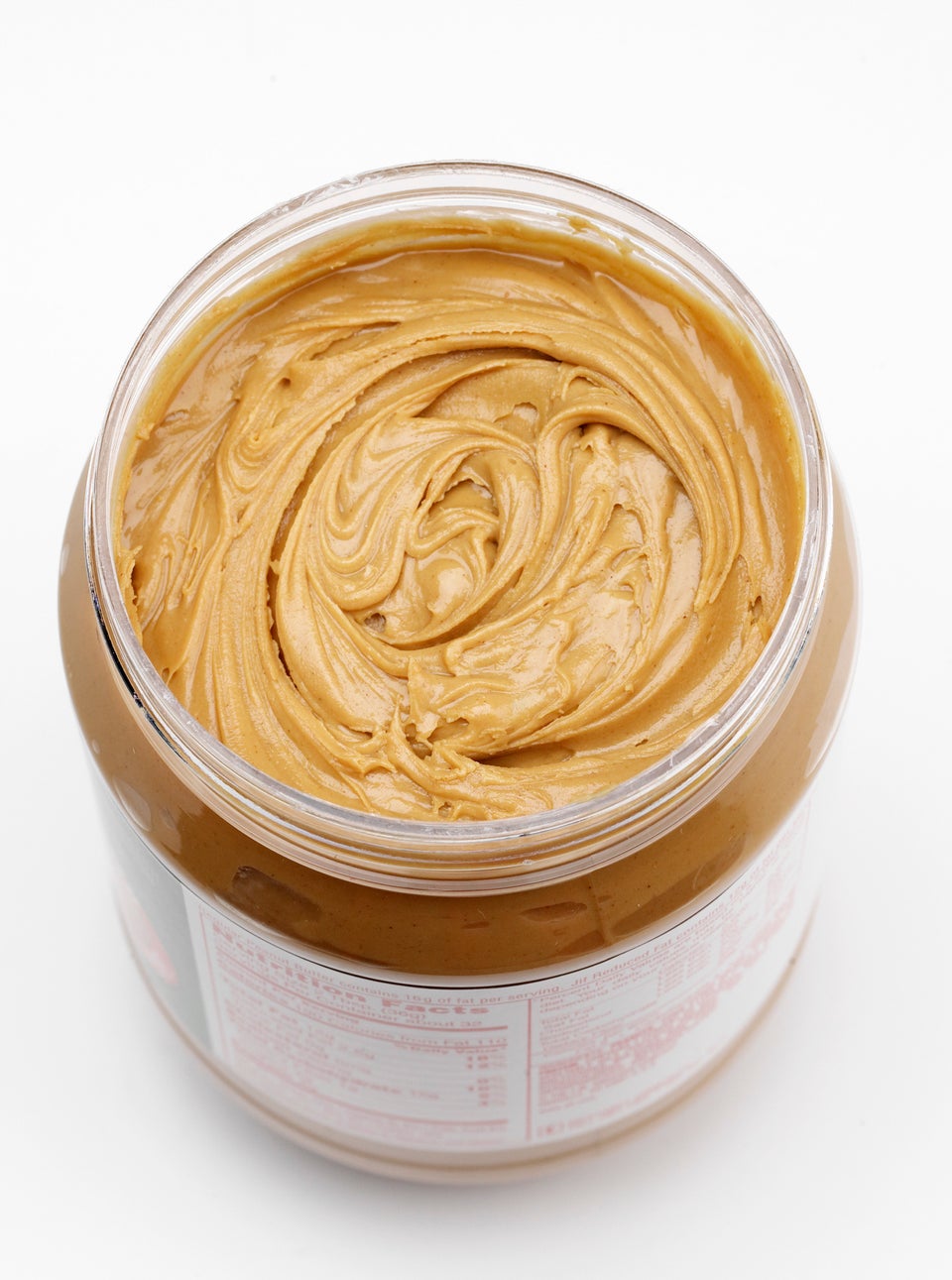 Image Studios via Getty Images
Number Of Rows On An Ear Of Corn Will Always Be Even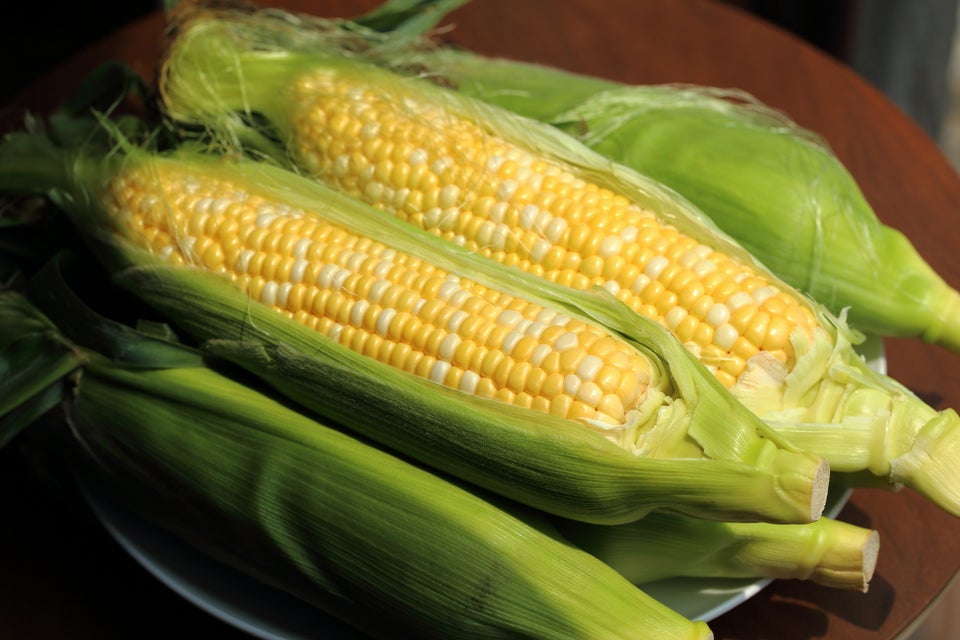 Copyright Crezalyn Nerona Uratsuji via Getty Images
Fast Food Signs Can Affect Your Behavior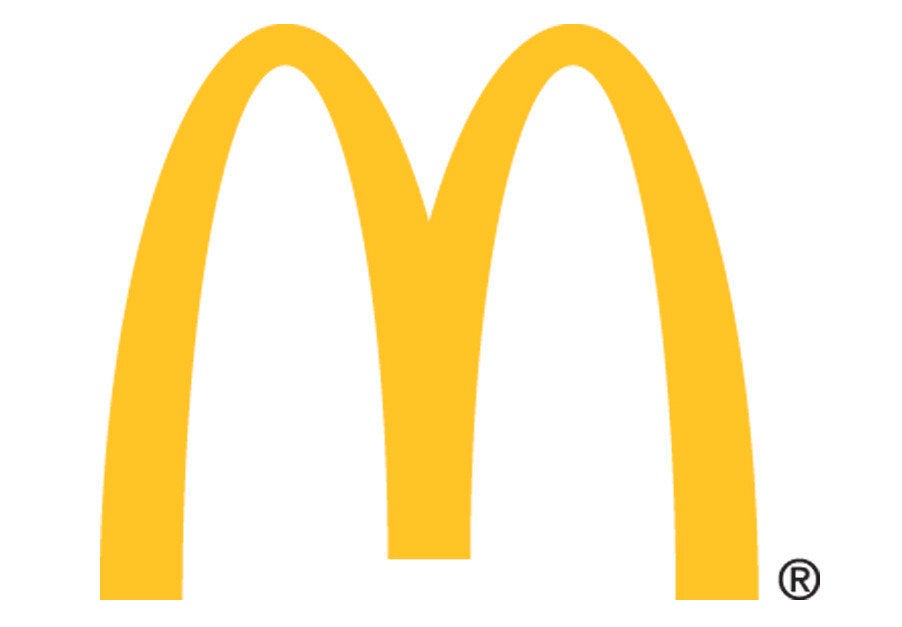 One In Two Sandwiches Sold In France Is Now A Hamburger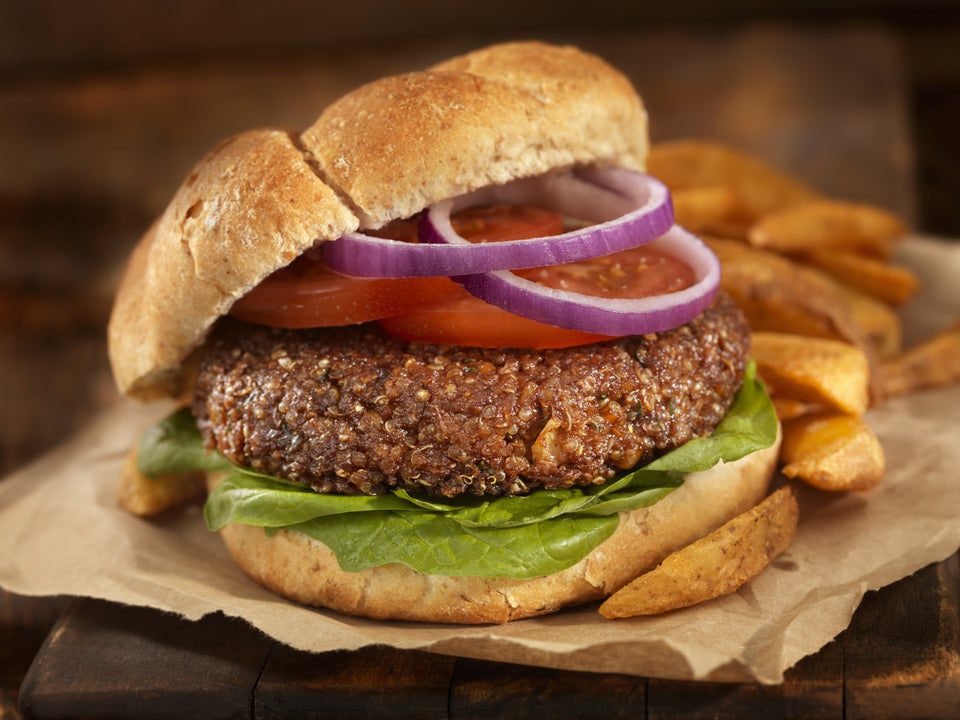 Lauri Patterson via Getty Images
Most Of The Salmon We Eat Is Dyed Pink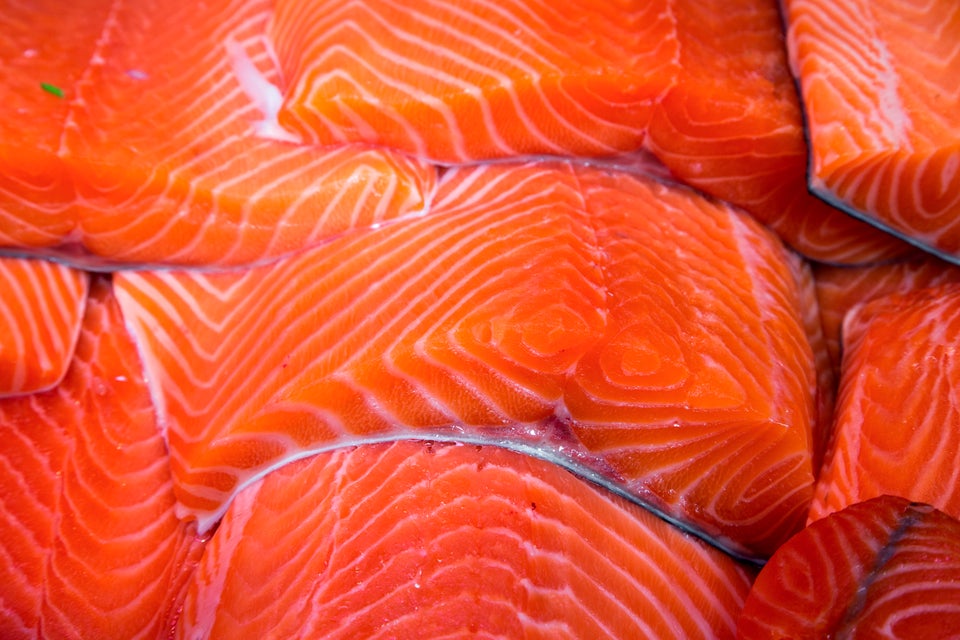 Holger Leue via Getty Images
Correction: This post originally stated that there are an average or 30 more insect fragments per 100 grams of peanut butter, while in fact that is the defect level that the FDA permits per 100 grams of peanut butter. This post also originally called "prunus" a family, when it is actually a genus in the rose family (Rosaceae), and it incorrectly stated that salmon skin is dyed pink, when it is the flesh that is dyed.

Food Lies Your Parents Told You
Popular in the Community