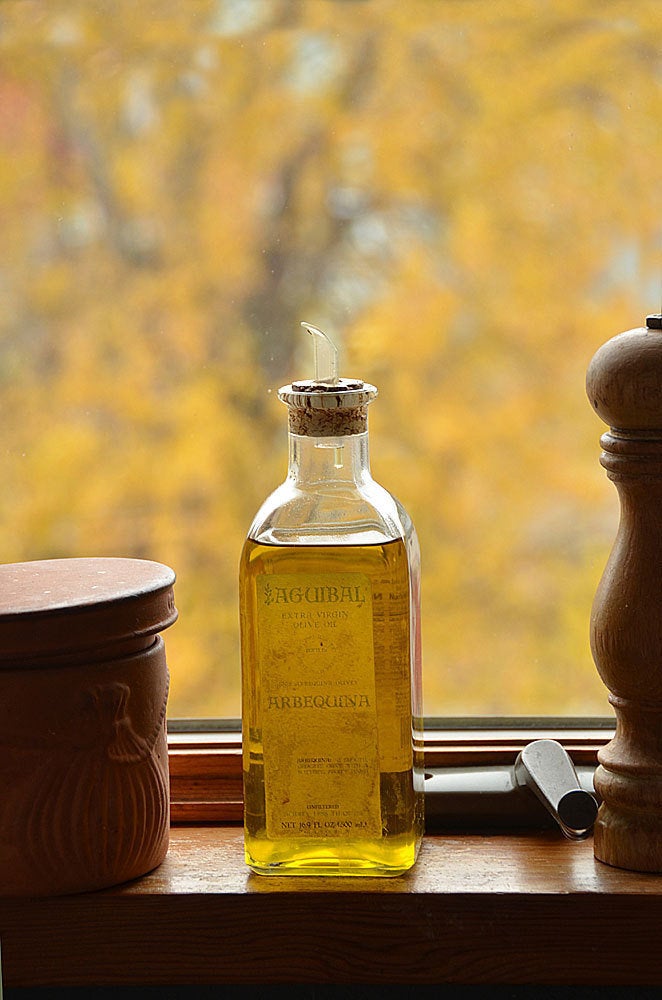 And now an olive oil-rich diet may boost your health for another reason: It seems to help strengthen the bones, according to a new study.
A team of Spanish researchers examined 127 men between the ages of 55 and 80. The men who ate a Mediterranean diet enriched with olive oil displayed higher levels of osteocalcin in their blood, according to the study, a known marker of strong and healthy bones, The Independent reports.
"The intake of olive oil has been related to the prevention of osteoporosis in experimental and in vitro models," lead author José Manuel Fernández-Real, M.D., Ph.D., said in a statement. "This is the first randomized study which demonstrates that olive oil preserves bone, at least as inferred by circulating bone markers, in humans."
However, the findings don't necessarily mean it's time to swap that glass of milk for a couple of tablespoons of olive oil.
"It doesn't replace calcium and vitamin D in the diet, however," Keith-Thomas Ayoob, a dietitian and professor at Albert Einstein College of Medicine, told ABC News. "But including all three, and regular exercise, are showing promise as the best way to ensure good bone health."
But milk (and yogurt and cheese) isn't the only way to keep your skeleton strong. Here are some other healthy eats that have been linked to bone health.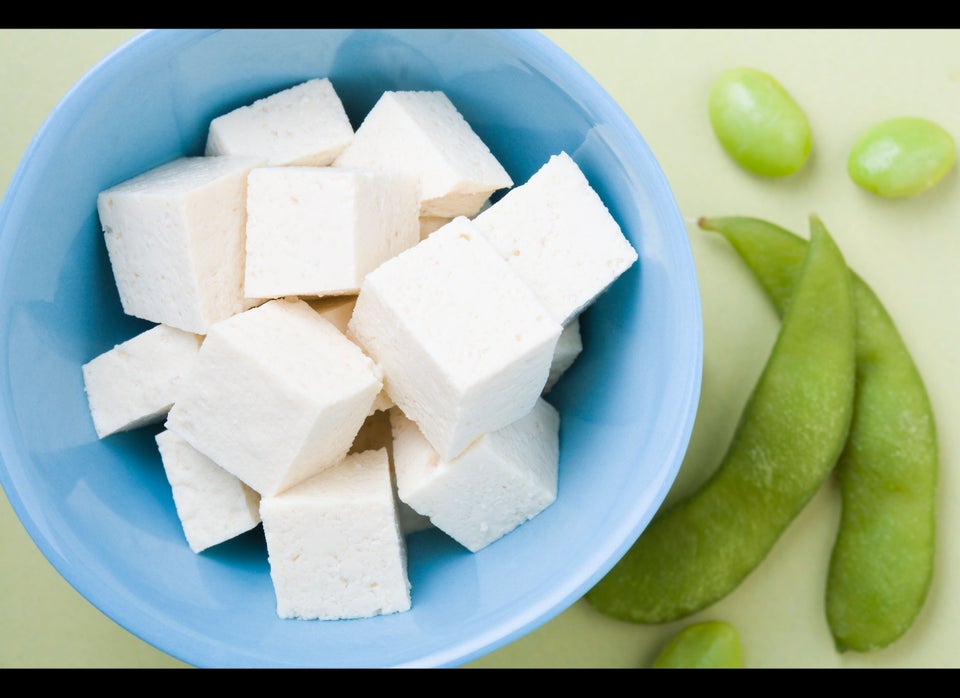 Foods For Strong Bones
Related