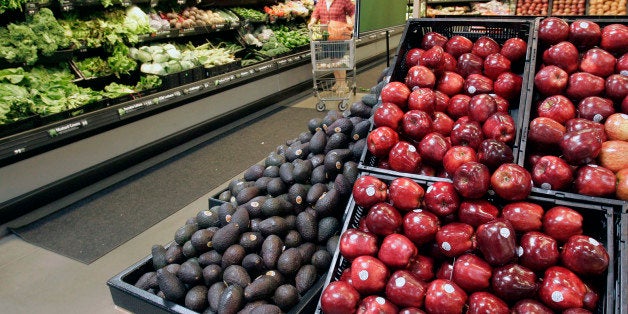 That's where a group like Food For Free, a Cambridge, Massachusetts-based nonprofit, steps in.
Through its food rescue program, the group collects unsold fresh food, like fruit and vegetables, and prepared foods and dairy products nearing their sell-by dates -- items that otherwise would have wound up in a landfill -- from a range of donors including grocery stores, farmers markets, universities and bakeries.
Food For Free then takes that food and distributes it to charities that serve the hungry, groups that sometimes are lacking in fresh food options. Some of the program's biggest donors include area Whole Foods, Trader Joe's and Costco stores, as well as the dining halls at Harvard and MIT.
Tax breaks are also available for participating businesses, which helps Food For Free to make their case to potential donors, though the Globe noted that some groups -- franchise owners and nonprofit universities -- aren't eligible for them.
"There's an incentive [to donate] now, and particularly with universities and large institutions," Food For Free executive director Sasha Purpura explained to Boston magazine earlier this year. "It's helping to bring even more awareness to this issue, and hopefully with that ban, and with the awareness that comes up around it, more organizations will be interested in donating."
The group has been at it for years, having been incorporated in 1983, and has had a tremendous impact. Last year, they distributed more than 1.5 million pounds of food to 110 charities in the Boston area, 1.3 million pounds of which they had diverted from a landfill, according to its website. Some of the rest of the food they distribute is grown through their own quarter-acre plot hosted by Lindentree Farm in Lincoln, about 12 miles northwest of Cambridge.

Food For Free is just one of several Boston-area efforts to reduce food waste and address hunger. Another group, Lovin' Spoonfuls, picks up food and distributes it to community nonprofits that serve the hungry and also offers cooking, food storage and nutrition demonstrations and seminars.
This page contains materials from The Huffington Post and/or other third party writers. PricewaterhouseCoopers LLP ("PwC") has not selected or reviewed such third party content and it does not necessarily reflect the views of PwC. PwC does not endorse and is not affiliated with any such third party. The materials are provided for general information purposes only, should not be used as a substitute for consultation with professional advisors, and PwC shall have no liability or responsibility in connection therewith.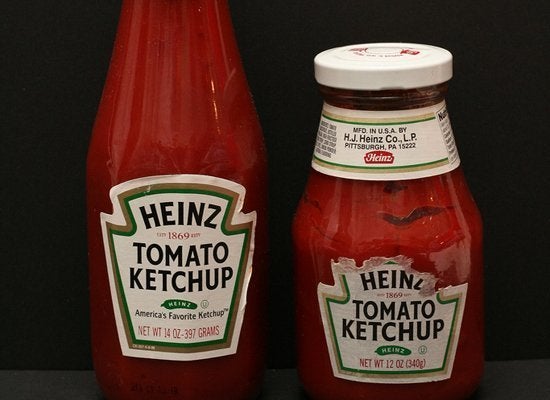 How Long Does Your Food Stay Safe To Eat?