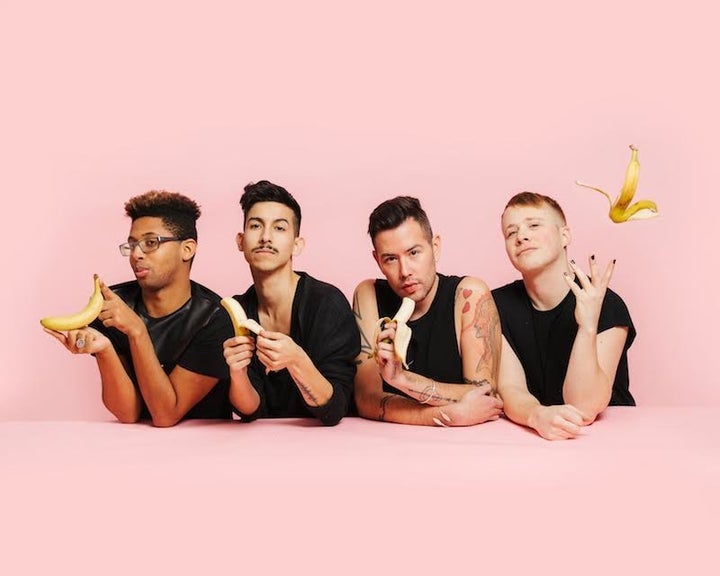 A thought-provoking and entertaining podcast called Food 4 Thot hit the airwaves this month, partly in response to the anti-LGBTQ, white nationalist rhetoric and propaganda disseminated by President Donald Trump's administration.
Each episode has a specific focus, with the first appropriately titled "Firsts," exploring topics like bottoming and literary representation that the hosts personally identify with.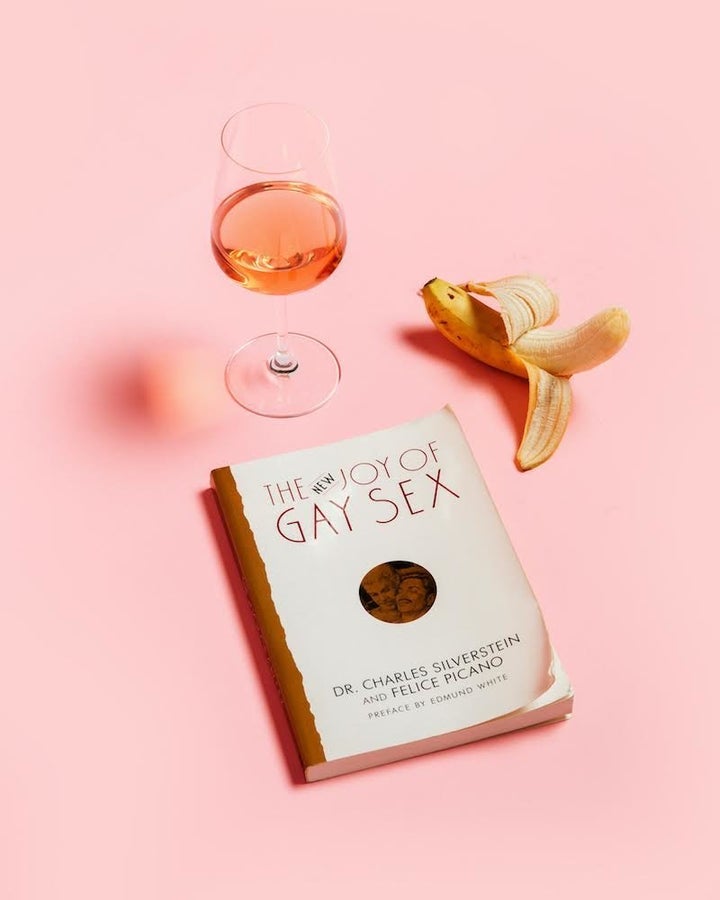 "The idea for this podcast came from a conversation between the co-hosts last summer, over four glasses of rosé," Tirado told The Huffington Post. "We were all writers who enjoyed intellectual conversations about things like queer theory, politics, and Toni Morrison. But we also liked talking about sex toys, our exes, and Mariah Carey's Vine account. There were so few spaces where people ― especially queer people of color ― could find conversations that allowed for both intellect and absolute trash talk. Thus, Food 4 Thot was born. We like to think of our podcast as a gorgeous seated dinner, serving you both healthy food and junk food, giving sluts like us a seat at the scholarly table. Food for 'Thought,' and also 'thots.'"
If you're interested in Food 4 Thot and would like to hear more from these four individuals, you can sign up for the newsletter on their website.
We can't wait to hear more!
Popular in the Community