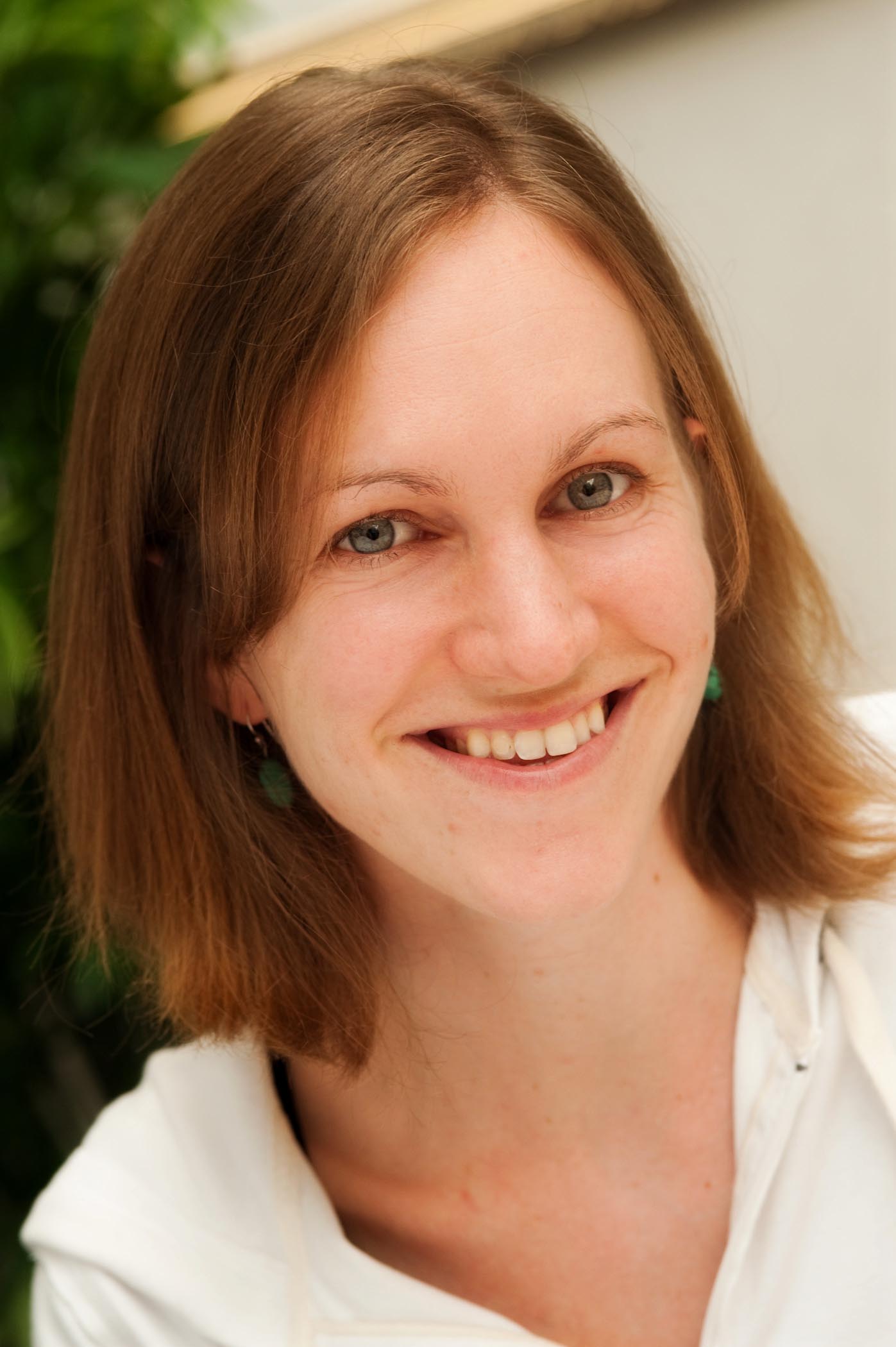 By Helen Snodgrass
Biology teacher, YES Prep North Forest, Houston, Texas.
I had wanted to start a school garden ever since I started teaching at YES Prep North Forest in Houston, Texas, almost three years ago. The neighborhood around our school is a fast food hot spot with few options for healthy eating, and I wanted to give my students an opportunity to see where their food comes from and explore the connections between what they eat and their health. This past fall, we finally did just that. Everything from conducting experiments around plant growth to designing and building the garden has been driven by the students.
While I initially saw the garden as a tool for understanding nutrition and making authentic connections to biology content in the classroom, it has turned out to be so much more. Some of the most valuable moments have been things I did not anticipate or plan for like the real problem-solving that has happened when things weren't growing well in the fall (which got the students involved in soil-testing, talking to local experts, and Internet research) or the teamwork that happened naturally between students from all five grade levels as they worked on the garden. From small victories like overcoming fears of eating plants like mint right out of the garden ("you can eat that, Miss? Oh my gosh, it tastes like gum!") to bigger changes affecting the eating habits of whole families, our school garden is slowly changing the way students think about their food.
Our garden now has a thriving native plant section to attract butterflies and pollinators, as well as tomatoes, cucumbers, banana and green peppers, onions, strawberries, eggplant, dill, mint, thyme, lettuce, and basil. Recently, I sat down with a few of my students to discuss how their views on food and gardens have progressed since our project started.
Helen Snodgrass: What did you first think of the idea to start a garden?
Edith: I was really interested in trying something new that would help the school. It seemed exciting to grow fresh, organic food.

Rene: I thought it was a good way to help the community.
HS: What surprised you most about the project?
Rene: I didn't know that crayfish could live in grass and not in the ocean! [There are species of burrowing crayfish who dig deep holes in our school's courtyard, including right up into the garden.]
Rocio: I couldn't believe how many different people around the school got involved in planning and planting the garden.
HS: Has having a school garden helped change your thinking about food and nutrition?

Brayan: For me, the mint plant changed my ideas because I didn't know that you could just pick and eat plants.
Javion: What changed for me was junk food. I don't eat that stuff anymore. I eat more broccoli and salad. When I saw the things we planted, I wondered what those vegetables tasted like and wanted to try them. I got my mom to cook eggplant and really enjoyed it. Now we eat salad instead of hot wings and junk food.
Edith: It has definitely changed the way I think about food because now I know that things from the store are sometimes adulterated. I want to help people to understand that organic food is better for you and tastes better.
HS: What do you like most about the garden?
Angelica: I like seeing the results of what we've planted, especially how tall the plants grow and how pretty they bloom.
Grisel: No matter what we are planting, we are going to learn something from it. It's really cool to learn about plants while they're growing and their unique names.
HS: What did you learn from this experience?
Angelica: Because of the soil testing we conducted, I learned about the nutrients that plants need in the soil in order to grow.
Grisel: I didn't know that there are so many different animals that are attracted to a garden. We have species from five of the six kingdoms we learned in class represented in the garden.
HS: What are your favorite things to grow and why?
Micah: Yolo Green because of the name. And the banana pepper because it looks like a banana.
Rene: The strawberries and the fennel and the mint. We buy them from the store, but we've never tasted the natural ones. Here we can taste strawberries fresh out of the ground.
HS: What advice would you give to students who want to start a garden in their school?
Angelica: They should be excited to start a garden because it's fun. You get a little dirty, but it's worth it when time passes and you see things grow. You will see how pretty it looks and you will get vegetables and flowers and strawberries.
Micah: Have other plants to attract butterflies and bugs for pollination.

Grisel: Get all the right materials to start it!
Helen Snodgrass is a biology teacher at YES Prep North Forest in Houston, Texas, and a KSTF Teaching Fellow.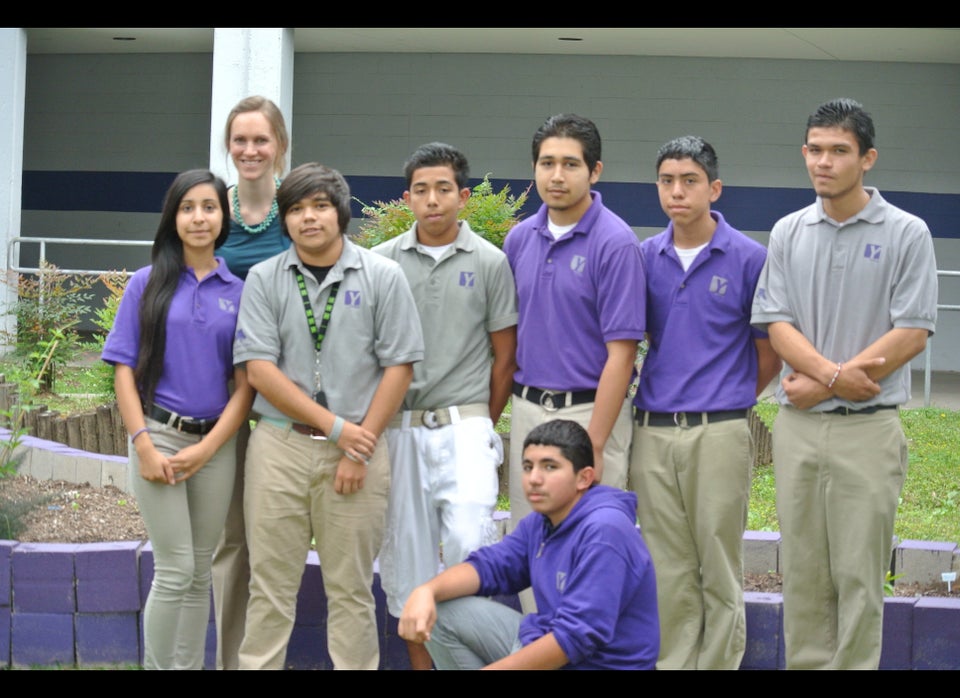 Food for Thought: Student Perspectives on School Gardens
Related
Popular in the Community