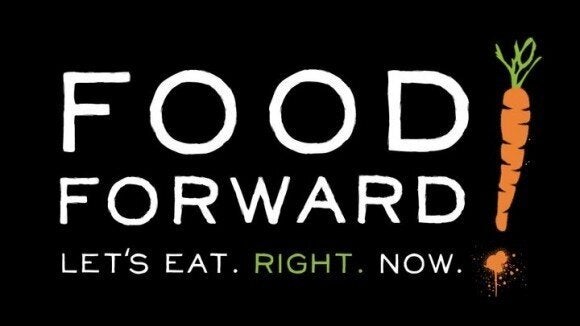 There are a lot of food TV shows out there -- from competition shows to cooking demonstrations. Is there really room for more food-focused programming?
The director of "Food Forward," a new PBS series that explores various food issues, believes there is room for what he has to share. Set to premiere April 5 (check your local listings), "Food Forward" might not teach you about hot new restaurants or ingredients, but you will learn about food issues that face a lot of Americans.
"We've all heard what's wrong with the way we eat. It's making us sick. It's depleting natural resources. It's unsustainable. Food Forward offers something different," Greg Roden, director of Food Forward, said in a press release emailed to The Huffington Post. "Our program goes beyond celebrity chefs, cooking competitions and recipes to reveal the compelling stories and inspired solutions from Americans striving to create a more just, sustainable and delicious alternative to how and what we eat."
Future episodes will explore topics such as sustainable seafood and school lunch reform. Check out the slideshow below for some sneak peek videos and photos.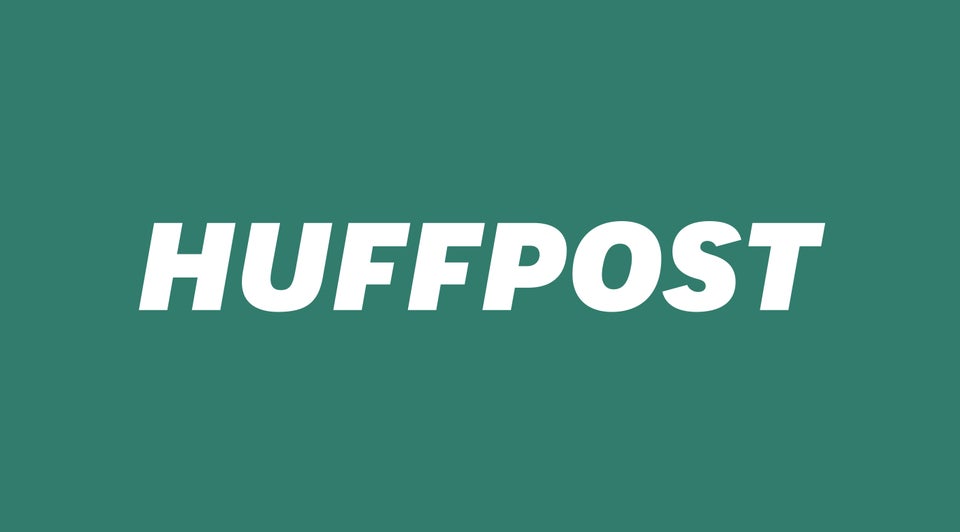 Food Forward
Related