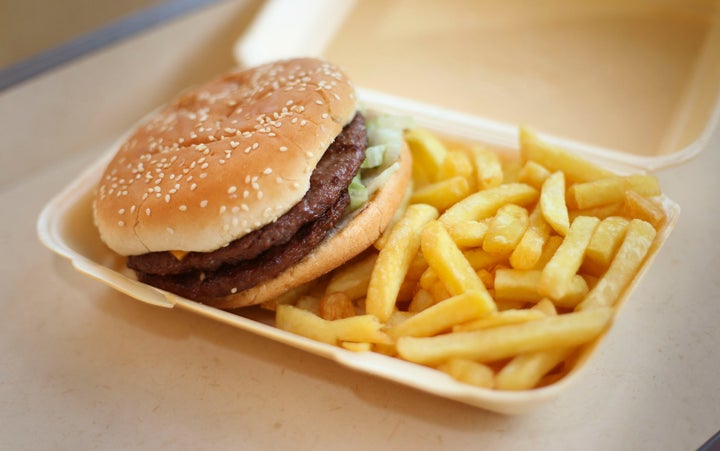 The study surveyed more than 7,000 adolescents between the ages of 12 and 18, finding that participants from the most food insecure households -- defined in the study as having "marginally low," "low," and "very low" food security -- were 33 to 44 percent more likely to be overweight and 1.5 times more likely to be obese.
Even worse, six percent of that group experienced very low food security, meaning a household member changes his or her eating patterns and consumes less food because the household can't afford more.
How can we make our communities food-secure?
Healthful, affordable food options in low-income neighborhoods can be scarce, creating a paradox for parents who must choose between food they can afford to feed their children and food that is nutritious.
The researchers describe food insecurity as a preventable health threat, one that some organizations are making an effort to diminish. Improving low-income neighborhoods' access to affordable food would be an important step toward healthier communities, but it's a hard issue to upend. School-related policies -- such as the Healthy Hunger-Free Kids Act, which aims to improve the nutrition in school meals -- may be a good starting point, and a safety net for children who aren't getting nutritious meals at home.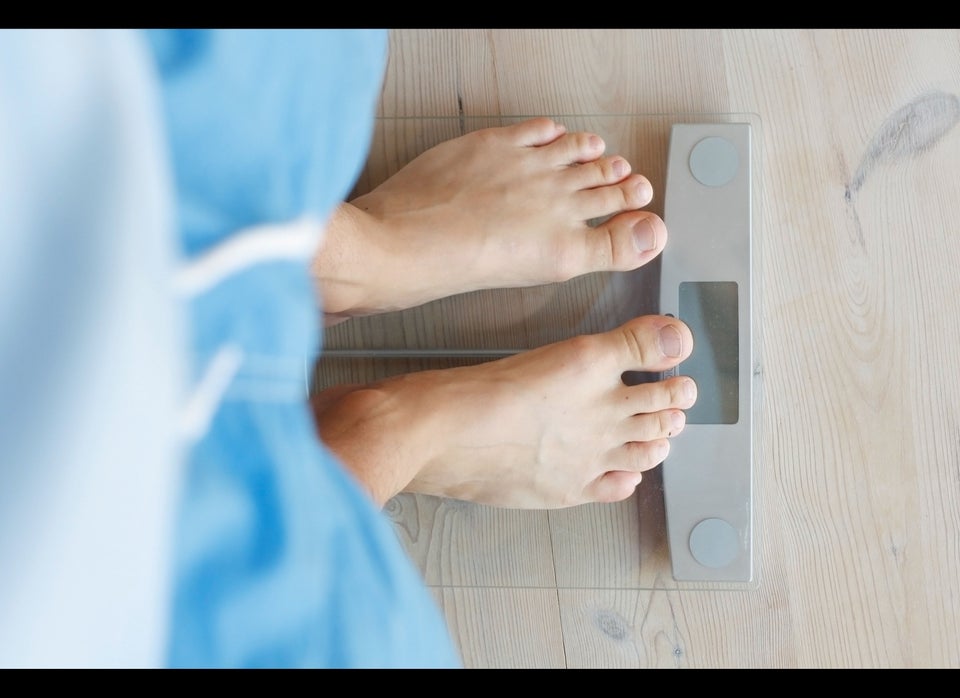 Ways to prevent midlife obesity
Popular in the Community