Don't photograph your meal as it actually exists, for starters.
In this video from BuzzFeed, expert food stylist Anna Lee explains her secrets to taking perfect food photos. She brushes meatballs with oils, sprinkles excess crumbs around cookie platters, perfectly positions meat with a tweezer and has one killer trick for making salads look shiny as all get out.
It's no wonder we're always salivating.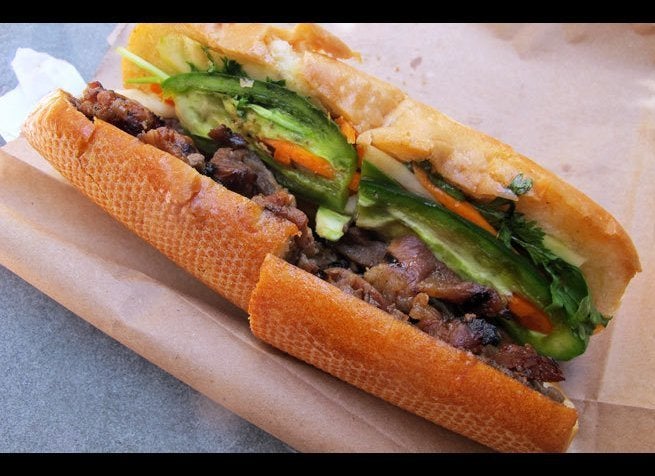 20 Must-Try Street Foods Around the World
Related