Hey, John Legend. We heard you wrote "All Of Me" for your supermodel wife Chrissy Teigen, but we know what those lyrics are really about: donuts. Glorious, glorious donuts.
Below, 11 love songs -- including "All Of Me" -- we'd rather dedicate to the one love that's never let us down: food.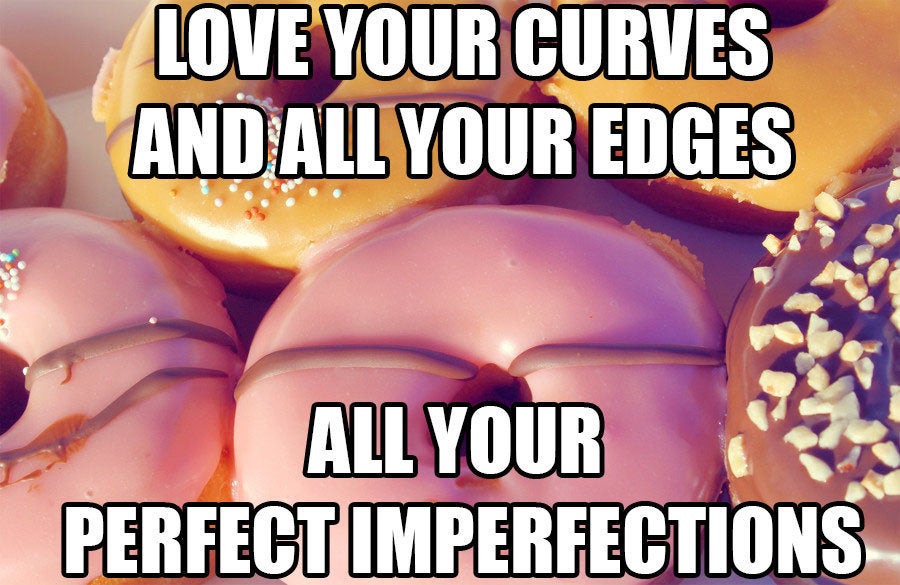 Love Song Lyrics About Food
BONUS: This is not a love song, but we couldn't resist.