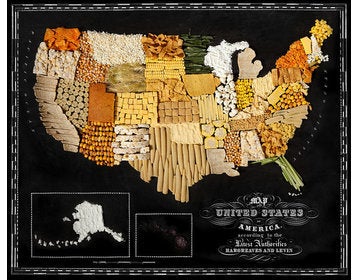 Food. It's pretty good to eat and it can teach you a lot about a place.
Inspired by their passion for travel, artists Caitlin Levin and Henry Hargreaves set out to translate that spirit into delicious culinary cartography.
"These maps are a playful representation of our interpretation of food from around the world, painstakingly created with real unadulterated food," according to Hargreaves. "This project speaks to the universality of how food unites people, brings us together and starts conversation -- just as we hope these beautiful maps will do, too."
For better or worse, America appears to be made of snack food, while France is mostly baguette and cheese. And you can practically smell the fresh tomatoes emanating from Italy. (Yes, tomatoes are not native to Italy, but Italians taught the world how to enjoy them.)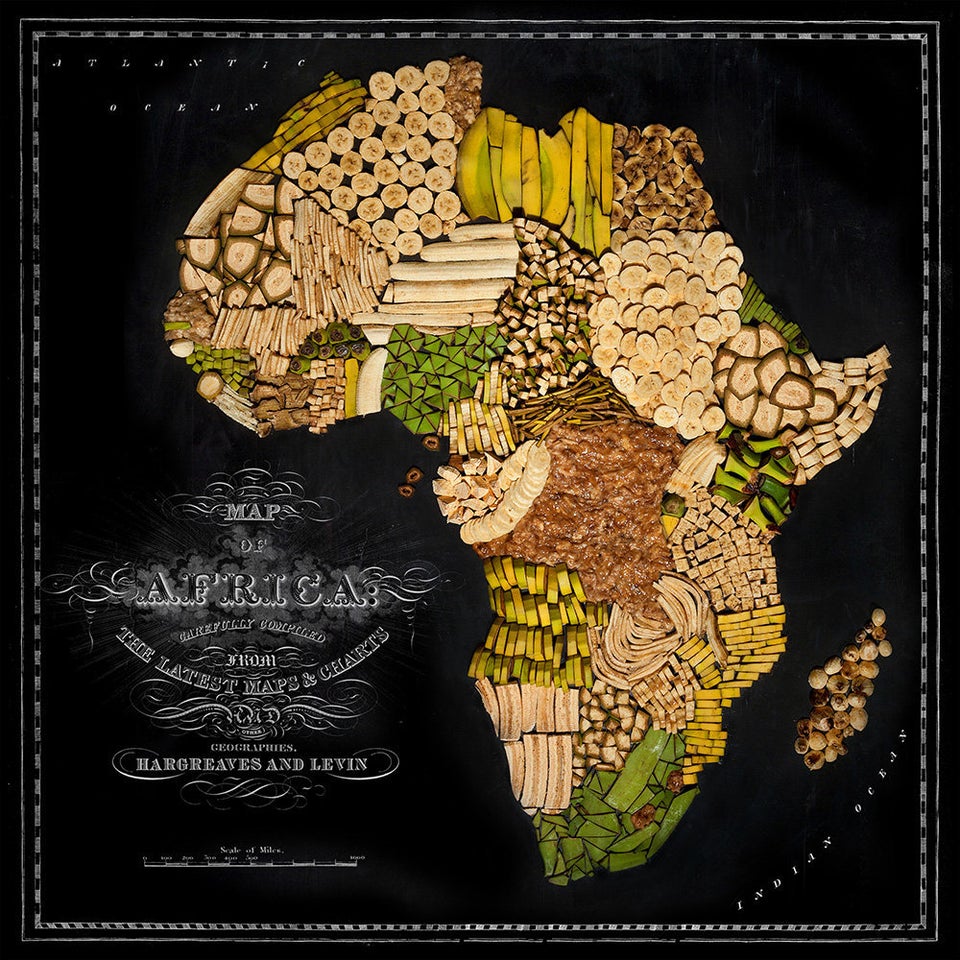 Henry Hargreaves/Caitlin Levin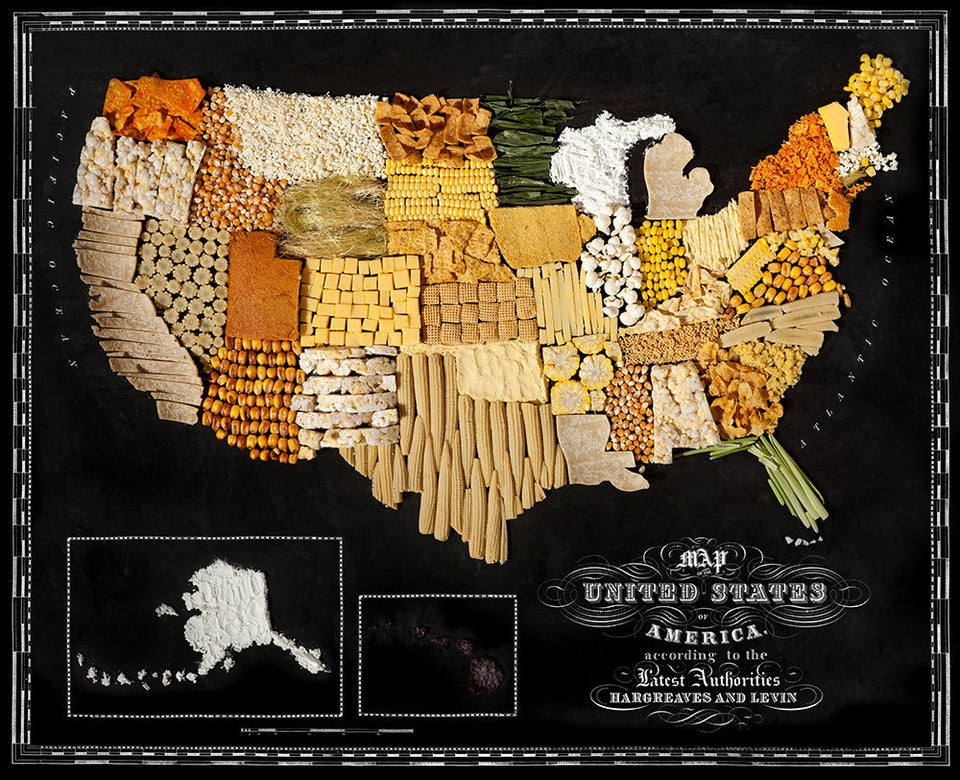 Henry Hargreaves/Caitlin Levin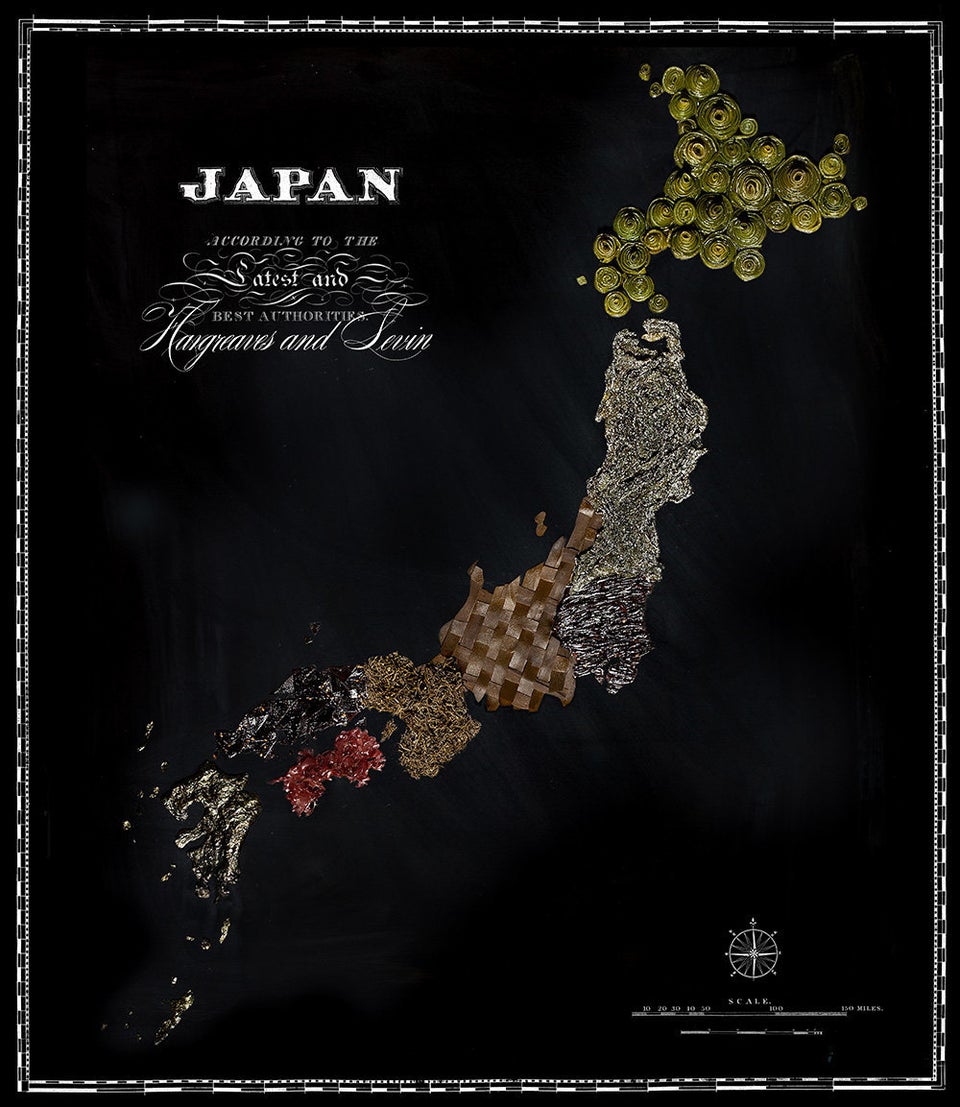 Henry Hargreaves/Caitlin Levin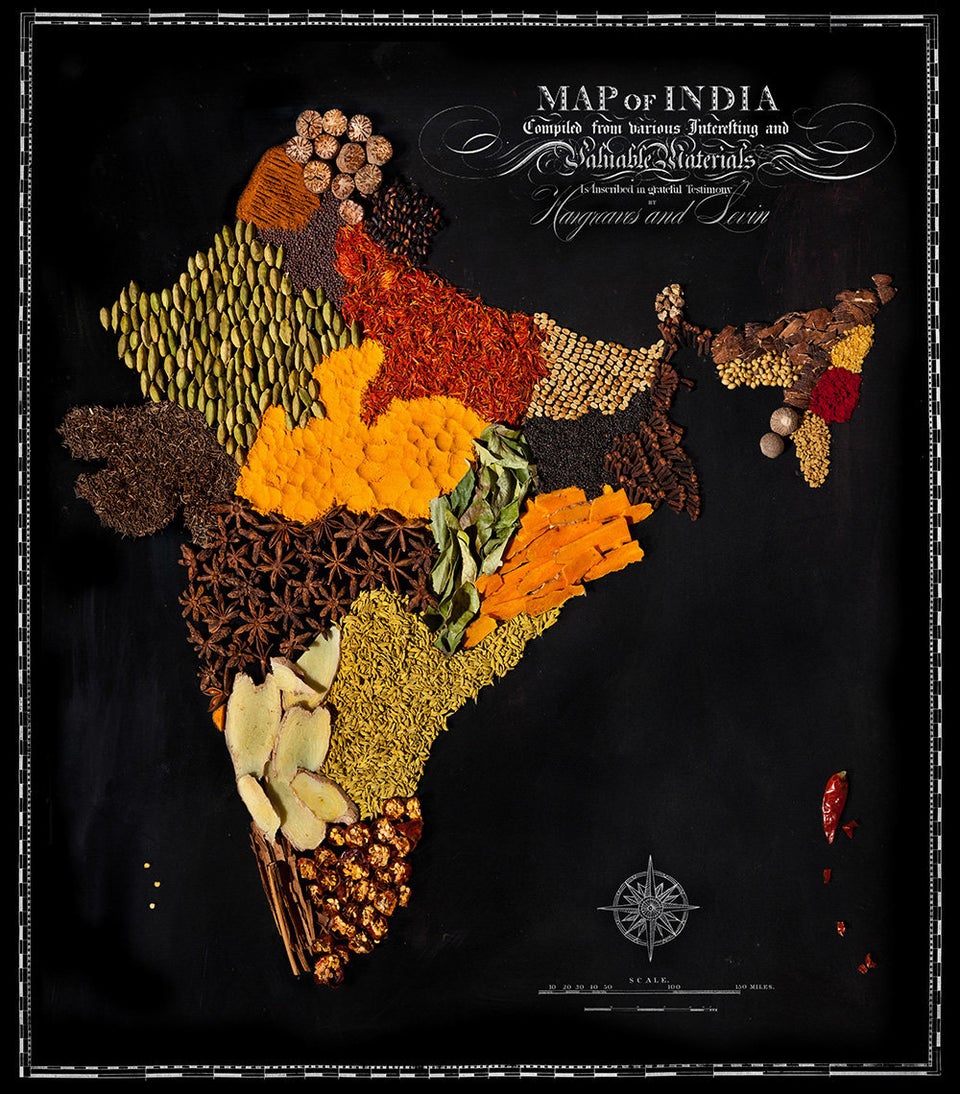 Henry Hargreaves/Caitlin Levin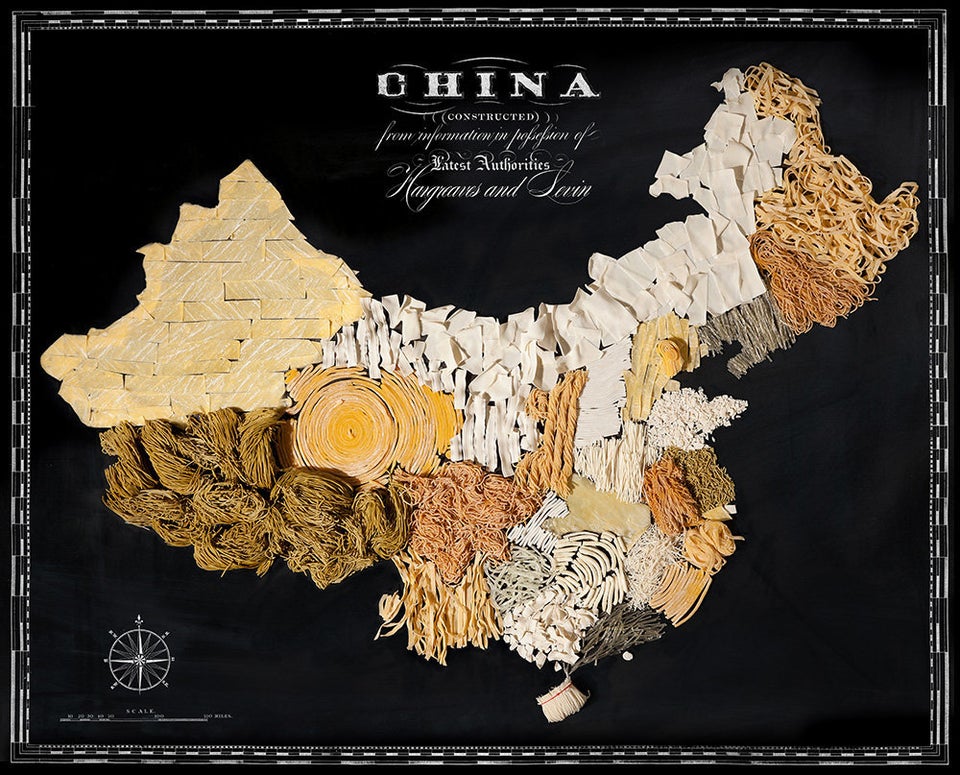 Henry Hargreaves/Caitlin Levin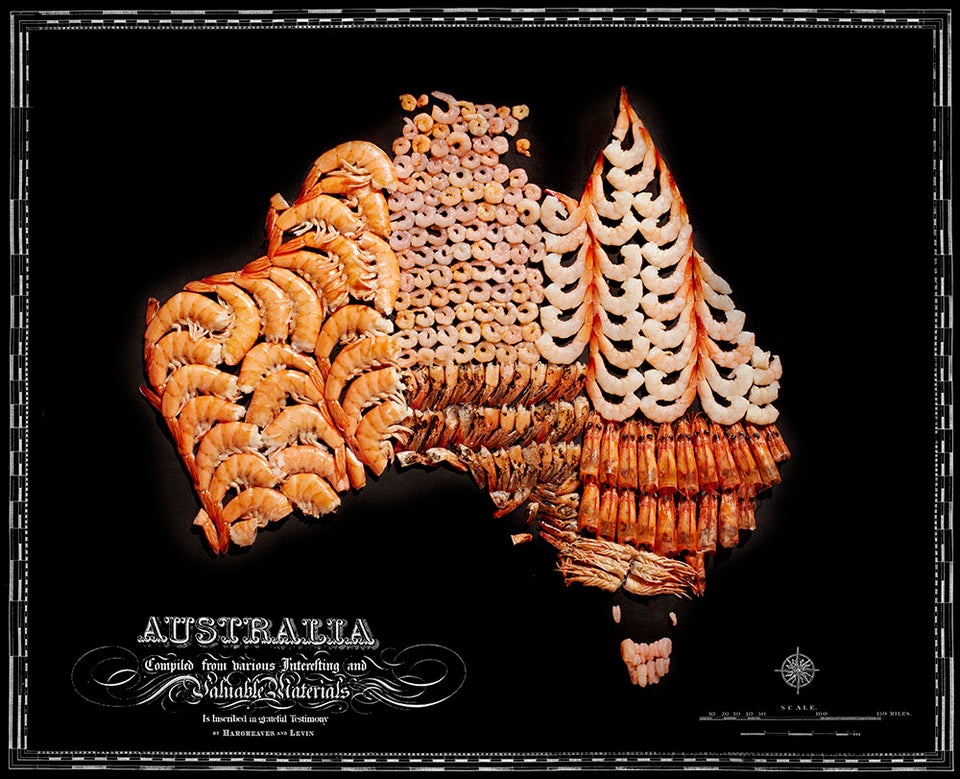 Henry Hargreaves/Caitlin Levin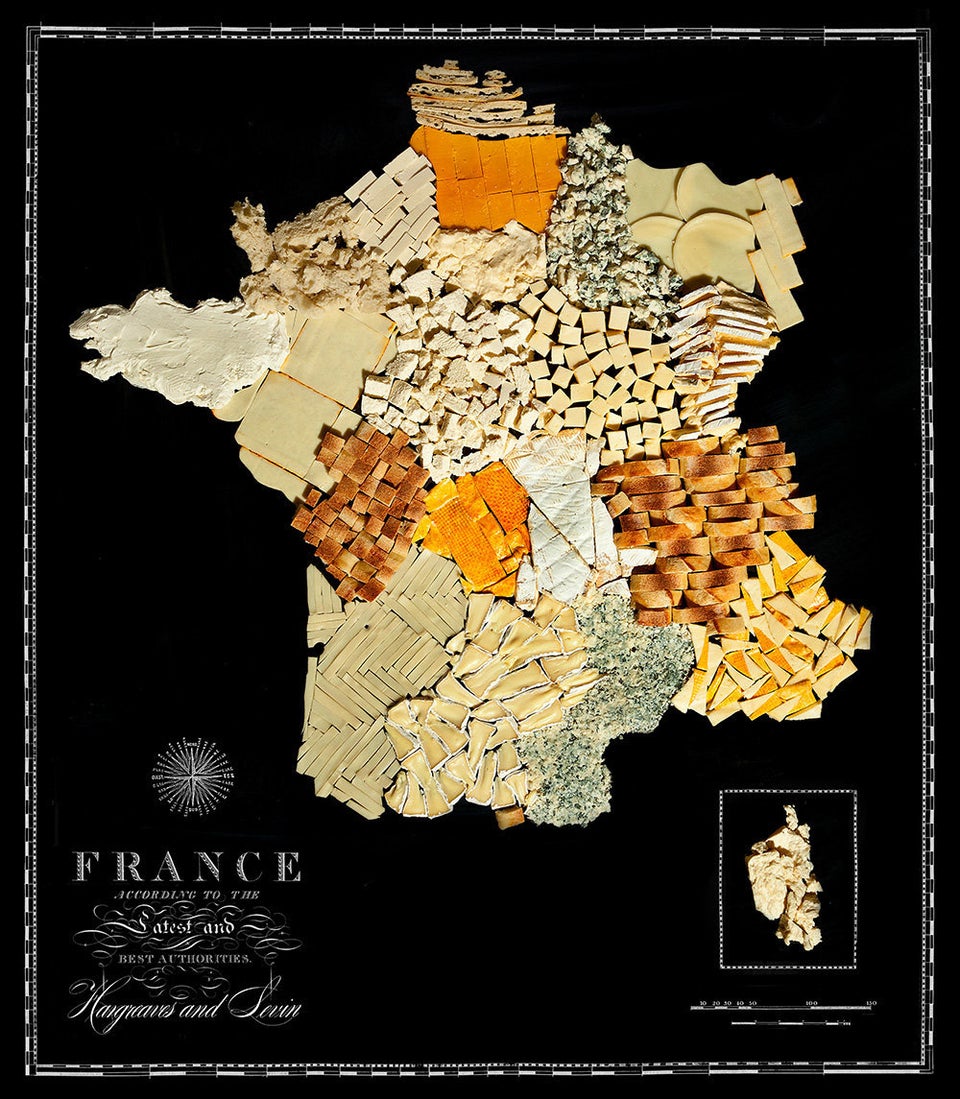 Henry Hargreaves/Caitlin Levin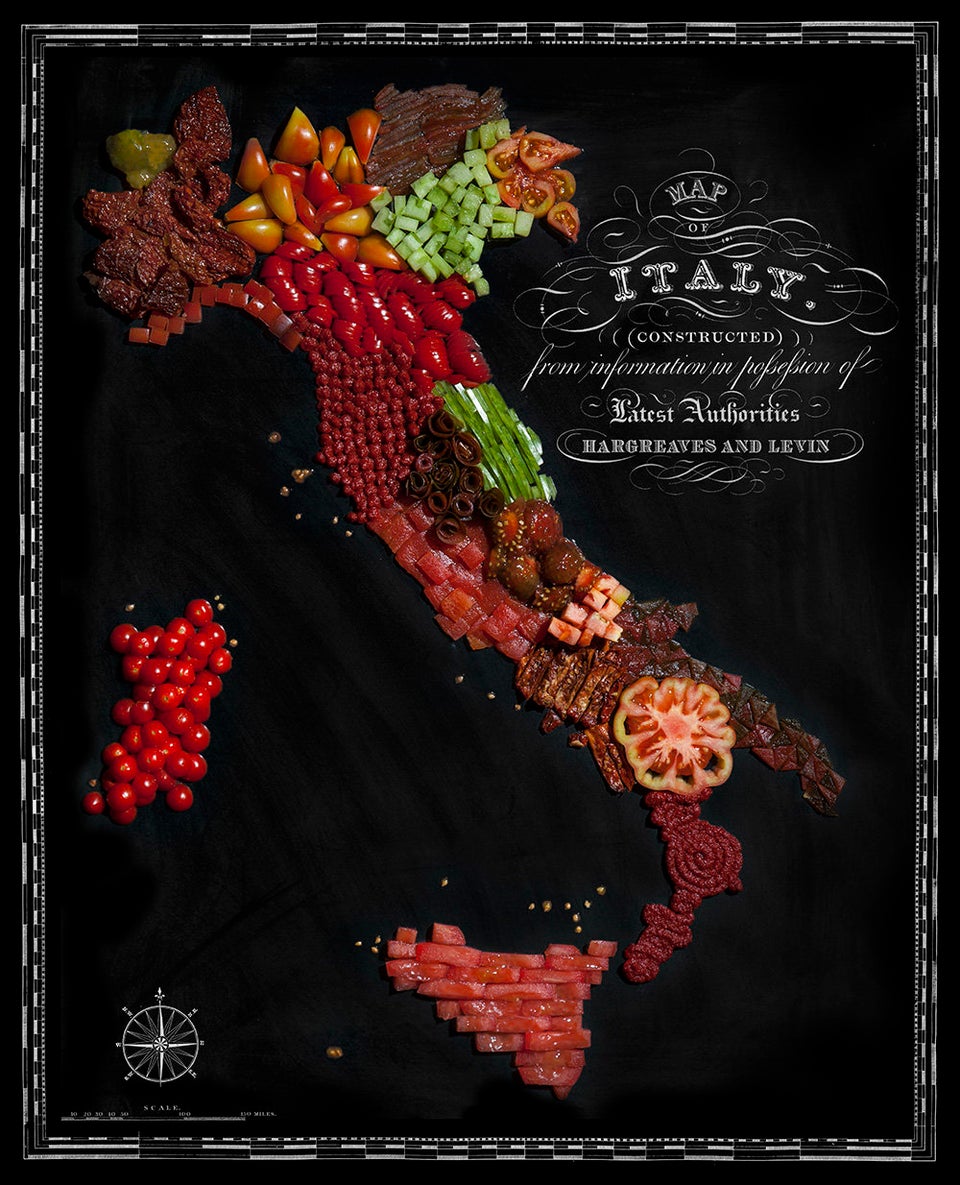 Henry Hargreaves/Caitlin Levin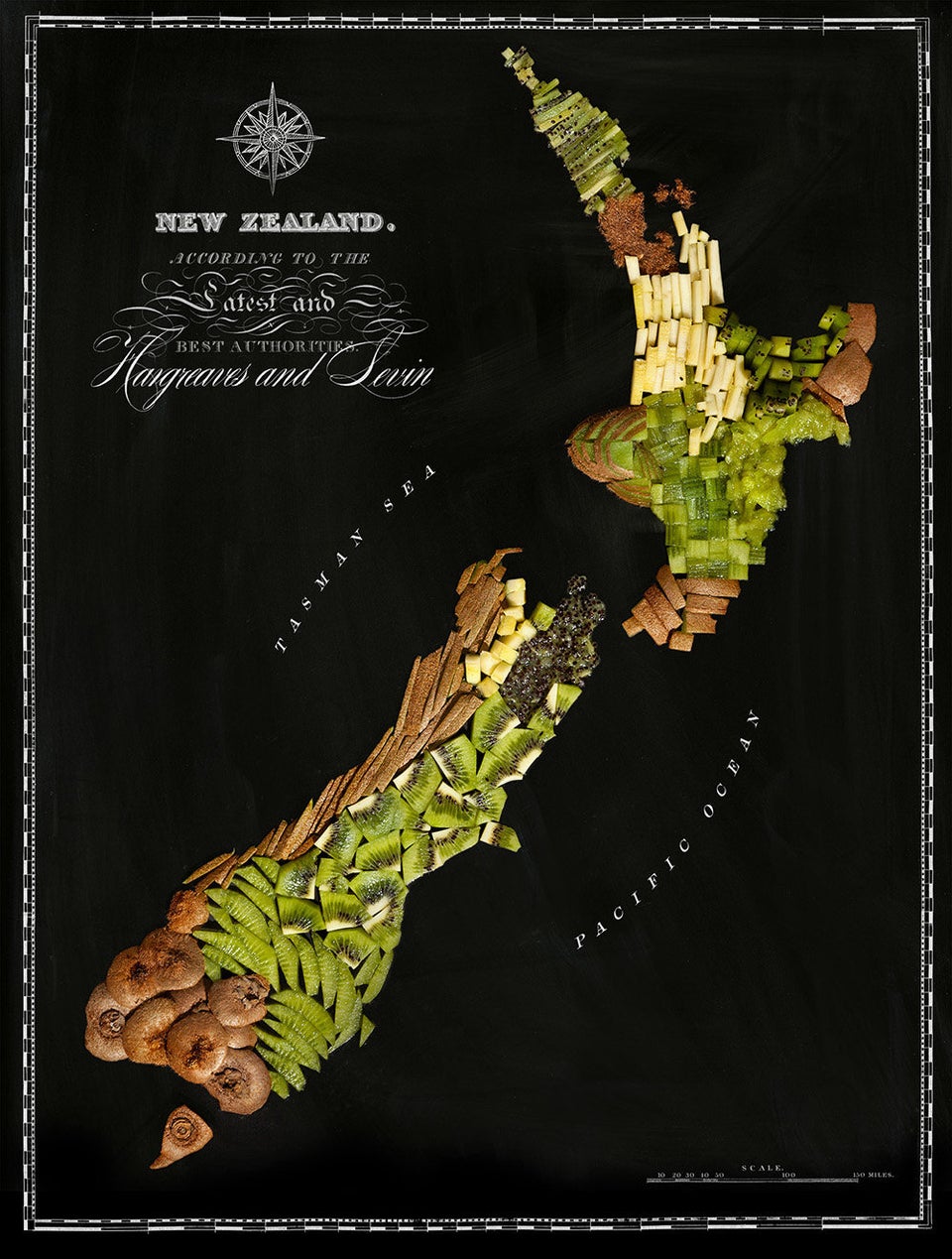 Henry Hargreaves/Caitlin Levin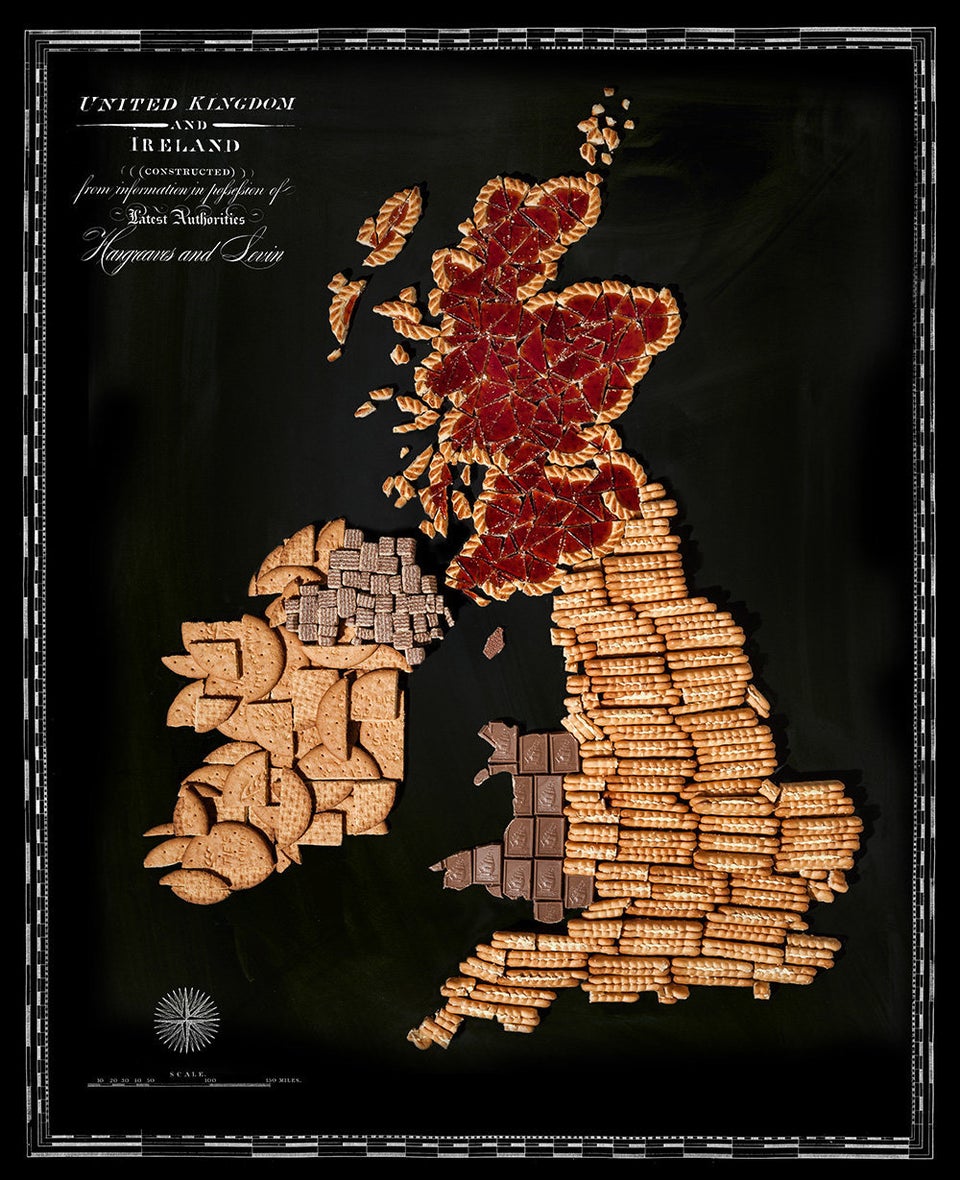 Henry Hargreaves/Caitlin Levin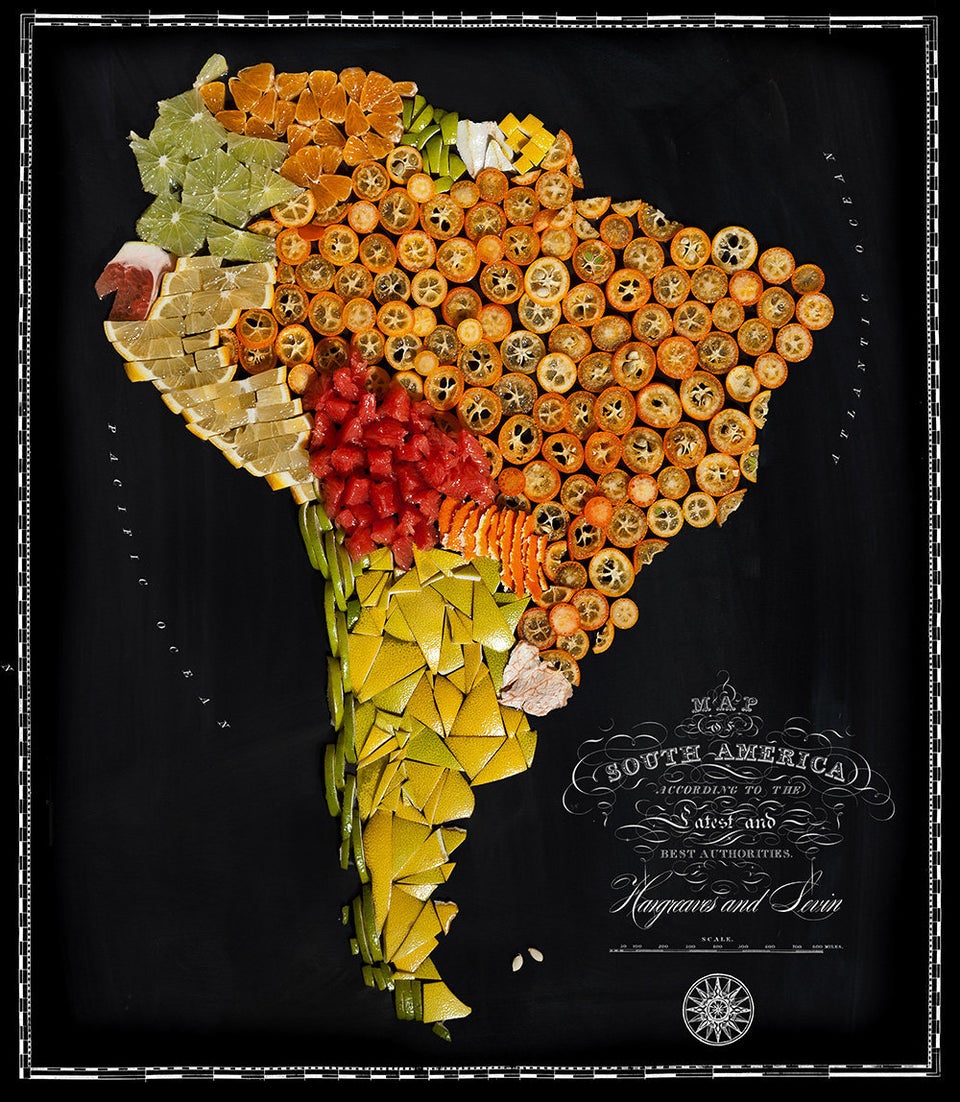 Henry Hargreaves/Caitlin Levin
Popular in the Community