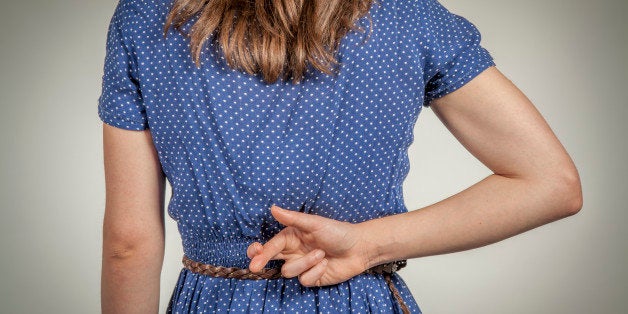 Sometimes, someone will tell you something about food that just doesn't sound right. You'll think, "That doesn't totally jive with me, but maybe they're right." We're here to break the news to you: people are telling you food lies, and some of them are your family and friends. Sorry to be the ones to break it to you.
These common food lies run the gamut from harmless myth to outright betrayal, and we're here to expose them once and for all. Some of these might be painful, but we promise it's for the best.
LIE: Spaghetti Squash Is A Great Substitute For Spaghetti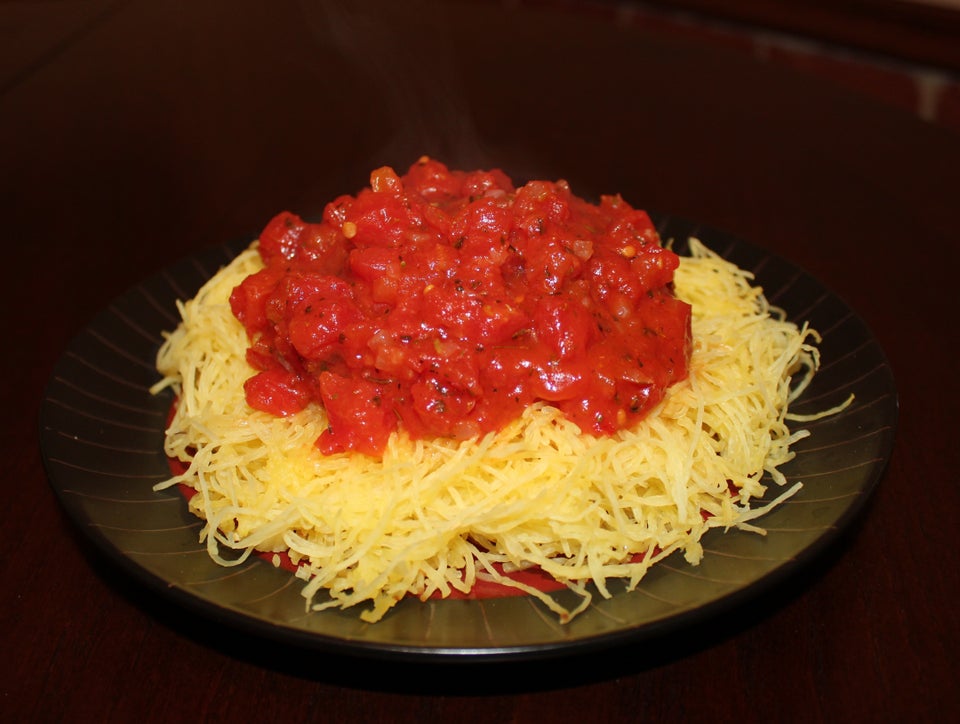 LIE: Red Wine Should Never Be Served Cold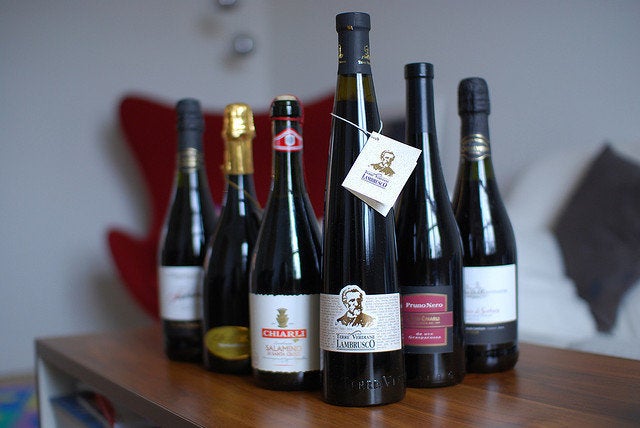 LIE: Truffle Oil Is A Great Substitute For Truffles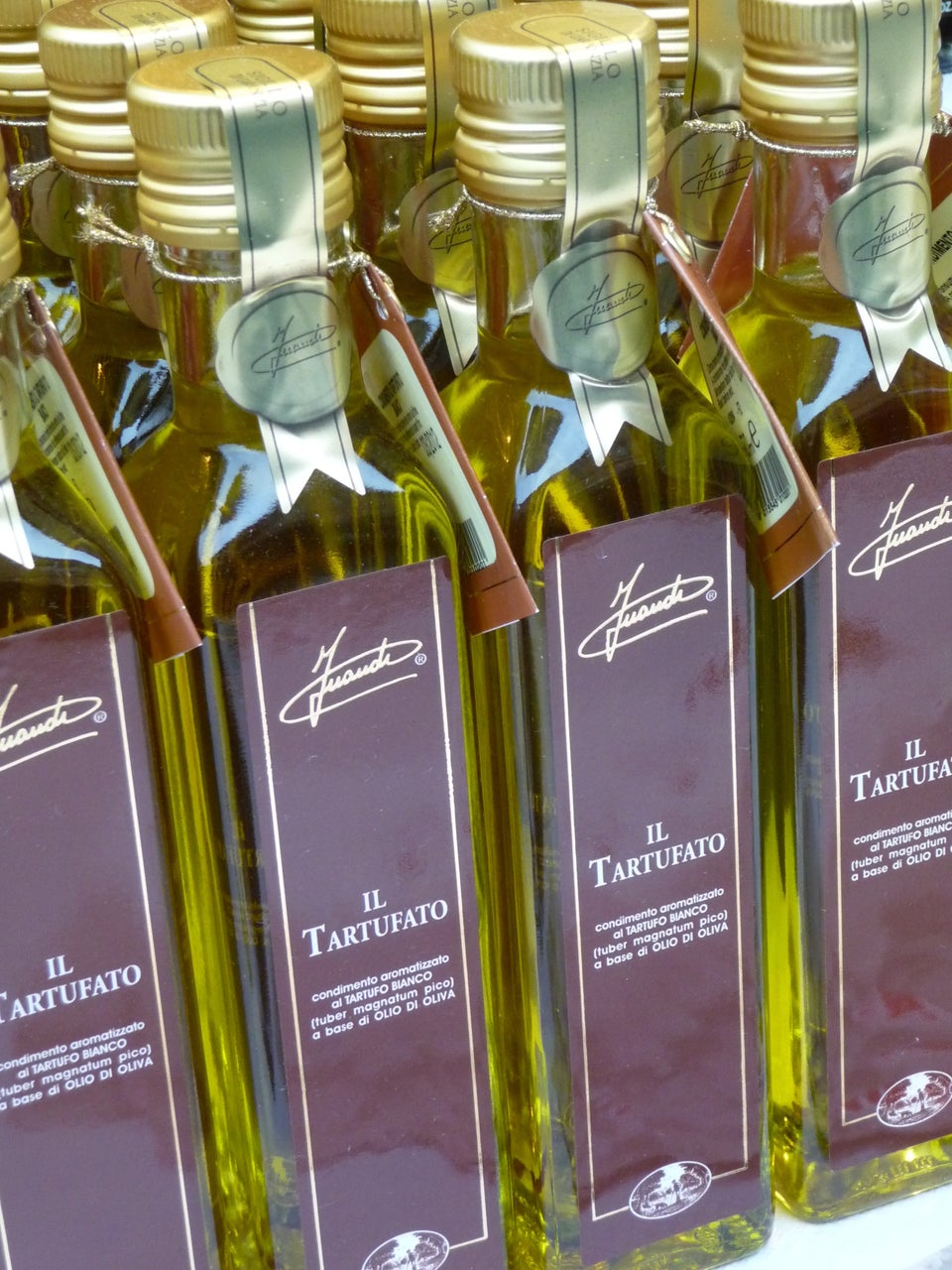 LIE: Quinoa Tastes Good In Everything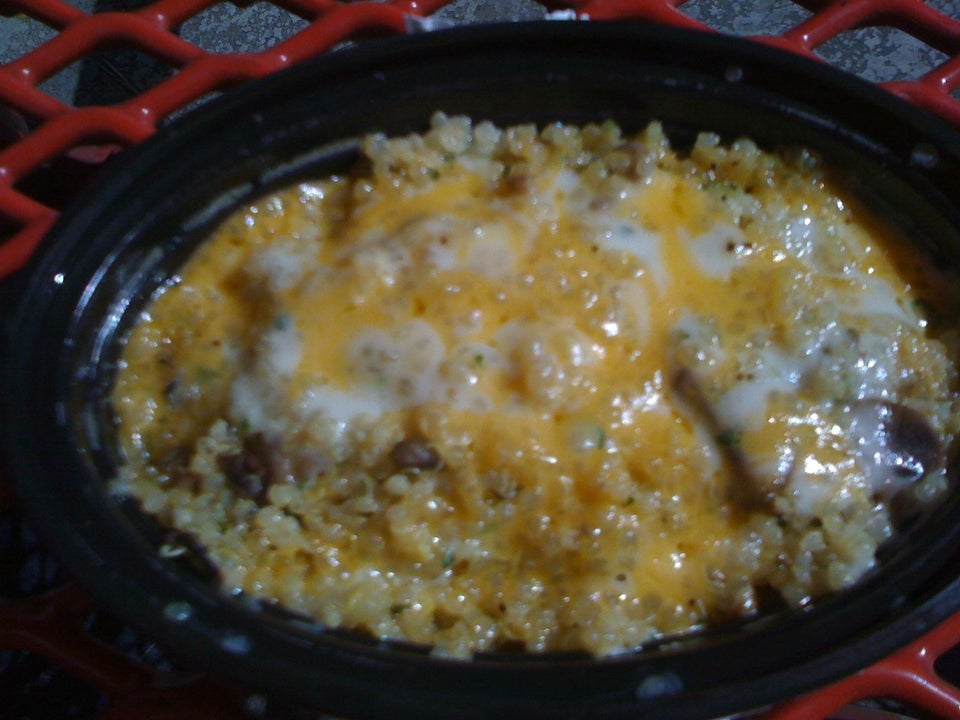 LIE: Gluten-Free Bread Is The Same As Regular Bread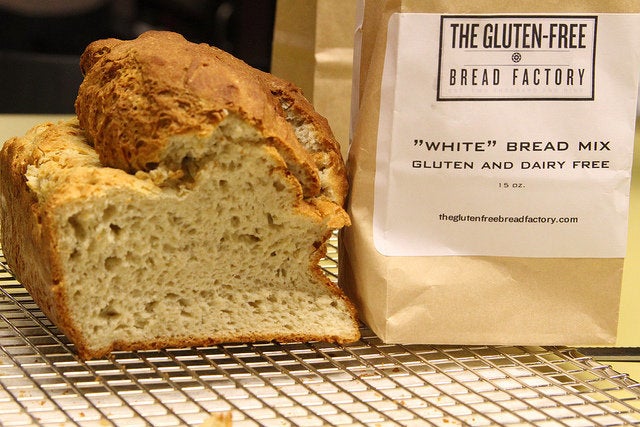 LIE: You Should Never Eat Fish With Cheese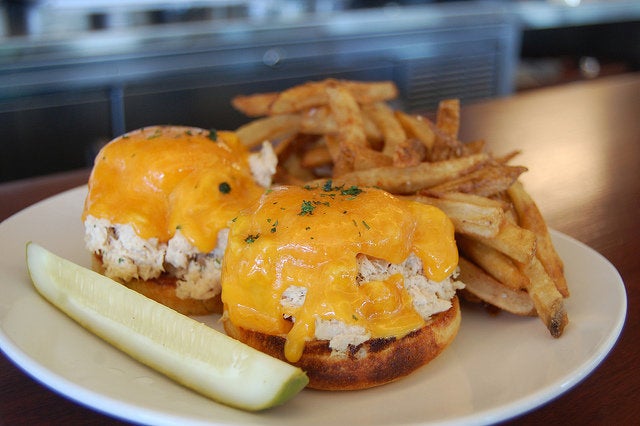 LIE: You'll Never Know You're Drinking Soy/Rice/Almond/Coconut Milk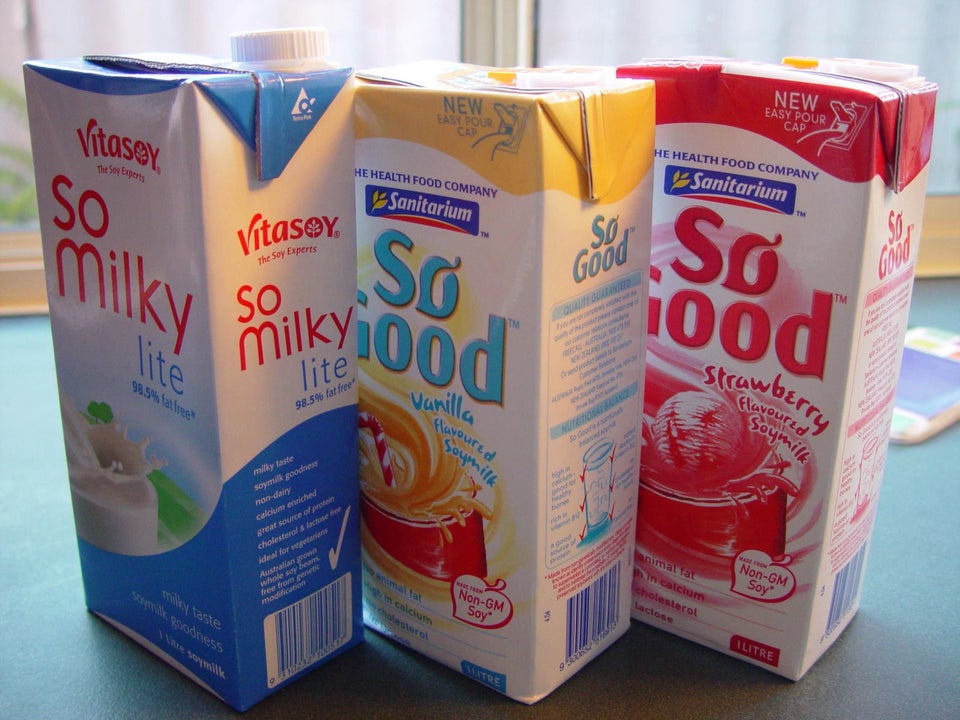 LIE: Keeping The Pit In Guacamole Keeps It From Browning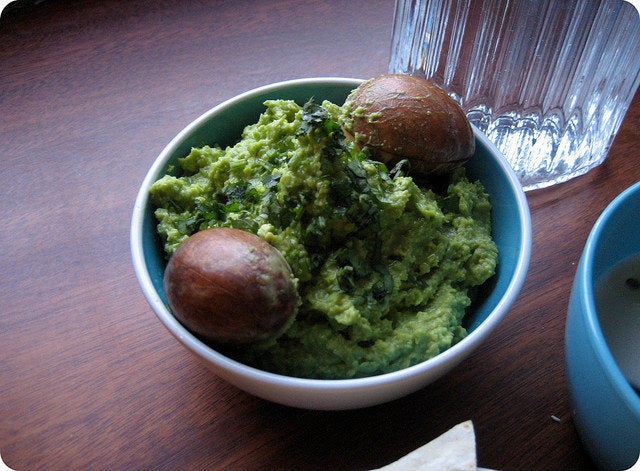 LIE: Everyone Loves Cake Pops!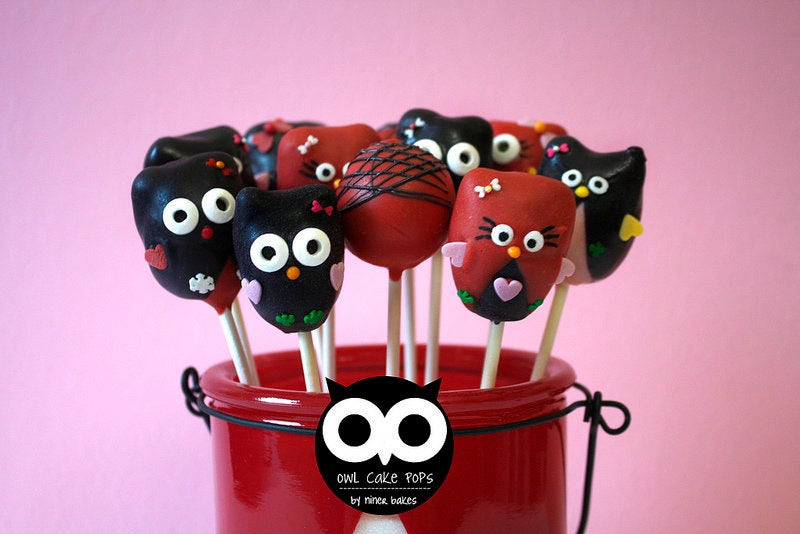 Food Lies Your Parents Told You