If you've ever found yourself frustrated while trying to explain to a friend from the mainland what a Spam musubi is (or why you'd even eat one), or that you don't drink mai tais every day and eat pizza topped with pineapple and ham, then this list is for you.
With a diverse blend of cultures and a rich culinary history that began long before Hawaiian Regional Cuisine became a buzz term in the '90s, Hawaii residents are lucky to have a ton of choices when it comes to local grinds. And every local worth their Hawaiian salt who's pined for a poke bowl or knows exactly what causes a kanak attack will identify with these 31 food things that only people from Hawaii would understand.
The Manapua Man was an integral part of your childhood.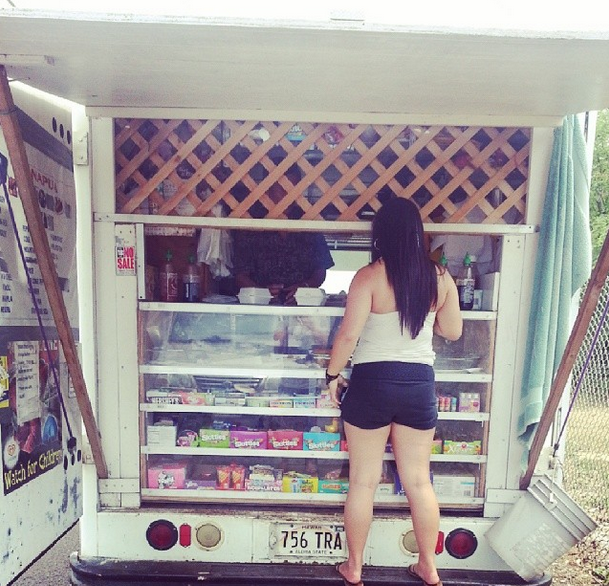 THIS is real Hawaiian food.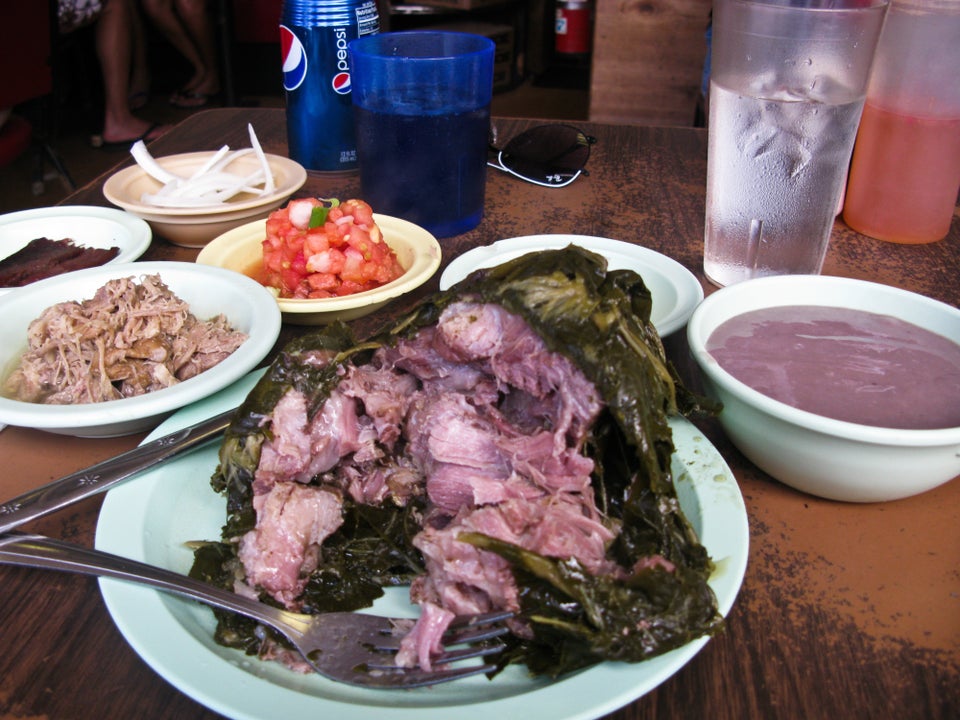 When there's a new restaurant coming to town, EVERYONE knows about it before it opens.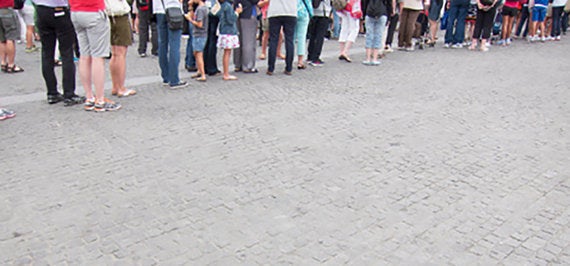 Darkshadow via Getty Images
You have at least one of these on your kitchen counter.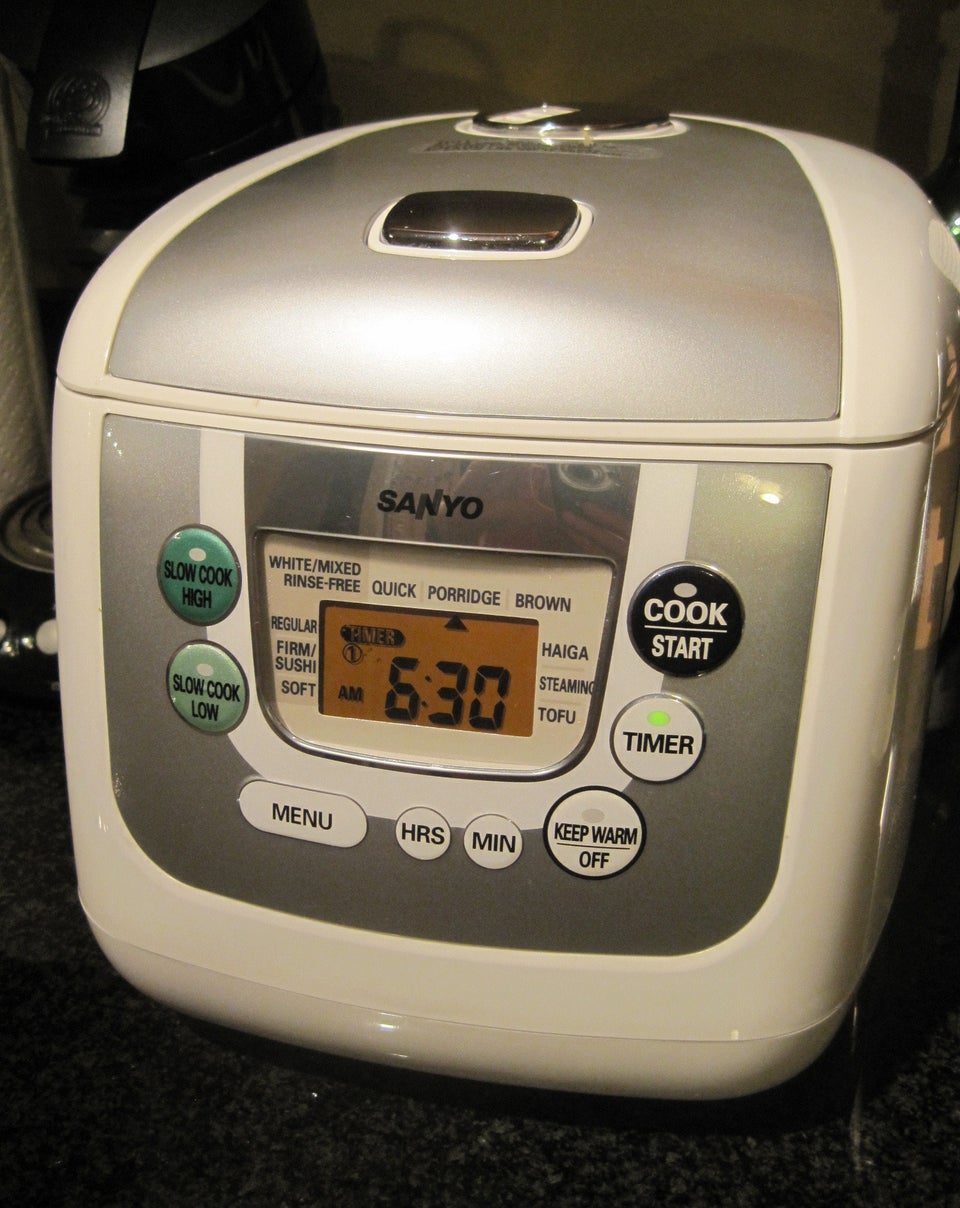 Speaking of bowls, breakfast just isn't breakfast without an acai bowl.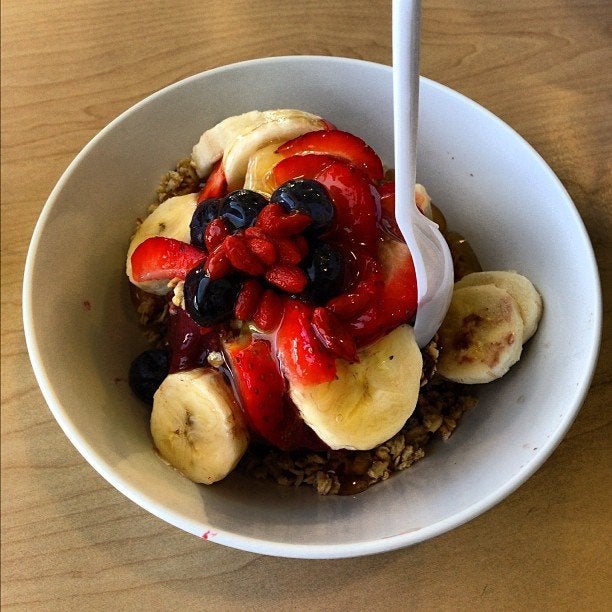 Because POG.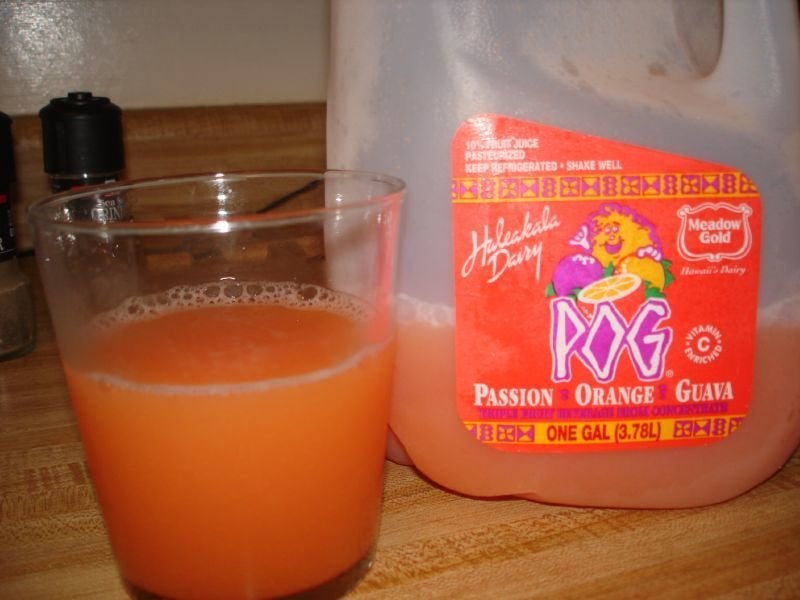 You take your shave ice seriously.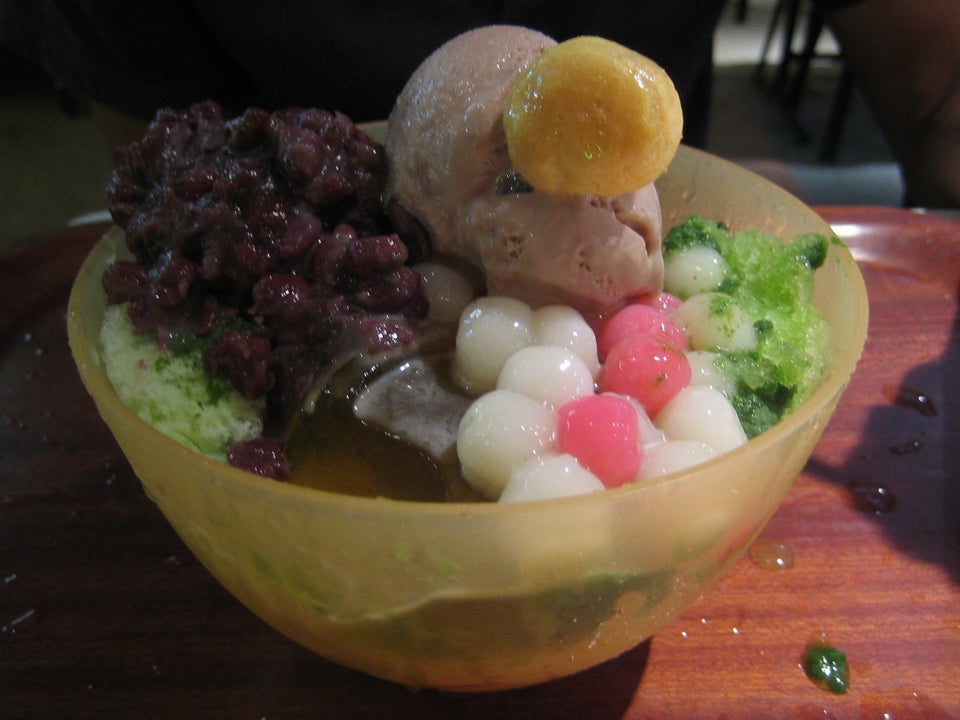 But you know there's more to life than shave ice.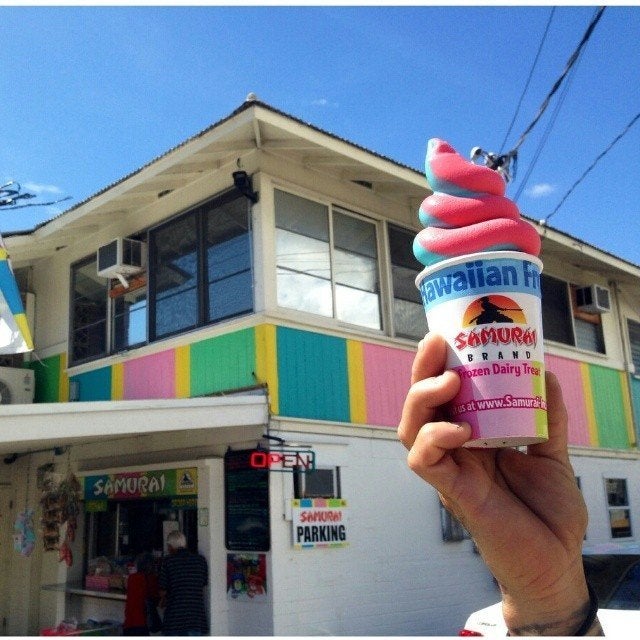 Forget spilled milk -- just the price of milk makes you want to cry.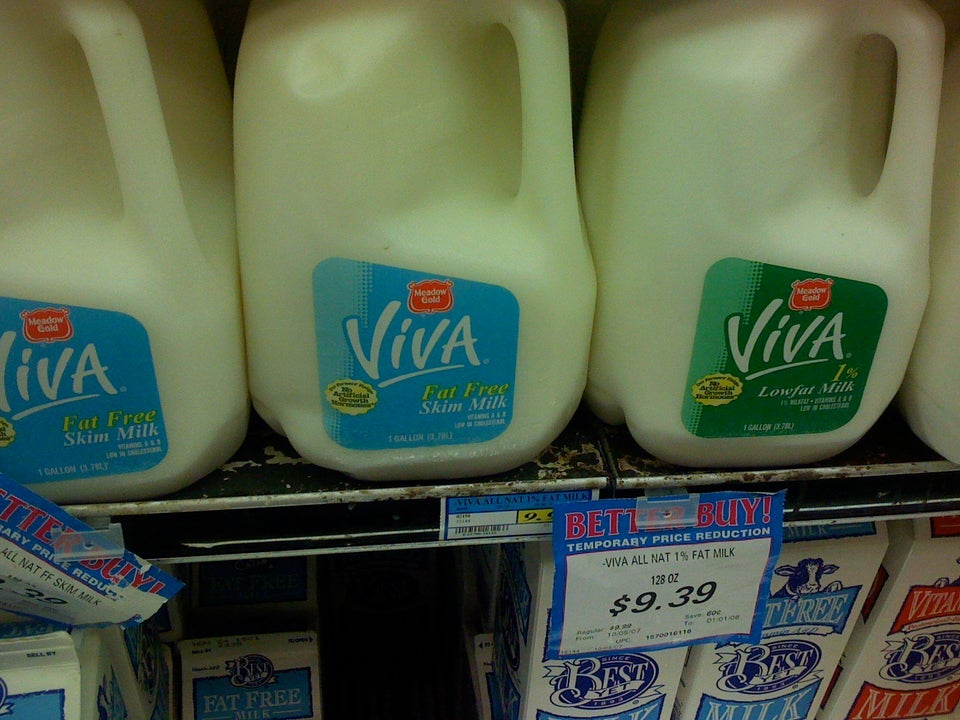 Which reminds us, there's only one place to shop for groceries.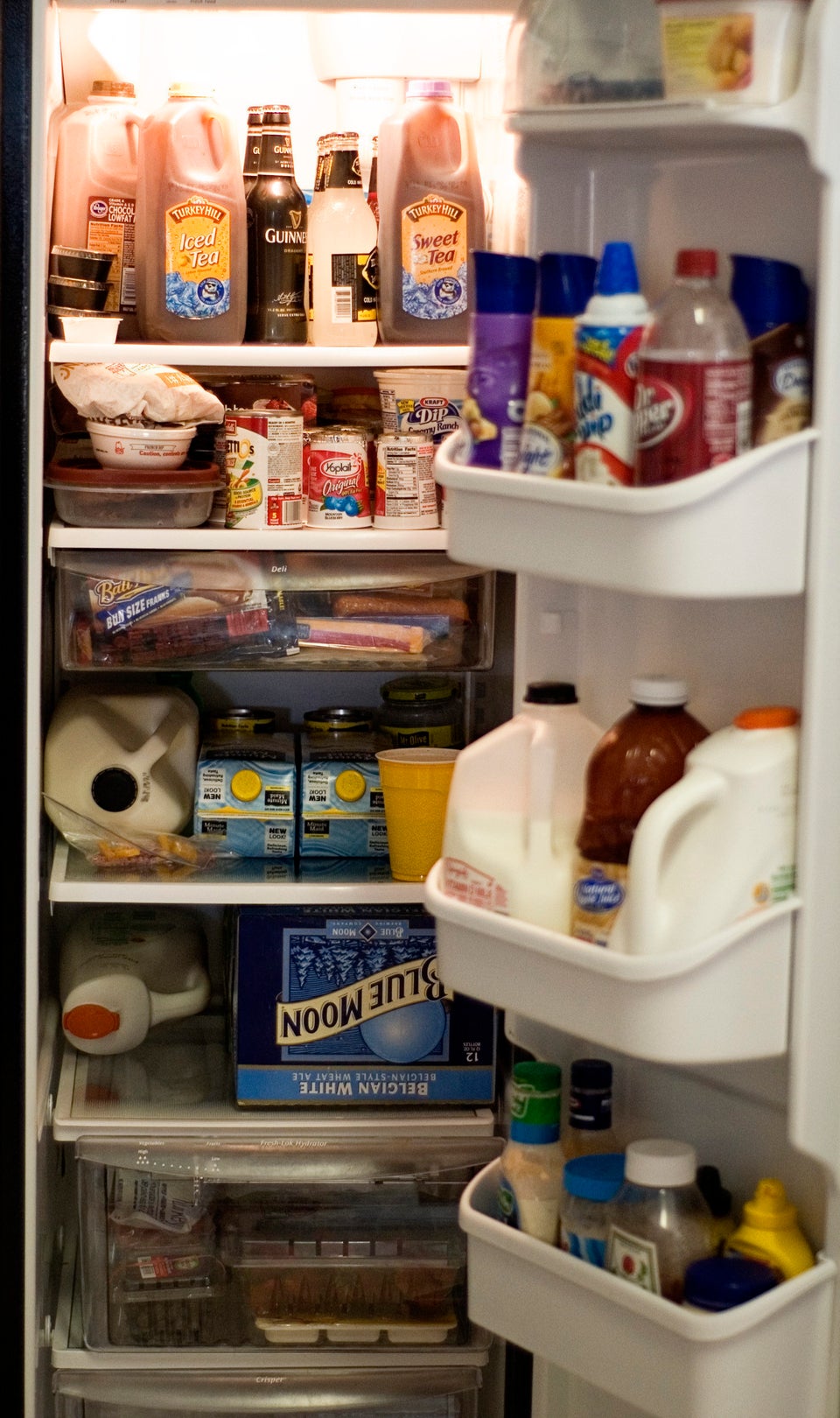 It's also where you stock up on treats to bring to mainland friends and family.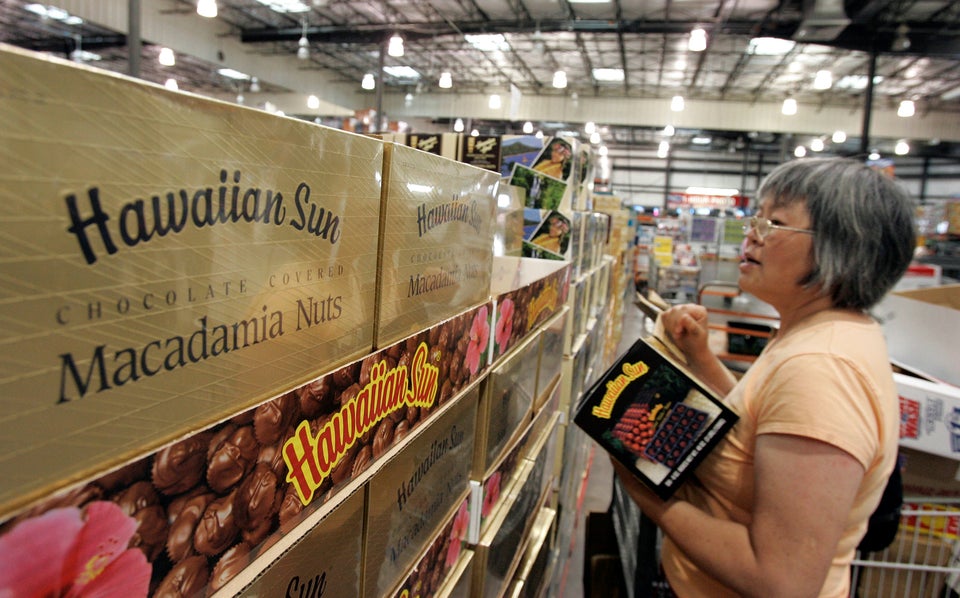 You're cuckoo for coco puffs. (NOT the cereal.)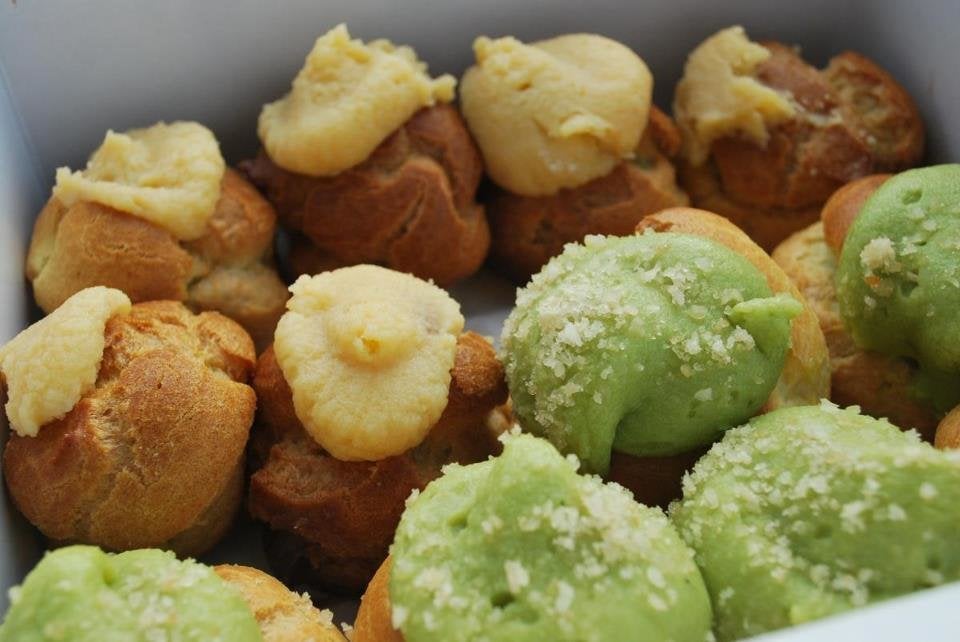 No one will ever understand our mania for Krispy Kreme doughnuts.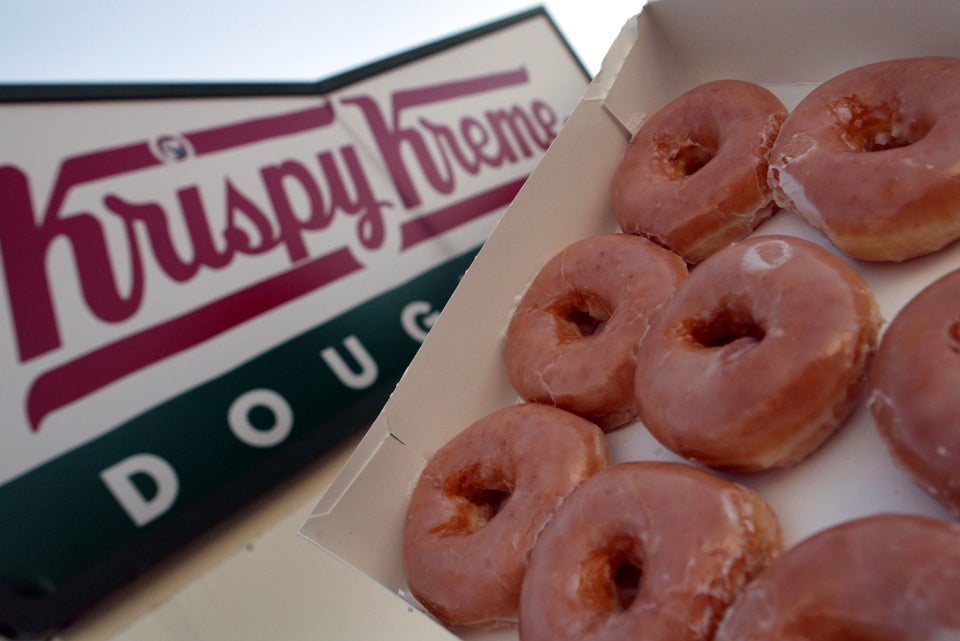 Actually, we kind of have a thing for all doughnuts...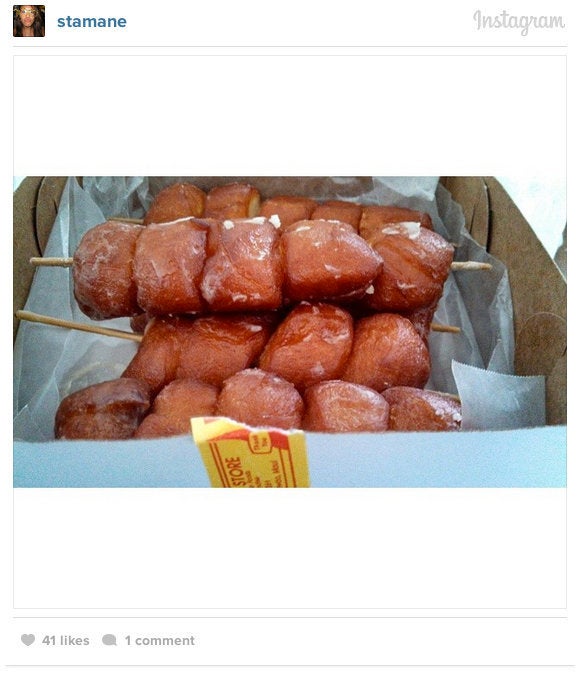 Everyone knows that Shirokiya's beer garden is the best place for cheap beer.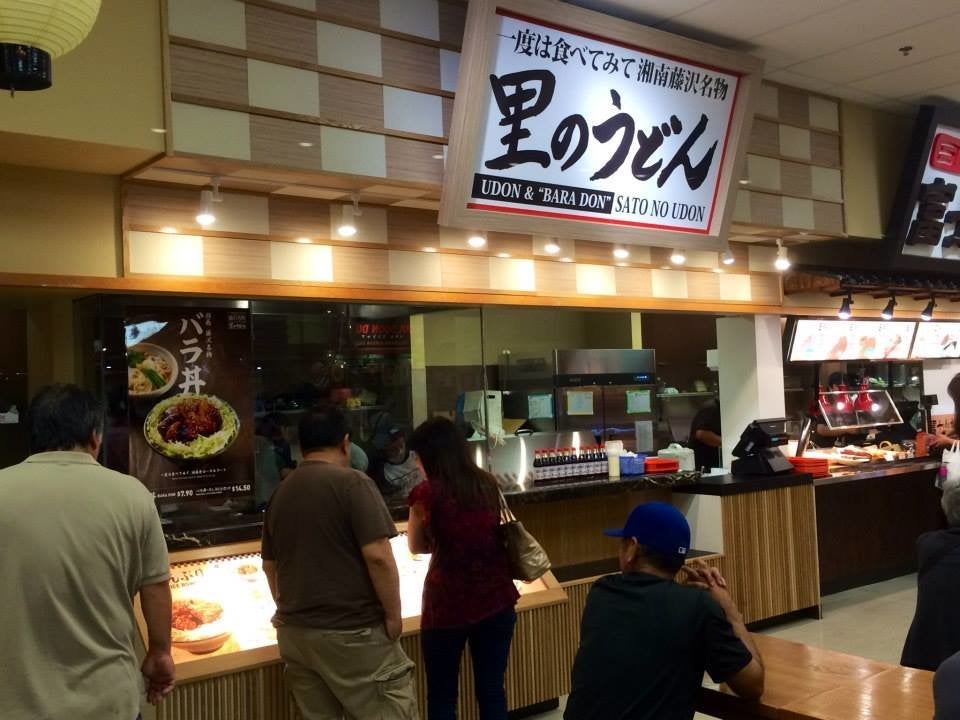 But when you are willing to splurge, you risk being yelled at.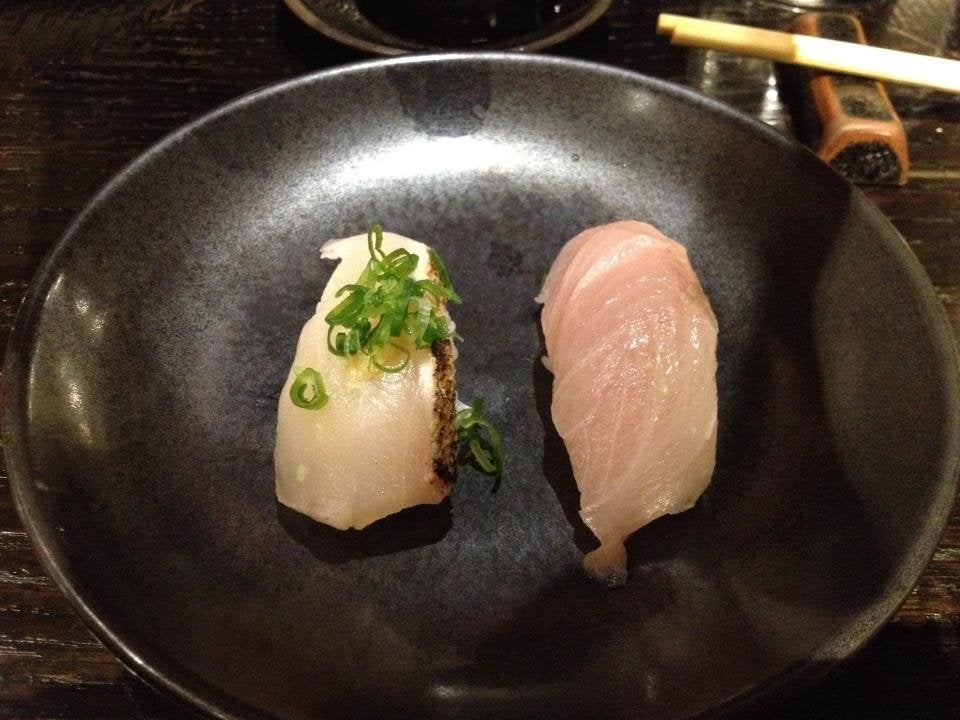 Speaking of being yelled at when eating out, we also don't mind doing our own dishes.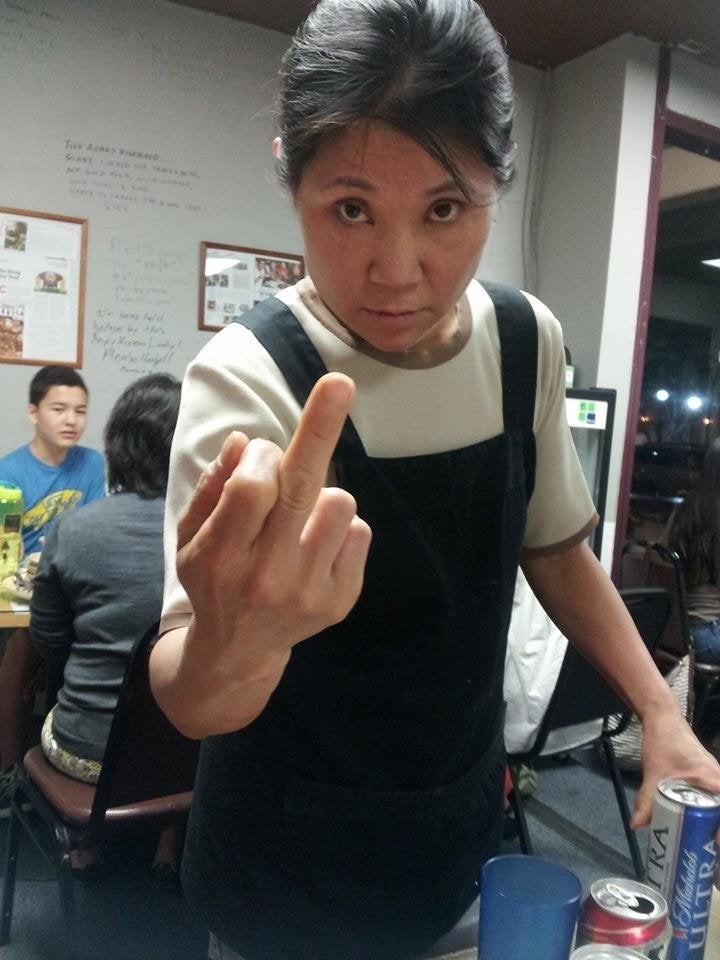 You can get plate lunch in a lot of places, but there's only one Rainbow Drive-In.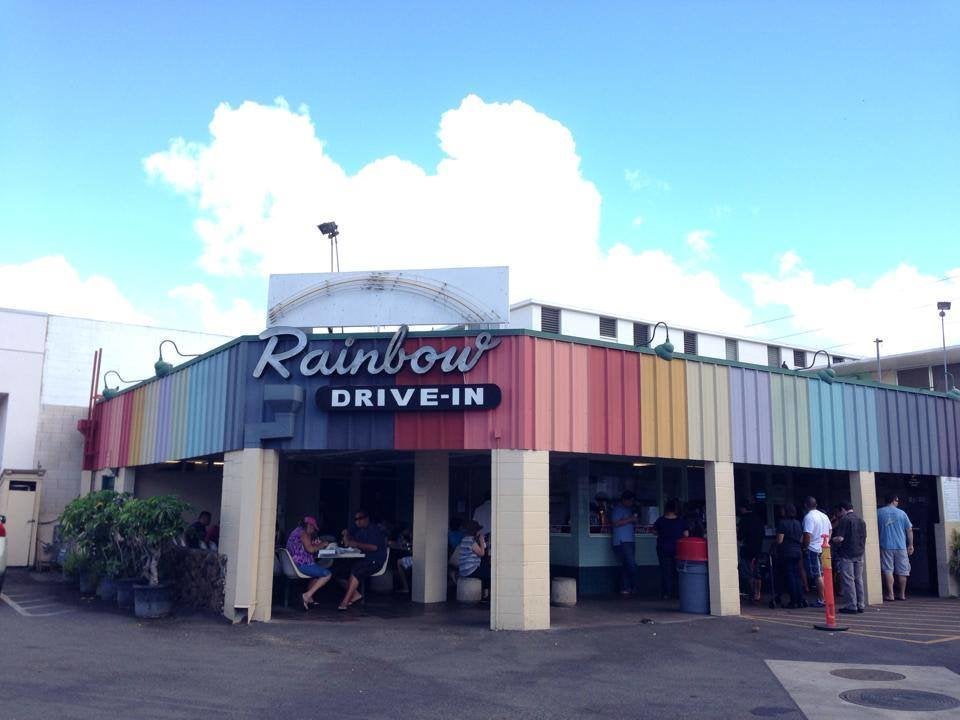 Rainbow Drive-In/Facebook
Zippy's is Hawaii's version of Denny's, only way better.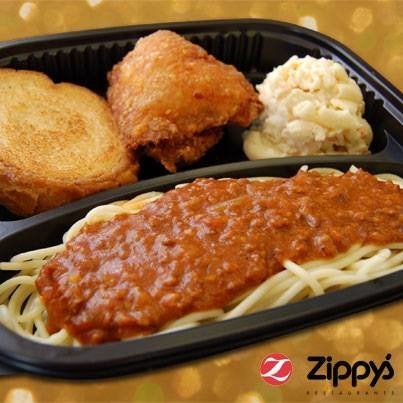 Saimin is the cure for everything.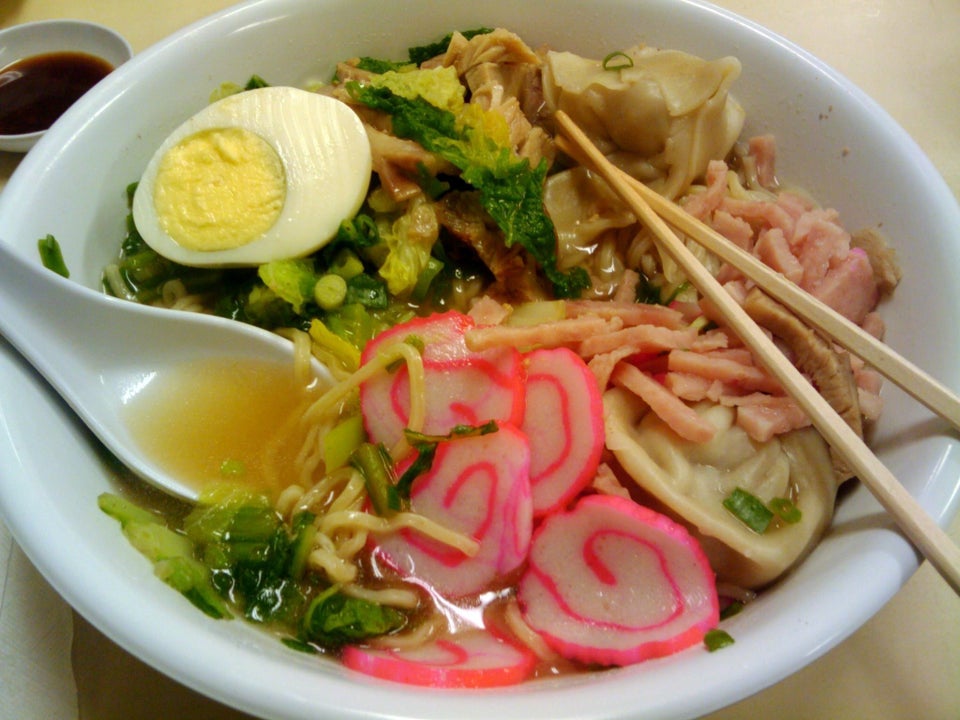 You eat your popcorn with mochi crunch and furikake.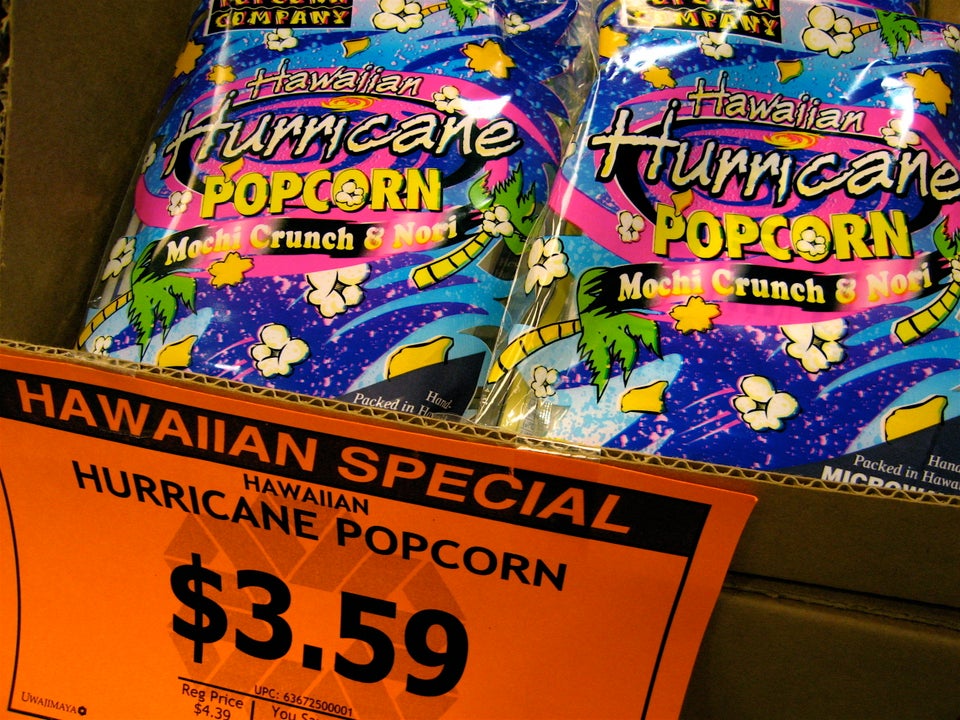 You get how dessert can tie you to your aina.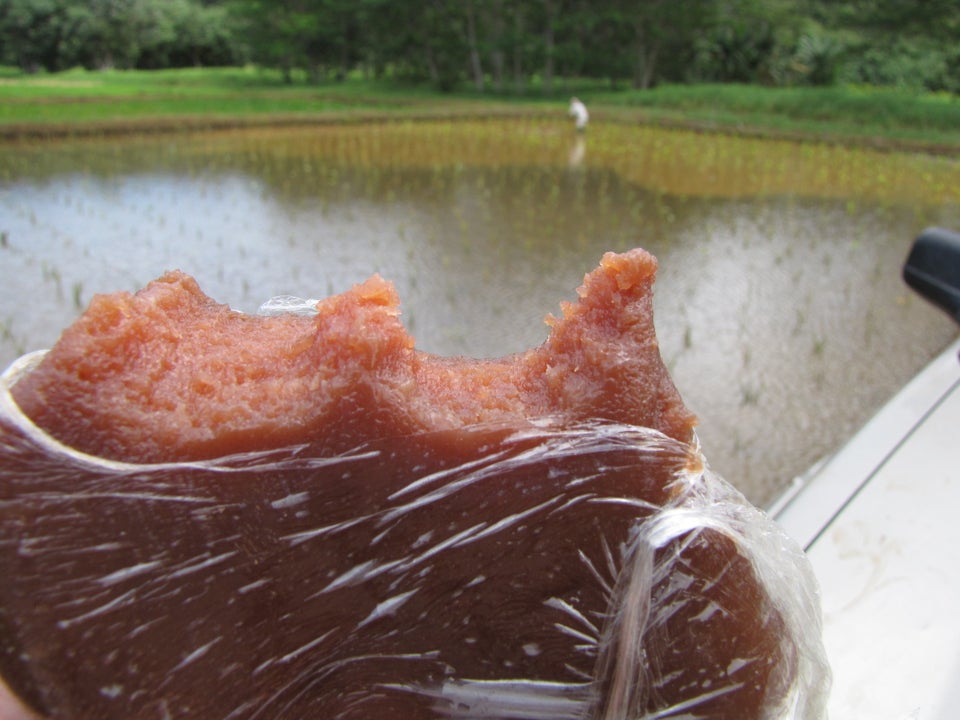 Before You Go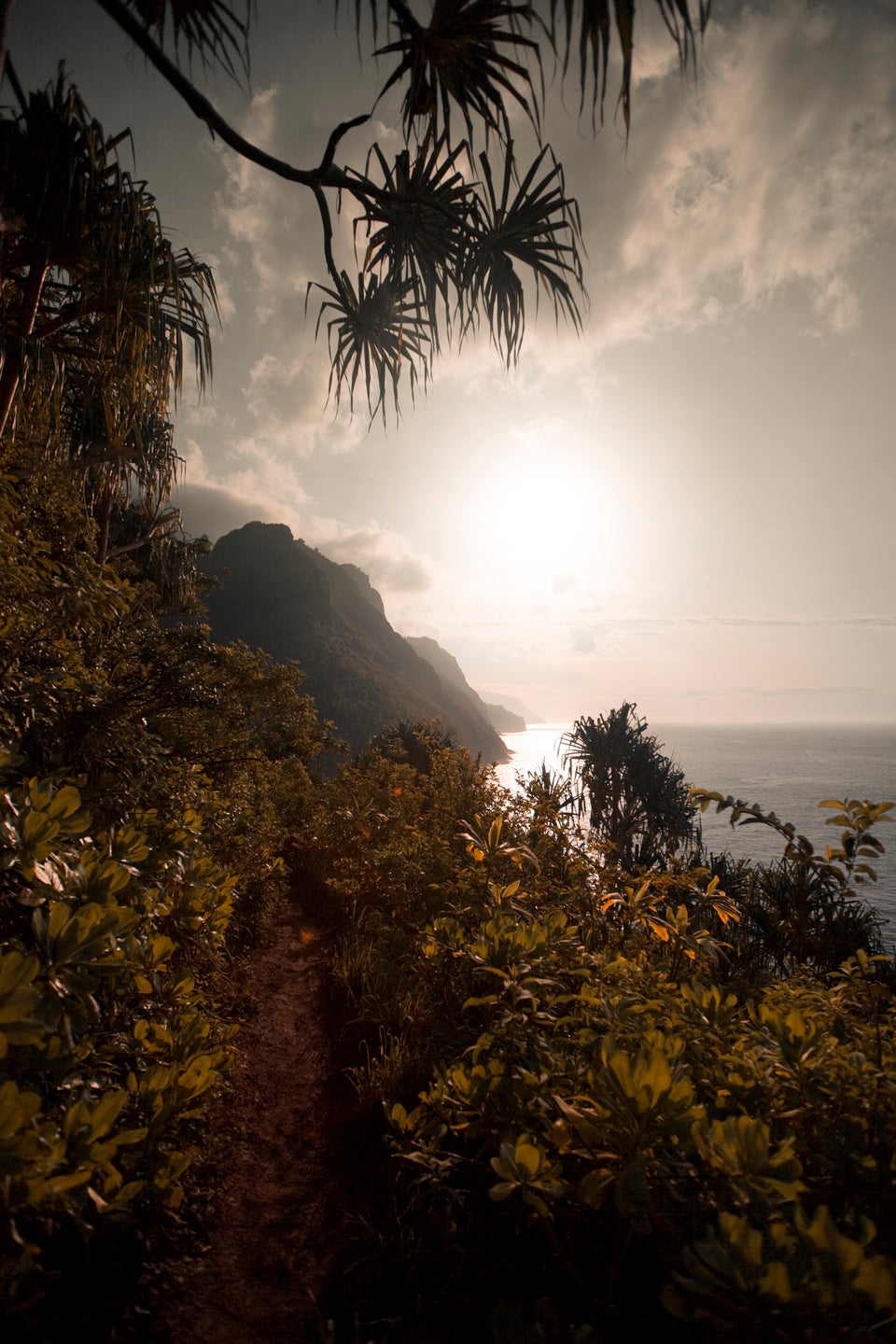 Hawaii In Photos