While we can't guarantee that inflatable tomato sauce will increase one's rate of tanning, a blow-up pizza pool toy IS the way to snack up -- er, soak up -- summer. And so are donut pool toys. And Junior Mints floaties. And pretzel rafts, and candy tubes for that matter. It's summer... take a big ol' bite of it.
This incredible pink sprinkle donut.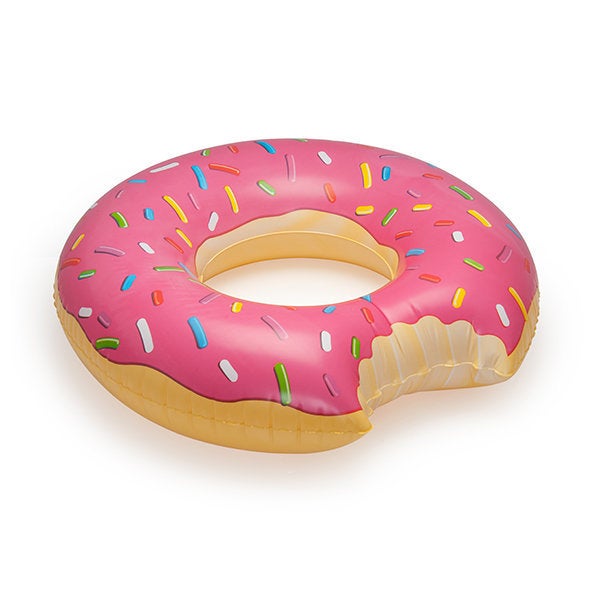 And this much-needed chocolate flavor.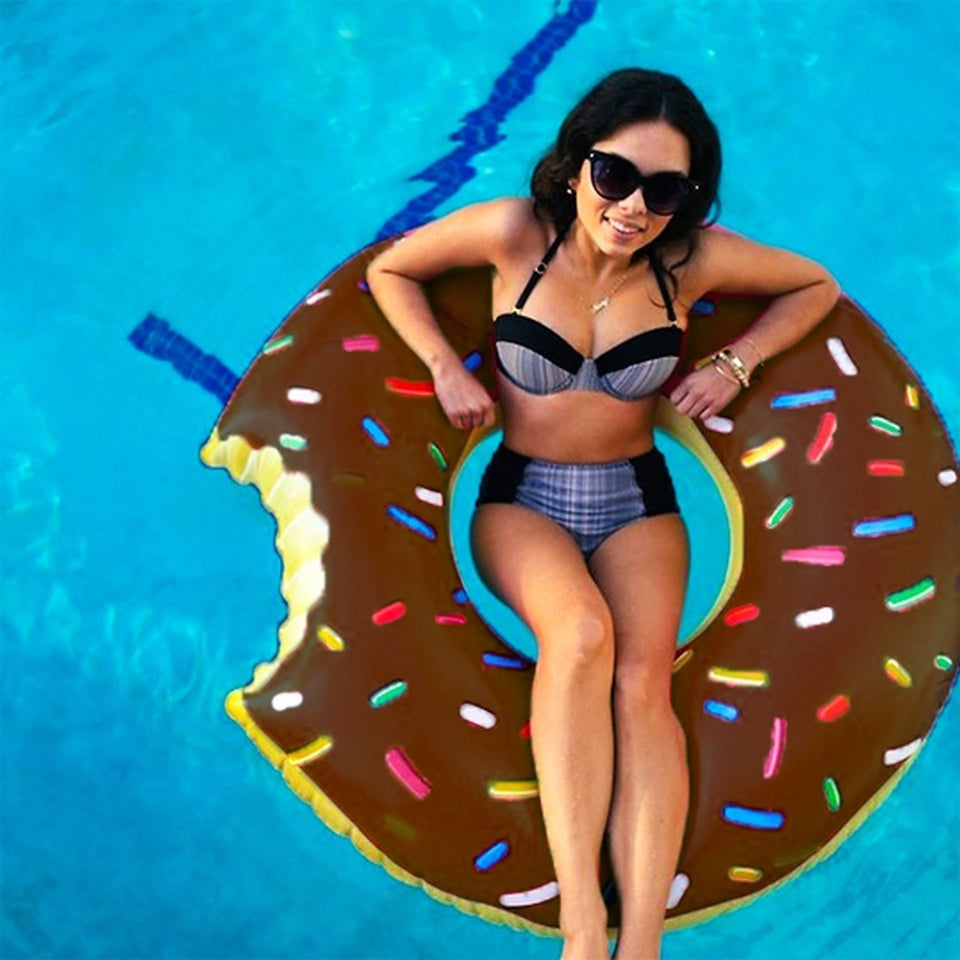 Get tangled up in a salted pretzel.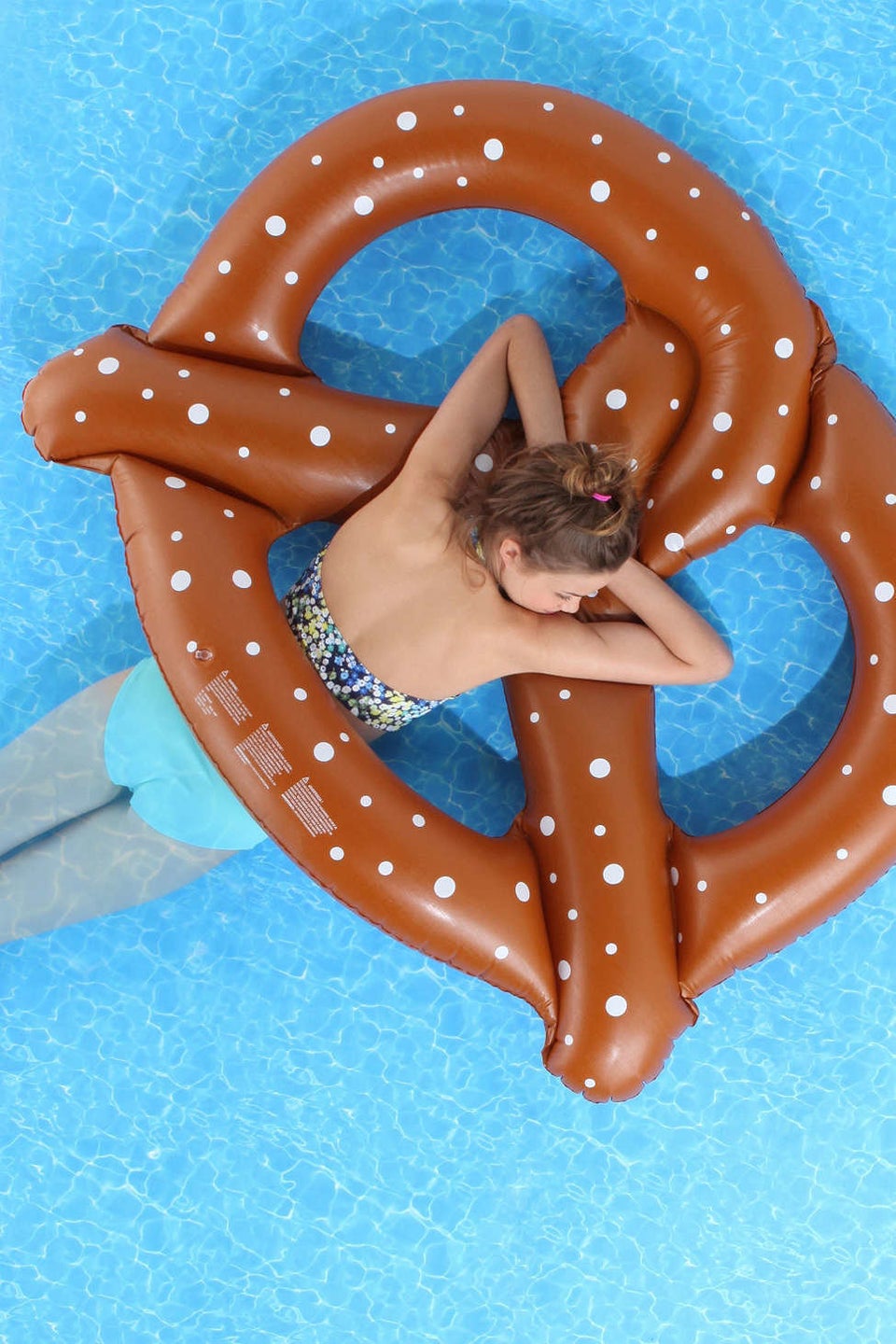 Or "melt" on an individual soft-serve cone.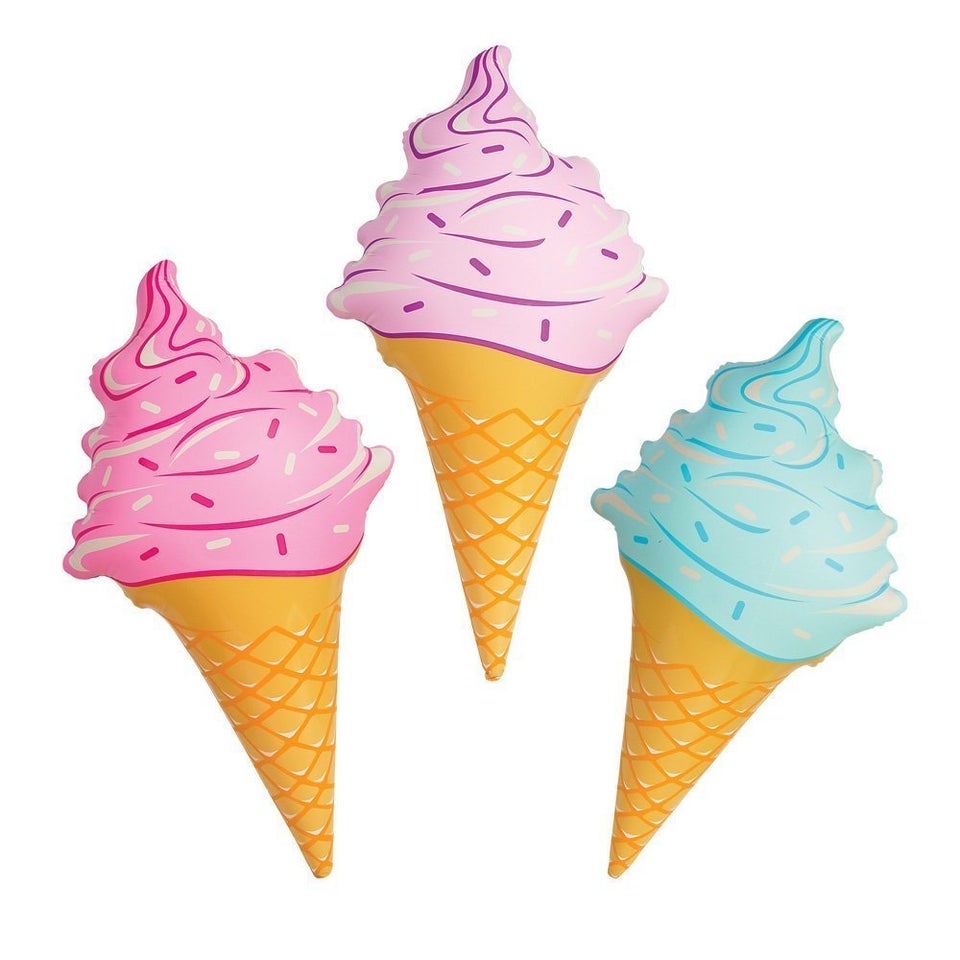 This everything bagel is EVERYTHING for the pool.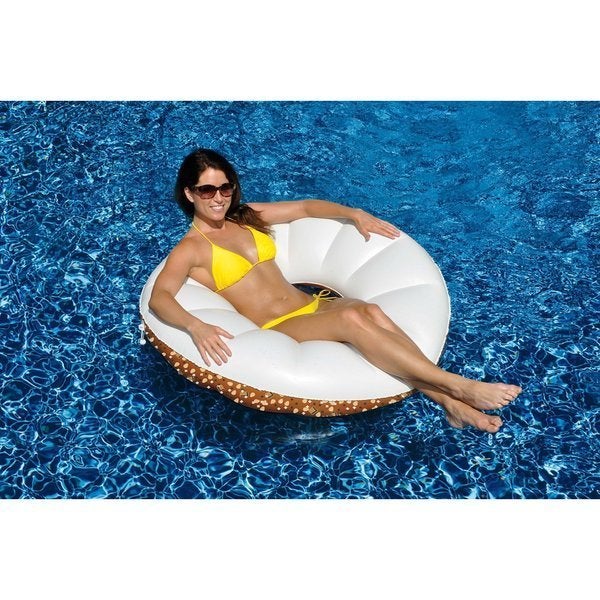 But pizza is naturally the shape of one's tanning posture.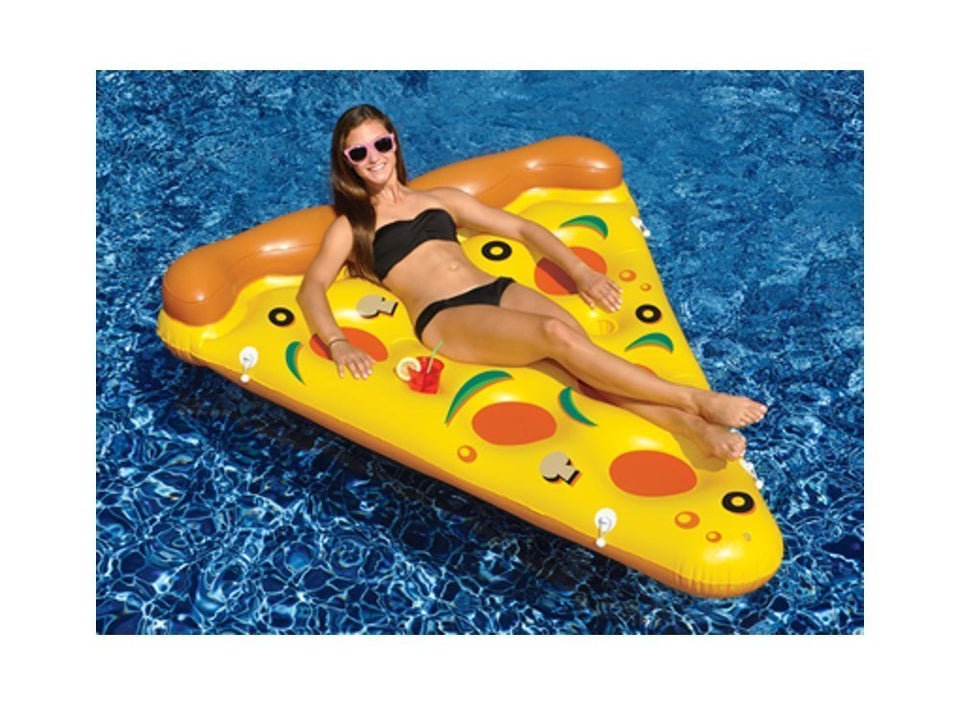 You always wear sunscreen, 'cuz you're a "Smartie."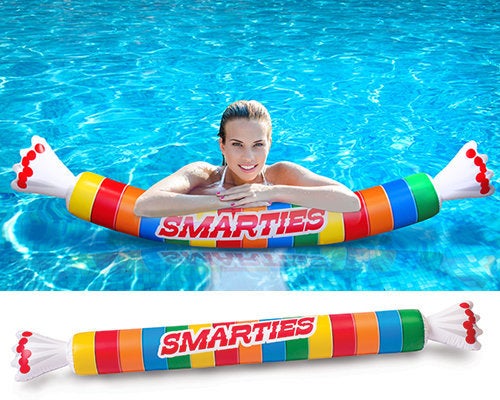 Pool noodles are out. Tootsie Rolls are in.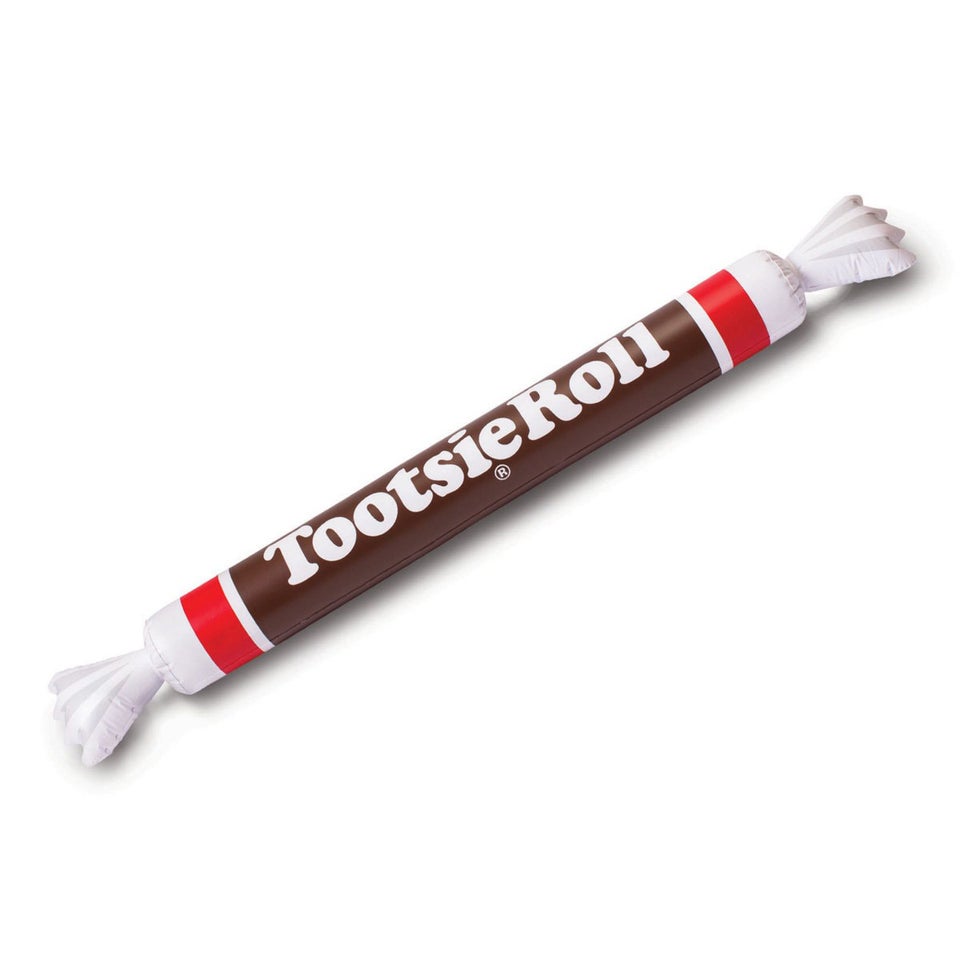 Or perhaps dueling hot dogs are more your style.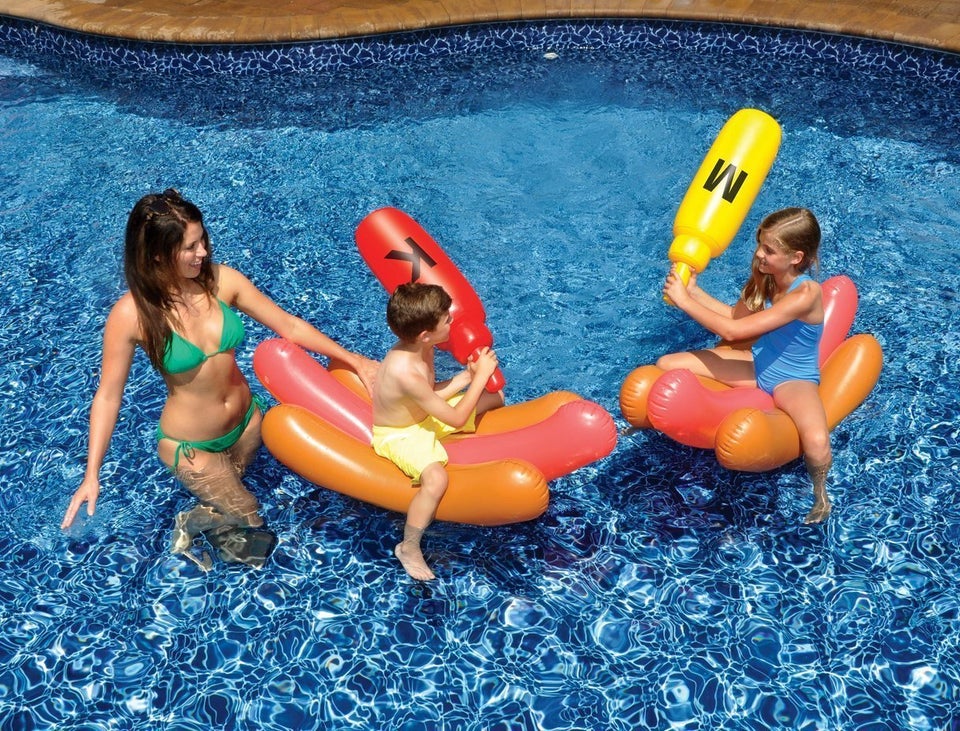 This ice cream sandwich raft looks good enough to eat.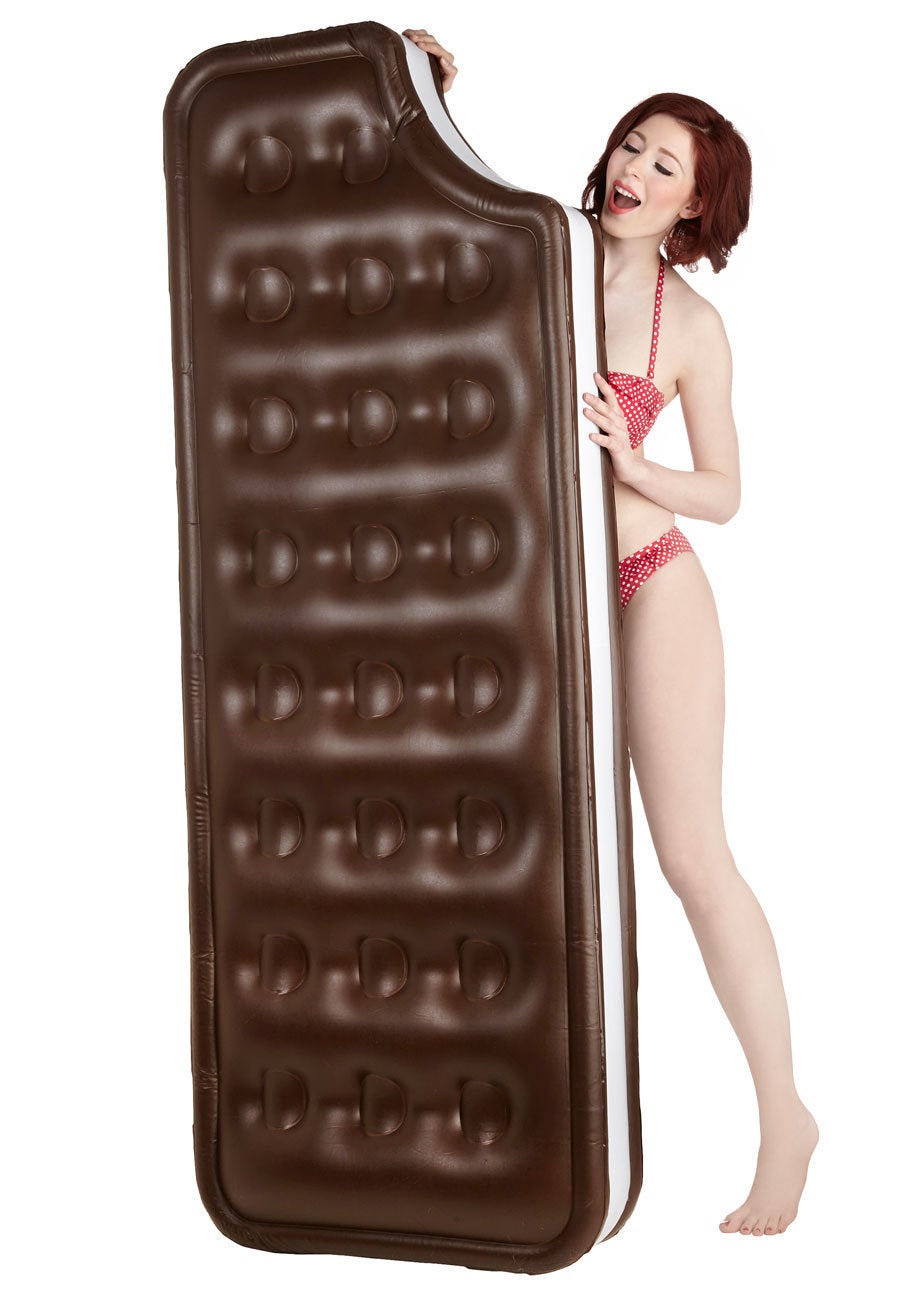 But Junior Mints are best for days on the lake.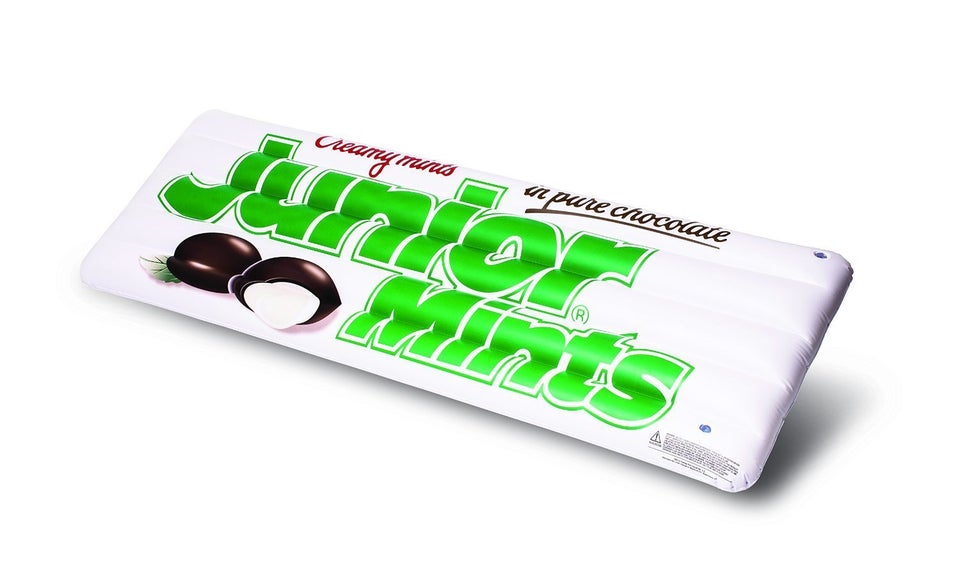 Who even likes Dots?! Nobody... and that's why they've been demoted from candy to pool toy.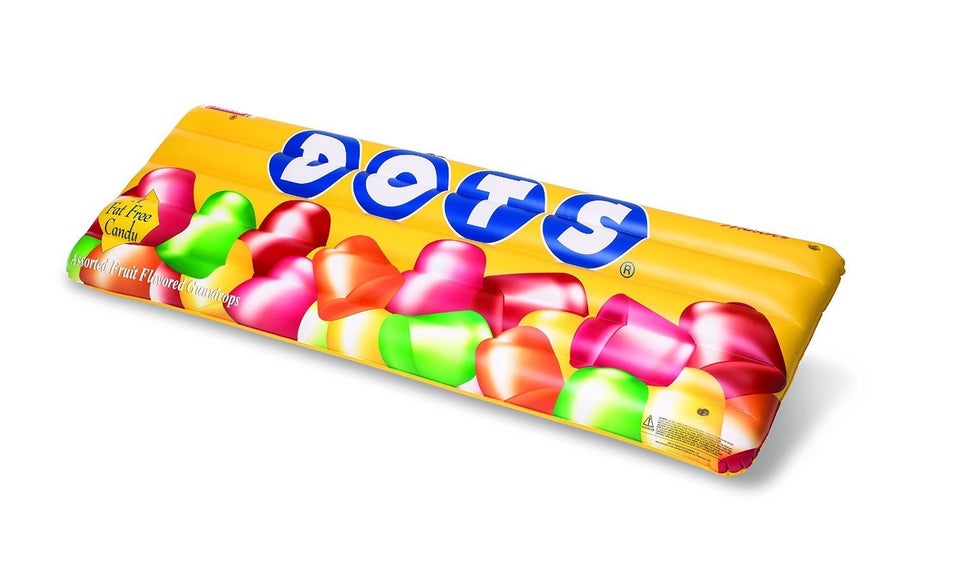 If you need a healthy snack, there's always inflatable watermelon.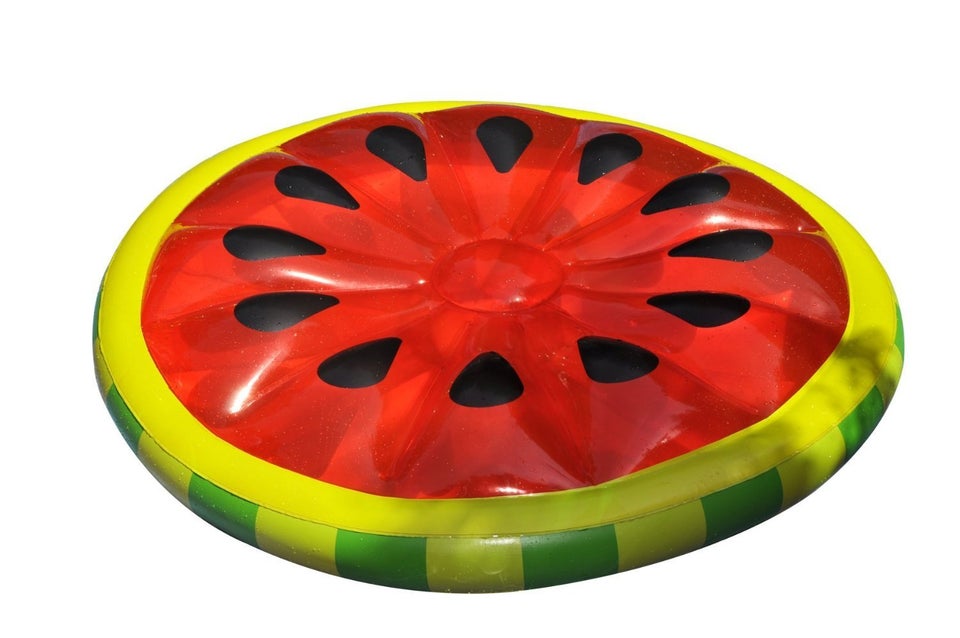 But obviously a blow-up turkey leg is what you crave.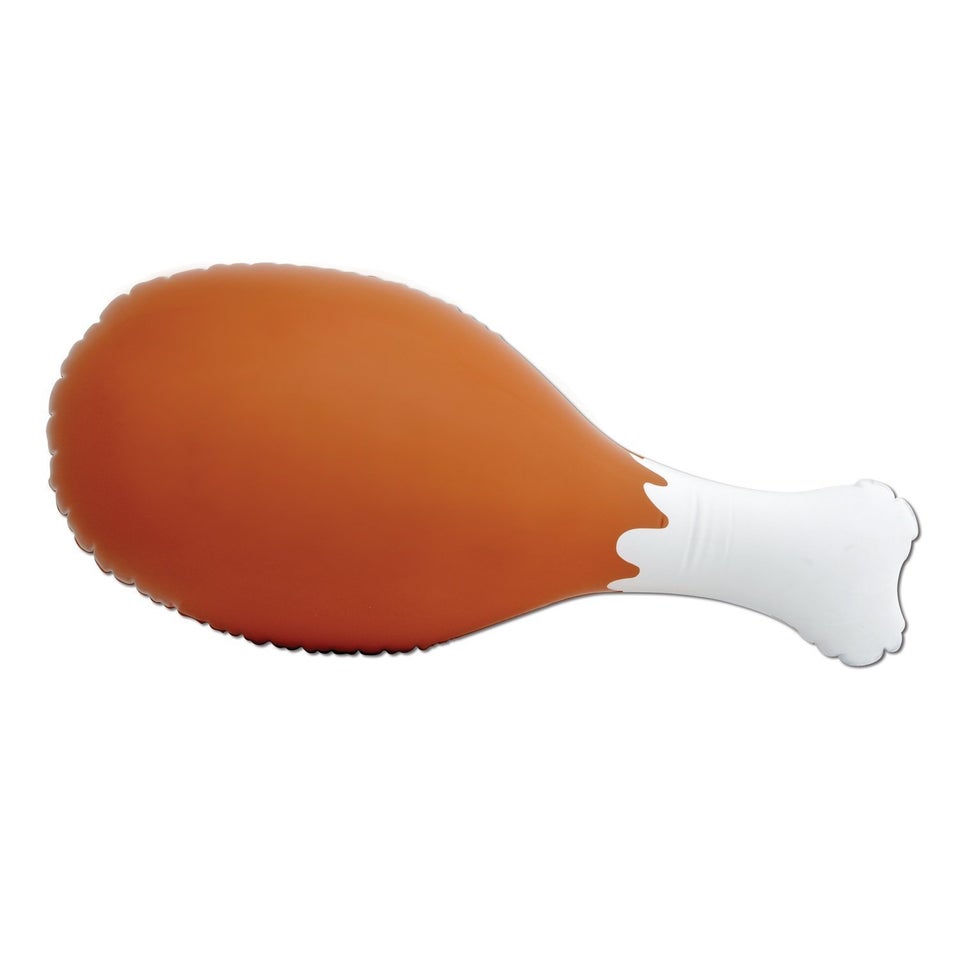 Phewph... after all that food, we need a DRINK.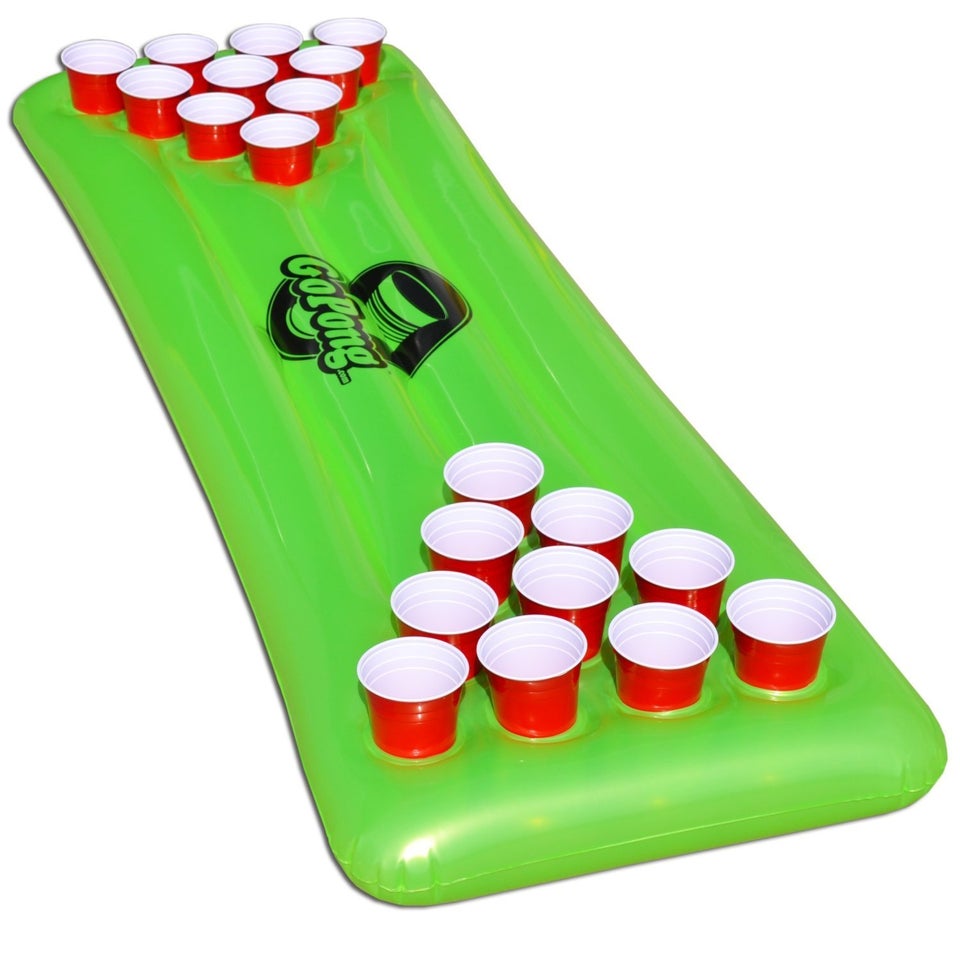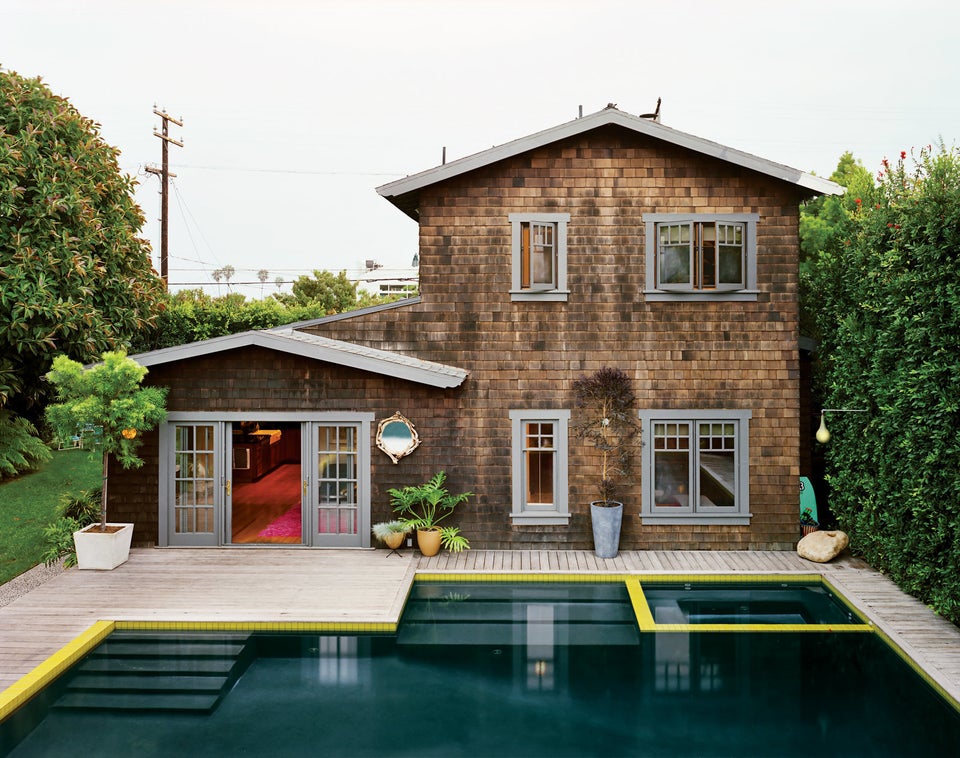 11 Modern Pools That Redefine Summer Oasis