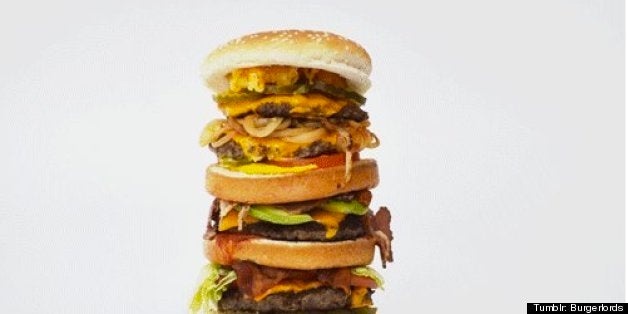 We're back with more food GIFs to fall in love with! Why? Because we like you guys and we think you deserve it.
In the past, our food GIF round-ups have included our characteristic mix of delicious food and ridiculous jokes. Sometimes we can't help it. Today, we are singularly focused on making you hungry. The collection of food porn GIFs below are straight, unadulterated, watch-with-caution-before-lunchtime goodness.
Are we missing an amazing, drool-inducing food GIF that you love? Link to it in the comments so we can all enjoy!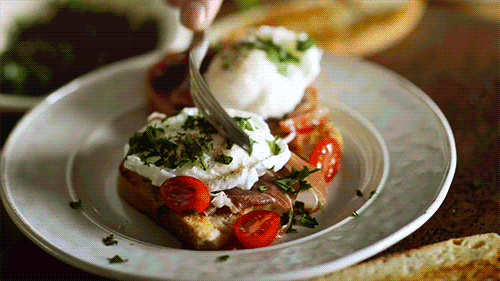 Food Porn GIFs
Popular in the Community