If you have ever looked at an egg and thought, "DAAAAAAAMN, that looks good," you should know that you are not alone. Director Claire Thomas feels the same way you do -- and she's channeled her insatiable appetite for eggs into one of the most drippy, yolky food porn videos out there. (We mean that in the best of ways.)
The video entitled "Eggs" scrambles, bakes and fries the beloved breakfast food into one seductive slow-mo shot after another. And, folks, eggs have never looked so good.
Even if you just ate a tall stack of pancakes with a hearty side of bacon, this video will make you hungry. So hungry that you'll be ready for breakfast number two. Check out Thomas' work of art above, and see just how beautiful -- and appetite-inducing --eggs can be.
Warning: You might want to think twice before watching at work because this video will make you want eggs in the worst way. You can't blame us if you feel the need to go home real quick and make yourself a plate.

Want to read more from HuffPost Taste? Follow us on Twitter, Facebook, Pinterest and Tumblr.

Scrambled Egg Recipe with Turkey Sausage, Sun-Dried Tomatoes & Basil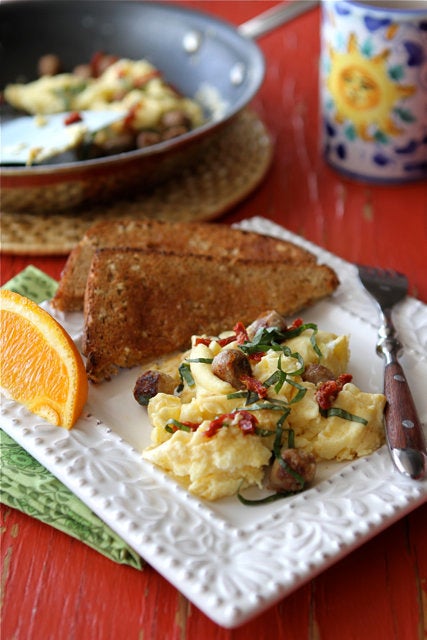 Baked Scrambled Eggs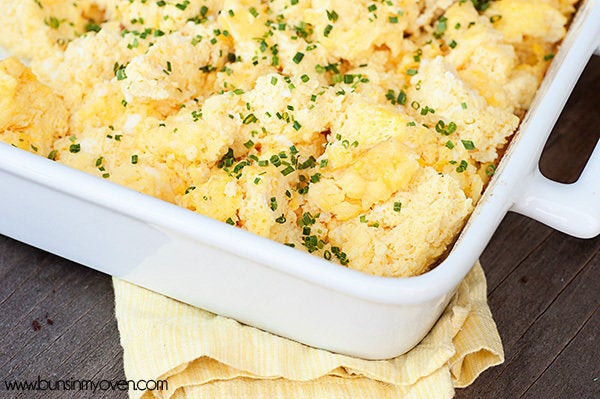 Scrambled Egg Toast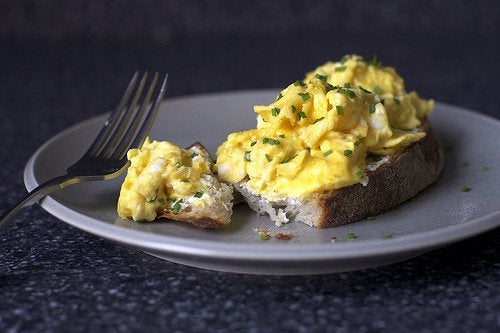 Scrambled Eggs with Kale and Mozzarella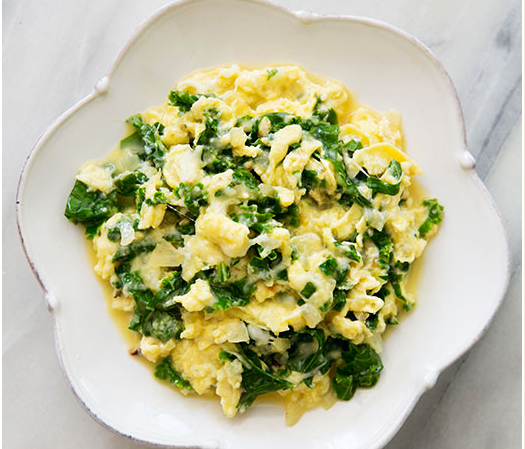 Smoked Salmon Egg Scramble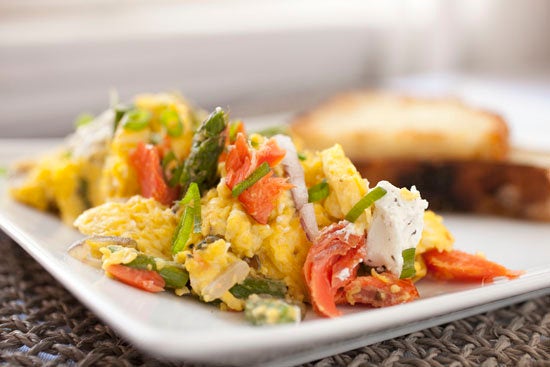 Grandma's Scrambled Eggs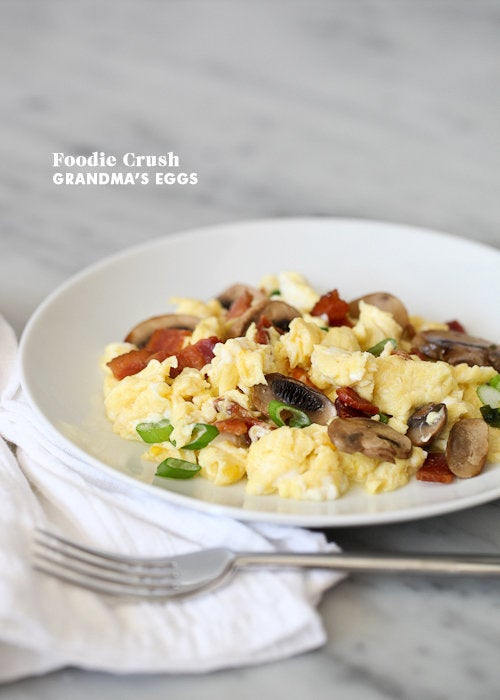 Perfect Scrambled Eggs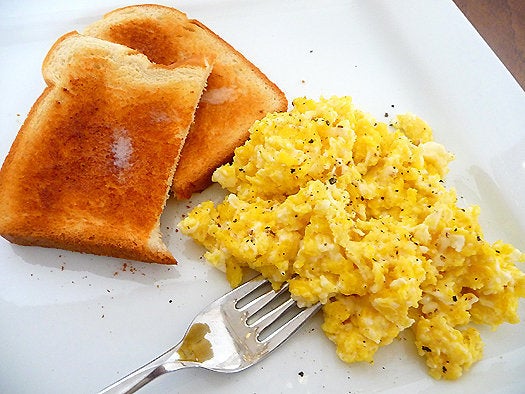 Tuscan Scrambled Eggs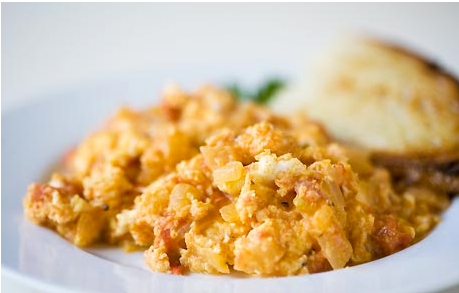 Spiced Up Scrambled Eggs