Even as she's busy launching mom-friendly iPad apps, caring for her award-winning Chow Chow, and preparing for her forthcoming PBS cooking show, Martha Stewart still finds time for a little culinary adventurism, whether that means enjoying a grilled-eel breakfast on her recent trip to Tokyo, Japan, or indulging in her favorite salty vanilla fudge sundae on Little Cranberry Island in Maine. Here within, foodie close-ups from Stewart's camera phone of everything from sweet Japanese egg omelets to almond-crumble crisps filled with blueberries from the homemaker's garden.
Introduction by Alyssa Bereznak, Vanity Fair.
Photographs and captions by Martha Stewart.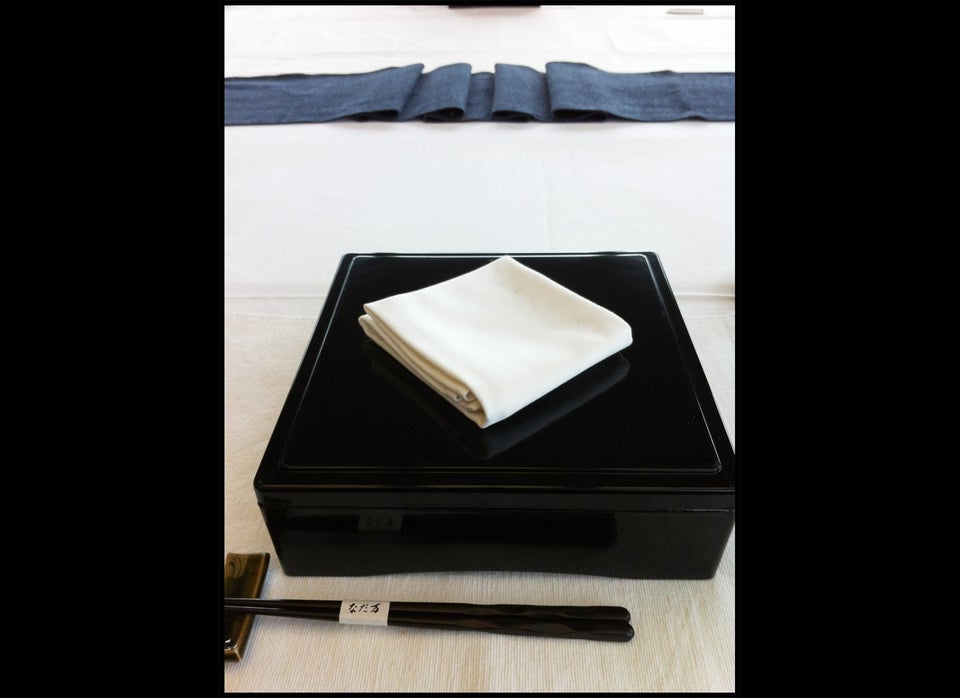 FOOD PORN: What Martha Stewart Eats Around the World
Popular in the Community