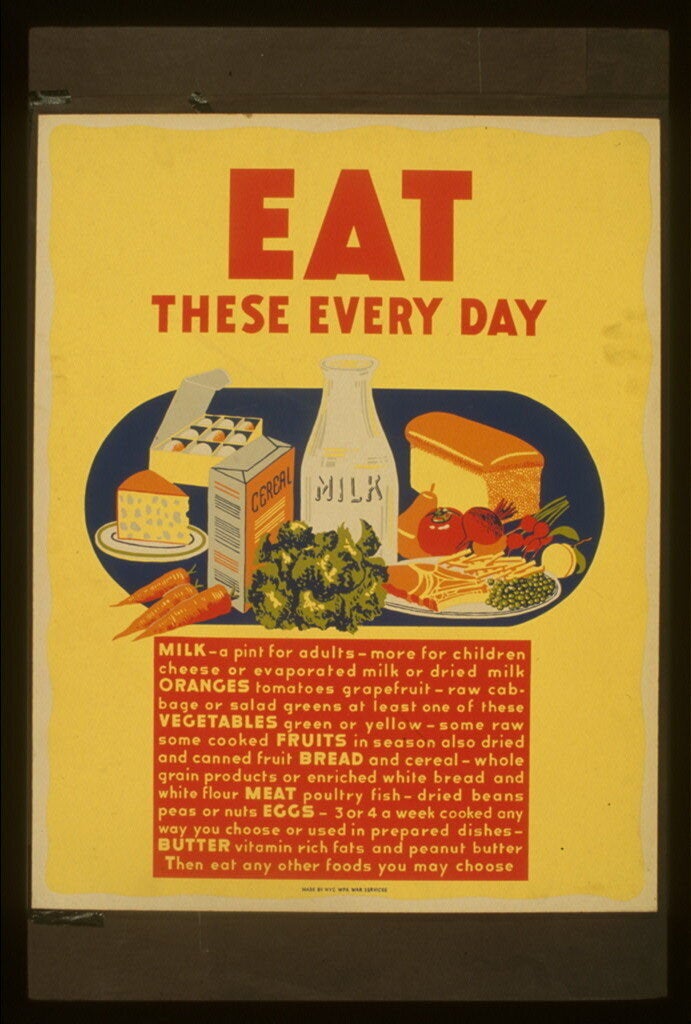 From The Associated Press:
WASHINGTON (AP) -- Wholesale prices rose more than expected last month as food prices surged by the most in 26 years. But excluding food and energy, prices were nearly flat.
The Labor Department said the Producer Price Index rose by 0.7 percent in March, compared to analysts' forecasts of a 0.4 percent rise. A rise in gas prices also helped push up the index.
Still, there was little sign of budding inflation in the report. Excluding volatile food and energy costs, wholesale prices rose by 0.1 percent, matching analysts' expectations.
Food prices jumped by 2.4 percent in March, the most since January 1984. Vegetable prices soared by more than 49 percent, the most in 15 years. A cold snap wiped out much of Florida's tomato and other vegetable crops at the beginning of this year.
Gasoline prices rose 2.1 percent, the department said, the fifth rise in six months.
In the past year, wholesale prices are up 6 percent, with much of that increase driven by higher oil and other commodity prices. But the core index, which excludes food and energy, rose only 0.9 percent.
Consumers are facing smaller price increases, as many companies are reluctant to pass on higher costs. Last week, the Labor Department said the consumer price index rose only 0.1 percent in March. Excluding food and energy, the core consumer index was unchanged.
Core consumer prices rose by just 1.1 percent in the past 12 months, the department said last week, the best showing since January 2004.
Several economists noted that the wholesale price report showed increasing costs at earlier stages of production. That could pressure companies to raise prices later this year. Crude goods prices, excluding food and energy, rose 6 percent in the last 12 months, the department said.
But with unemployment high and credit tight, consumers' spending power is crimped, limiting the ability of retailers and other firms to pass on the higher costs.
"Today's report ... does not bring any renewed concerns about inflation in the immediate future," Dan Greenhaus, chief economic strategist at Miller Tabak, wrote in a report to clients.
Low levels of inflation also allow the Federal Reserve to hold down interest rates. The Fed has kept the short-term interest rate it controls at a record low of near zero in an effort to boost the economy.
Popular in the Community