We admit, cooking and baking can be time-consuming -- and with every recipe there are multiple steps that need to be taken to get to the final result, a home-cooked meal on the table. What if there was a way to cut down on some of the most time-consuming tasks and get you back to cooking without excuses? There's an appliance you might already own that can help you cut down on precious time. It's the food processor.
Unlike a blender, which is best for blending liquids, a food processor can do much more. It can puree, shred, grate, mix up doughs/batters and more. A 30-minute meal (a la Jamie Oliver) can be a reality. If you don't believe us, we've got 20 recipes in the slideshow below from across the web that prove it's possible.
What's your favorite use for the food processor? Leave a comment.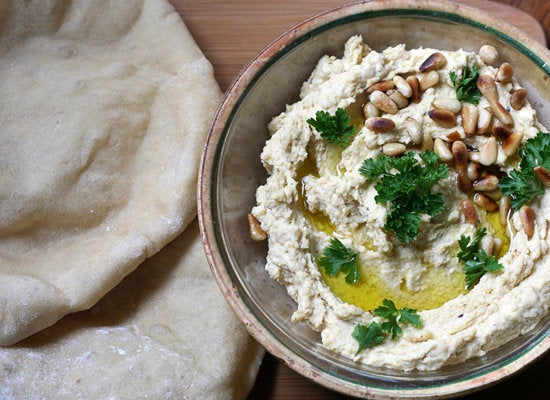 Food Processor Recipes
Related