Between spoiled items from the grocery store, leftovers from restaurants and waste in our very own homes, landfills are being filled with food that would be better served elsewhere. Every year in America an estimated 133 billion pounds of perfectly good food gets trashed. It's a staggering number that has, luckily, jolted some folks into action. Innovative companies, such as Food Cowboy, are using today's technology to fight the waste in grocery stores. Others, like Imperfect Produce, are finding homes (and mouths) for perfectly good "cosmetically challenged produce" that farmers have trouble selling.
If you're looking for ways to help in the fight against food waste, there's a number of things you can do. For one, you can take the issue head on in your own kitchen. Or, you can support the folks who are trying to tackle the issue on a national level. Check out the 11 forward-thinking food companies that are making a difference in our nation.
Imperfect Produce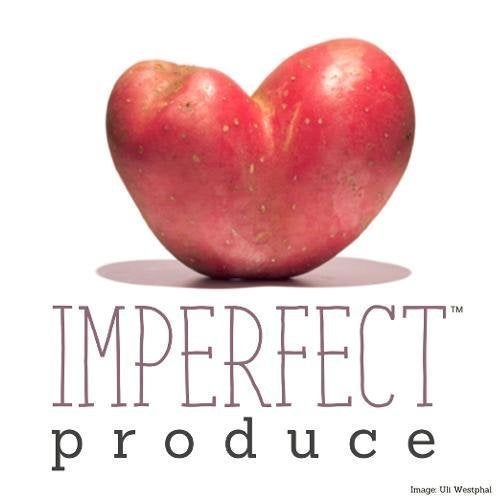 EcoScraps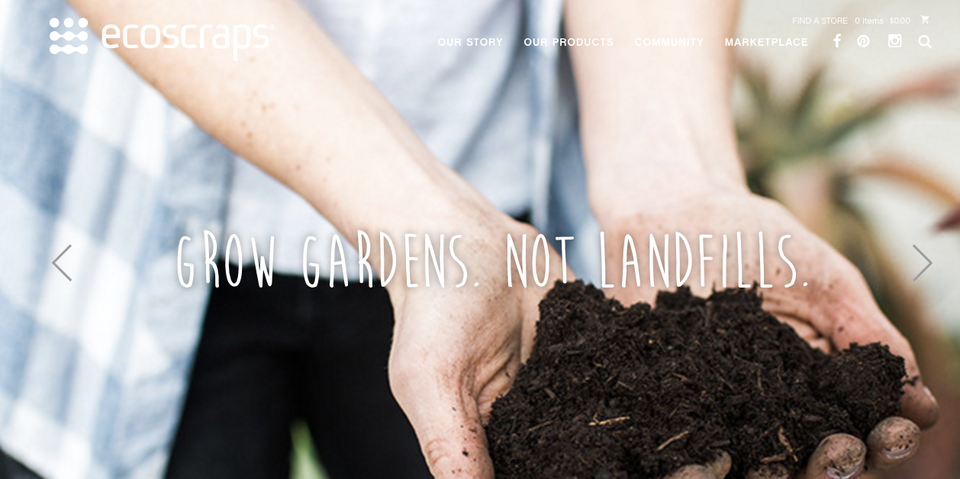 Food Cowboy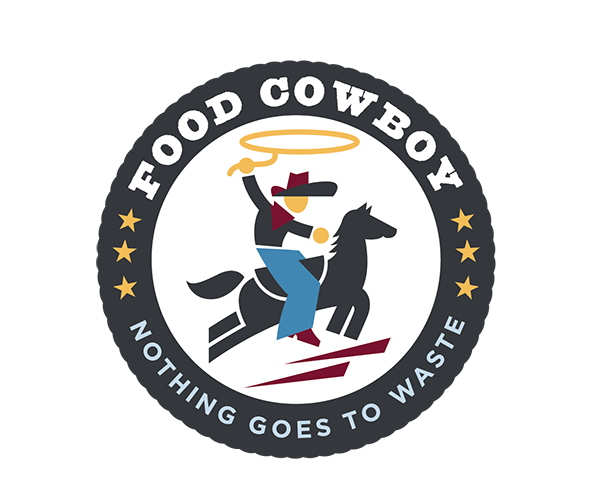 Society of St. Andrews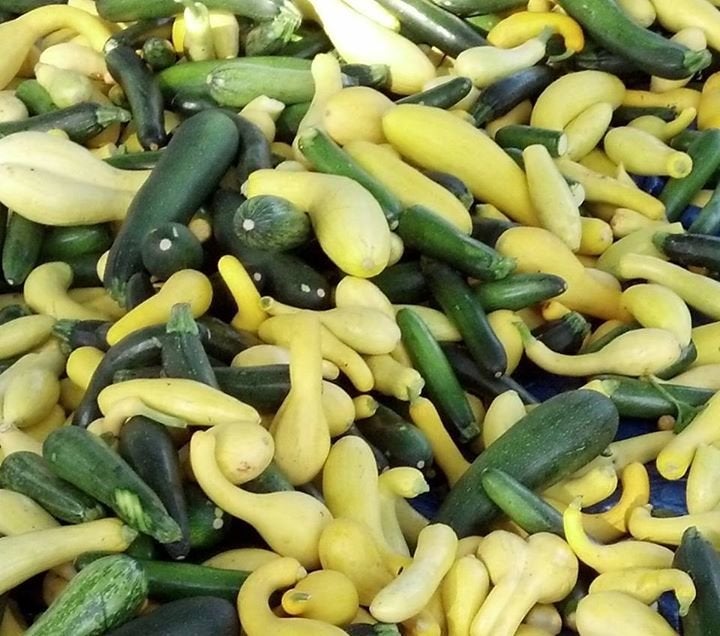 Food Recovery Network
Cerplus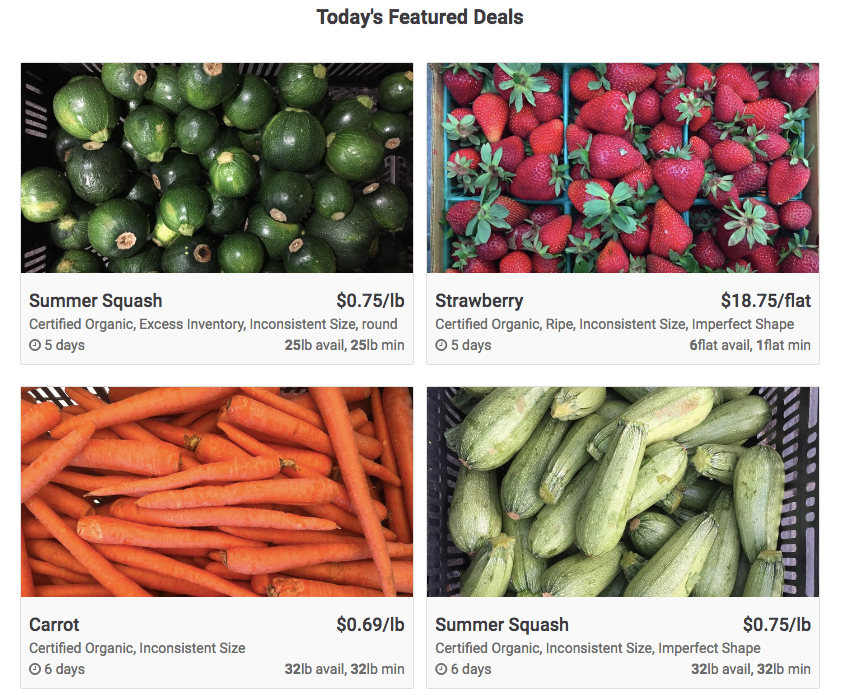 Zero Percent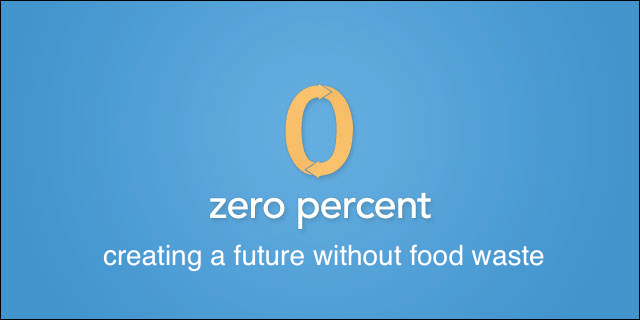 Organix Recycling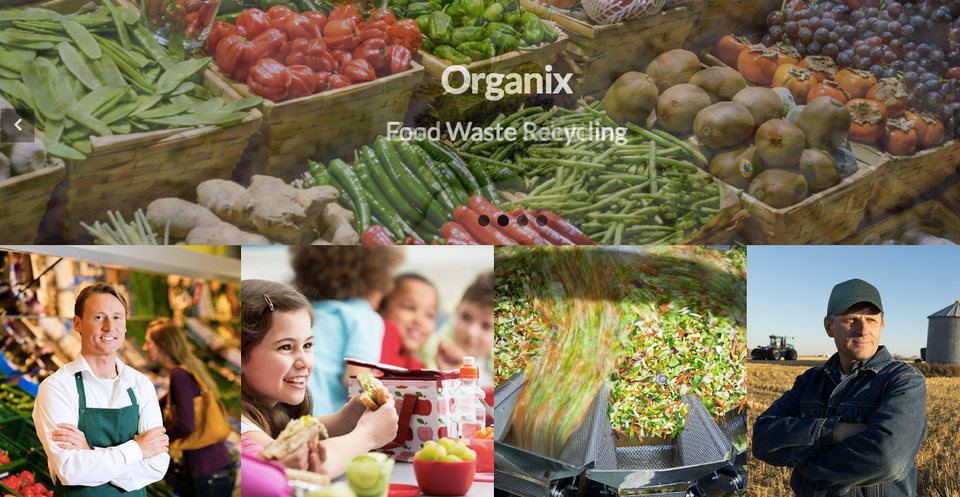 Postharvest Education Foundation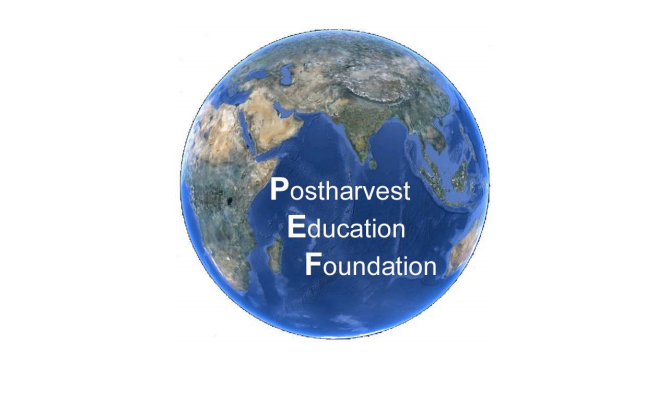 Postharvest Education Foundation
D.C. Central Kitchen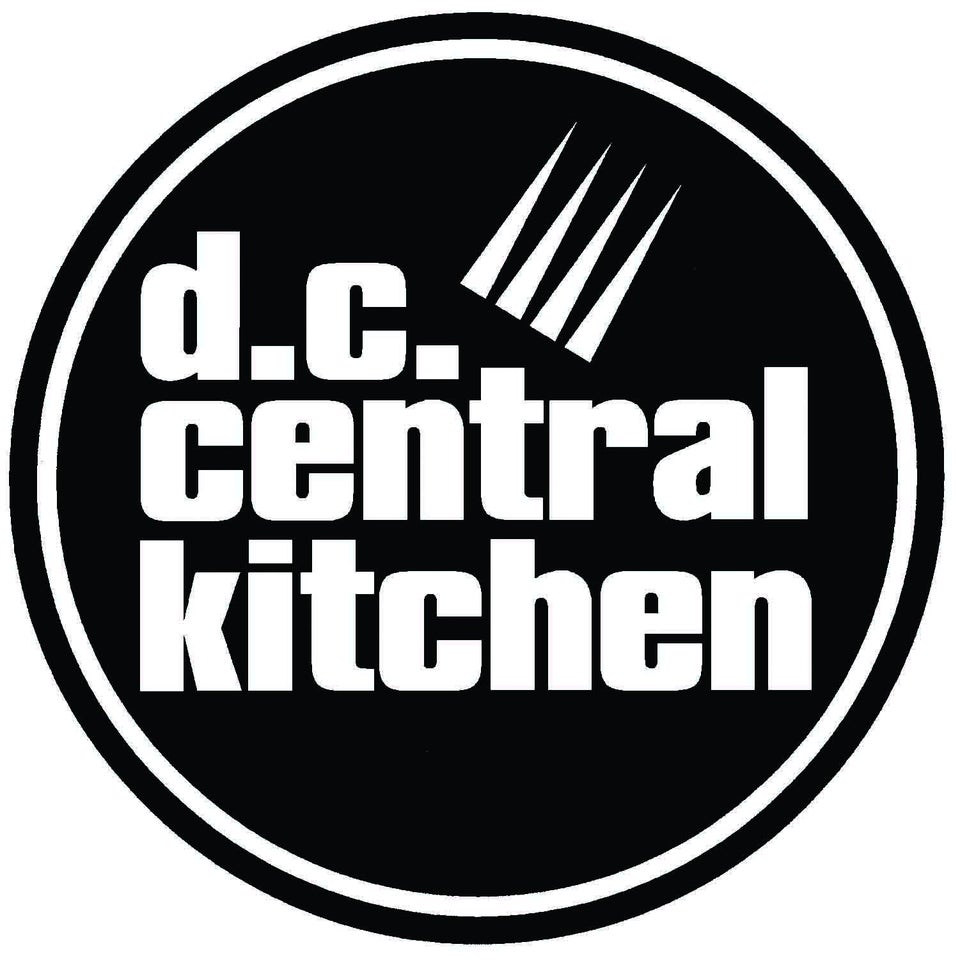 Farm Raiser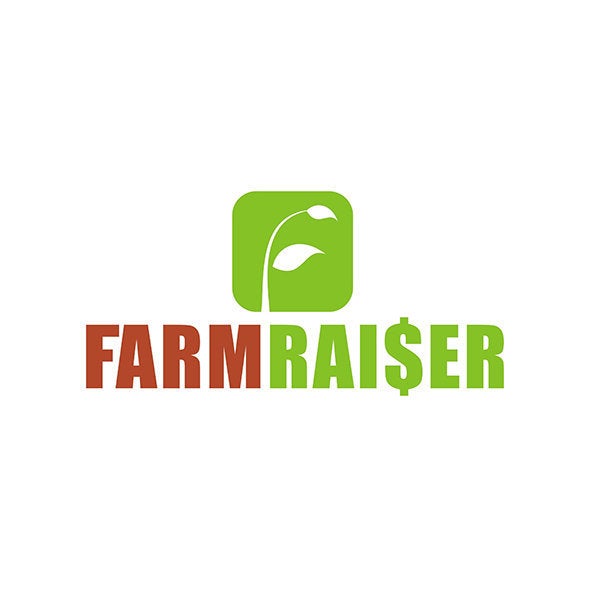 Language in the petition embedded in this entry has been updated to reflect Walmart's recent efforts to sell some "ugly" produce in the U.S.