As you might have guessed, we're not big on New Year's resolutions that result in us eating less. Healthier? Maybe. But we like to always try to resolve to do more, rather than less. As you may also have guessed, nearly all of our New Year's resolutions revolve around food.
Last year we took a look at the food and cooking ambitions we wanted to fulfill in 2013. Things like eating more cheese, learning more about wine, baking more cakes and sharpening our knives more often. In some respects we were successful. Some of us started composting, some of us managed to actually eat all of our produce before it wilted in the crisper, and one of us finally learned to love anchovies. As we look ahead to 2014, here are some of the things that the food nerds at HuffPost aspire to. Happy New Year and happy eating to everyone!
Bake more pie.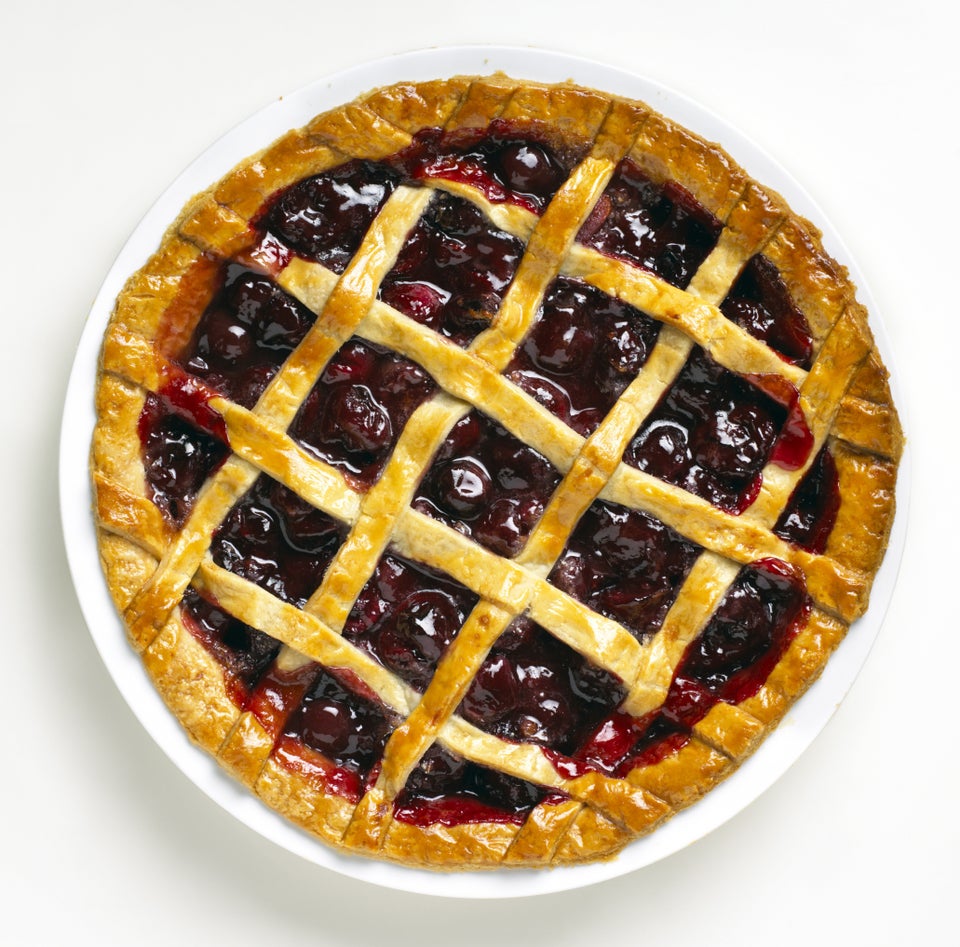 William Reavell via Getty Images
Cook at least one recipe from all the cookbooks we "collect" and never use.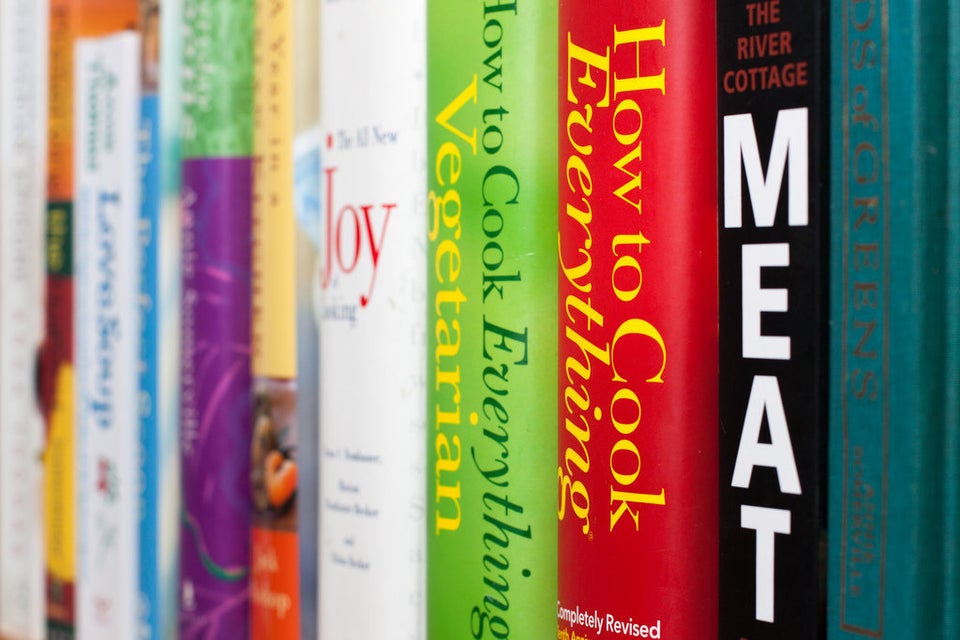 Fully embrace our cast iron skillets.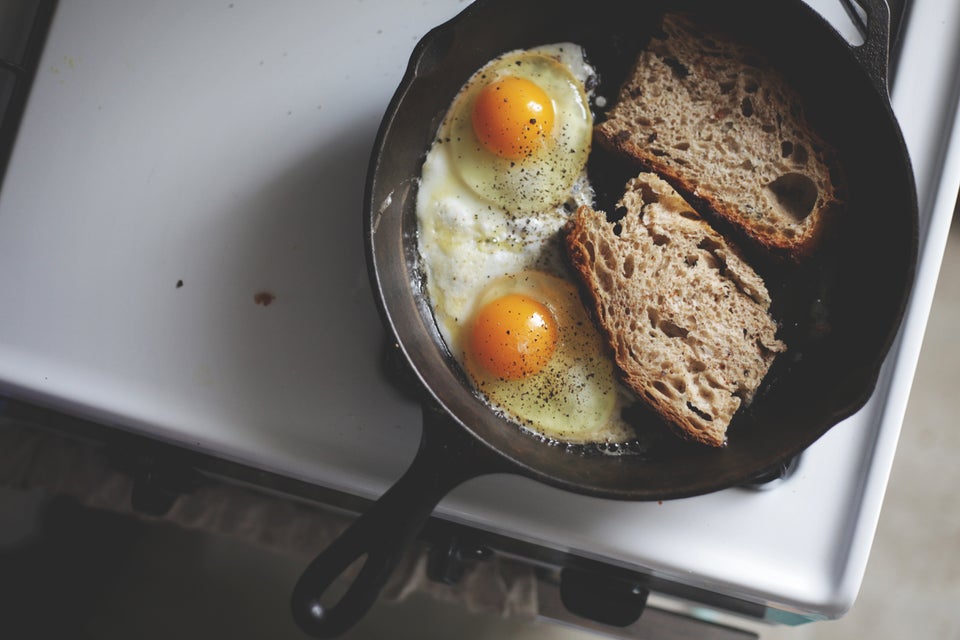 Lovely Ember Photography via Getty Images
Buy one new kind of cheese per week.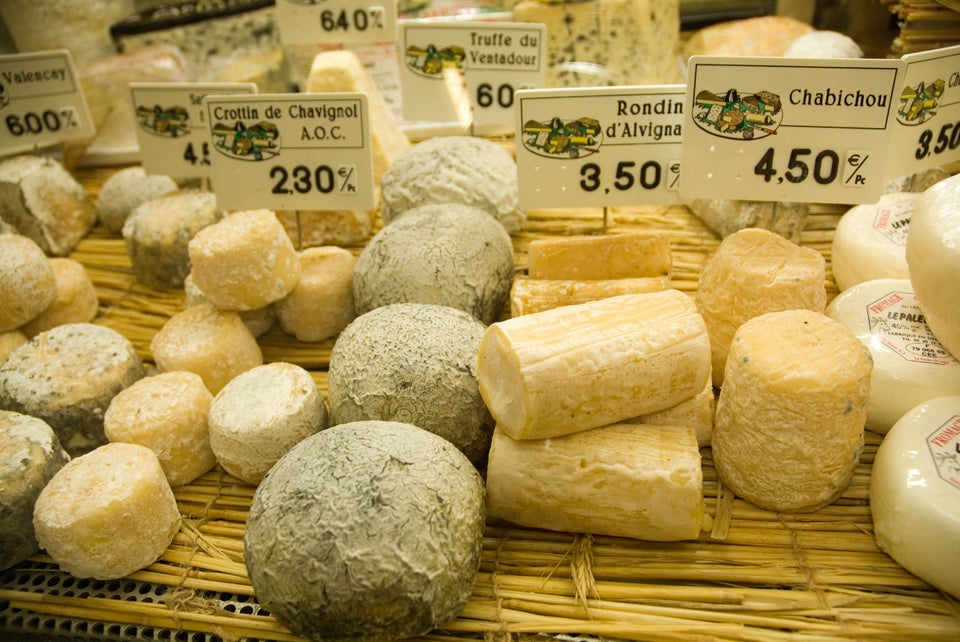 Nicole Duplaix via Getty Images
Experiment more with our slow cookers.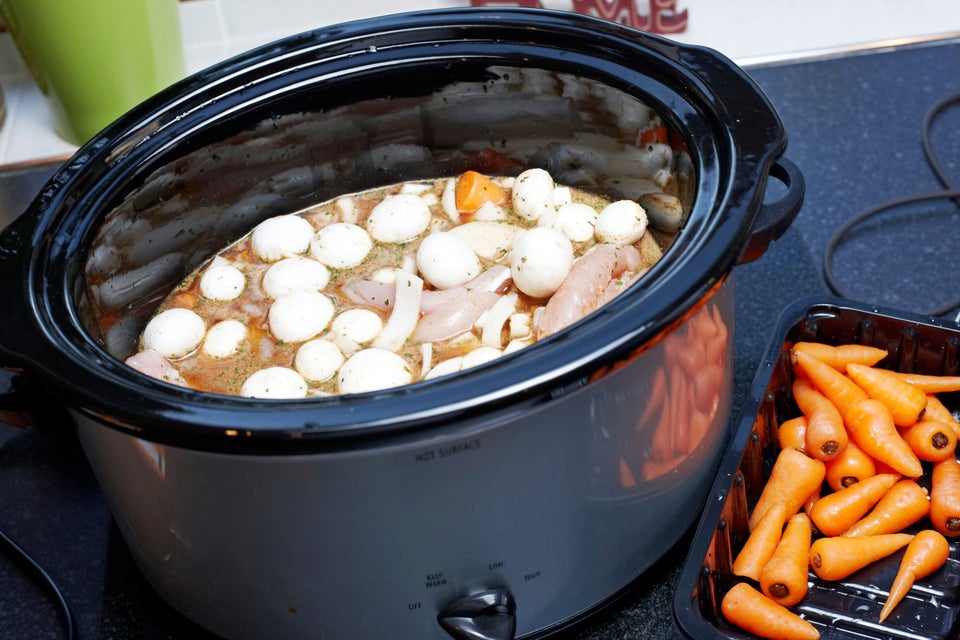 Make sauerkraut.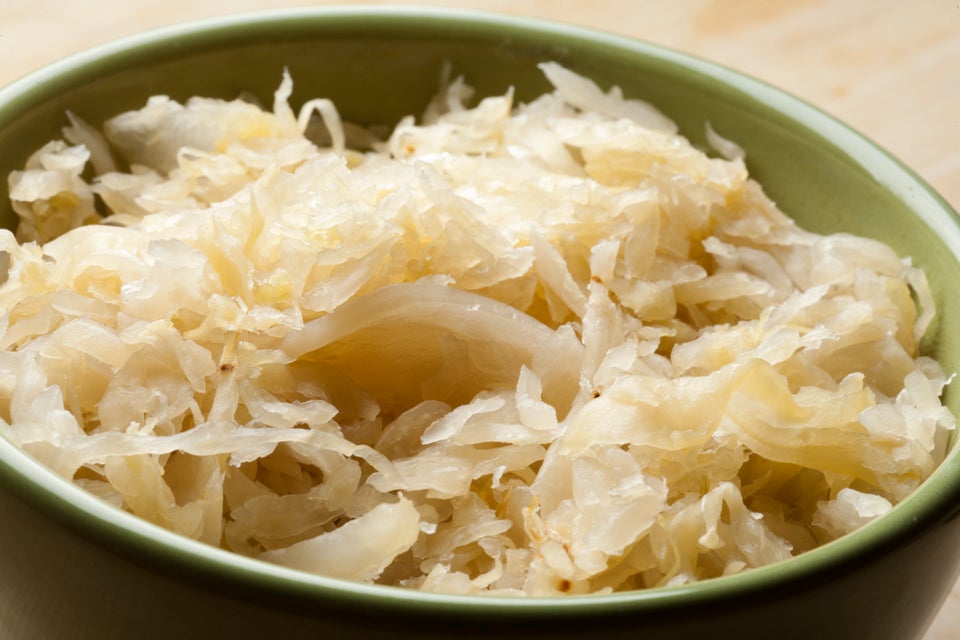 Brian Yarvin via Getty Images
Branch out into more elaborate pasta dishes.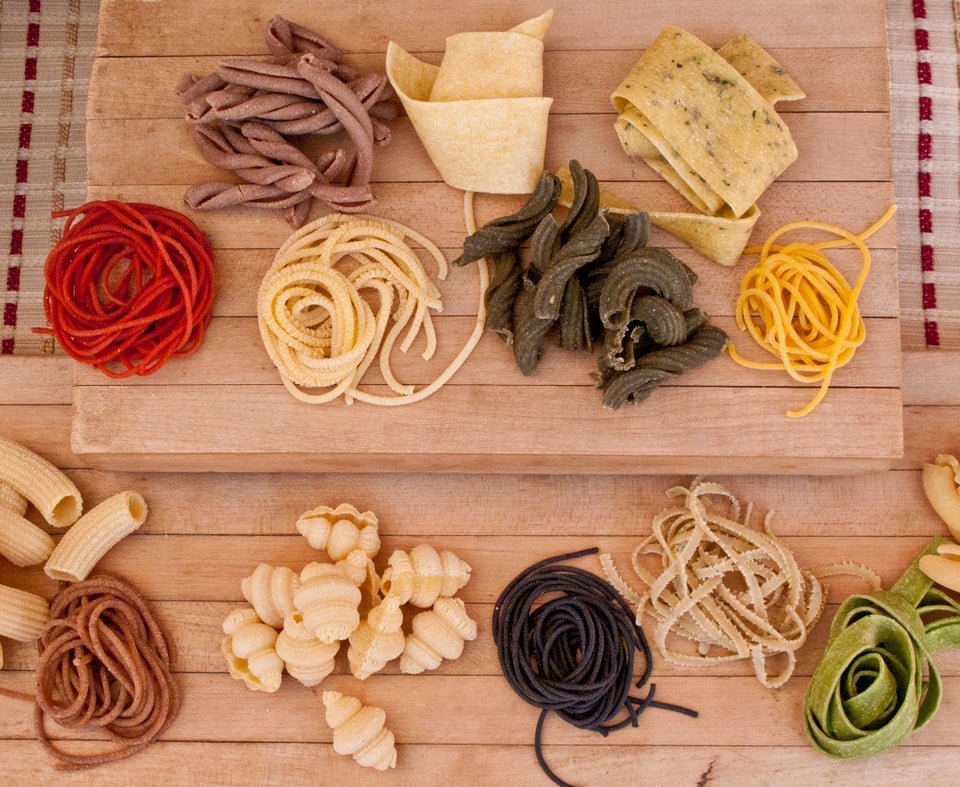 Bill Boch via Getty Images
Host a grown-up dinner party.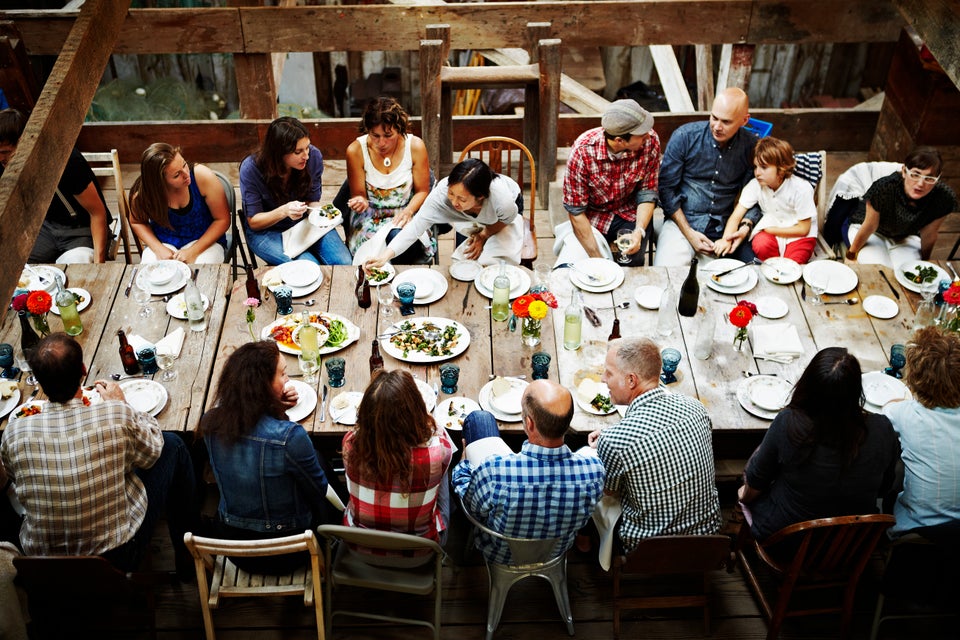 Thomas Barwick via Getty Images
Make vegan mac and cheese.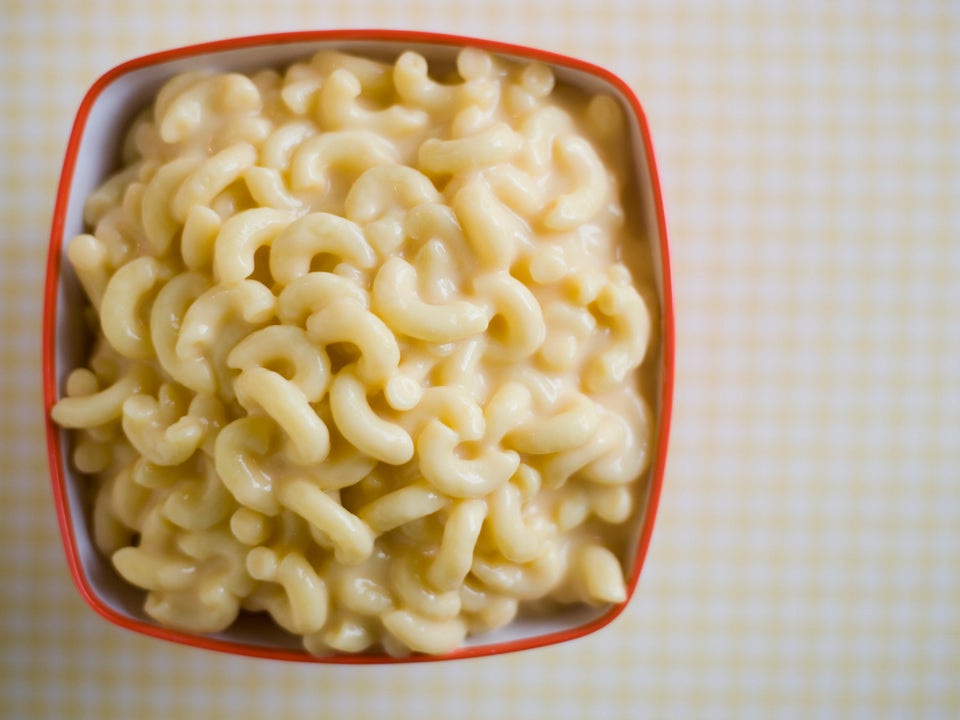 Rubberball/Nicole Hill via Getty Images
Expand our spice cabinets into new and exotic territories.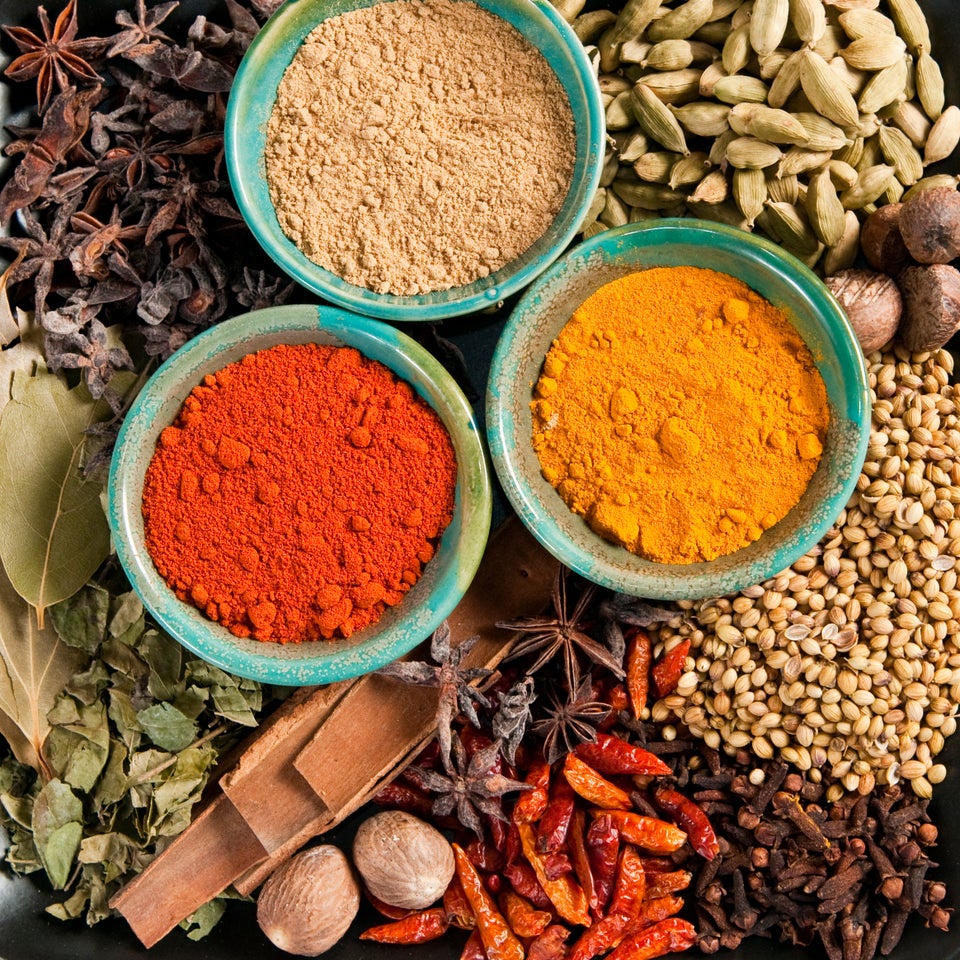 Robbie Ewing via Getty Images
Make the most of leftovers, for real.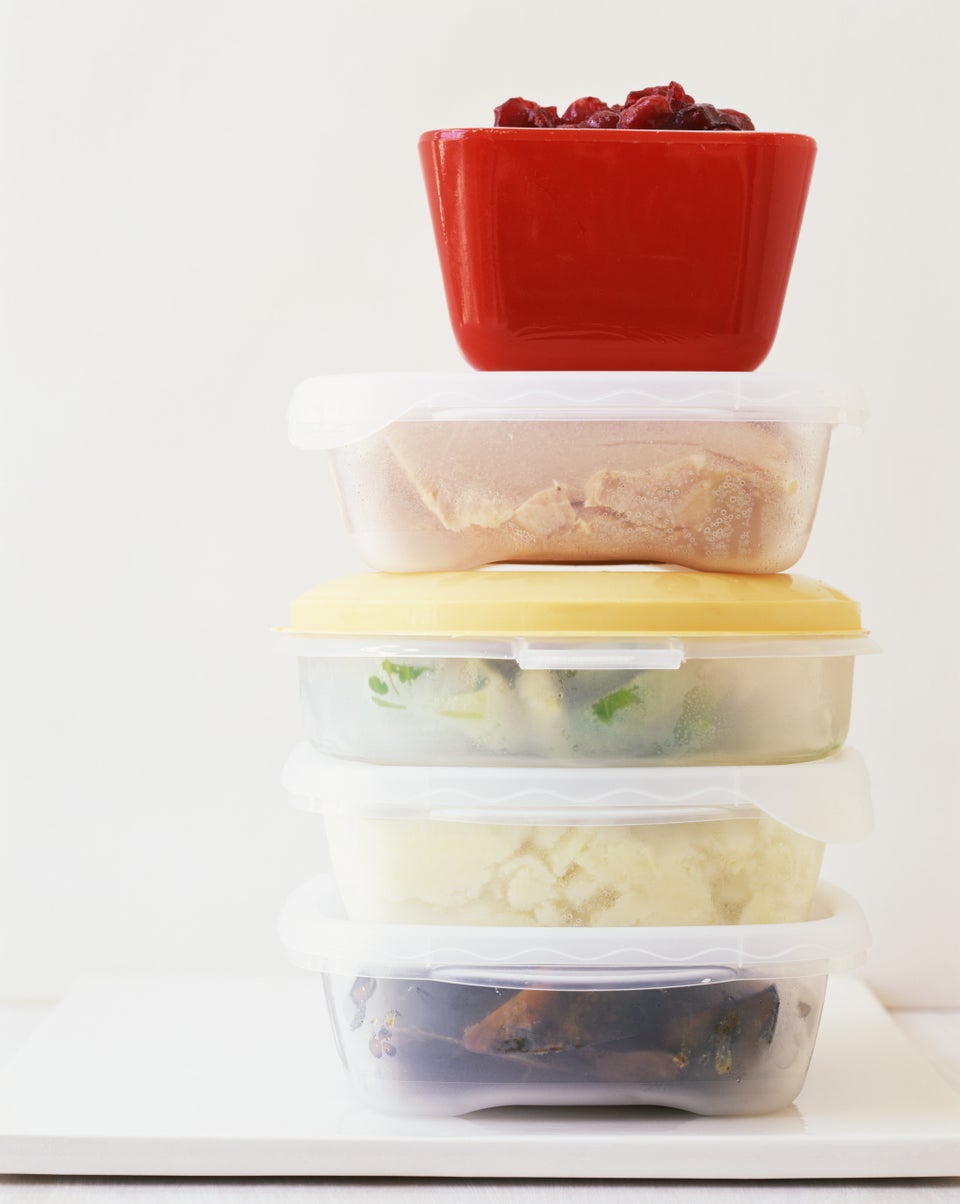 Lisa Hubbard via Getty Images
Just buy a high-end digital meat thermometer and be done with it.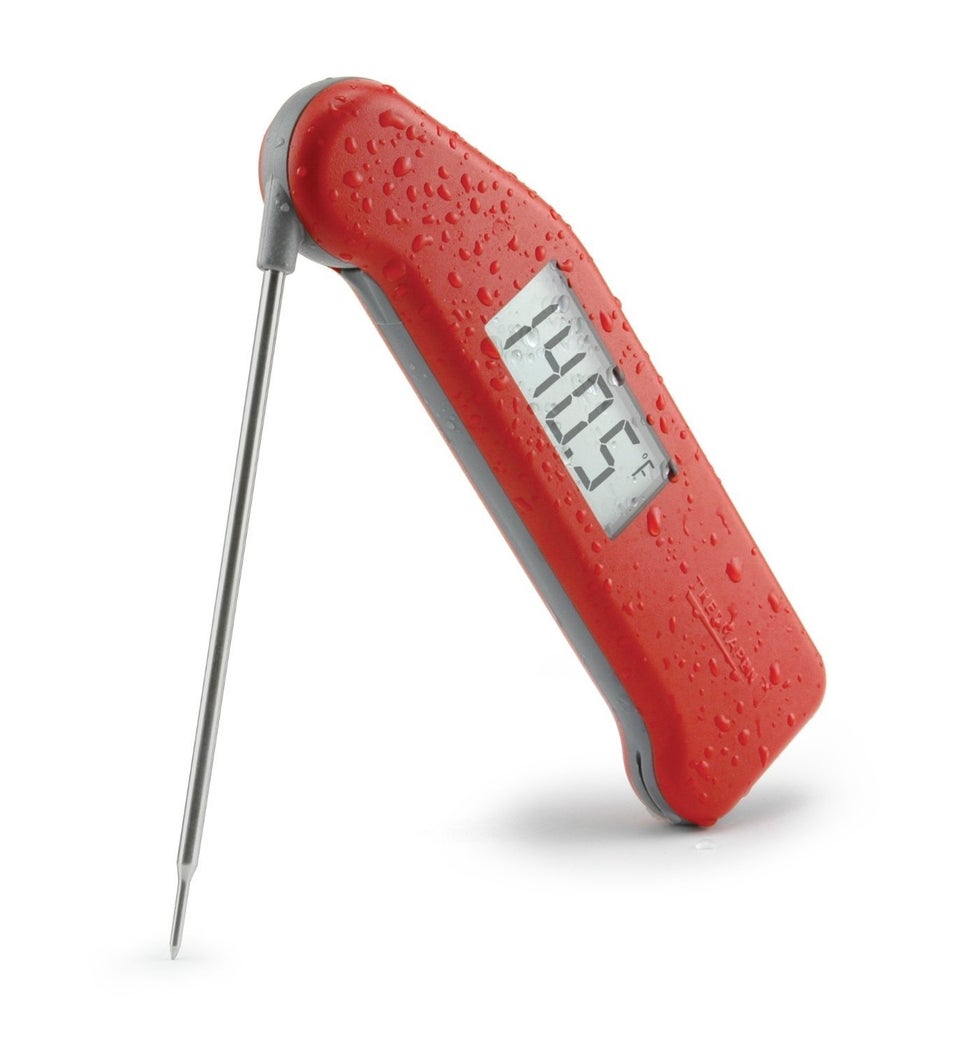 Master all 30 of these recipes by the time we turn 30.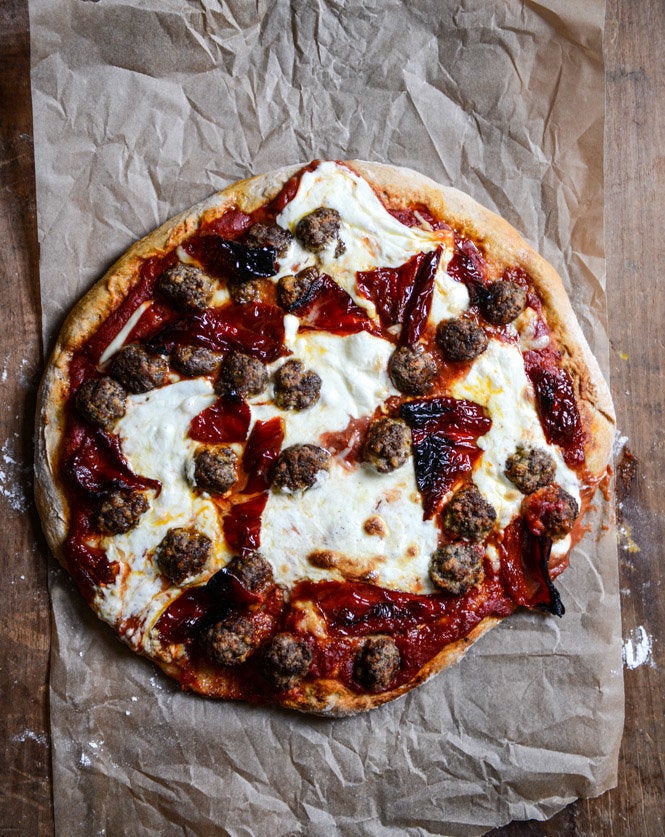 What are your food resolutions? Let us know in the comments!
Related
Before You Go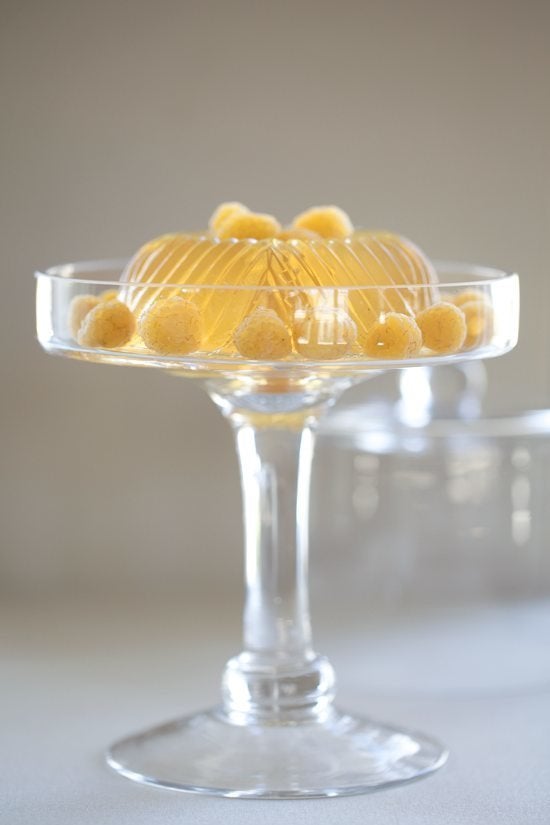 New Year's Day Brunch Recipes