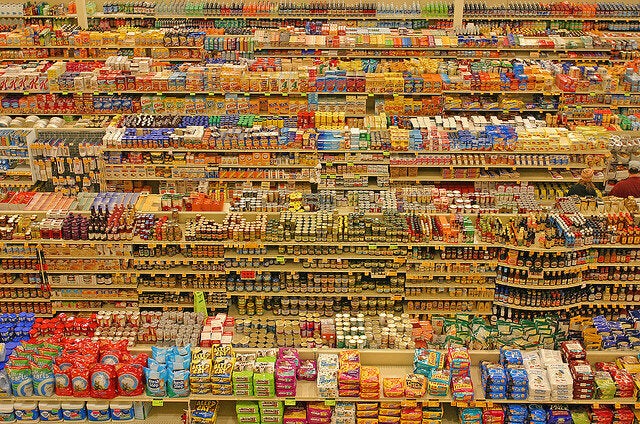 Everyday children from Nevada, just like my friend Rylee Gustufson, a bright teenager from Henderson, eat lettuce, spinach, or eggs. They eat these foods at home and at school. We tell them that vegetables are good for them and will make them strong. But a raw spinach salad made Rylee so sick she spent months in the hospital and is still suffering from the effects of an E.coli infection. The system to prevent contaminated food from ever getting as far as Rylee's kitchen table failed. That's why I led the Senate in passing the FDA Food Safety Modernization Act. This bill will protect families like Rylee's from encountering contaminated food and will respond to outbreaks with more efficient information sharing that will protect consumers.

While America has one of the safest and most abundant food supplies in the world, each year one in four people are sickened by food-borne illness and as many as 5,000 people die from food poisoning. I have met with families who have been seriously sickened by the food they've eaten. Some people, like Linda Rivera who got E.coli from contaminated cookie dough, have been hospitalized for weeks and months. Some came very close to death. The FDA does not have the authority or resources to keep up with the modern advances and expansion that our food processing, production, and marketing sectors have made.

This is why today's vote was so significant. By passing the FDA Food Safety Modernization Act we now have the ability to improve this food production and distribution system while minimizing burdensome regulations on small companies. This bill gives the FDA mandatory recall authority of contaminated foods. It also sets up a system to allow FDA to trace-back food so that we can find out where the contaminated food came from and quickly stop it from reaching grocery store shelves. This legislation strikes the right balance between assuring consumers that food is safe without overburdening family farmers with new regulations. Additionally, it makes no changes to the current Organic Program run by the U.S. Department of Agriculture, so that farmers can continue to produce healthy, organically grown foods.

I thank Moms Rising for their tremendous advocacy on behalf of all Nevadans who have been impacted by food-borne illness. They have spent countless hours making calls and sending letters to Senators urging them to support these important changes, and sharing the terrible experience of moms, dads and children who have been affected by unsafe food. I have been grateful to work with Moms Rising to pass this legislation that will protect American consumers.
This blog is part of the Peaceful Revolution series that explores innovative ideas to strengthen America's families through public policies, business practices, and cultural change. Done in collaboration with MomsRising.org, read a new post here each week.
Popular in the Community