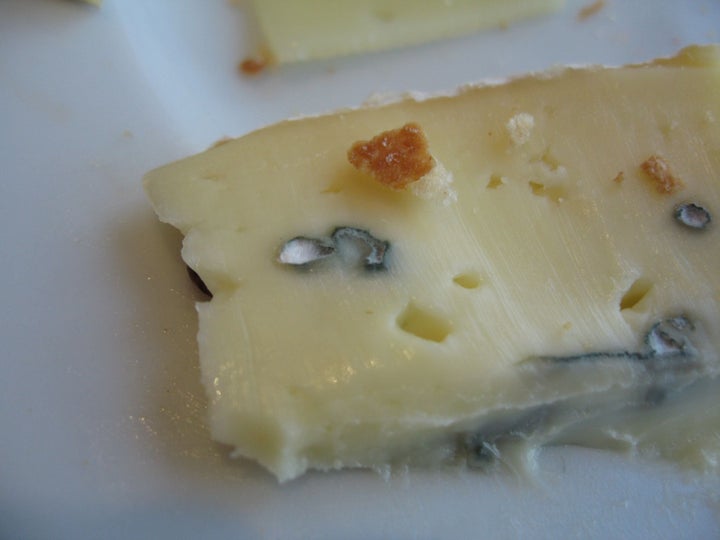 By Brierley Wright, M.S., R.D., Nutrition Editor, EatingWell Magazine
When a food in my kitchen appears to have passed its prime, my husband and I often disagree about whether to keep or toss it. (Find out here if food expiration dates really mean anything.)
He's traveled the world and has eaten many unrecognizable foods, so how harmful is a little mold? "Just cut it off," he'll say. I, on the other hand, have worked in hospital foodservice and before becoming an R.D. took courses in food safety and food microbiology. Moldy? Chuck it!
Turns out we're both right (or wrong, depending on how you look at things). According to the USDA, some foods can be used even when they're moldy, while others need to be discarded.
Here are four moldy foods you can eat (but if it's completely covered with mold, throw it away) and foods you should toss if they're moldy: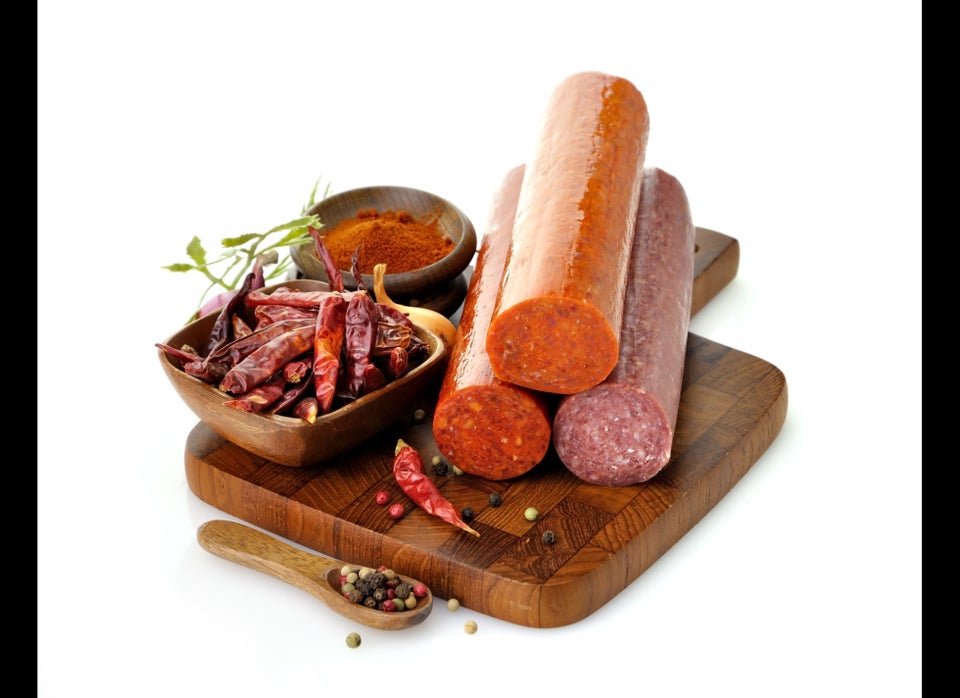 Moldy Foods You Can Eat (And Which To Toss)
Do you use or toss moldy food items?
By Brierley Wright, M.S., R.D.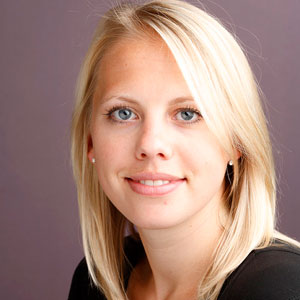 Brierley's interest in nutrition and food come together in her position as nutrition editor at EatingWell. Brierley holds a master's degree in Nutrition Communication from the Friedman School of Nutrition Science and Policy at Tufts University. A Registered Dietitian, she completed her undergraduate degree at the University of Vermont.
Support HuffPost
A No-B.S. Guide To Life
Related
Popular in the Community