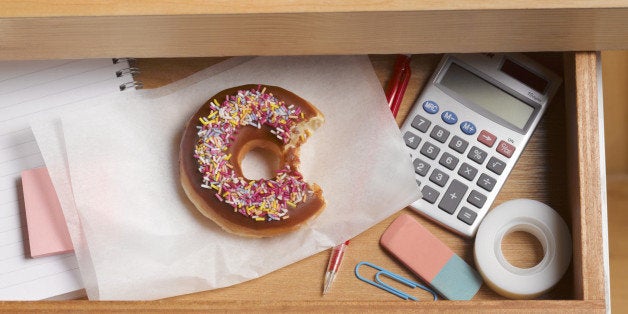 Sometimes we're our own worst enemy when it comes to food. Those little things that we say to ourselves before or after we eat may be doing more harm than we even realize. Do you need to re-language your food thoughts?
Here's what nutrition experts say are the eight things you should stop saying to yourself about eating:
1. "I was so bad today."
Do not allow judgment or morality slip into your eating lexicon. Guilt and deprivation are two of the most powerful emotional triggers for overeating, says Michelle May, a physician and founder of the "Am I Hungry?" mindful eating programs. This mindset leads to what she calls the "eat-repent-repeat cycle" that keeps people trapped in endless yo-yo dieting. "Eat for both nourishment and enjoyment," she says.
2. "I shouldn't be eating this."
Do not ruin your eating experience with negative thoughts in your head. "Instead of fully enjoying what you're eating, you'll plan to pay penance by exercising more or skipping your next snack or meal," says May, author of Eat What You Love, Love What You Eat. "As a result, exercise becomes punishment and you feel you have to earn the right to eat." Often, the next thought is, "Well, I might as well eat it all then!" Instead, she recommends eating what you love mindfully and without guilt or regret.
3. "I can't have that."
Rather than keeping a mental list of forbidden foods, learn how to enjoy the tempting foods you crave and feel good about it because that's one of the secrets to life-long weight management, says registered dietitian Carolyn O'Neil, author of The Slim Down South Cookbook. She explains that the allotment for "splurge" calories from sugar, fats and alcohol is about 250 per day for a healthy adult who is moderately active. "If you add more physical activity to your day, you get to add more splurge calories," O'Neil says. "That's the kind of math I like!"
4. "I blew it."
Push those thoughts of perfection out of your head. "It's the all-or-none approach to eating that leads to overindulgence and guilt," says registered dietitian Lauren Harris-Pincus, owner of Nutrition Starring YOU. "I would rather hear someone say, 'I ate more than I wanted at dinner today. No big deal, I'm going to pay more attention to eating slowing and savoring my food.'"
People often catastrophize their eating, says registered dietitian Jill Weisenberger, author of The Overworked Person's Guide to Better Nutrition. These feelings of failure and self-loathing are likely to lead to more overeating. A 500-calorie "mistake" could turn into 2,000 calories or more.
5. "I'll start over on Monday."
There's a mentality that you can't get back on the healthy eating horse until the beginning of the week, says registered dietitian Vicki Shanta Retelny, who blogs at the website Simple Cravings Real Food. "I'd love people to understand that one decadent meal or indulgence doesn't wreck the whole week." Maybe you ate more than you intended, but move on. Get back on track with your healthy eating routine at your next meal or snack, she recommends.
6. "I deserve this."
You always deserve to eat as a human being and have permission to eat anything you want, says registered dietitian Rebecca Scritchfield, a District of Columbia-based health and happiness expert. "Savoring a sweet after a not-so-sweet day once in a while is normal," she says. "However, watch out if you're frequently using food as a way to reward yourself or numb your painful feelings.
"Negative emotions are beneficial because they tell you there's a problem that needs your attention," Stritchfield continues. "Food won't solve your problems and 'reward eating' can often lead to a vicious cycle of shame, blame and dieting."
7. "I can't help it, I'm addicted to sugar."
Telling yourself that you are addicted to sugar or certain foods becomes a self-fulfilling prophecy, May says. "You are actually giving your brain instructions on how to behave," she says. "Instead of giving certain foods power over you, remind yourself that you are free to make decisions about eating, then proceed slowly and mindfully."
8. "I simply can't control my appetite."
That thought is like a Chinese finger puzzle, says registered dietitian Marsha Hudnall, owner of Green Mountain at Fox Run, a women's healthy weight retreat in Vermont. "The more you struggle, the harder it gets," she says. "Instead, relax when eating. Believe in your ability to make choices in your own best interest. Use mindfulness to tune into what you feel like eating and add a little gentle nutrition knowledge to check in with what your body may need. Then enjoy."
Before You Go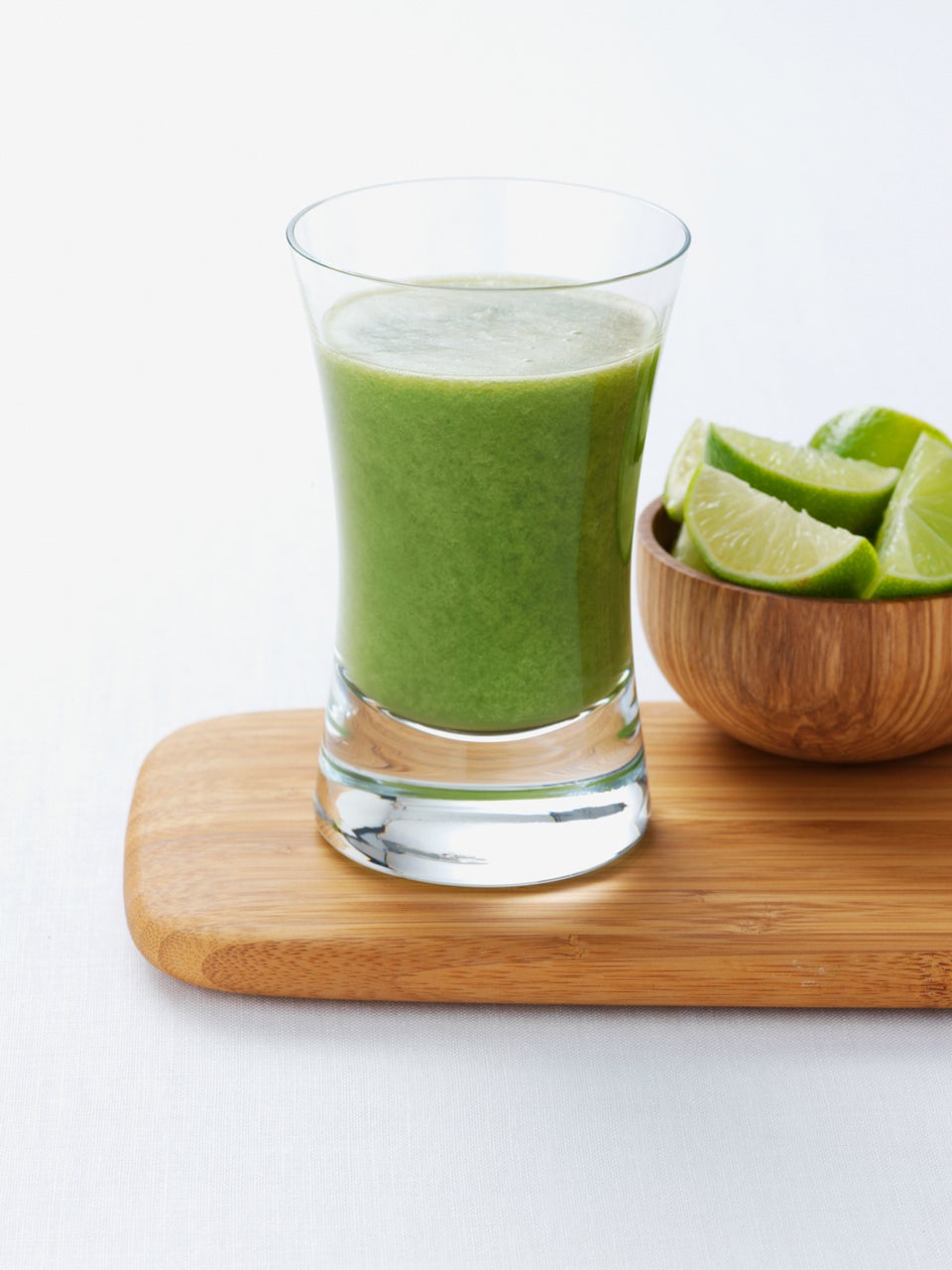 What Nutrition Experts Wish You Would Stop Saying