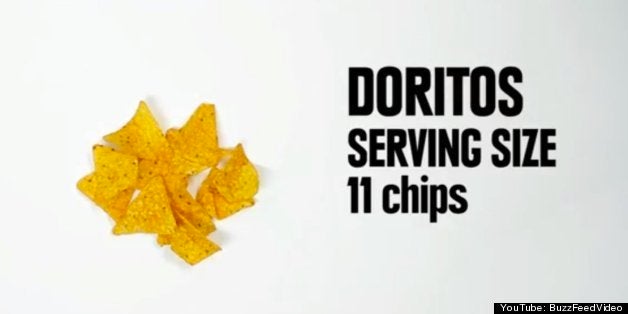 It's common knowledge that packaged foods often contain more than a single serving. But what does a single serving actually look like? The folks at BuzzFeed have put together a video with answers to that question.
We've got to say -- we knew that the serving size of peanut butter is two tablespoons, but we never realized how small an amount that is! We were similarly surprised by what three quarters of a cup of Lucky Charms and two tablespoons of guacamole look like, which are both appropriate serving sizes for those foods.
We've been indulging and we didn't even know it. Believe it or not, though, we determine serving sizes -- the figures represent the average amount that Americans over the age of four consume in a single sitting based data in the federal government's Nationwide Health and Nutrition Examination Surveys. Granted, those surveys are old -- they're a reflection of eating habits between the years of 1978 and 1988.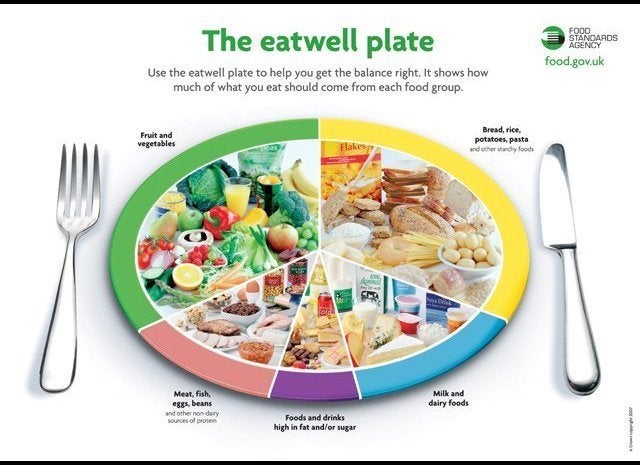 Food Pyramids Of The World