They say that youth is often wasted on the young -- that we can't appreciate great skin and a fast metabolism until we get older and both start going in a direction we wish they hadn't. I have devoted my career to helping people live longer through good nutrition by focusing on inner health.
But in the wide world of nutritional benefits, it doesn't hurt to add some foods to enhance our beauty as well, right? In addition to the expensive skin creams, treatments and potions, food can make a huge difference on your complexion, hair and even nails! In this article, I'll share 5 foods that you should include in your "eating pretty" diet!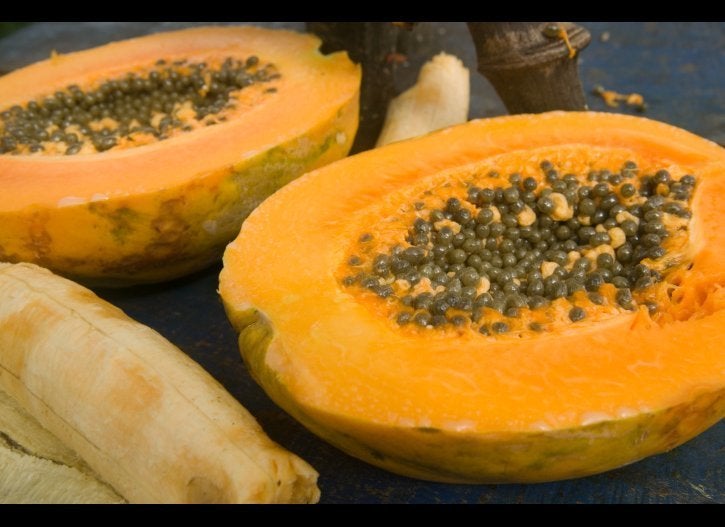 For more beautiful foods to help promote inner and outer beauty, check out my new column on the You Beauty website.
Related