In a tweet, Paltrow showed what she bought for the week using $29, roughly a week's worth of Supplemental Nutrition Assistance Program benefits.
"While living on a food stamp budget for just a week cannot come close to the struggles encountered by low-income families week after week and month after month, it does provide those who take the Challenge with a new perspective and greater understanding," FRAC says on its website.
Still, the SNAP challenge offers only an approximation of what it is actually like to budget with help from food stamps. For one thing, benefits are distributed monthly, not weekly, averaging $125.35 per person in 2014. It's a key difference, because having a monthly budget allows people to buy some items in larger quantities, which can help drive down the average cost per meal.
Paltrow's tweet implied SNAP recipients rely exclusively on the benefits for food, but only 22 percent of the program's 47 million beneficiaries in 2013 had zero gross income, according to the U.S. Department of Agriculture, which oversees the program. Thirty-one percent of households participating in SNAP had income from work; 20 percent received Supplemental Security Income benefits; 24 percent collected Social Security; 9 percent received child support payments; 7 percent had cash from the Temporary Assistance for Needy Families program; and 4 percent got unemployment benefits. So SNAP is not necessarily their only means of buying food.
Ironically, the criticism Paltrow got for what she purchased -- too much kale, too many limes and not enough carbohydrates -- offers a window into the SNAP experience: other customers seeing your EBT card and disapproving of what's in your shopping cart. Ronald Reagan famously lamented stories of able-bodied adults using food stamps to buy T-bone steaks. More recently, food stamp recipients have told The Huffington Post they've been criticized for buying fancy food, junk food, even healthy foods like fruits and vegetables. Earlier this year a Missouri Republican suggested banning SNAP benefits from being used for steak or seafood; former New York City Mayor Michael Bloomberg wanted to ban the purchase of soda.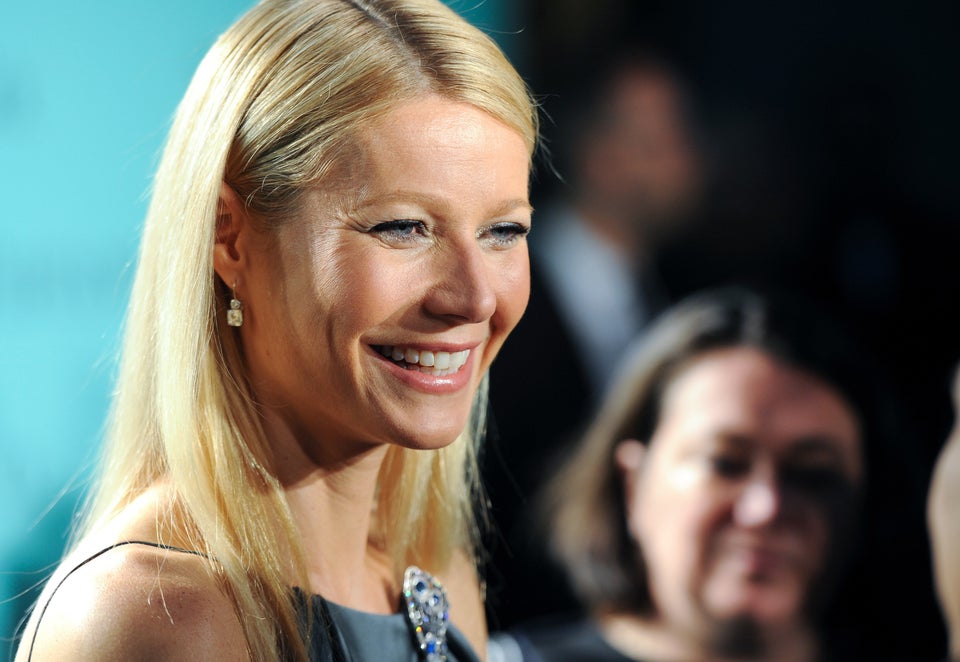 Gwyneth Paltrow, Woman of Many Titles
Popular in the Community