WASHINGTON -- To protest nutrition assistance cuts this week, nearly 30 Democrats in the U.S. House of Representatives are limiting their food budgets to what a person gets from food stamps.
It's called the SNAP Challenge, and they're doing it because the House will soon consider legislation that cuts the Supplemental Nutrition Assistance Program by 2.5 percent, likely depriving nearly 2 million Americans of benefits. Currently 47 million Americans receive an average monthly benefit of $133 from the program.
In the past several years hundreds of politicians have undertaken the stunt diets to dramatize the difficulty of daily life on a food assistance budget. Newark Mayor Cory Booker received wide attention for dining on less than $5 per day in December.
"Getting your budget down to $4.50 a day is complicated. You need to try to make sure you have enough protein, limit your sodium, and find good vegetables," she wrote, adding that she bought crackers, peanut butter, and an array of canned goods.
"When I was a young, single mother, I was on public assistance," she wrote. "I spent hours debating what to buy and what to skip, all the while keeping my sons in my mind. I could go without breakfast; my sons couldn't. I went through the grocery store today thinking about what I wanted, not what my sons would eat, but that wasn't always the case."
HuffPost readers: Economy screwing you over? Tell us about it -- email arthur@huffingtonpost.com. Please include your phone number if you're willing to be interviewed.
Other Democrats taking the SNAP challenge include Reps. Sandy Levin (Mich.) Jim McGovern (Mass.), Joe Crowley (N.Y.), Mark Pocan (Wisc.), Doris Matsui (Calif.) and Del. Eleanor Holmes-Norton (D.C.). Lee's office said it would release a full list of names on Thursday. The Food Research Action Center, a nutrition advocacy group, has encouraged public officials to take the SNAP Challenge since 2006.
On Friday, the Senate approved a farm bill that would trim nutrition assistance by a relatively modest $4 billion out of nearly $800 billion over 10 years. The House version of the legislation has a deeper cut, but it is unclear if House leadership will bring the bill to the floor for a vote because it might not have enough support to pass.
While the cuts are too deep for Democrats, they may not be deep enough to win over some Republicans, some of whom want food stamps taken out of the farm bill so nutrition assistance could be curtailed more easily. The linkage is an example of legislative logrolling that makes it easier for urban and rural lawmakers to support each others' priorities. But nowadays a top priority for Republicans is spending less money on food for poor people.
"Unfortunately, the rapid growth of this program has only increased dependency on government and added to our federal deficit," a group of 25 conservative GOP members led by Rep. Paul Broun (R-Ga.) said in a letter to House leadership on Tuesday. "We believe the current, unwieldy format of the Farm Bill will hinder meaningful reforms to all portions of the legislation, harming American farmers in the process."
Democrats will be reporting on their food stamp challenges this week via social media, using the hashtag #SNAPChallenge.
Before You Go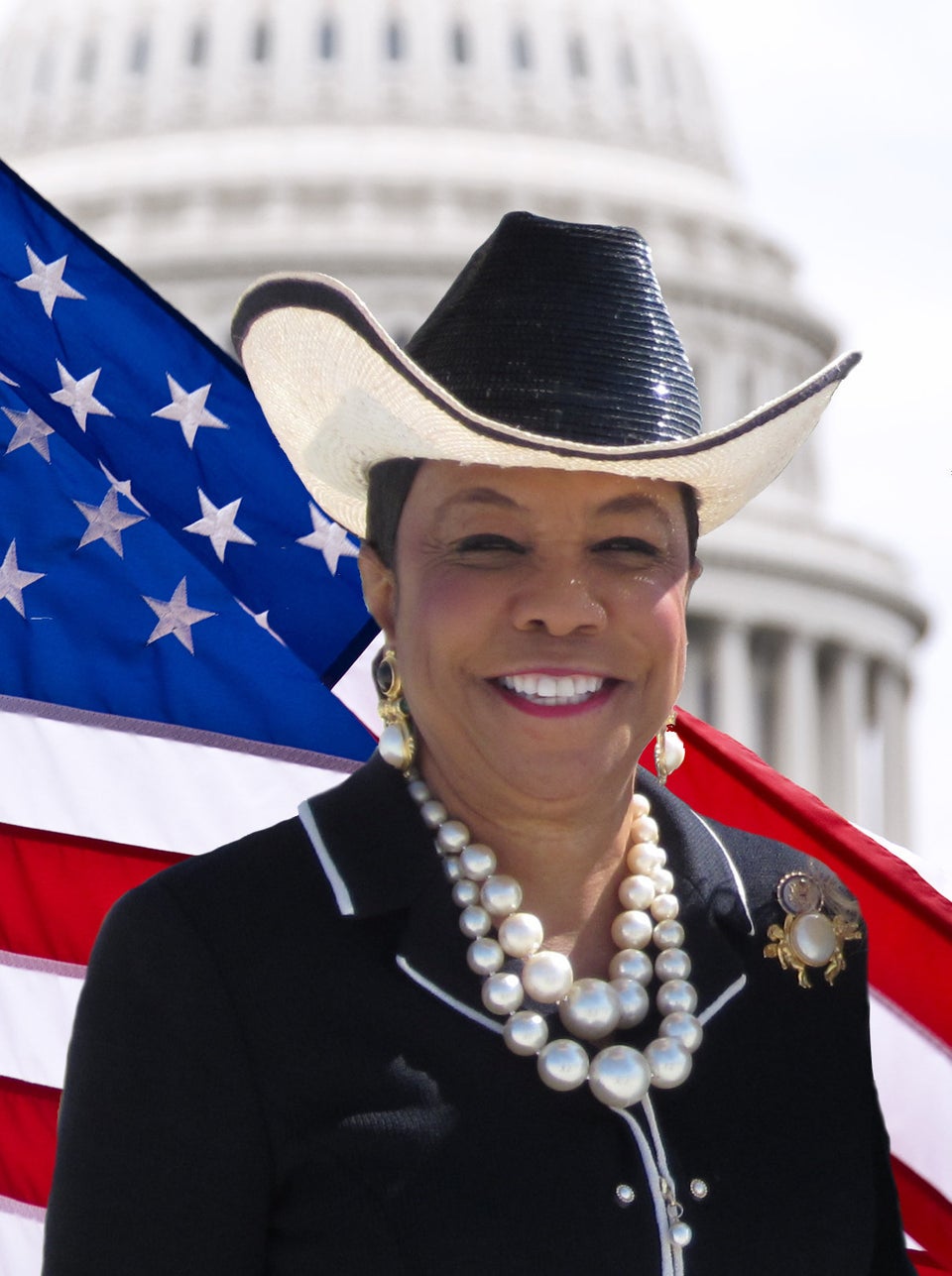 Distinguishable Members Of Congress
Popular in the Community