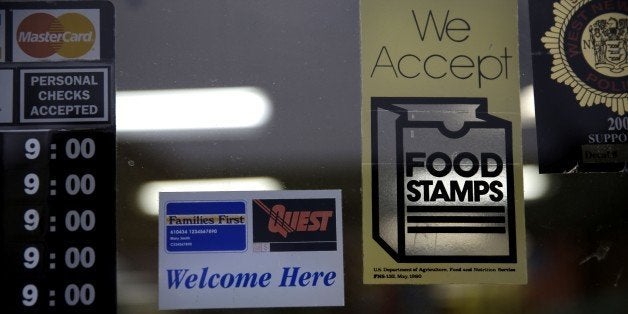 WASHINGTON -- Food stamp enrollment has dipped beneath 46 million for the first time since 2011, according to the latest numbers from the federal government.
"SNAP is designed to be responsive to the economy, and this downward trend is an encouraging sign that the economic recovery is reaching struggling families," Kevin Concannon, USDA undersecretary for nutrition, said in an emailed statement. "The best way to reduce spending in the program is to continue improving the economy, connect recipients with job training and job placement assistance, and raise the minimum wage so working families can afford to make ends meet."
The number of Americans receiving benefits shot up from 27 million in 2007 to 47 million in 2012 thanks largely to a bad economy making more people eligible for the program. Another reason for the enrollment surge was states signing up a greater percentage of the eligible population.
Enrollment has been slowly declining since 2013 as the economy improves, thereby making fewer Americans poor enough to qualify for benefits. Many states have also begun tightening restrictions on SNAP benefits for unemployed able-bodied adults without dependents, which the liberal Center on Budget and Policy Priorities expects to reduce enrollment by 1 million next year.
As enrollment gradually declines, interest in making new rules for SNAP recipients seems to be rising. Several states this year have mulled proposals to restrict what people can buy with SNAP benefits, which currently can be used for any food product except alcohol and hot prepared meals. A proposal in Wisconsin, for instance, would prohibit SNAP beneficiaries from buying shellfish or junk food. Republicans in the U.S. Congress are also conducting a review of the program.
The average monthly SNAP benefit is about $125 per person.
This story has been updated to include comment from Concannon.
HuffPost readers: Do you receive SNAP benefits? Tell us about it -- email arthur@huffingtonpost.com. Please include your phone number if you're willing to be interviewed.
Before You Go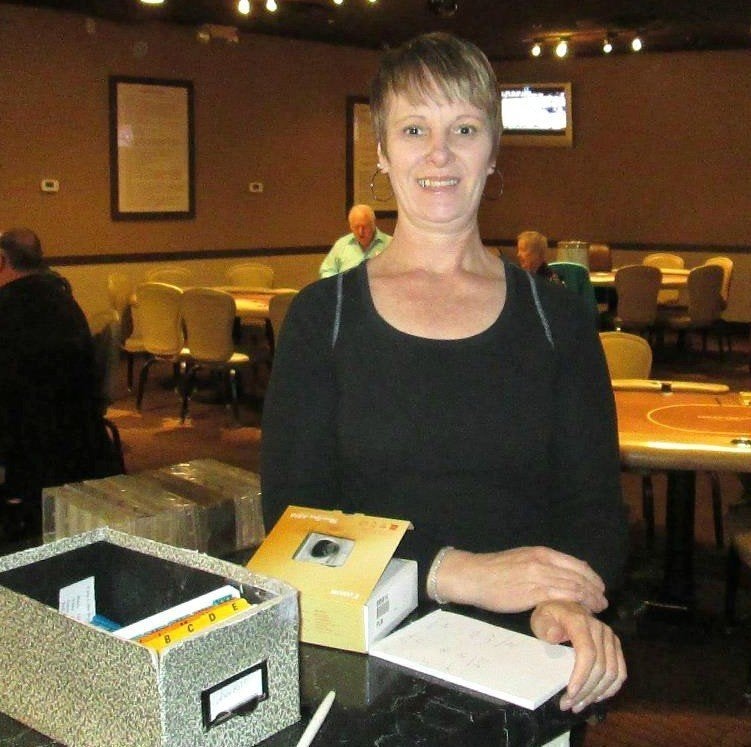 America's 'Working Poor'
Popular in the Community