A pair of convenience store owners in Florida have been busted for allegedly conducting a large food stamp scam and using taxpayer money to stock their own shelves.
Police say Bassam Sale Abu Diab, 55, and his son, Matthew Bassam Abu Diab, 22, bought EBT cards at deeply discounted prices from customers and then turned around and used those credits to buy goods for their shop, 4M Food Mart in Daytona Beach, Fla., the Daytona-Beach News Journal reports.
The father-and-son team bought the cards from sellers desperate for hard cash for between 20 and 40 cents on the dollar. According to News Journal, the duo would pay $200, for example, for an EBT card loaded with $500 in credits. Then they used the cards to buy goods at Walmart and Save-A-Lot stores as a way to cheaply supply their own store.
On Monday, after a three-month investigation, the two men were arrested and state and federal agents raided the business. The Diabs allegedly made at least $88,000 through EBT transactions at the store, according to the News Journal. The elder Diab was previously charged in December with illegally running a pawn shop from the store.
"This guy is running a business on the taxpayers' back," Daytona Beach Police Chief Michael Chitwood told Daytona local news station WFTV Channel 9. "It's a fraud. He's unscrupulous and clearly he didn't learn from the last time we hit the store."
WATCH:
Support HuffPost
The Stakes Have Never Been Higher
Related
Before You Go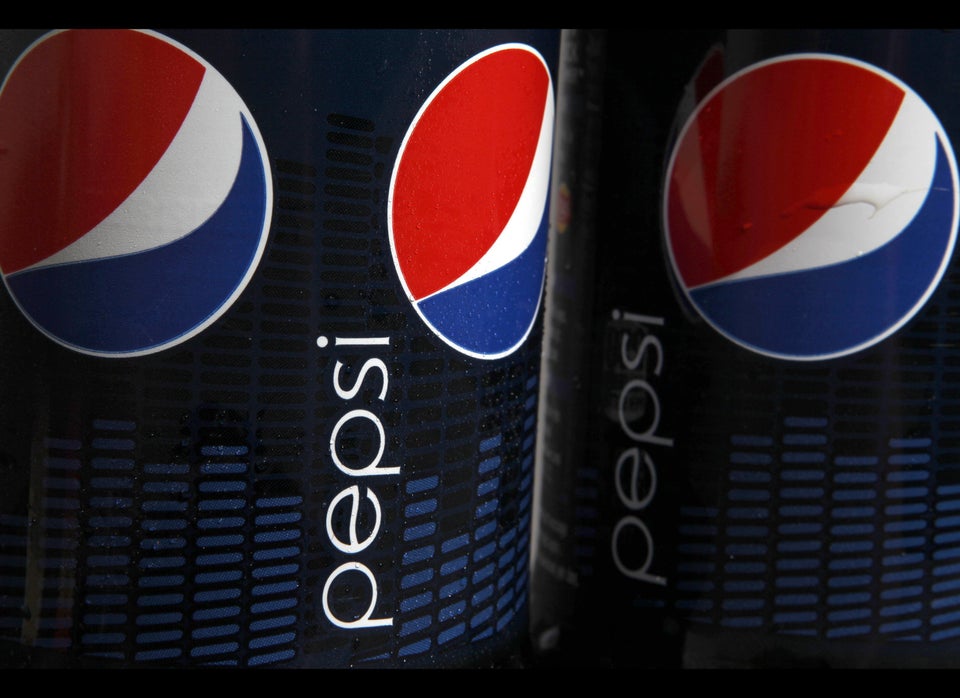 9 Companies That Really Love Food Stamps
Popular in the Community