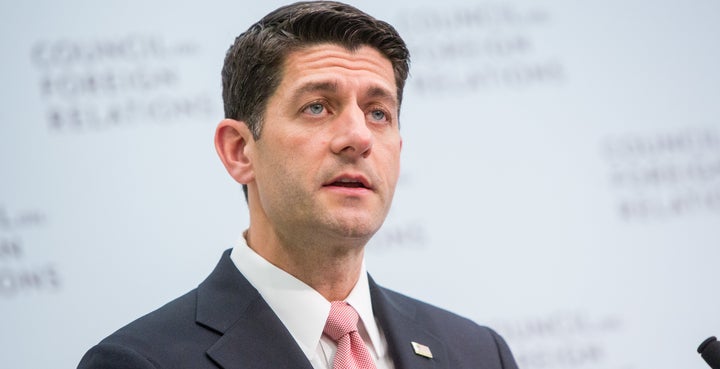 Give poor people bigger food stamp benefits and they'll buy more veggies and lean meats, according to a new study.
An extra $30 worth of monthly Supplemental Nutrition Assistance Program benefits would also result in beneficiaries eating fewer fast food meals and spending more time cooking at home, according to the statistical analysis of federal survey data by researchers working for the liberal Center on Budget and Policy Priorities.
"Most notably, consumption of tomatoes and yellow vegetables would increase by almost 3 percent and green vegetables by just over 2 percent, while consumption of fast food would fall by over 2.5 percent," Patricia Anderson of Dartmouth College and Kristin Butcher of Wellesley College wrote in their report.
The study found that about two-thirds of a $30 monthly benefit increase would be used for food, since beneficiaries typically use some of their own money on groceries. A bigger food budget would allow them to use more of their own cash on things like rent and utilities.
The improvements would be small, but so are the dietary differences between the 45 million Americans who receive SNAP benefits and everyone else. Though stories abound of SNAP recipients using their benefits for junk food and soda, federal data show food stamp recipients have only marginally worse diets than people who don't get benefits.
"The whole conversation around healthy eating is about nudging people in a better direction," Stacy Dean, a nutrition expert with the Center on Budget, said in an interview.
Most of the political conversation around food stamps, however, is about nudging people off the program. States are in the process of cutting roughly 1 million Americans from SNAP thanks to the return of a federal time limit on benefits for able-bodied adults without dependents. And House Speaker Paul Ryan (R-Wis.) endorsed further tightening eligibility restrictions on able-bodied recipients of SNAP benefits when he unveiled his poverty agenda last week.
The average monthly benefit is roughly $126 per person. Two-thirds of beneficiaries are either children, elderly or disabled.
HuffPost readers: Are you an able-bodied adult getting cut off from SNAP? Tell us about it -- email arthur@huffingtonpost.com. Please include your phone number if you're willing to be interviewed.
Popular in the Community