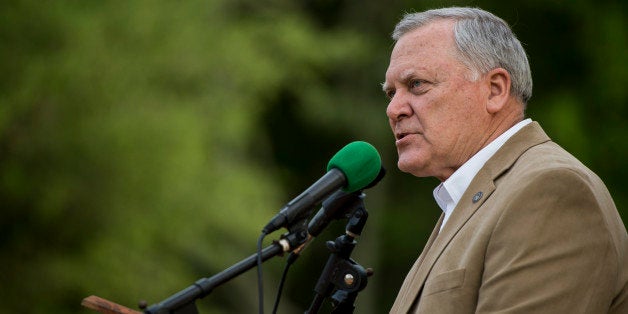 WASHINGTON -- The federal government has put the state of Georgia on formal notice that it can't make poor people take drug tests when they apply for food stamps.
In April, Gov. Nathan Deal (R) signed a law requiring the state to test any food stamp applicants suspected of being on drugs starting in 2016. The U.S. Department of Agriculture told the Georgia Department of Human Services on Tuesday that states can't make up new eligibility standards for the Supplemental Nutrition Assistance Program, so drug tests are a no-no.
"Requiring SNAP applicants and recipients to pass a drug test in order to receive benefits would constitute an additional condition of eligibility, and therefore, is not allowable under law," regional USDA administrator Robin Bailey said in the letter.
Last year, Republicans in Congress tried but failed to give states the power to screen SNAP applicants. Drug test proposals for all manner of safety net programs have been popular with Republicans in recent years despite a dearth of evidence that welfare users are drug abusers.
Some forms of drug testing are allowed for the Temporary Assistance for Needy Families program, which, like food stamps, is a federal program administered by states. But overly broad proposals, like one in Florida, have been rejected by the courts.
Before You Go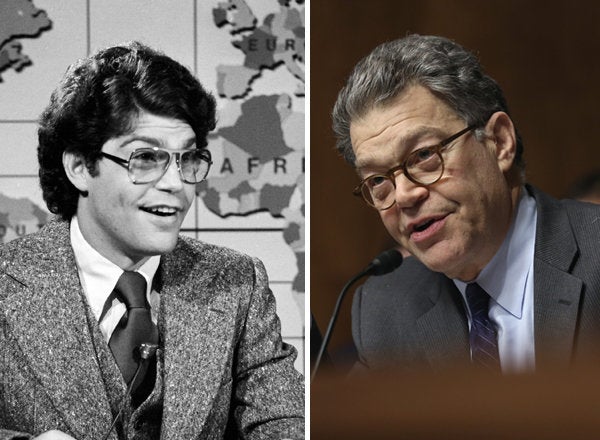 Politicians Then And Now
Popular in the Community