Cindy Nerger of Warner Robins, Ga., said she and her husband aren't proud when they use their food stamp debit card to buy groceries.
"I felt shy when I used them and my husband does, too," Nerger, 28, told The Huffington Post. "I would try to hide the card."
But Nerger said she never expected to be deliberately humiliated. That's what she said happened last week after she argued with a manager over her bill at a Kroger grocery store. The cashier told her she owed $10, which Nerger said could not be possible because she knew food stamps covered the items in her cart. A manager eventually let her go, but not before giving Nerger a piece of his mind.
"He finally just said, 'Okay, just give it to her.' I said, 'See, I told you it was covered by food stamps,' and he said, 'Excuse me for working for a living and not relying on food stamps!'"
By that time, Nerger said, several people had been waiting in line behind her, and other customers had started watching the exchange. It was too much.
"I turned around and saw everyone beyond me and I just burst into tears," she said.
Local TV station WMAZ first reported the incident after Nerger posted a note on the station's Facebook page. A Kroger spokesman subsequently apologized to Nerger and told WMAZ that the manager has been transferred to another store. Kroger also offered Nerger a $15 gift card, which she declined.
Nerger said she started receiving food stamps, formally known as the Supplemental Nutrition Assistance Program, when she became eligible for Medicare and Social Security Supplemental Income because of kidney failure in 2008. While she waits for a kidney transplant, she cannot work because of daily 12-hour dialysis treatments. Her husband runs a carpentry business. "If he doesn't get a call [for a job] we don't have any extra money for the month," she said.
Food stamps have been a hot issue in the presidential campaign, with Republicans labeling President Barack Obama the "Food Stamp President" and charging that Obama has deliberately increased dependency on government. The Great Recession and its aftermath have pushed SNAP enrollment to 46.6 million, up from 34 million at the same time in 2009.
Nerger said she is sure there are some people on food stamps who are "just lazy," but she resents supermarket judgment no matter what. "I've seen some comments from people talking about how they hate standing in line with somebody who's got food stamps because they've got two carts full of food," Nerger said. "Did you not realize maybe this person is not able to get to the grocery store but once a month?"
However much the campaign issues might resonate in her personal life, Nerger said she doesn't have cable and hasn't been following politics or the presidential election. Still, she doesn't think much of either Obama or his Republican opponent, Mitt Romney.
"They're all gonna kill us," she said. "Most of the people that we have to choose from -- Obama with his spending and his health care reform, and then Mitt Romney, he just wants to let poor people die, so either way we're doomed. So I don't see any point in voting."
Related
Before You Go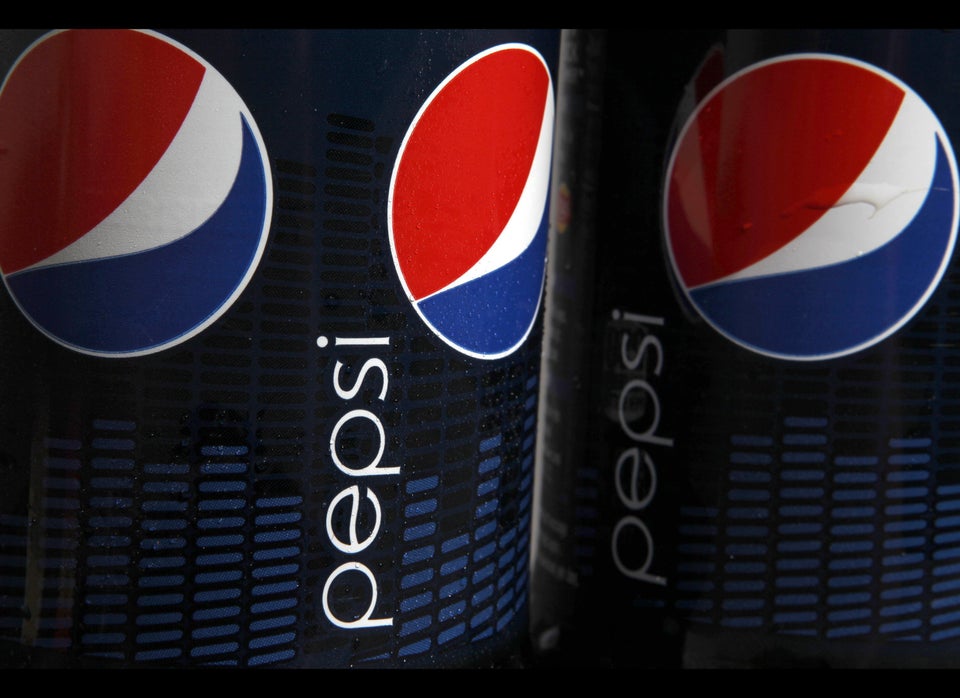 9 Companies That Really Love Food Stamps
Popular in the Community