Tom Vilsack is not impressed by Maine Gov. Paul LePage.
Under the Republican governor, food stamp enrollment has dropped sharply among adults who don't have jobs or children, and Vilsack, secretary of the U.S. Department of Agriculture, thinks LePage has simply kicked people off benefits without trying to help them.
"I think he's looking for a shortcut, he's looking for a way of making it easy on the state," Vilsack told The Huffington Post. "I'm happy when we reduce the rolls the right way: I'm happy when someone gets a job."
Though food stamps are out of the national spotlight -- there's no present-day Newt Gingrich lambasting President Barack Obama as "The Food Stamp President" -- policy battles around food assistance have been raging across the country.
States are in the process of ending Supplemental Nutrition Assistance Program benefits for a million people, with conservative think tanks hailing the caseload decline in places like Maine and Kansas. The states are actually carrying out a federal requirement that had been waived since the Great Recession because of high unemployment -- though Maine and Kansas were among the states that did so ahead of schedule.
In Maine, caseloads dropped by about 9,000. Nationally, the Center on Budget and Policy Priorities has estimated 1 million people will lose benefits this year. Some 45 million Americans nationally receive benefits.
The Maine Department of Health and Human Services has hailed SNAP declines as self-evidently good. "People on food stamps are living in poverty, and more food stamps does not equal less poverty," DHHS commissioner Mary Mayhew said in October.
Vilsack said some states, including Maine, haven't been trying hard enough to help SNAP recipients get jobs. Specifically, states haven't been using up a $293 million pot of money for employment and training programs. Maine utilized only 74 percent of the nearly half a million dollars it received last year, Vilsack said. (Separately, the USDA is also mad at Maine for how slowly it processes benefits.)
"We're trying to figure out creative ways to get states to do a better job of using the money they get," Vilsack said.
To show a better way, the USDA announced Wednesday it would be trying to replicate a Seattle-based job training program called SNAP to Skills in 10 states. The agency selected Arizona, Arkansas, California, Maryland, Massachusetts, Michigan, Minnesota, Missouri, North Carolina and Tennessee based on their willingness to try to connect SNAP recipients with training programs.
Other fronts in the food stamp wars are drug testing and food choices. In Congress, Rep. Robert Aderholt (R-Ala.) introduced legislation last month that would allow states like Georgia and Wisconsin to test SNAP recipients for drug use, something currently forbidden under federal law. And lawmakers in West Virginia and New York want to restrict SNAP benefits to wholesome foods and outlaw luxury items like steak and lobster.
Vilsack said lawmakers' impulse to restrict SNAP recipients' options reflects working people's deep concern that the economy is fundamentally unfair.
"If we can reduce the angst that people have about income inequality, about better paying jobs, I think a lot of that conversation's going to abate," Vilsack said.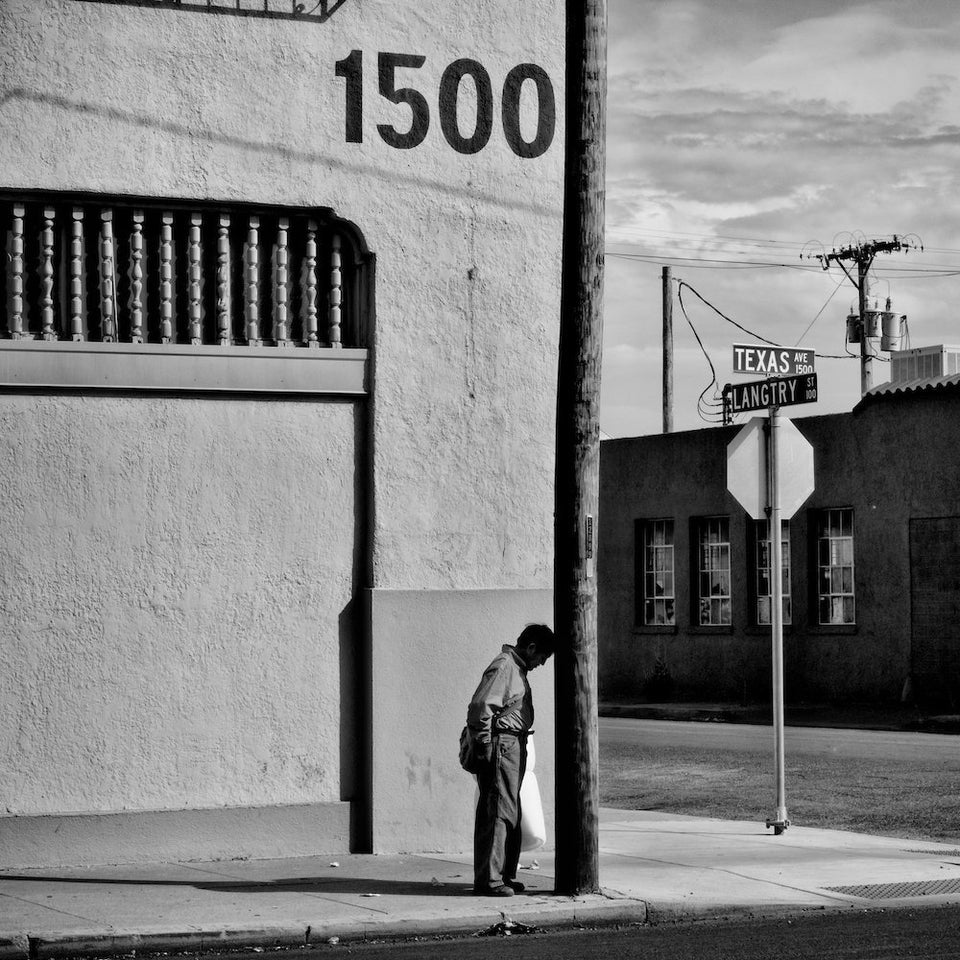 Geography of Poverty
Popular in the Community