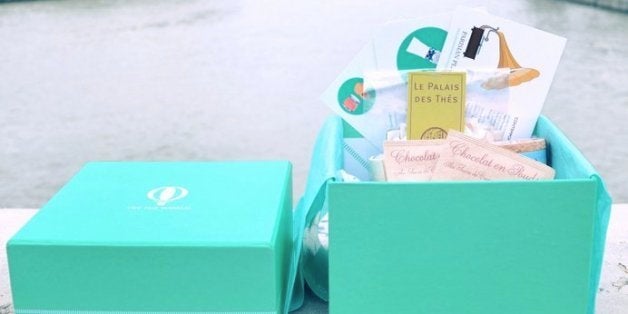 There aren't many people who would refuse a chance to travel the world and eat delicious food. It's pretty much all of our life long dreams here at HuffPost Taste. Only, how many of us can actually afford to do so? (And those of us who can afford the airfare are too busy working to find the time.) It's a sad fact of life: we cannot galavant around the world shoveling macarons and alfajores into our mouths -- no matter how hard we wish it so.
Lucky for us, fellow travel and food lovers are trying to right this wrong. Try The World, a new brand of food subscriptions, has felt our pain and they've come up with a bandaid for our achingly hungry hearts. It's one of the few food subscription we're seriously tempted to join because they deliver the world's delicacies right to our door.
The service sends a box every other month, each box representing a new destination. The subscription starts with Paris, of course, and moves on to Tokyo and then Rio. (The other destinations have yet to be revealed.) We have the Paris box sitting in our office and we have to admit: for a moment it made us feel miles away. The Tiffany blue box the treats are sent in is a nice touch, too.
Related
Before You Go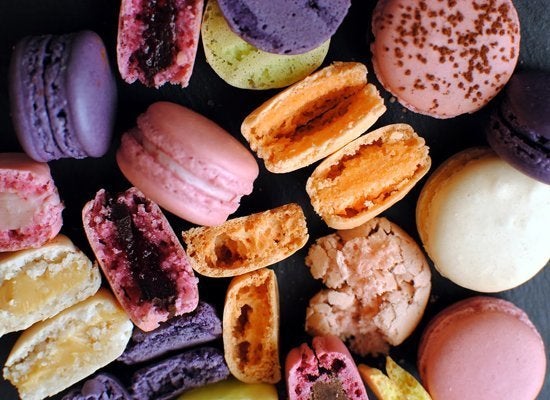 French Recipes