Traditional Super Bowl fare -- we're talking wings, nachos, pizza, beer -- isn't exactly the type of food that would, say, fuel a body to run, throw or tackle.
Still, it's only once a year -- and we know if you're that big a nachos fan, there's probably little you'll let come between you and the queso dip. That's why we asked Angela Ginn-Meadow, RD, LDN, CDE, spokesperson for the Academy of Nutrition and Dietetics and Elizabeth Ward, MS, RD, author of MyPlate for Moms, How to Feed Yourself & Your Family Better to let us in on a few easy tricks for making your favorite Super Bowl snacks just a little bit lighter. The best news? "Every little bit where you save some calories counts," says Ward. "Nothing has to be super radical, no one has to sit around celery stick and carrots instead of pizza." Well, we're convinced! Read on for a few swaps you can incorporate this weekend and beyond.
Bake your wings instead of frying them.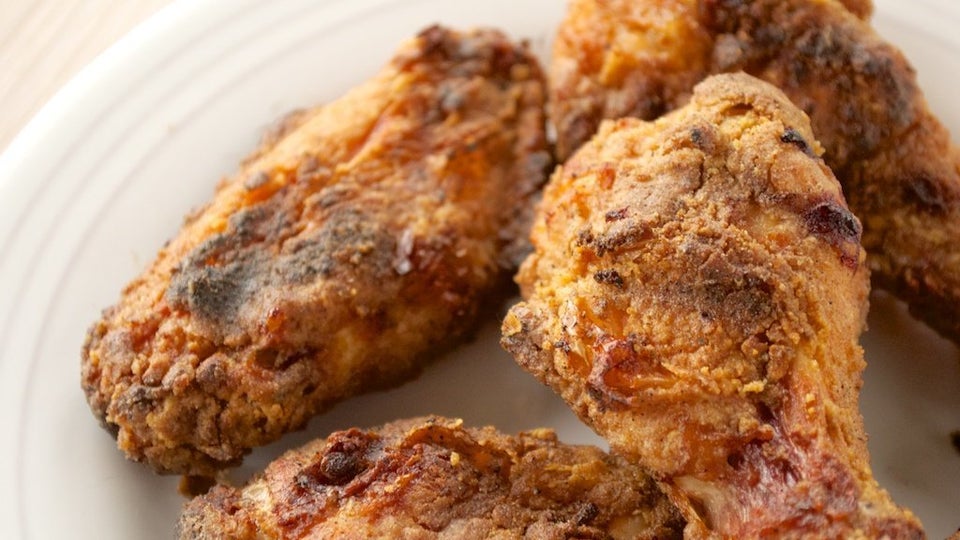 Choose more beans instead of meat in your chili.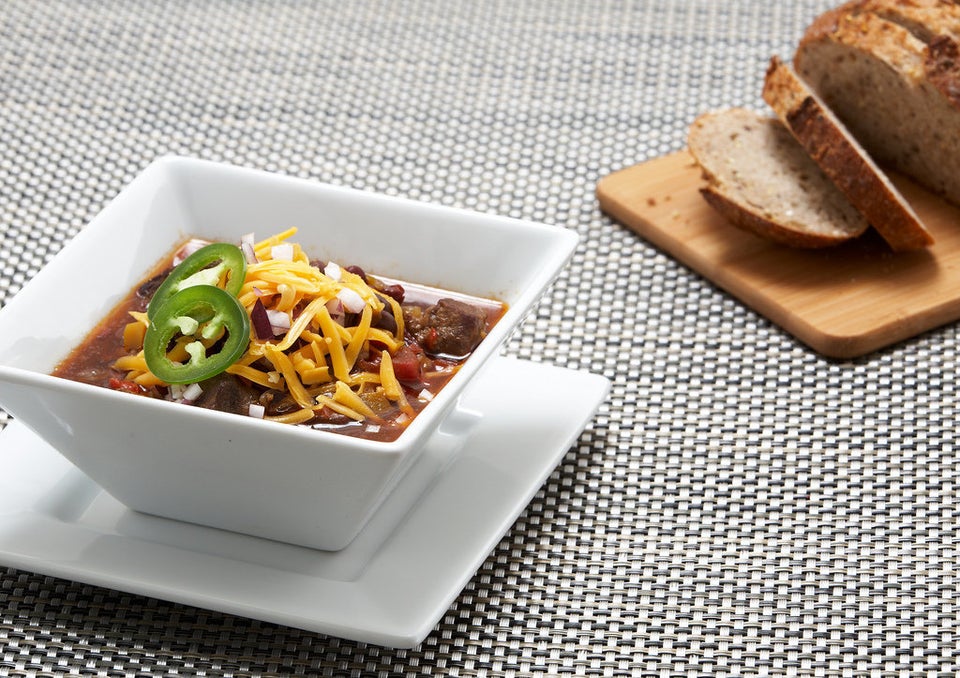 Then top with veggies instead of meat.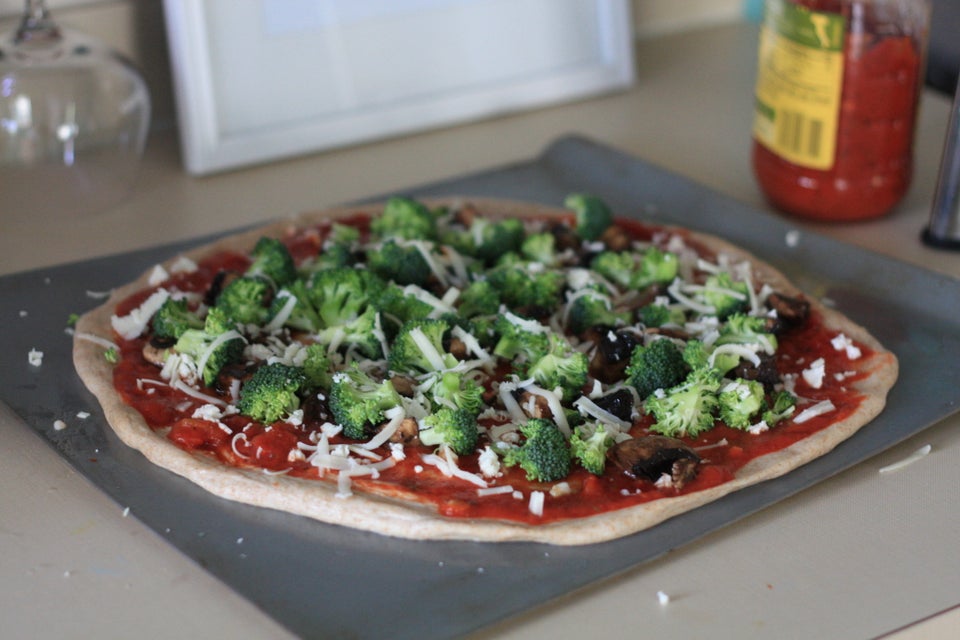 Trade sour cream for Greek yogurt in dips.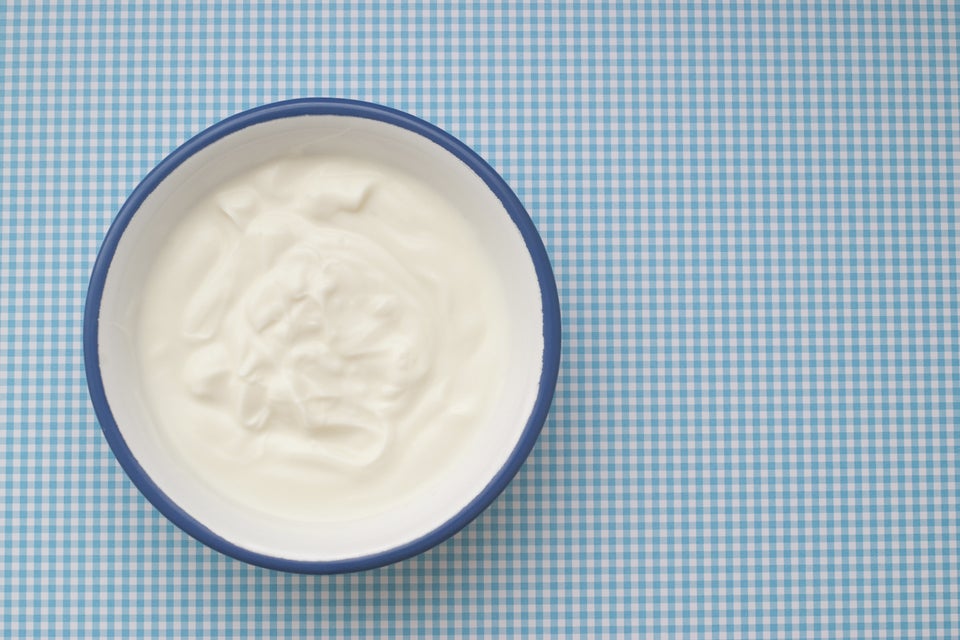 Try a slider instead of a full-size burger.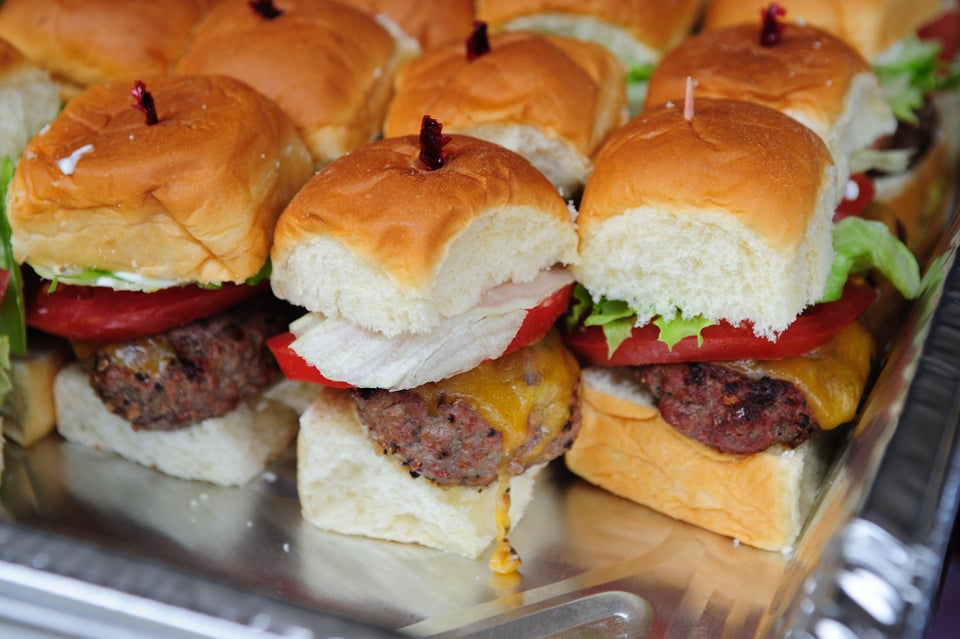 How will you make your Super Bowl snacks a little bit more nutritious? Let us know in the comments below!
Related
Before You Go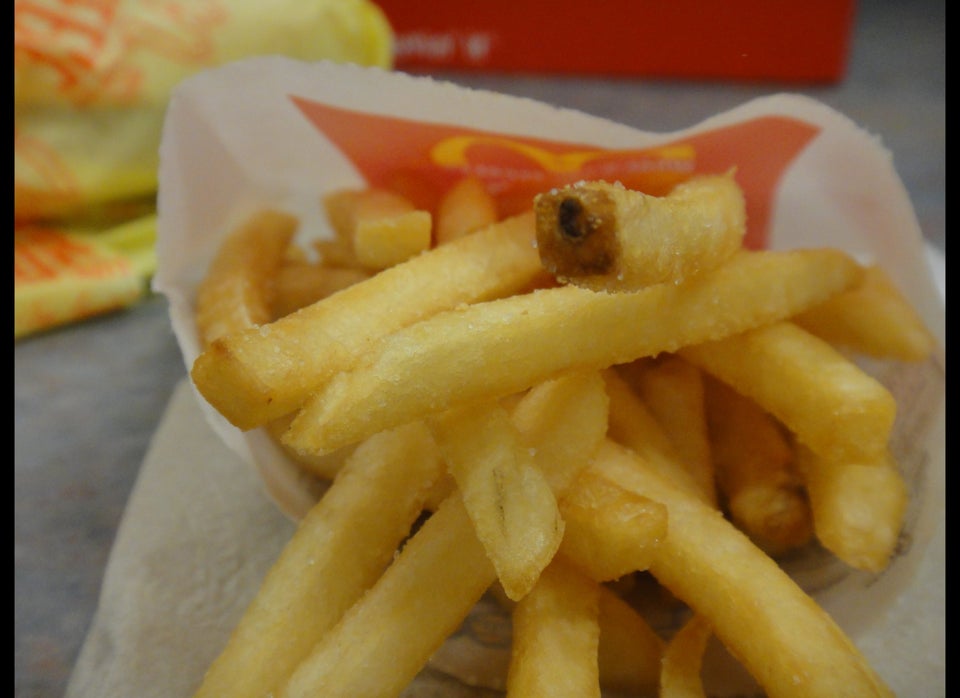 Make French Fries Healthier