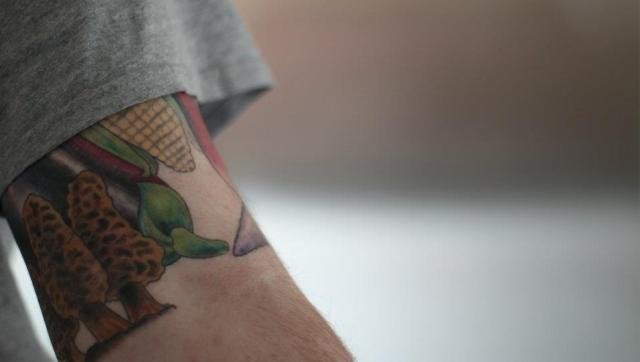 We all profess our love for things in different ways. For many of us food-obsessed people, that love has been increasingly more frequently displayed with permanent ink. We are talking, of course, about the food tattoo.
In recent years, we've seen tattoos become more prevalent, socially accepted and revered than ever before. In our (possibly skewed) opinion, we think telling the world who you are by tattooing an onion on your skin makes a lot of sense. It's not just vegetables that are getting their due, we found pigs, steaks, recipes, mushrooms and so many cupcakes along the way. And it's not just chefs -- it seems like everyone from food writers to plain old food lovers are getting into the food tattoo game.
We've pulled together a few of our favorites, from friends, family and strangers. Would you ever get a food-related tattoo? Let us know what it would look like in the comments.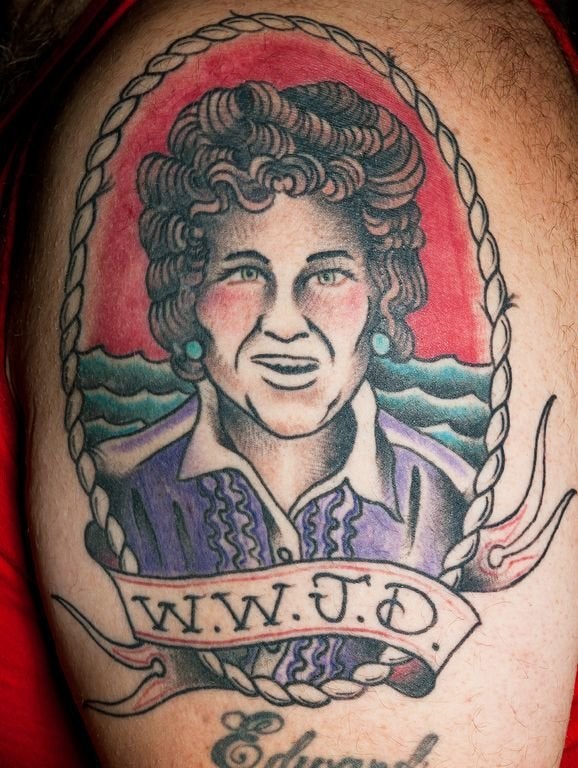 Our Favorite Food-Related Tattoos
Popular in the Community