Aol's BeOn group creates custom editorial content that is sponsored by marketing partners. The sponsoring partners do not exert editorial influence over the content, but may be organically integrated within content in an authentic manner that does not impact editorial integrity.
Deepti Sharma Kapur has always had a deep desire to help her community, but instead of going into politics, she decided to start a company called FoodtoEat.com, which connects local food vendors with large corporate clients.
The idea struck her in college. "I was waiting on line at a food truck and I was waiting for about 30 minutes, and all I got was a peanut butter cookie. How is it that this is the only way for me to access what this food truck is selling?"
After speaking with dozens of food truck owners, the now 28-year-old found out that many of them didn't know how to utilize technology to grow their businesses. As the child of immigrant parents, Kapur also identified with the business owners on a personal level.
"A lot of them are immigrating from countries like Bangladesh or India, and they're just looking to start somewhere," she said.
FoodtoEat.com has grown from an online ordering service to a company that connects over 900 local food trucks, restaurants and vendors with corporate clients. "We take these amazing vendors and bring them into corporate offices that they never even thought that they could get to."
Kapur is proud of what she has achieved in her career thus far and plans on expanding her company even further. Until then, she has some words of wisdom for other ambitious entrepreneurs. "I don't think that you have to follow somebody else's path," she advised. "Concentrate on what it is you want to do and achieve, and keep at it."
Related
Before You Go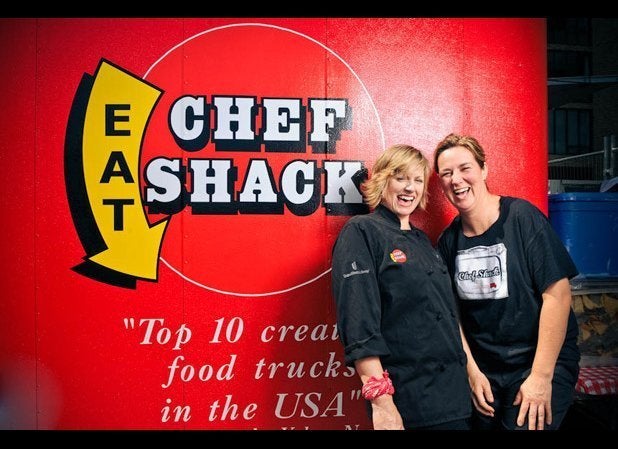 10 Best Food Trucks in America