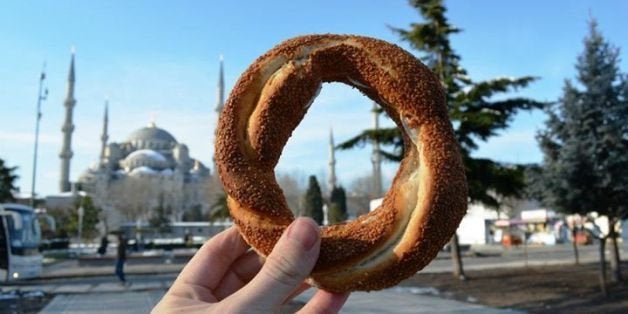 The only thing worse than not being able to go on vacation, is having to hear all about the great vacation your friends just went on. Even worse than hearing about it, is having to sit through all the pictures. Not only are they a detailed reminder of the great sights you didn't get to see, but they're also painfully boring. People, the Eiffel Tower looks the same in your picture as it does in everyone else's. There's no need to make an 80 image album of your trip to Paris on Facebook. Stop wasting your pixels -- and quit wasting our time.
We don't know Nick Mollberg personally, but we can tell just from looking at his travel photos that we want to be his friend. He takes the best travel food photography we've ever seen (and we spend a lot of time looking at Saveur, Travel + Leisure and other such publications). He's not a professional photographer -- a software engineer by trade -- but his job has taken him to 30 plus countries, his stomach has inspired him to try some of the best street food in the world, and his creative instinct has instructed him not to take boring tourist or food photos, but instead, an awesome combination of both.
We know that Mollberg was not the first person to hold up his ice cream cone to the streets of France/Italy/America and snap a touristy image, but he is the first person we've come across who's done so with such dedication. And it's captivating. There's something about experiencing the world in this unique way that somehow makes it easier to understand from the other side of the globe -- tangible even. We can't wait to see where he goes (and what he eats) next.
Charcuterie, Rome, Italy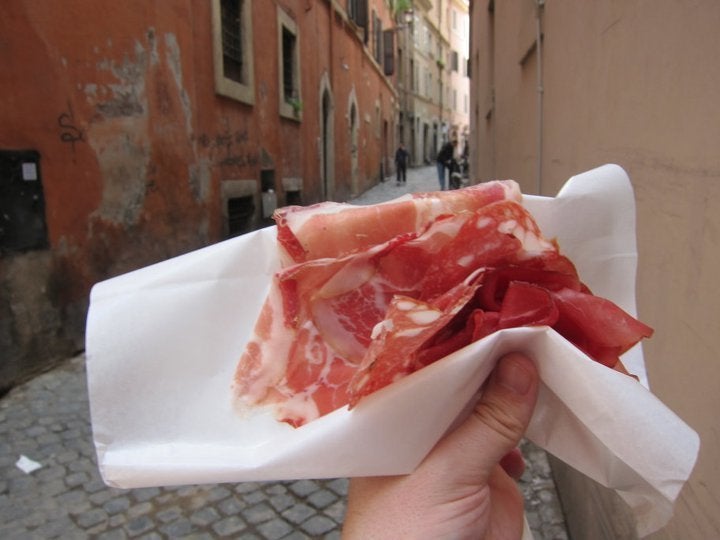 Fruit Tart, Amsterdam, Netherlands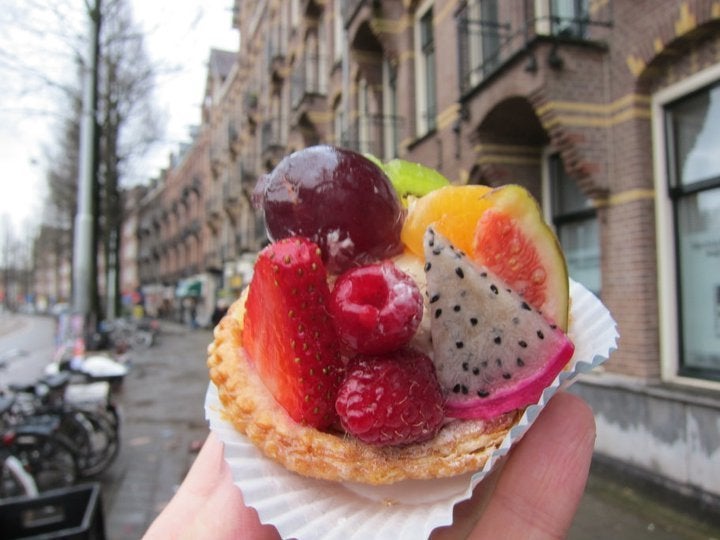 Pretzel, Koln, Germany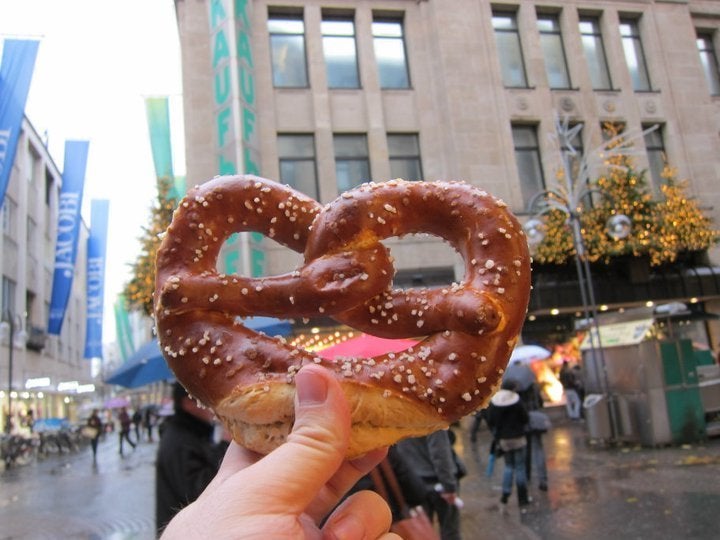 Cheese Plate, San Juan Islands, WA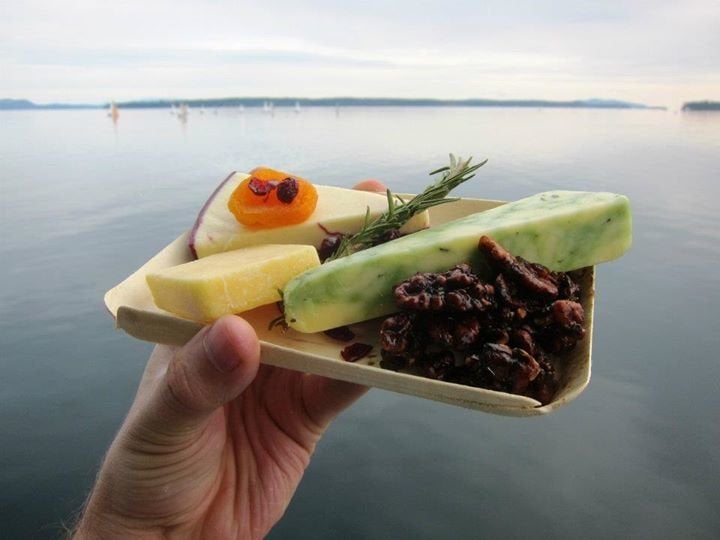 Orange, Fez, Morocco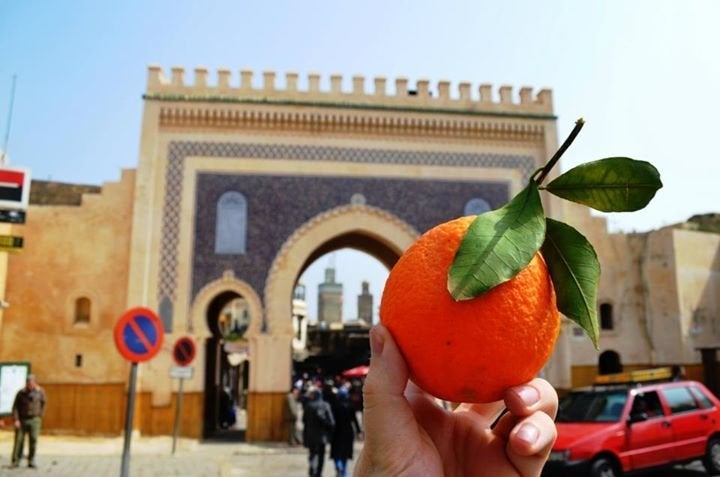 Tarte Flambee, Zürich, Switzerland.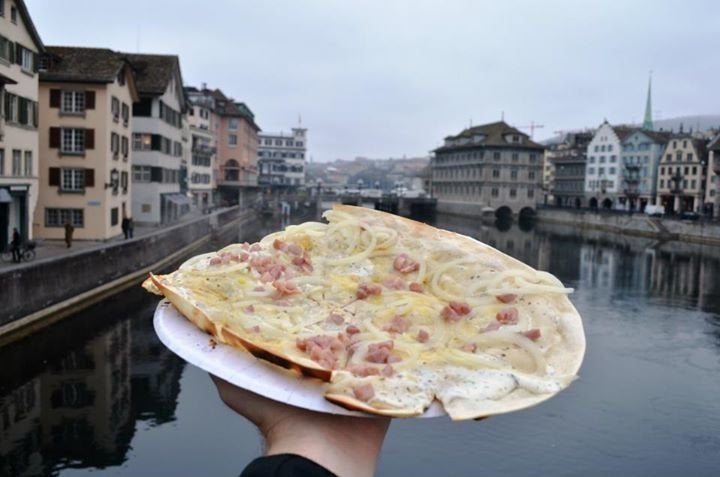 Pizza, New York, NY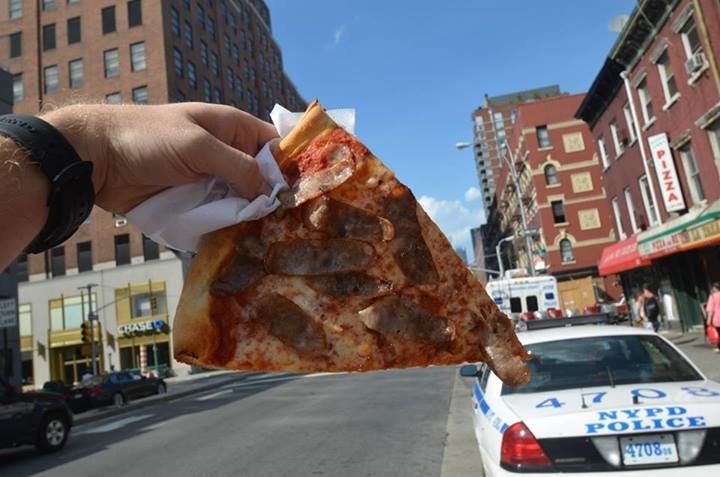 Pastry, San Pedro, Belize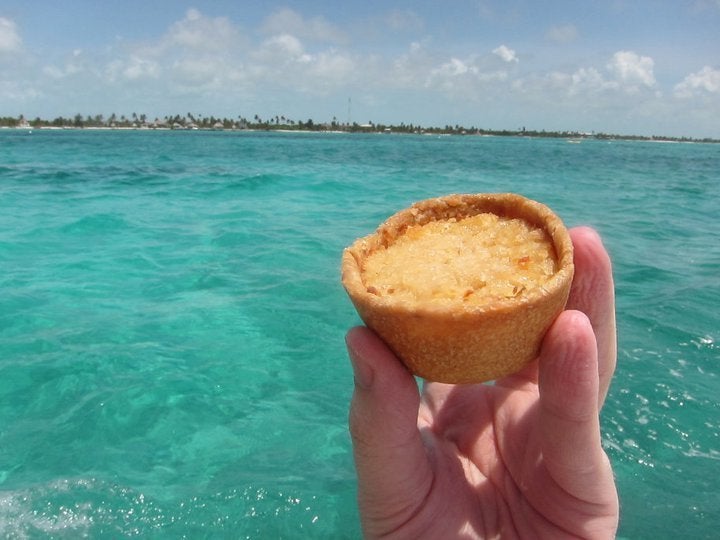 Egg And Ham Sandwich, Toyahvale, TX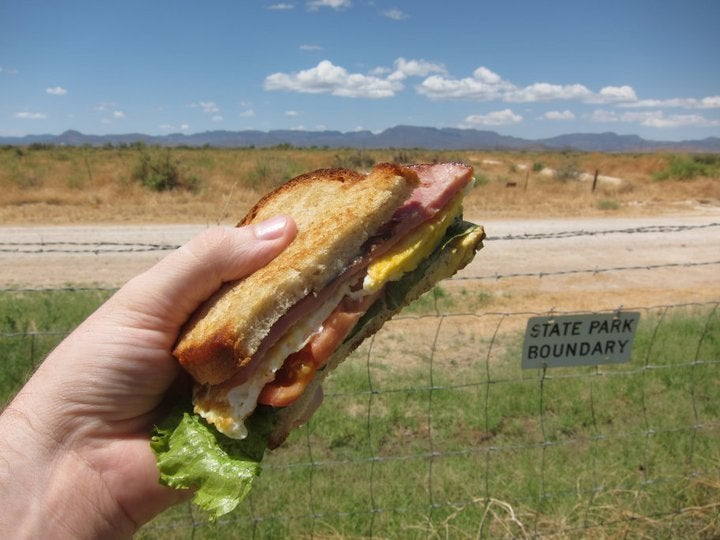 Gooseberry Pie, Masstricht, Netherlands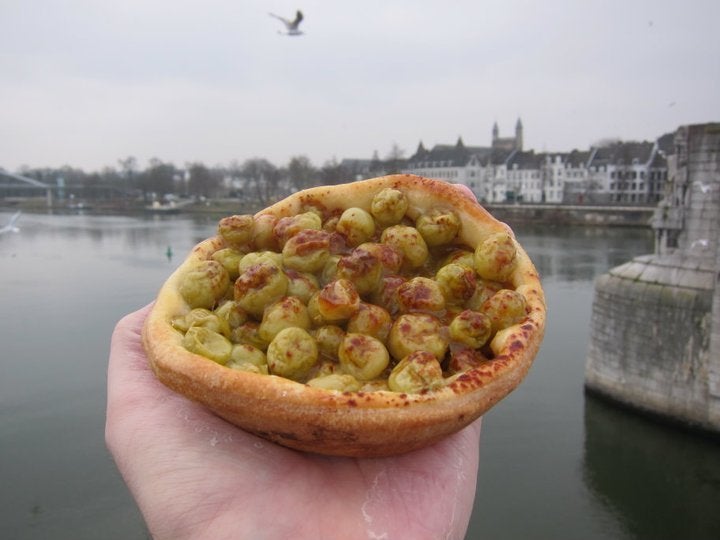 Cheese Danish, Prague, Czech Republic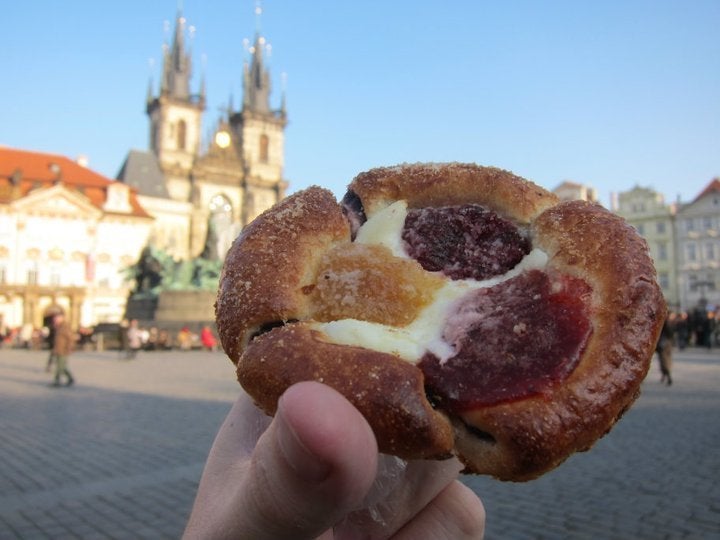 Cupcake, Santa Fe, New Mexico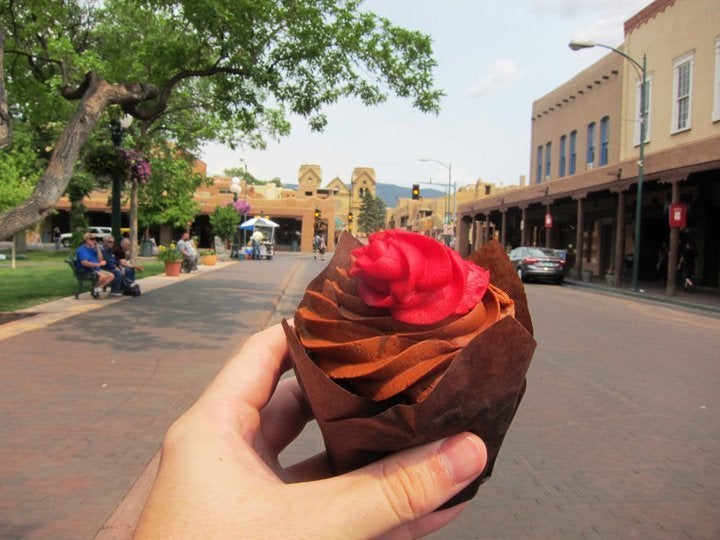 Pork Belly, Portland, OR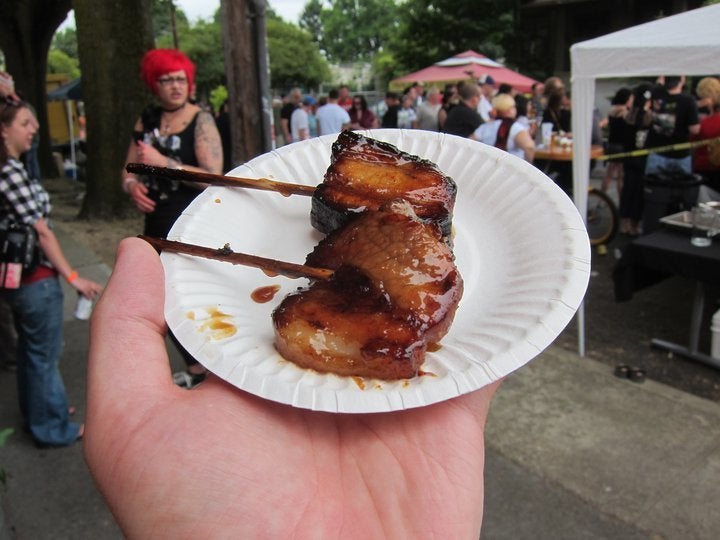 Apple Turnover, Trier, Germany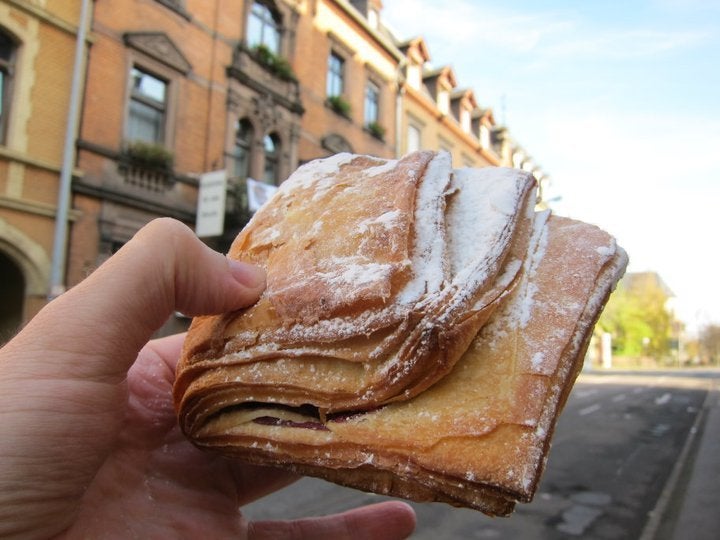 Meat Pastie, Melbourne, Australia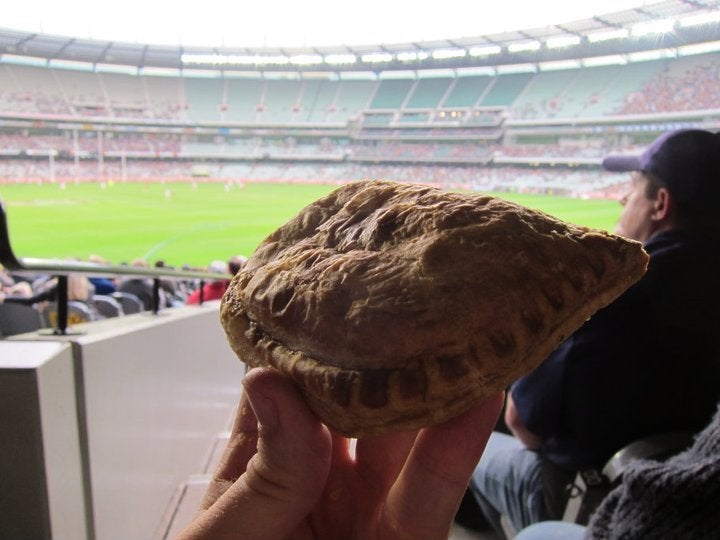 Hot Chocolate, Taos, New Mexico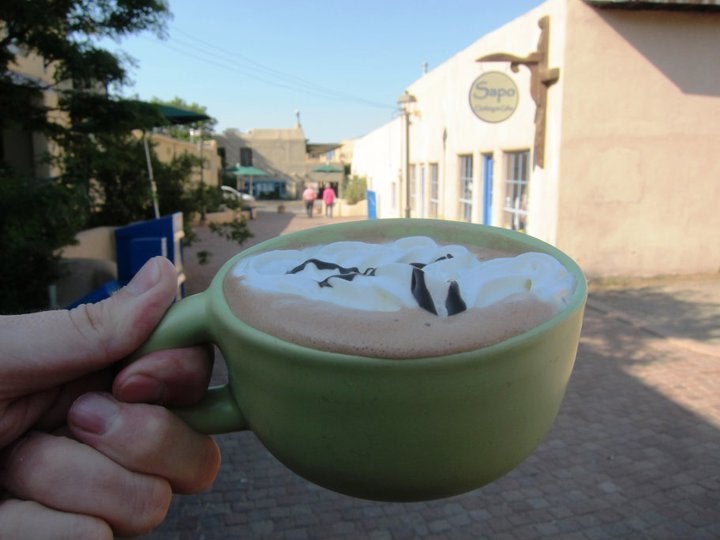 Coconut Candy, Santiago, Chile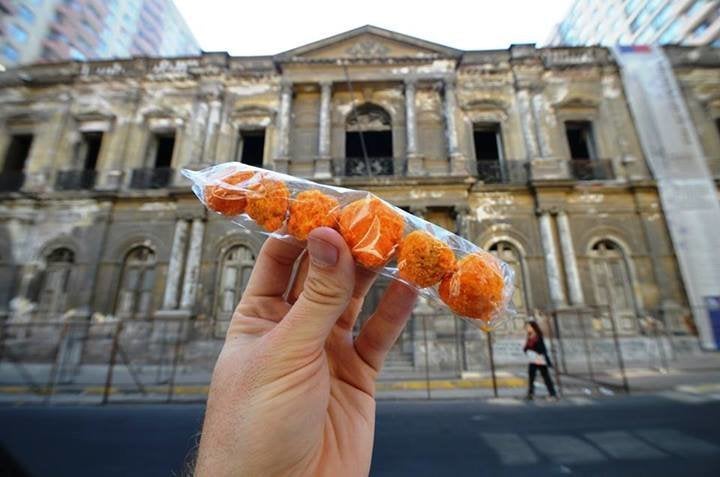 Strawberry Hong Kong Waffle, Vancouver, Canada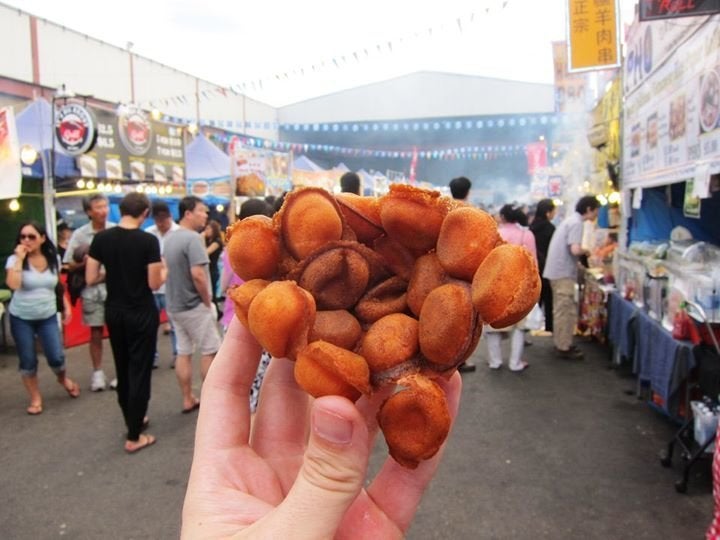 Lobster Roll, Boothbay Harbor, ME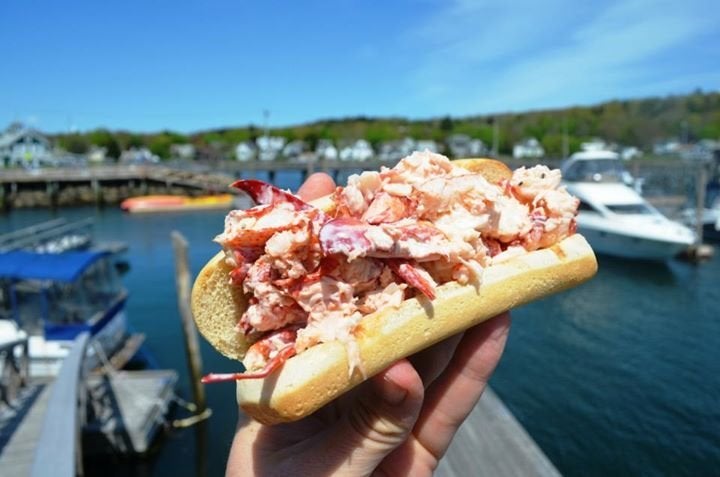 Maple Taffy, Montreal, Canada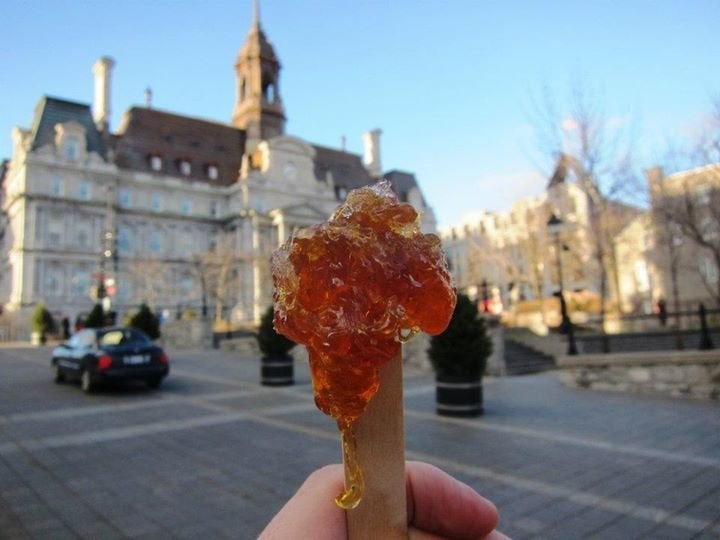 Waffle, Brussels, Belgium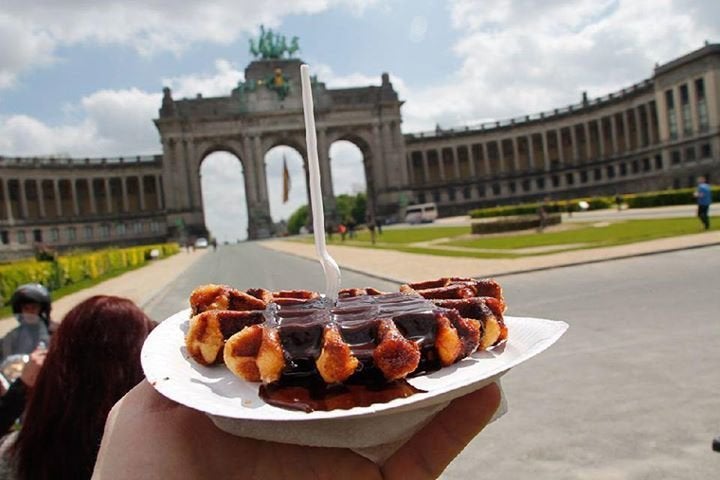 Pastry, Schilthorn, Switzerland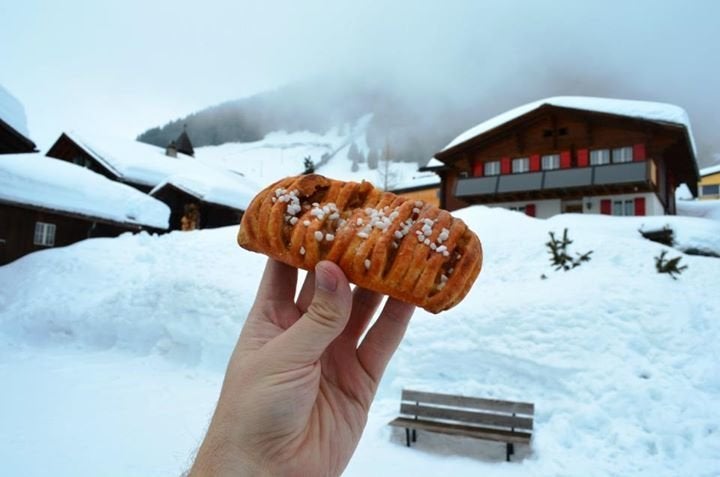 Cheesesteak, Philadelphia, PA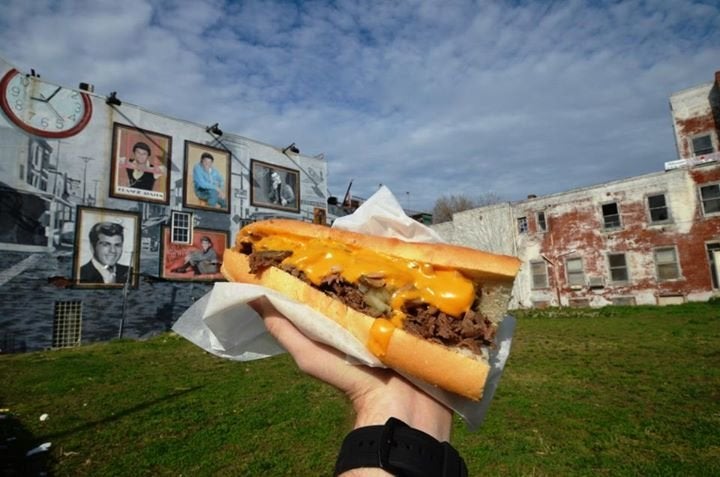 Bostok, Northampton, MA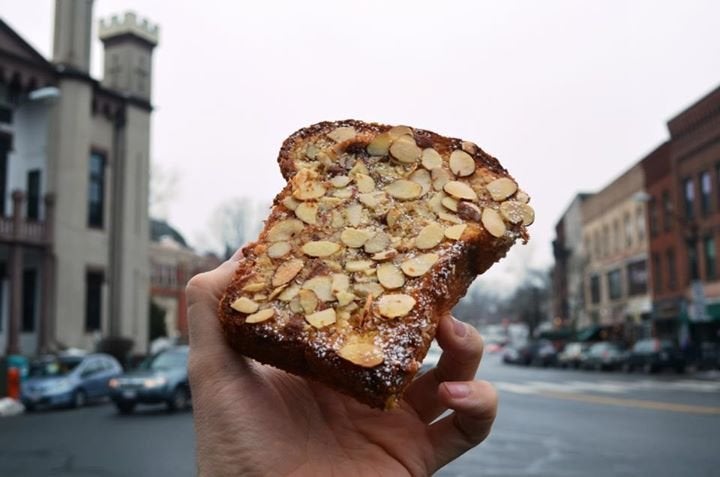 Honey Churro, Istanbul, Turkey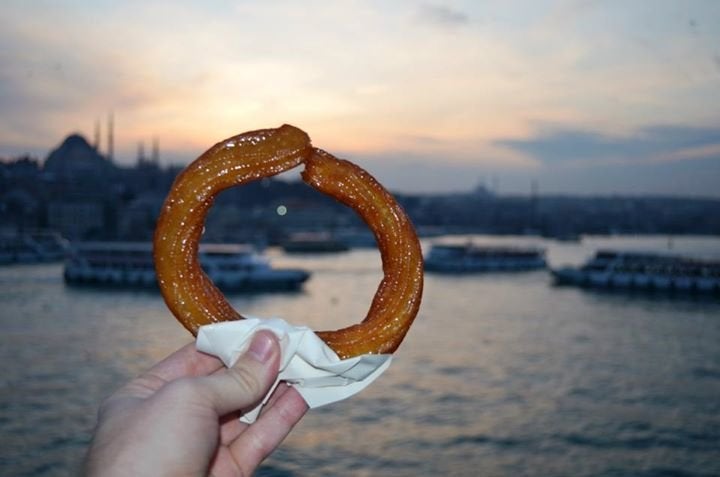 Related
Before You Go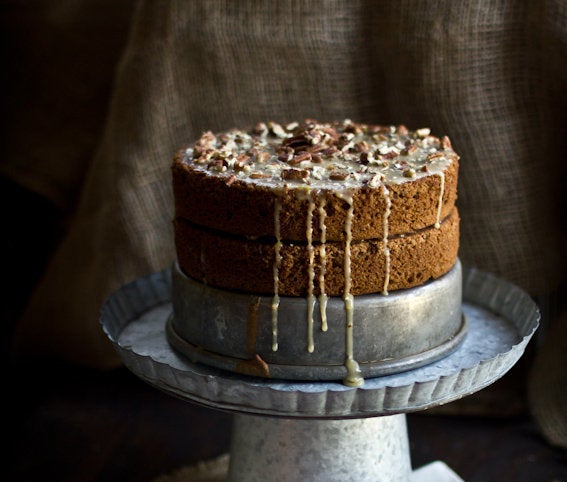 Best Food Bloggers