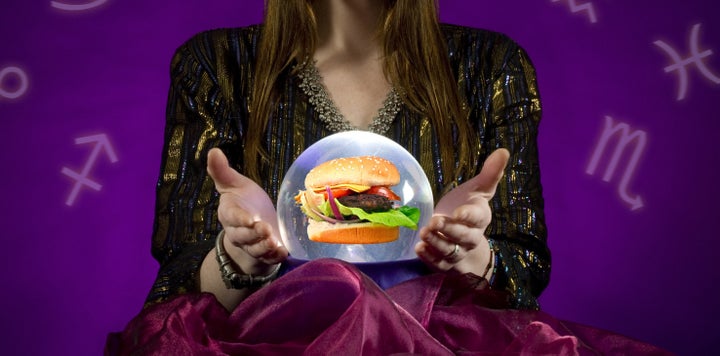 Its observation on trickle-down dining sticks out in particular. Kale, beet greens, chard, turnip greens and mustard greens -- all rejected by mainstream diners in past years -- are "trick[ling] down to mass-market feeders." A burger with BBQ-flavored kale chips is a thing, apparently.
Other predictions kind of go off the deep end. Even if we agree in part with some of them, they still sound a bit goofy:
Drip-irrigated green walls, costly to maintain, decorating hotel lobbies and some restaurants, too. Next: Edible garden walls. ... Grilled cheese will not be the new hamburger. Pies will not be the new cupcakes. ... Most "Neapolitan" pizza isn't. ... Overused kimchee gets doneskee in 2013. ... Zip-code honeys. ...Too much smoking going on. Too many tasting menus. ...
It's good to take reports like these with a grain of salt. That said, Baum & Whiteman's was founded by Joseph Baum and Michael Whiteman -- two pioneers in American dining who first teamed up for Windows on the World, a complex of seminal restaurants atop the World Trade Center's North Tower. The company has a lot of experience behind it, to say the least.
Read the full report here for more 2013 predictions.
Before You Go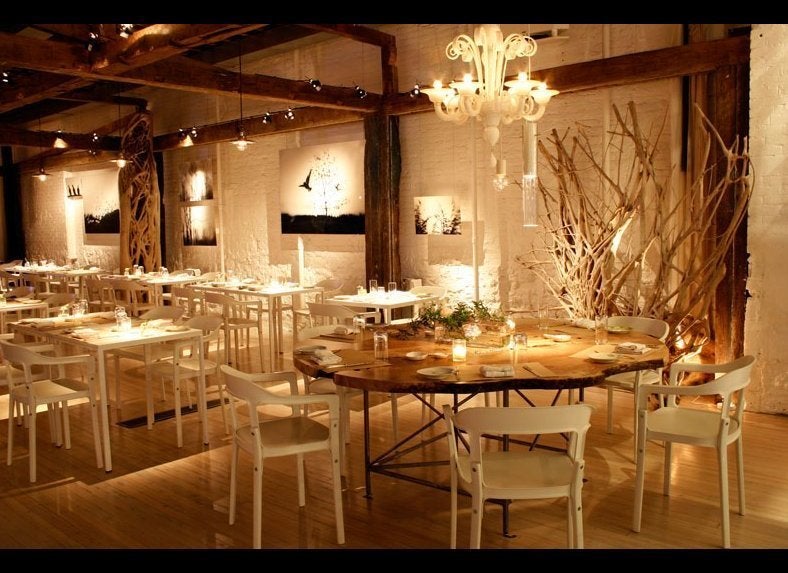 Food & Wine's Best New Chefs of 2012
Popular in the Community