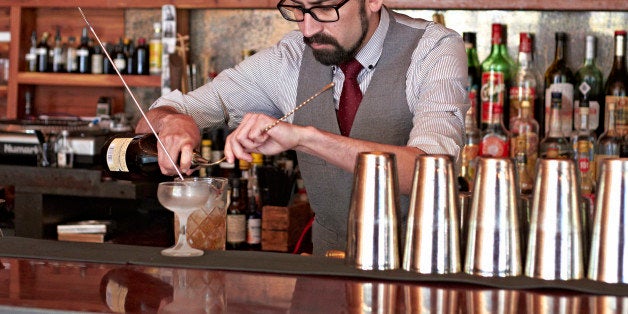 The thing about food trends is that we're over them. There's nothing more annoying than a cupcake, there's no one more annoying than a foodie. If a food is trendy, then by nature we've had enough of it. We never want to put another Brussels sprout in our mouths again, especially if it's accompanied by bacon, and we'd like to live the rest of our lives without ever seeing another kale salad, a container of hummus or a cauliflower steak. Amiright? Not exactly.
The truth about food trends, of course, is that many of them are popular for a reason. We in fact love our kale salads and our Brussels sprouts, especially if they come with bacon. We love ramen, burrata, artisanal bread and while we may be getting sick of it, we're still not entirely over Greek yogurt. What can we say? We love trendy food... sometimes. Despite our leniency with certain food trends, our tolerance for others is aggressively low. Some trends thankfully don't gain enough traction to stick around and annoy us for too long (um, what the hell happened to Soylent and artisanal toast?). Others, however, just won't disappear. Here are 14 food trends we've had more than enough of, and that we hope we can all leave behind as we enter the new year.
Nutella Overload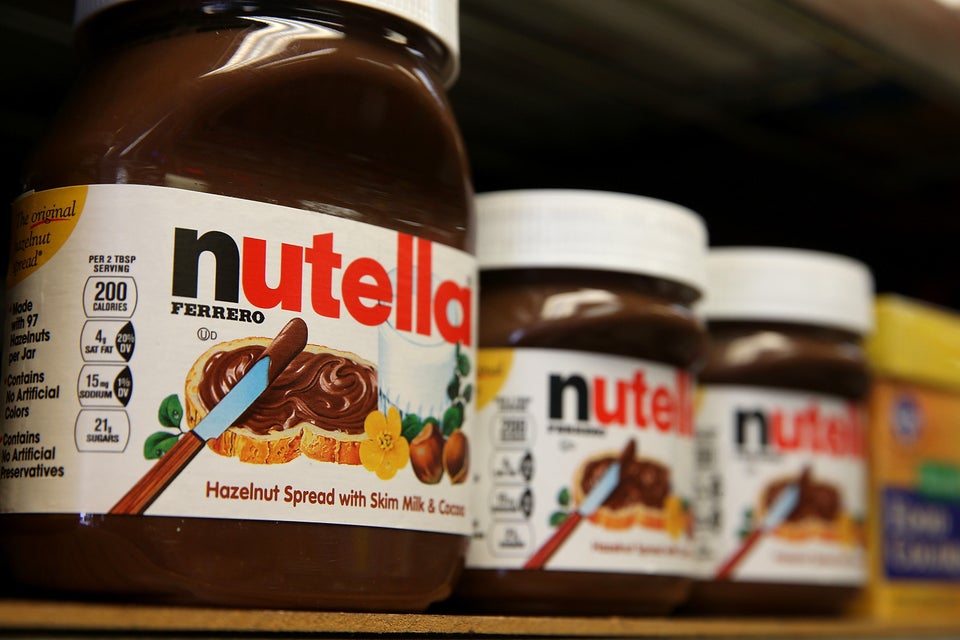 Justin Sullivan via Getty Images
#Nom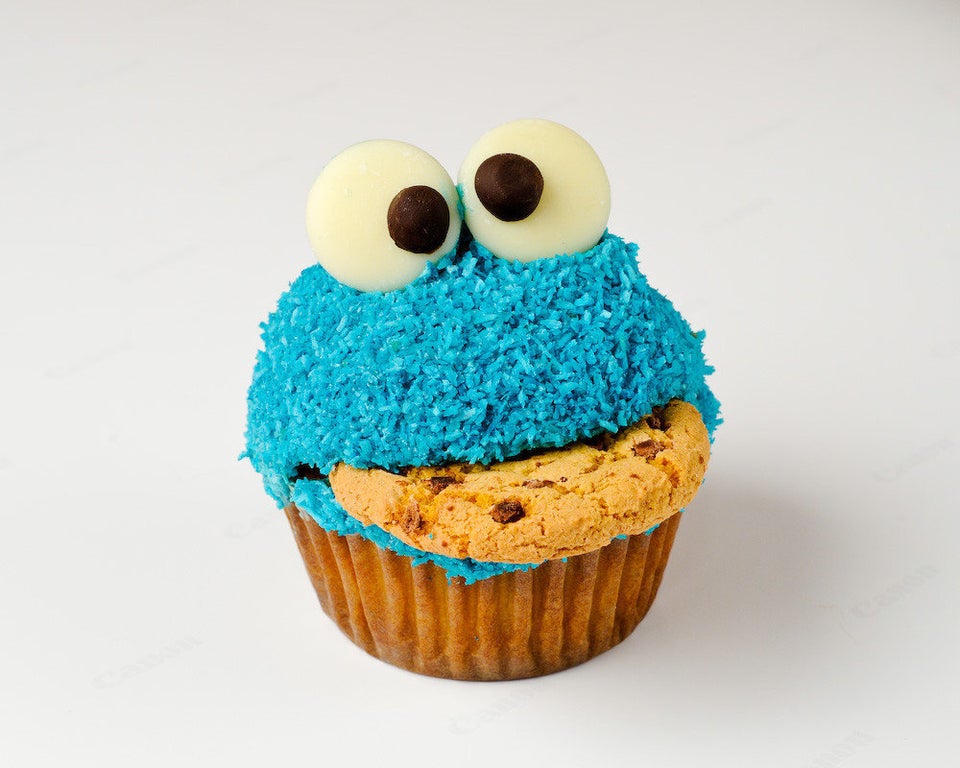 PSL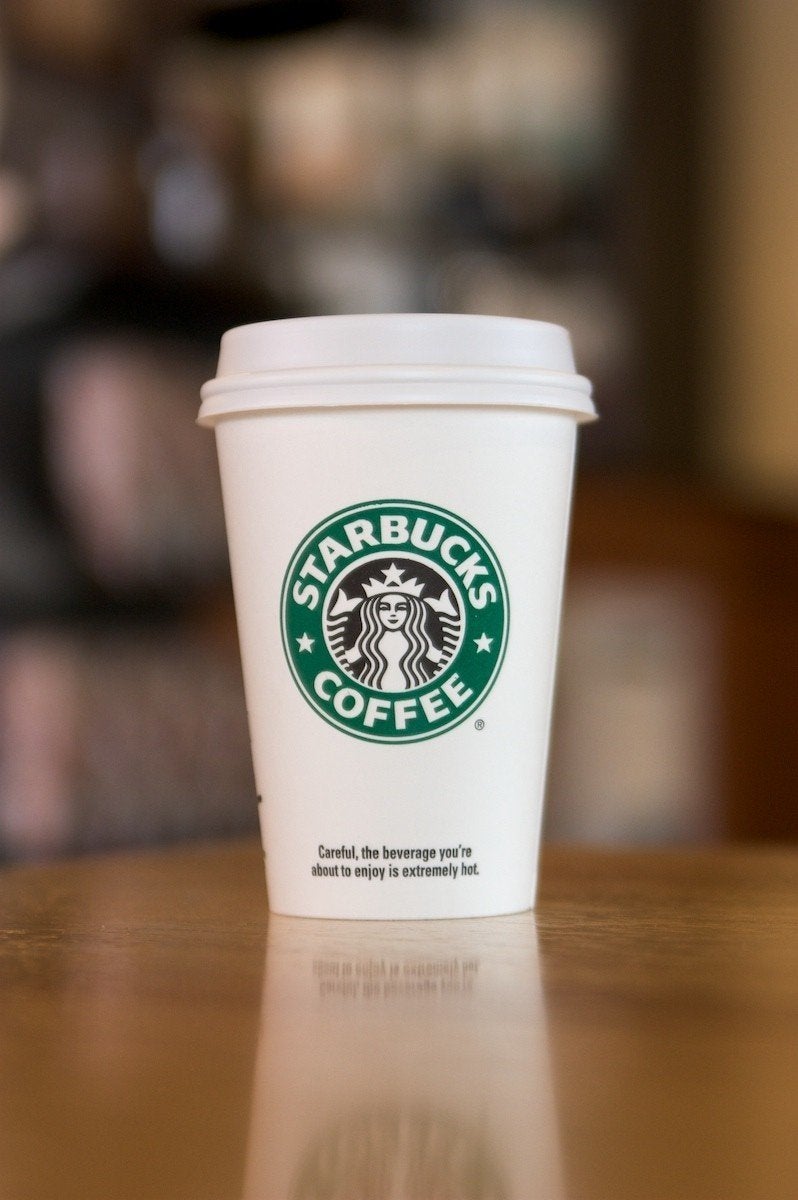 Mixology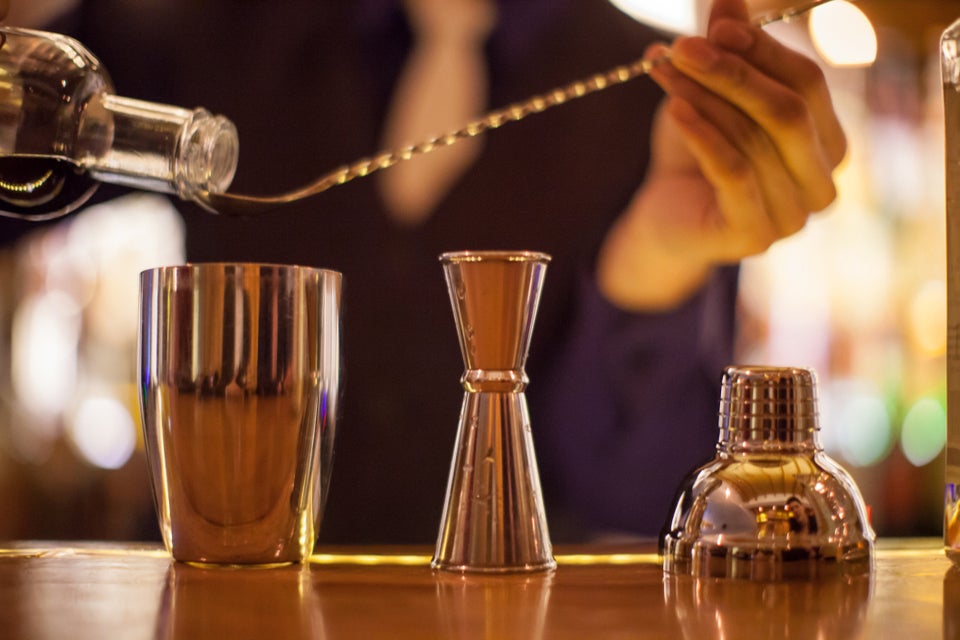 JENS SCHOTT KNUDSEN, PAMHULE.COM VIA GETTY IMAGES
Kids Reality Cooking Competitions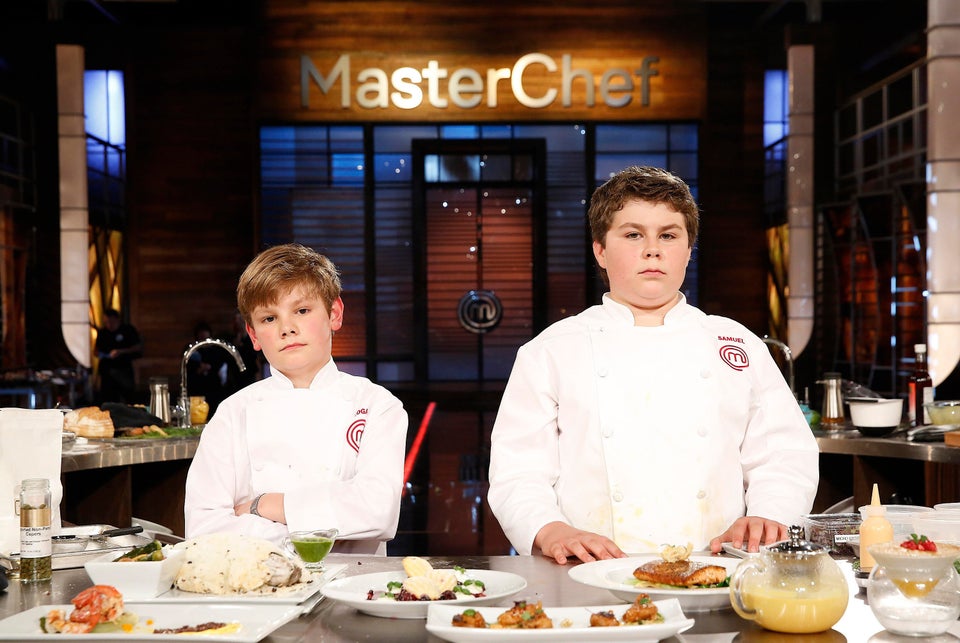 Talk Of Cronuts™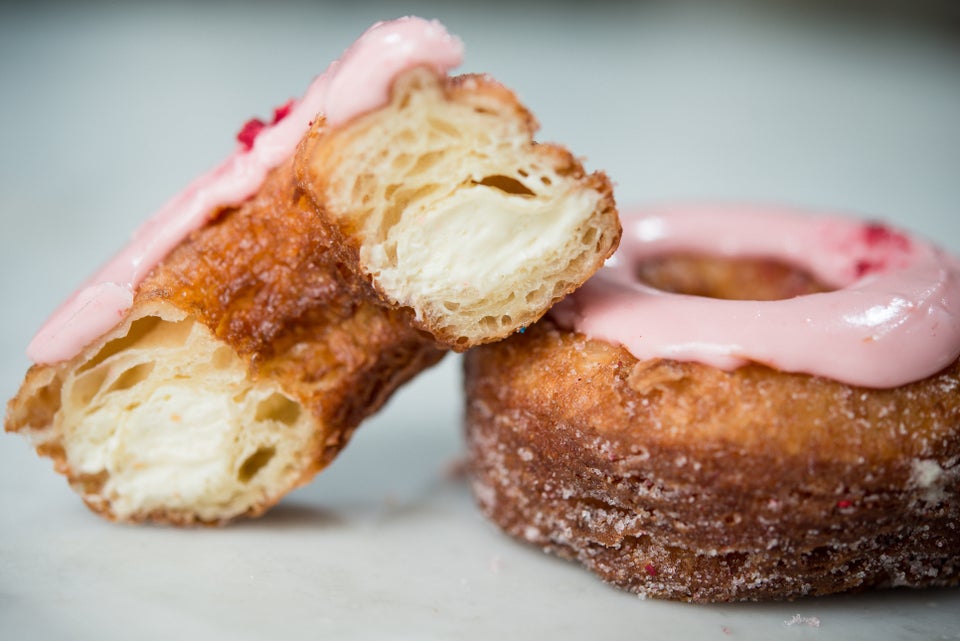 Andre Maier via Getty Images
Fancy Ice, For A Fee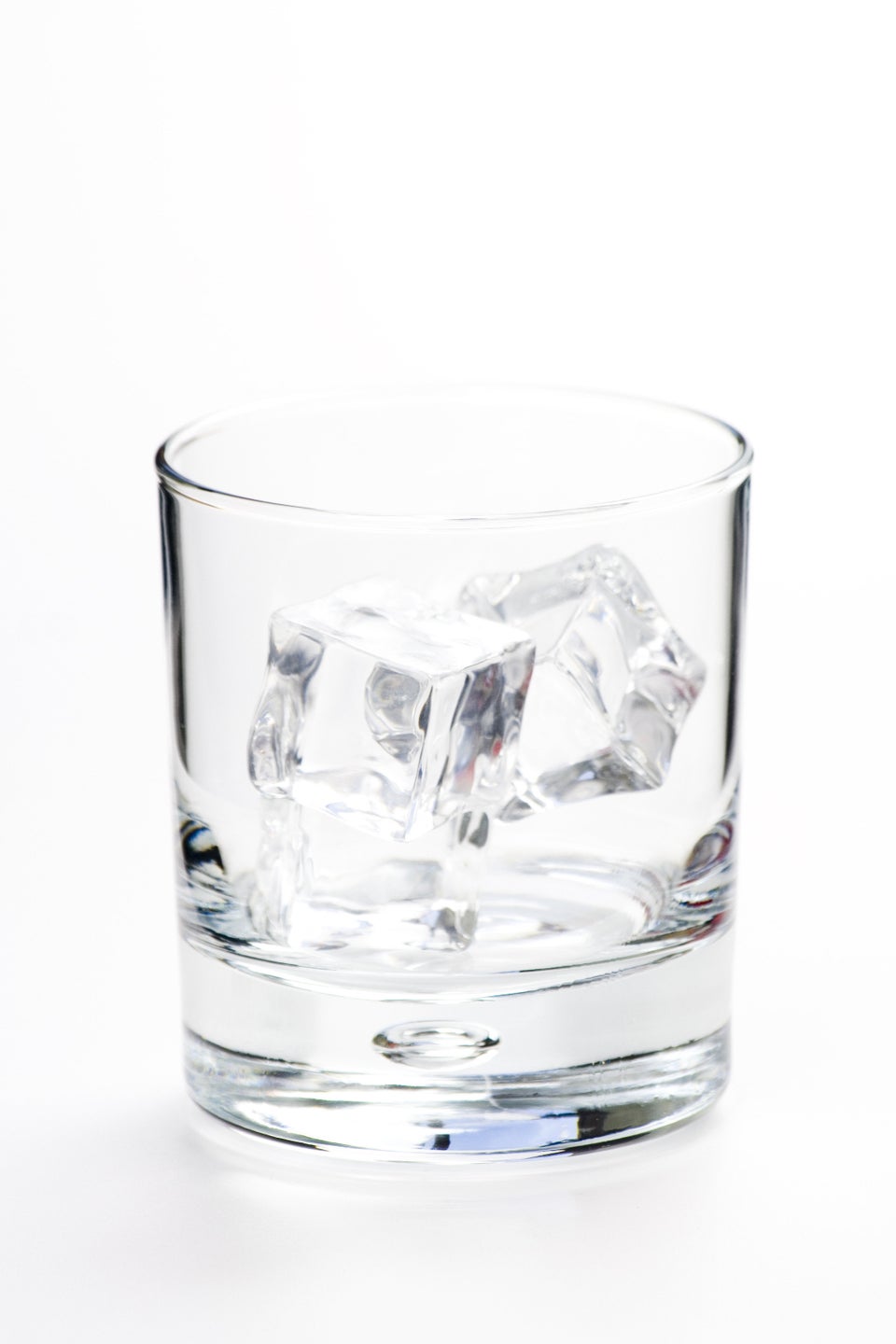 ANTONIO MUñOZ PALOMARES VIA GETTY
Ridiculously Priced Coffee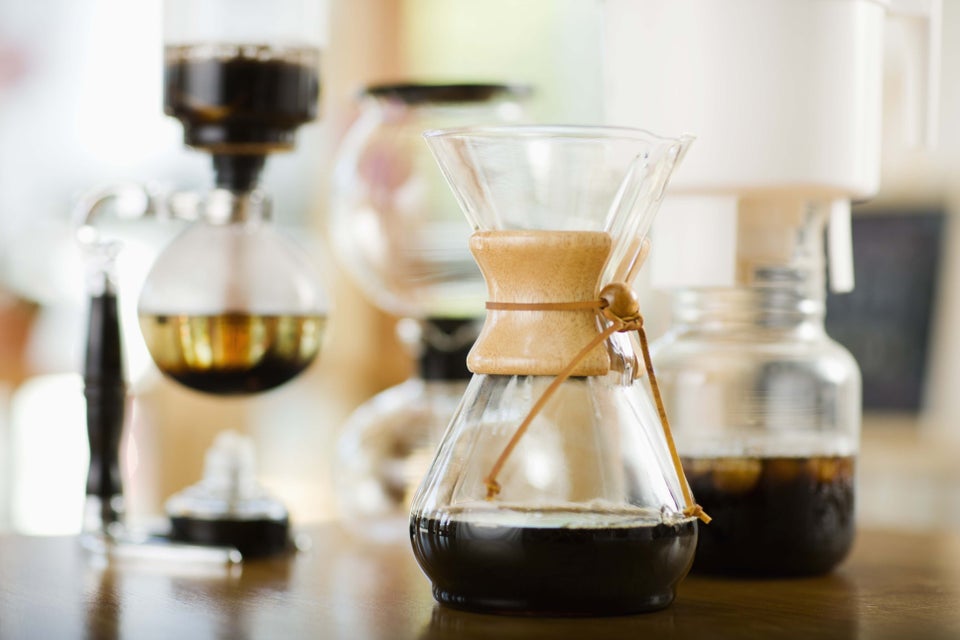 Jupiterimages via Getty Images
Charcoal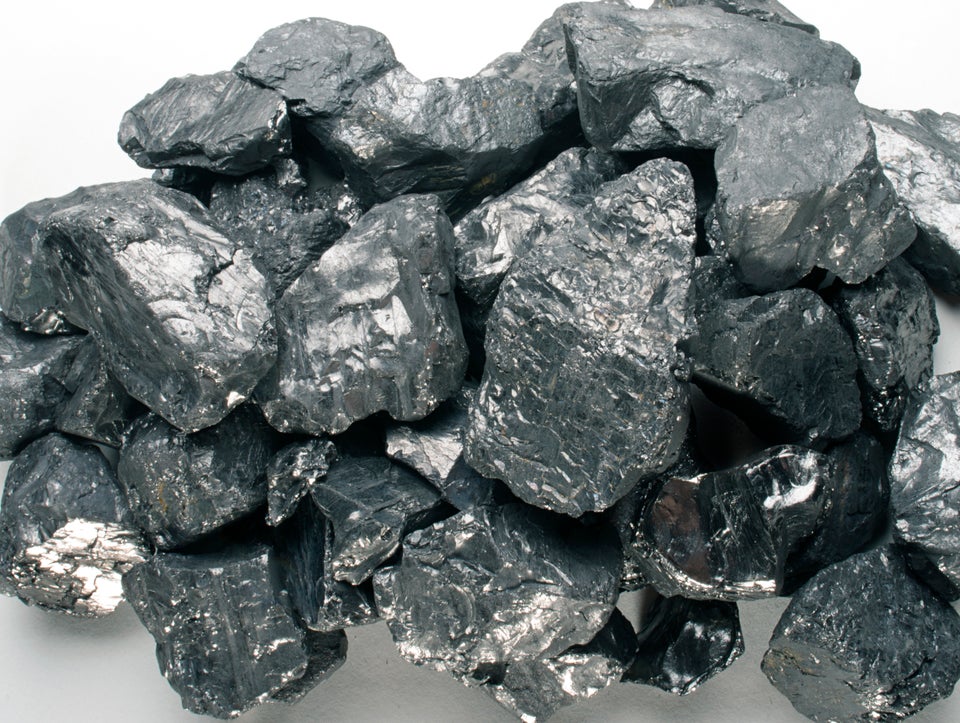 Andrew Unangst via Getty Images
Kale Everything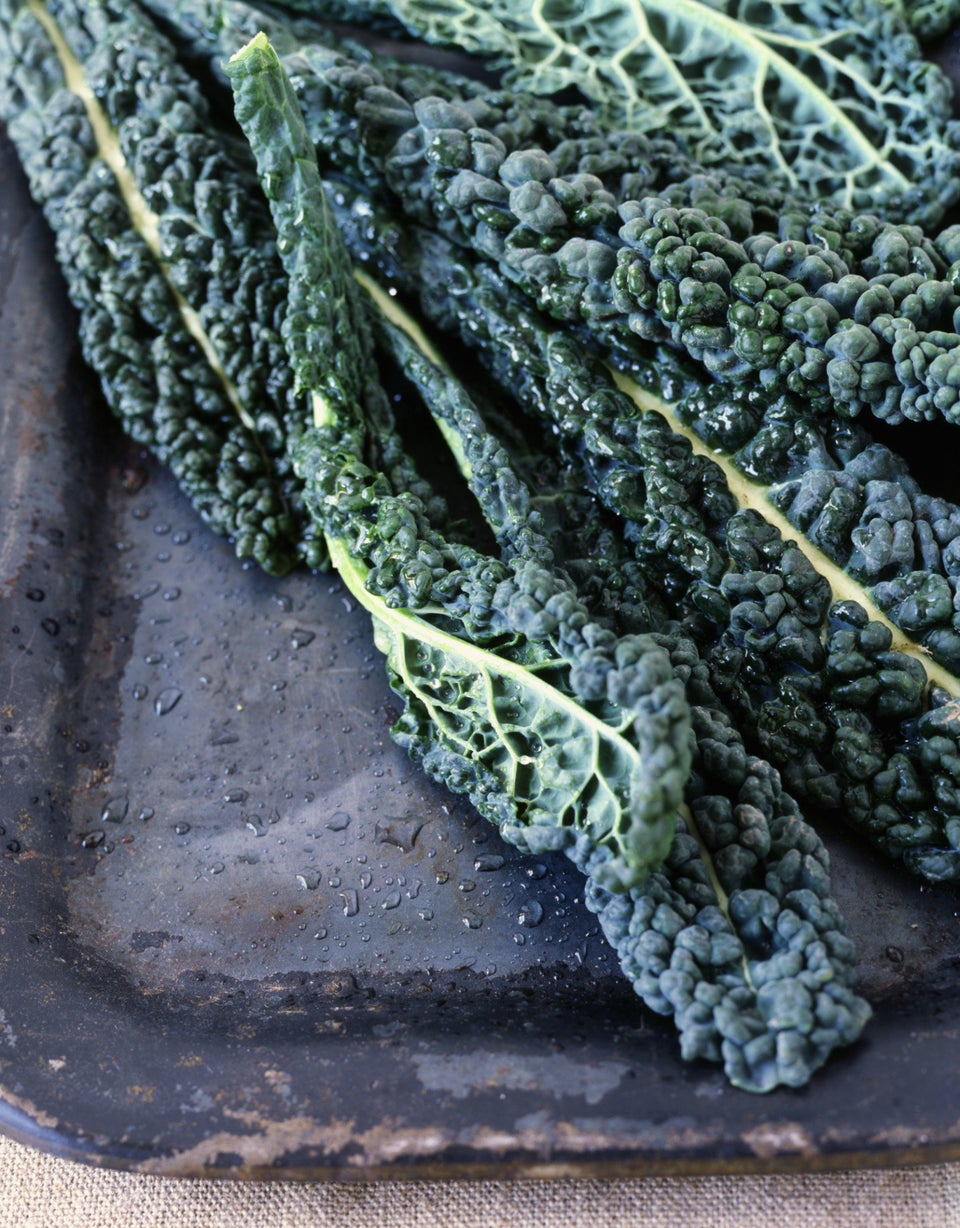 Grace Clementine via Getty Images
Paleo Everything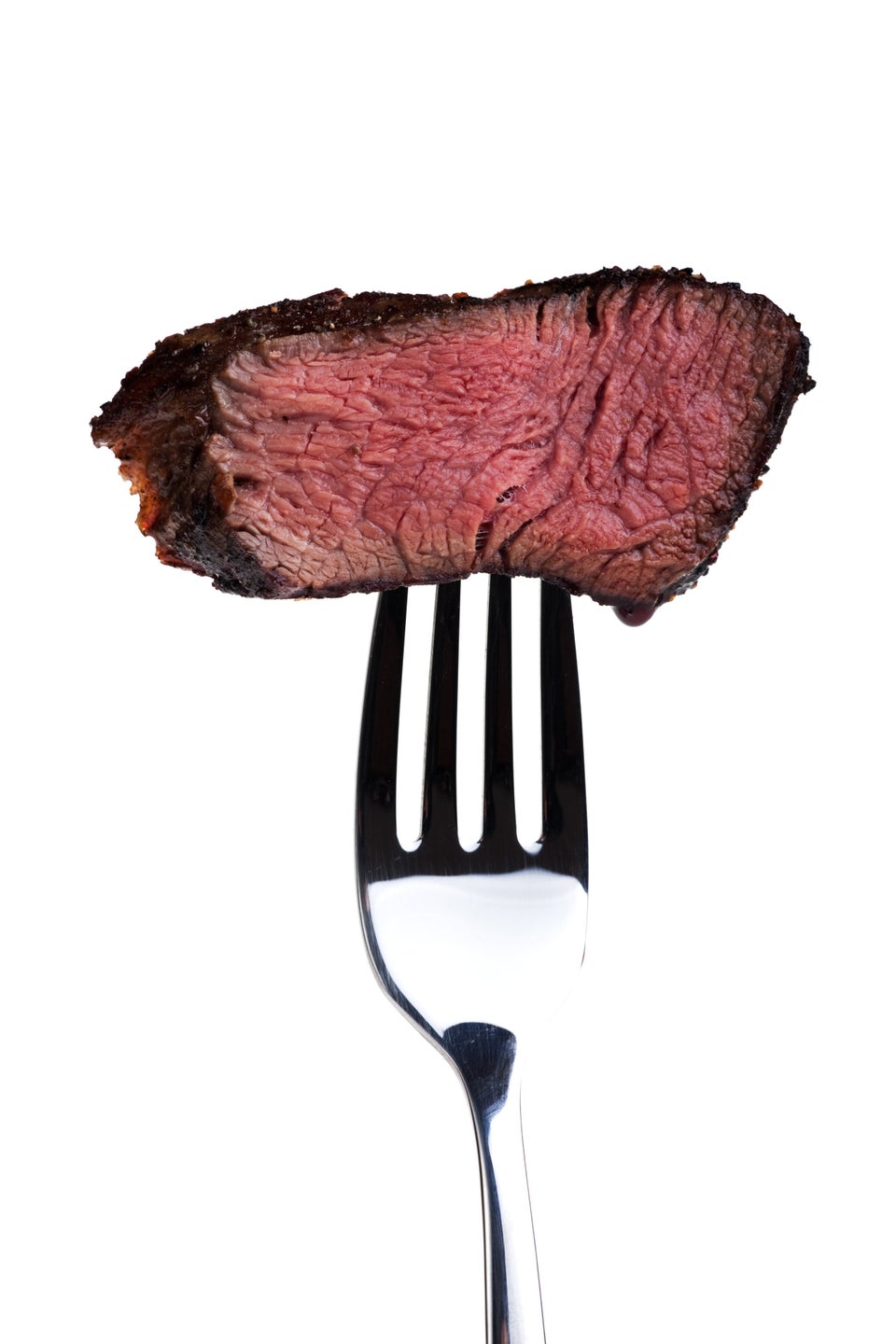 Bernd J?rgens via Getty Images
The Word "Foodie"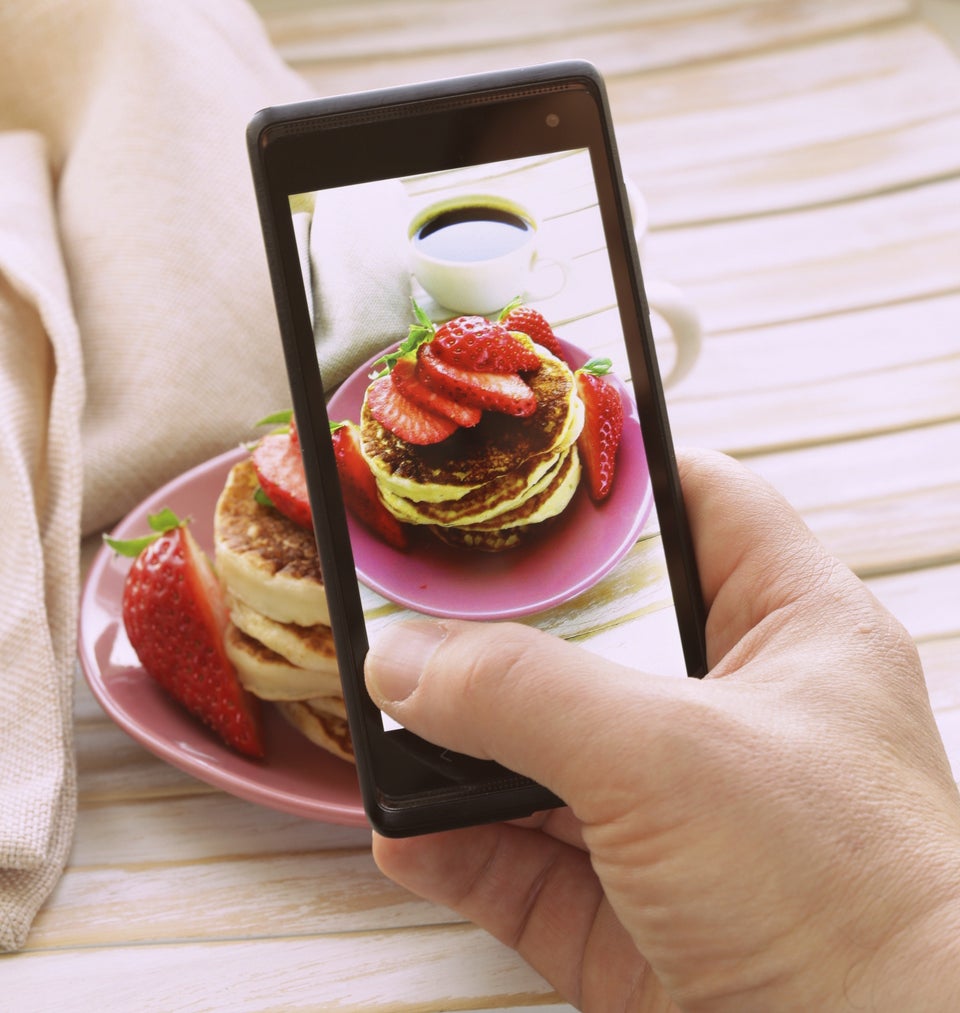 Fast Food Breakfast Wars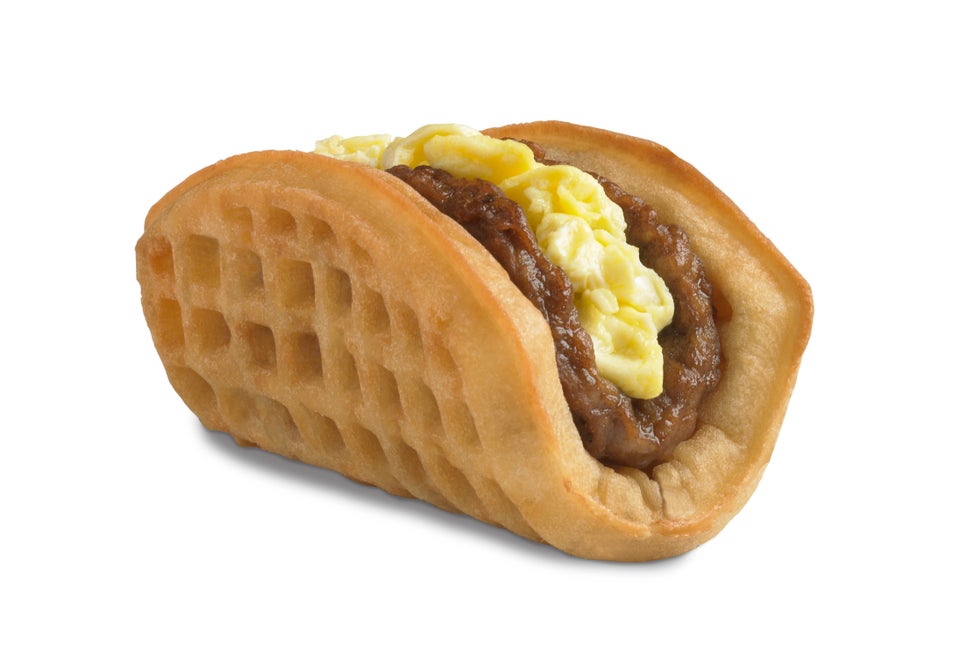 Cold-Pressed Juice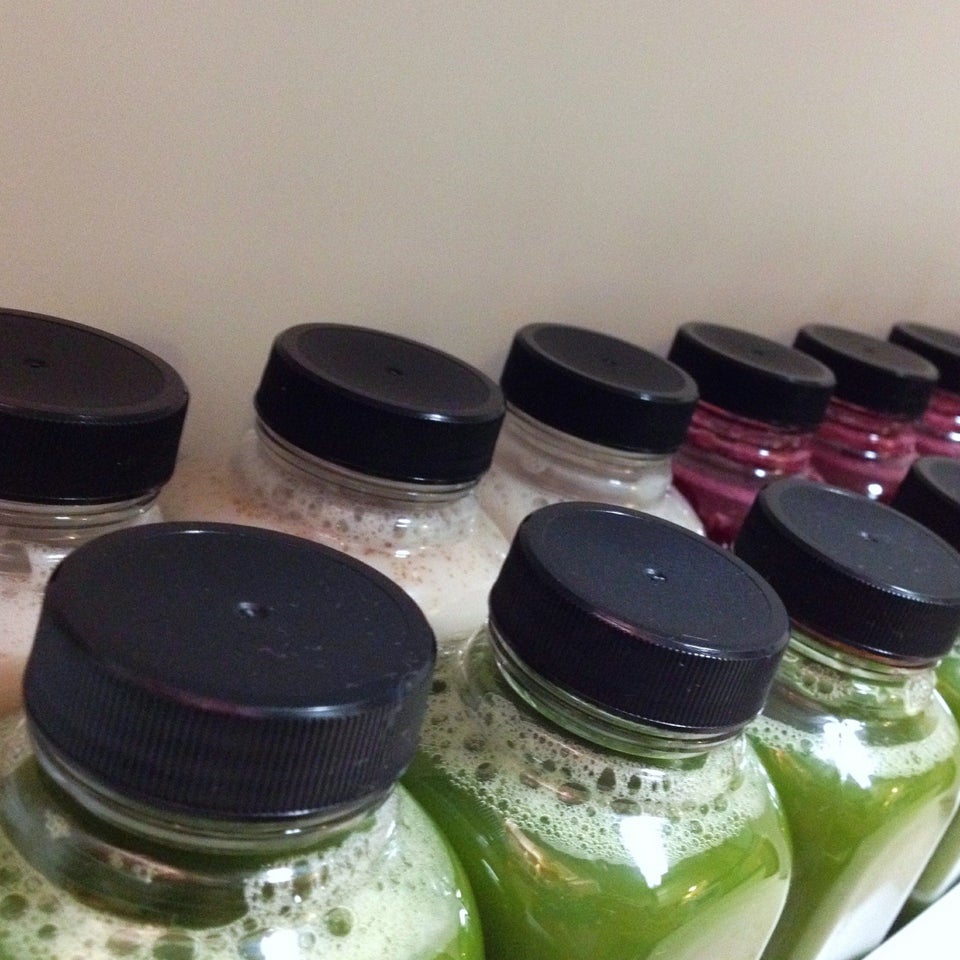 Related
Before You Go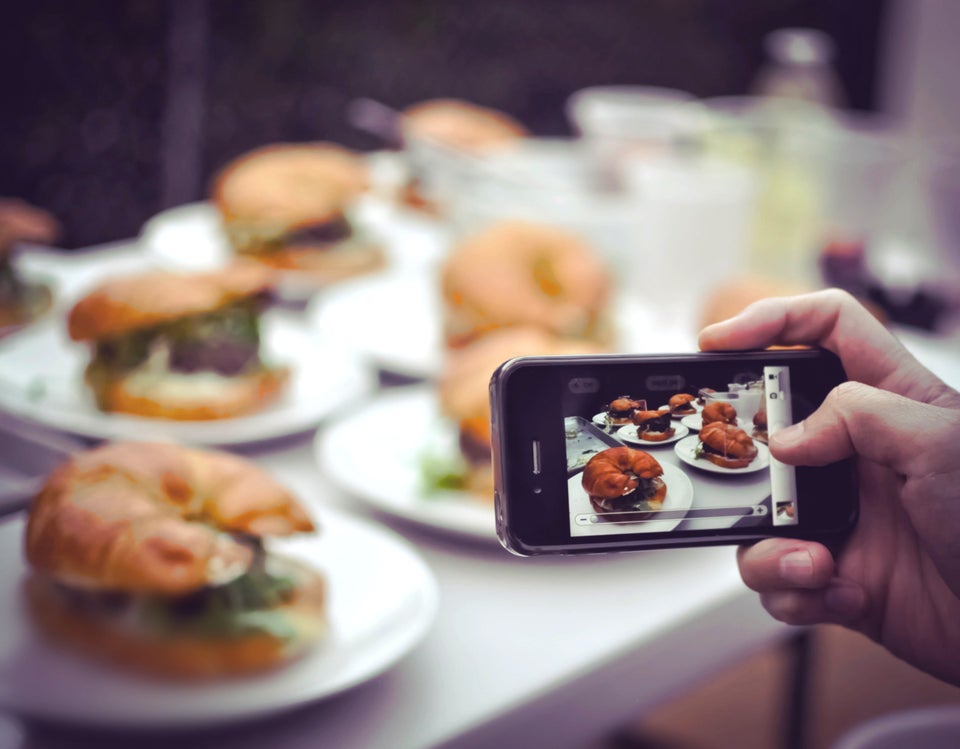 20 New Years Resolutions For The Foodie