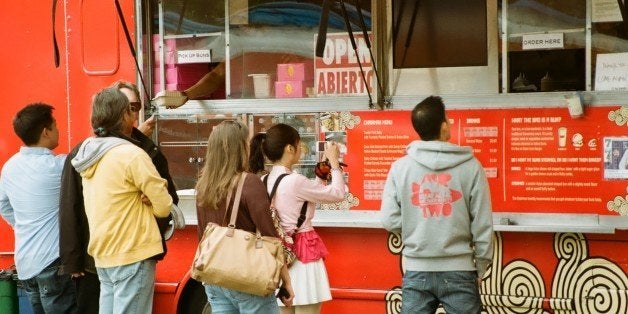 Food trucks are one of those trends that may be overblown, but are still pretty awesome. Food trucks are usually really unique, offering specialty food items we may not have seen before or may not get very often. They can give cooks and food manufacturers a cheaper way to sell their products and establish themselves in the increasingly competitive world of restaurants and dining. There are also food trucks doing amazing work, like Drive Change's "Snowday." (Drive Change employs formally incarcerated youth in New York, connecting with them through the universal medium of food, teaching them skills and helping them reenter into society.) Food trucks are great and we're fans... for the most part.
From around 2010 to 2012, however, restaurant franchises and fast food chains began co-opting the food truck scene. Chains from Chick-fil-A to Jack in the Box tried their luck on the road and launched their own food trucks. The craze seemed to die down a little, but now it seems big chains are at it again. The last few months have seen a revival of this corporate food truck movement with a new batch of larger food corporations trying to capitalize on the homegrown, artisanal roots of food trucks.
You can't fake artisanal, however. Just because you're driving your products around in a truck, doesn't mean they're small-batch, handmade or otherwise. It's one thing to use your food truck to get the word out and to reach new customers. It's something different entirely to use the truck to persuade people of your "hand-crafted" or "artisanal" quality.
Here are five food companies that have recently thrown themselves onto the sinking ship of food trucks. Will this newest wave of corporate food giants ruin food trucks forever?
Starbucks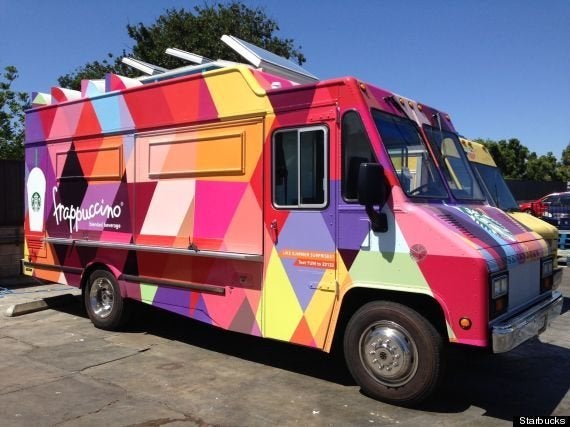 TGI Fridays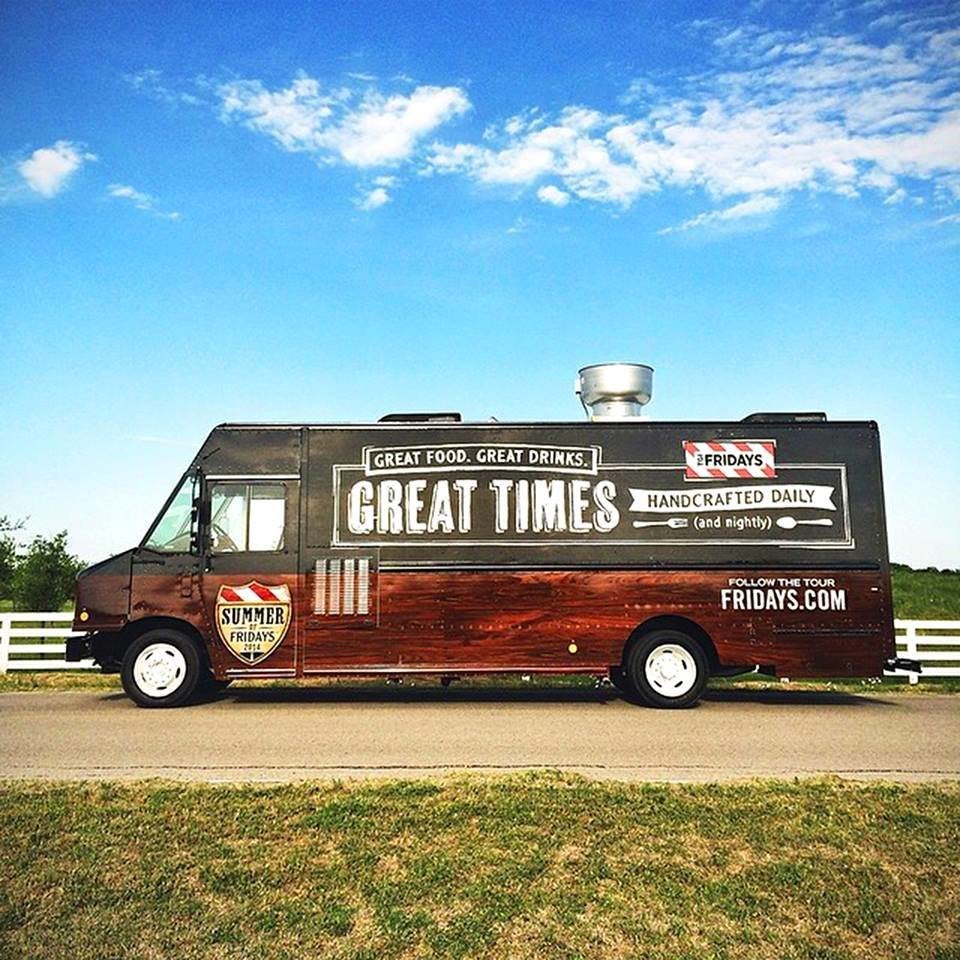 Maille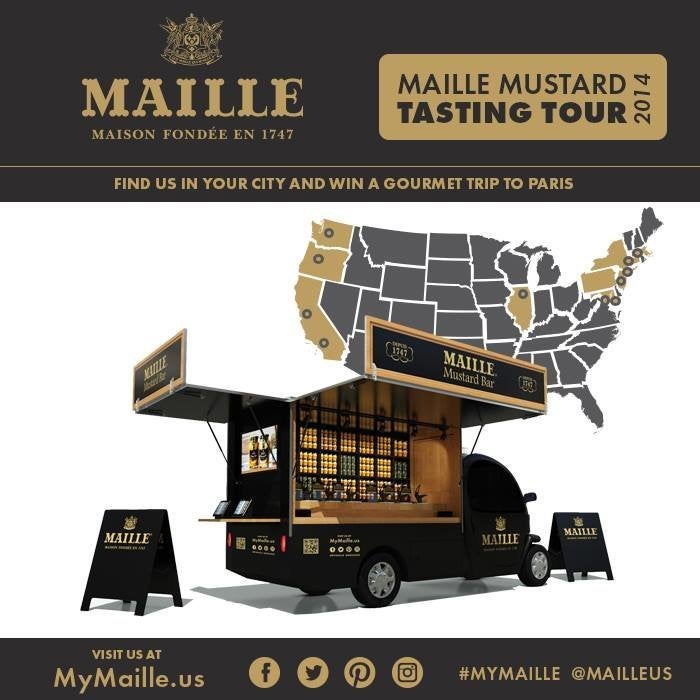 White Castle

Taco Bell

Questionable Food Trucks
Popular in the Community