Because we spend most of our day digging around the internet for food to share with you guys, we end up exposing ourselves to some pretty rough grammatical situations. We also end up talking to other people a lot about food, so we've either seen, read or heard some of the worst food typos, misspellings and malapropisms that exist on earth. We know that everyone doesn't care as much about these things as we do, but there are a few of them we just can't abide anymore.
Below, you'll find seven food typos that make us cringe the hardest. Let's all work together to eradicate this madness from our world. If we missed one that gives you the shivers, let us know in the comments.
"Desert"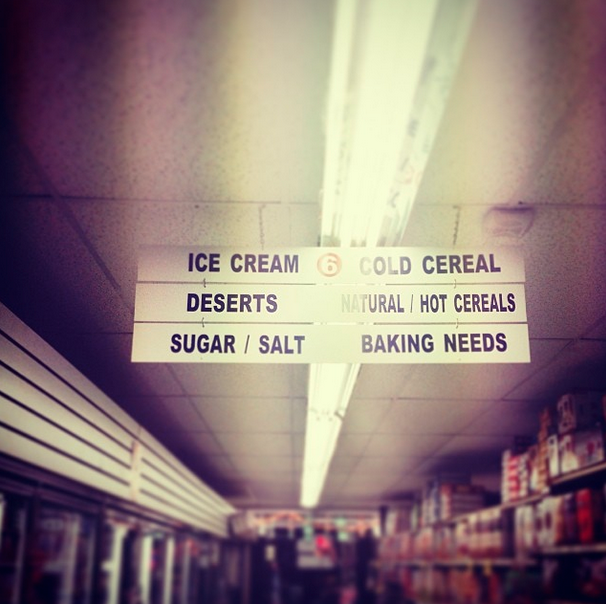 "Carmel"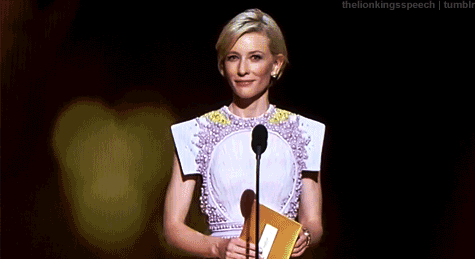 "Macaroon"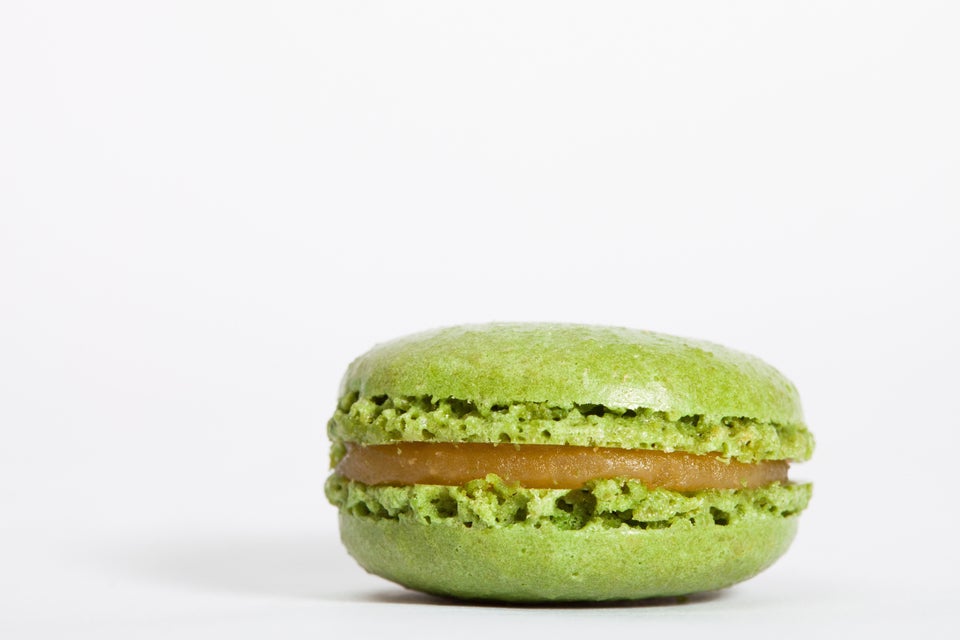 Diane Macdonald via Getty Images
"Whip Cream"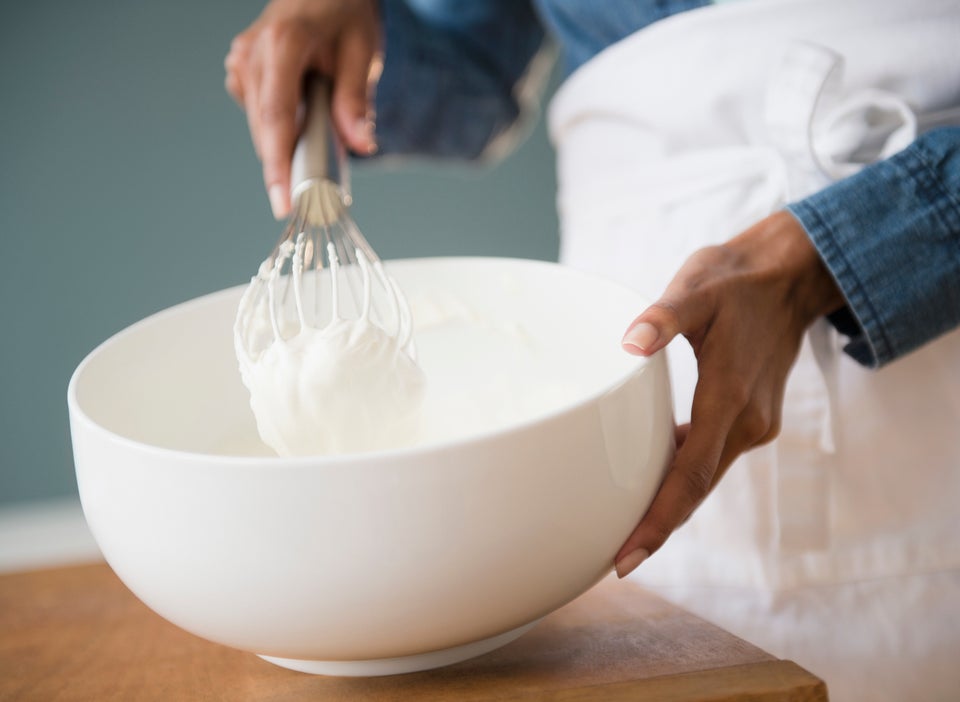 JGI/Jamie Grill via Getty Images
"Coca"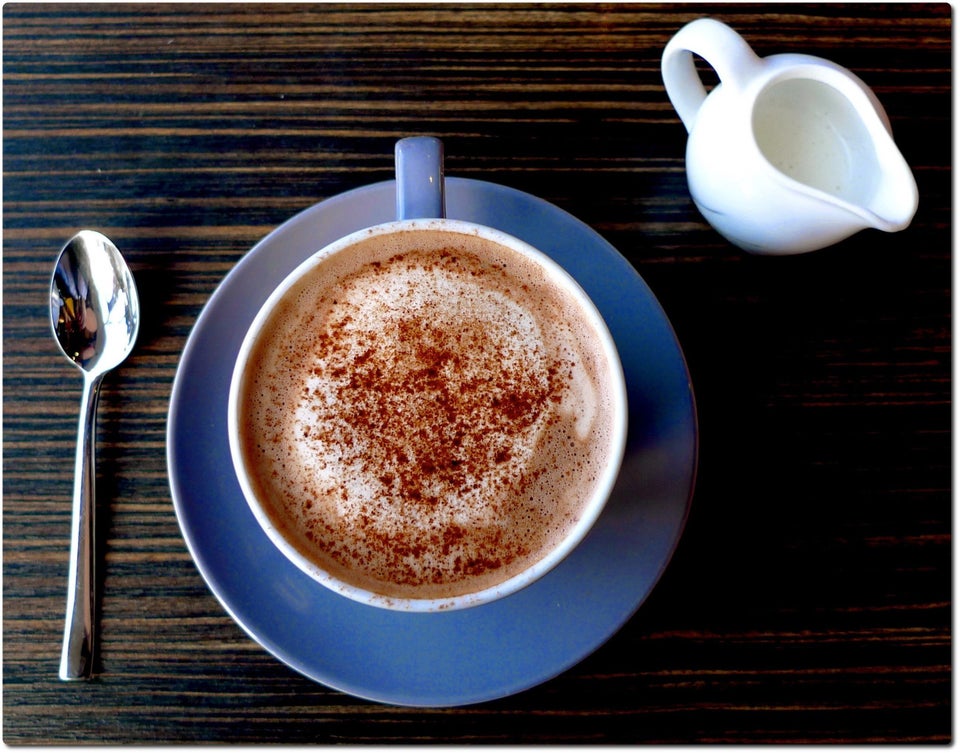 Farrukh Younus via Getty Images
"Jim Bean"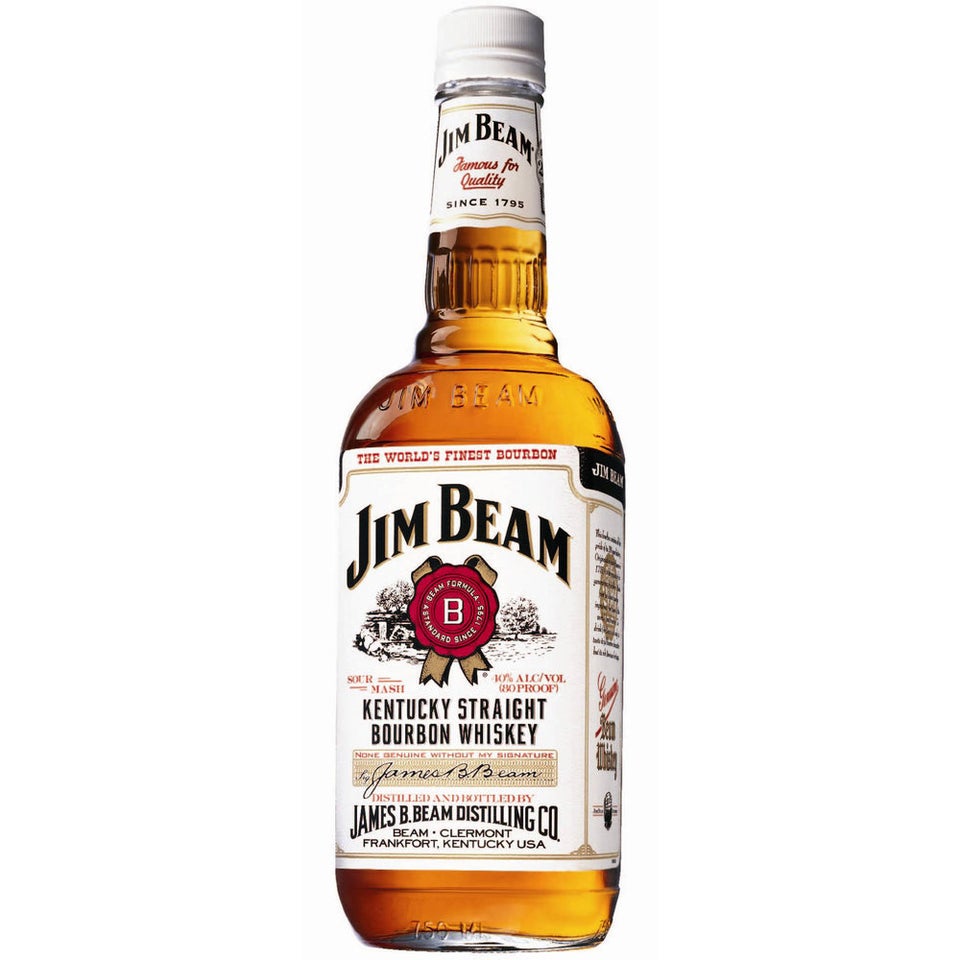 "Expresso"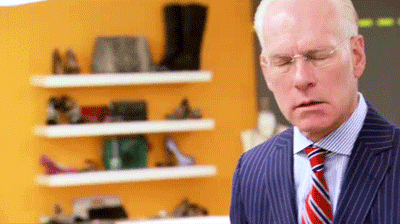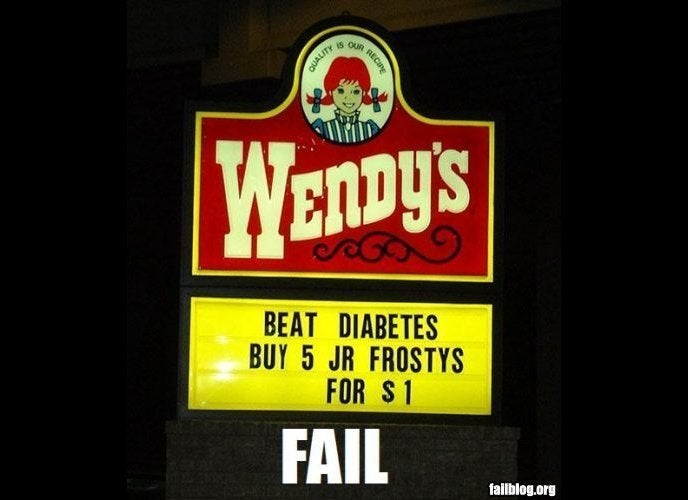 Fast Food Sign Fails
Popular in the Community