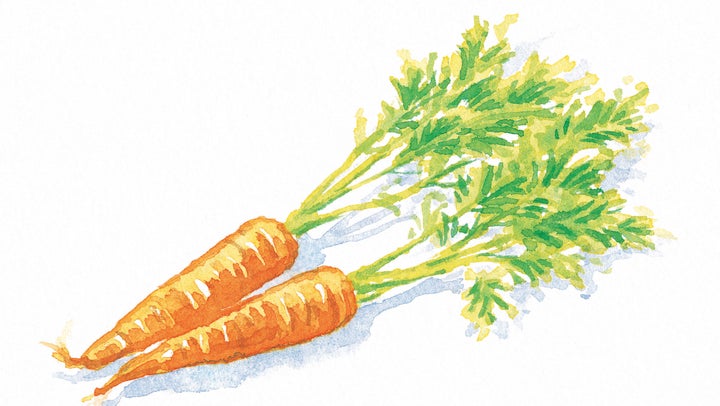 Those numbers can feel overwhelming, but that's no excuse to bury your head in the sand. There is, in fact, plenty you can do to make a positive impact -- and you can do a lot of it from your own kitchen.
As part of HuffPost's "Reclaim" project, HuffPost Taste will focus the entire month of July on simple ways you can reduce food waste in your own home. We're reclaiming the power of citizens to drive real change in society, and we're also reclaiming our love for food.
Every day we'll share easy tips and tricks that'll transform your daily routine, making you mindful of the food you're wasting and providing simple solutions to the problem. By the end of the month, you'll become a resourceful wizard of a cook and a smarter shopper -- but the best part is that you'll also save money and eat crazy delicious foods.
Even if you're already a mindful consumer, you may not realize how much food you waste. Consider the following:
What's the first thing you do after you cube up a watermelon? You toss the rind into the garbage.

Where do your potato skins go after you peel them? Probably straight into the trash or down your garbage disposal.

After you've eaten the corn off the cob in the summertime, do you even think twice before chucking the cob in the bin?
Not anymore. We're here to help you get into a new routine. You'll learn how to turn those watermelon rinds into tart, crunchy pickles, fry up those potato skins into chips, and enrich your summer chowders with the milky juices from those cobs of corn.
We'll also teach you what expiration dates really mean, to prevent you from tossing out food that's still perfectly edible. And every Sunday, we'll provide you with a meal plan that'll help you shop wisely and eat healthy throughout the workweek.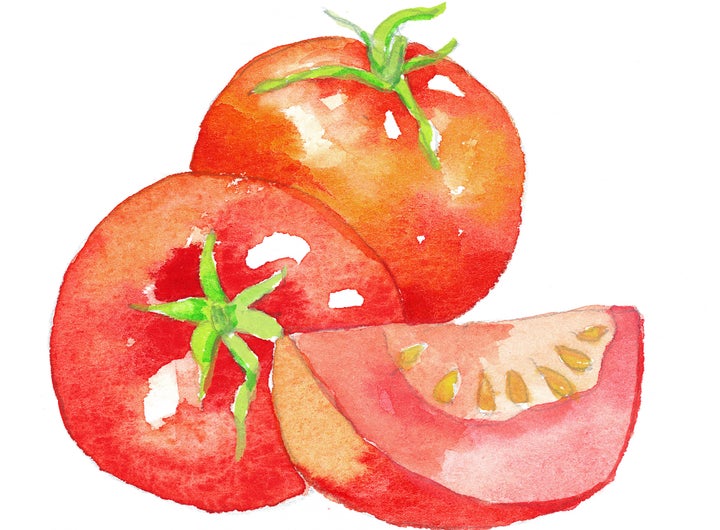 Language in the petition embedded in this entry has been updated to reflect Walmart's recent efforts to sell some "ugly" produce in the U.S.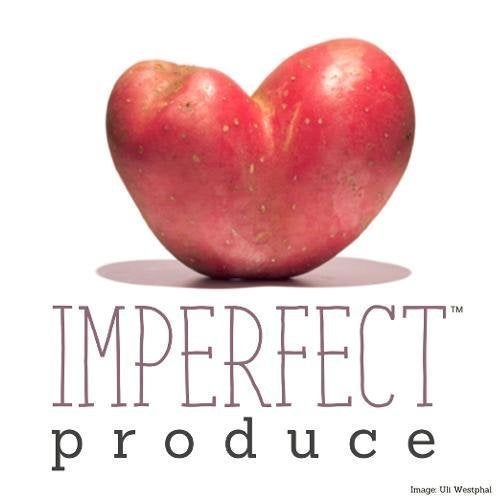 Companies That Fight Food Waste