As part of HuffPost's "Reclaim" project, HuffPost Taste will focus the entire month of July on simple ways you can reduce food waste in your own home.
There comes a time in everyone's fridge when good food goes bad. No matter how devoted one might be to planning out their meals, or how much food one eats in a given week, everyone is guilty of having let fresh herbs wilt in the crisper drawer, or strawberries mold in their container hidden behind the milk.
No one is to blame really, we're all racing against the clock that is our produce's short life span. Luckily, there are solutions. Smart products are being made to help folks preserve their groceries (and the money they spent on them). We rounded up nine that can be helpful in ending food waste in home fridges everywhere.
Fresh Paper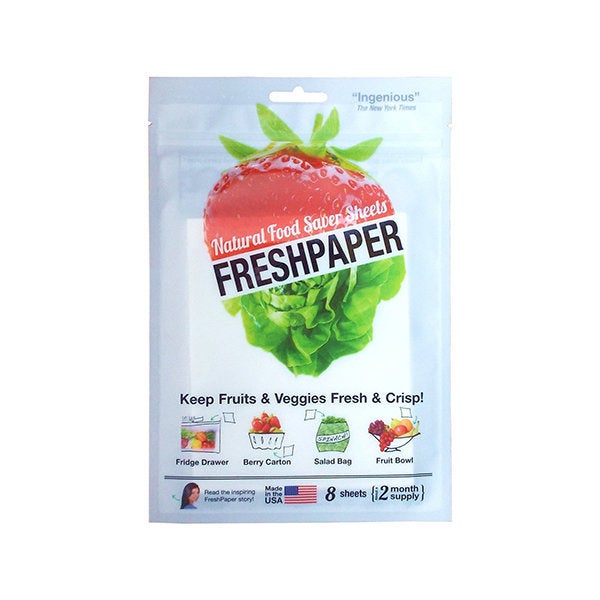 Mastrad Onion Vegetable Keep Sack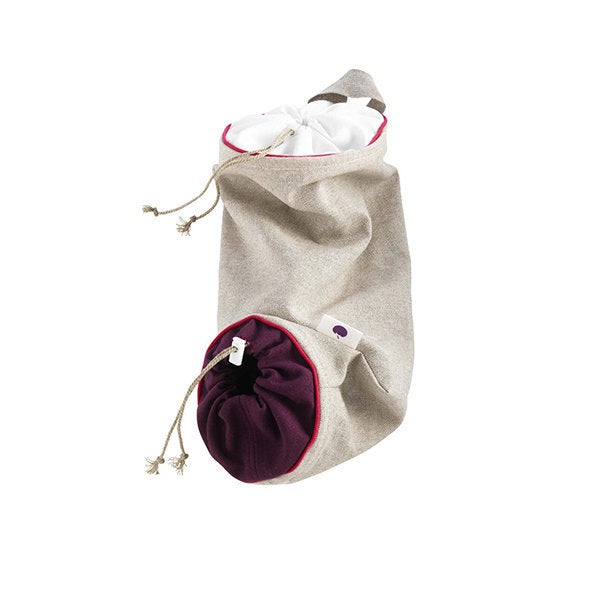 Formaticum Cheese Storage Bags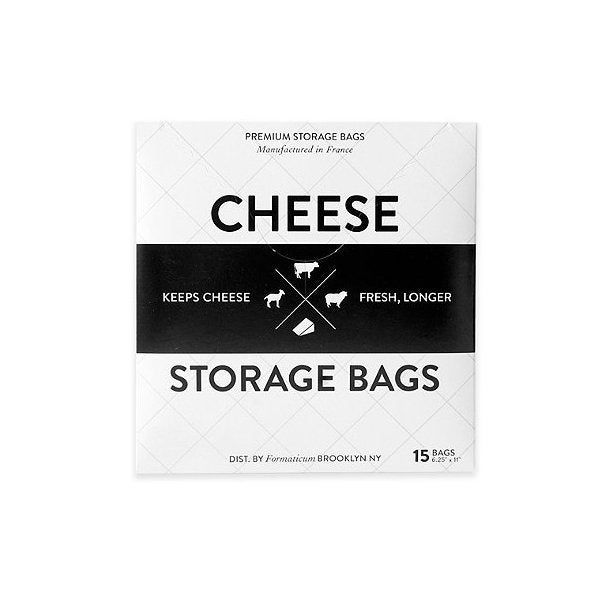 Berry Breeze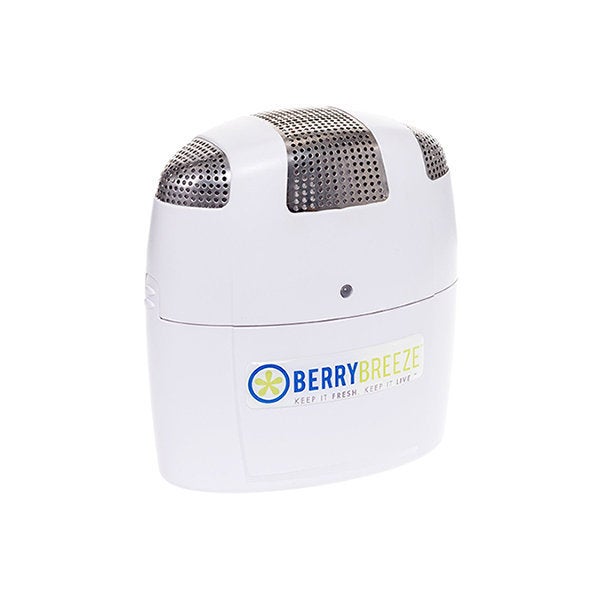 Art and Cook Fresh Herb Keeper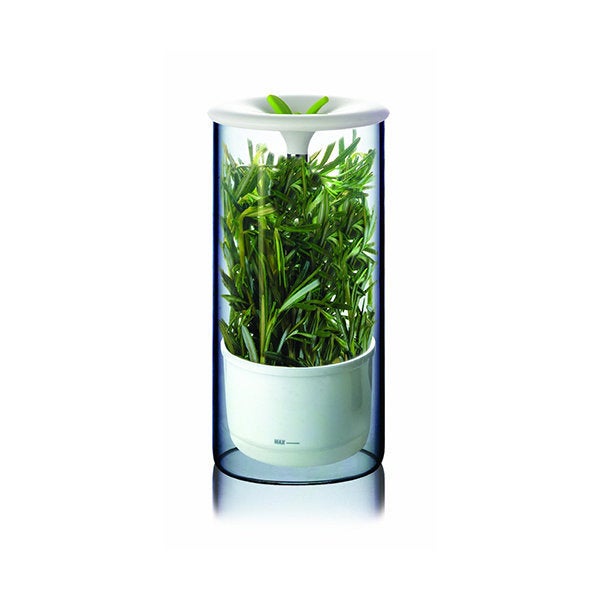 Bluapple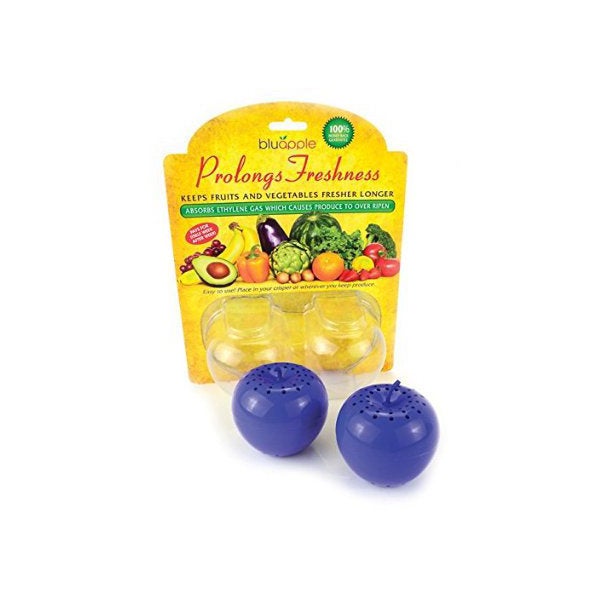 Garlic Keeper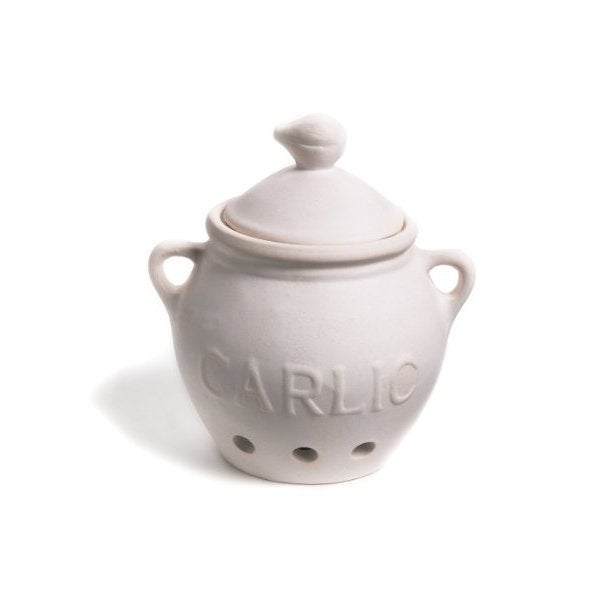 Salad Sac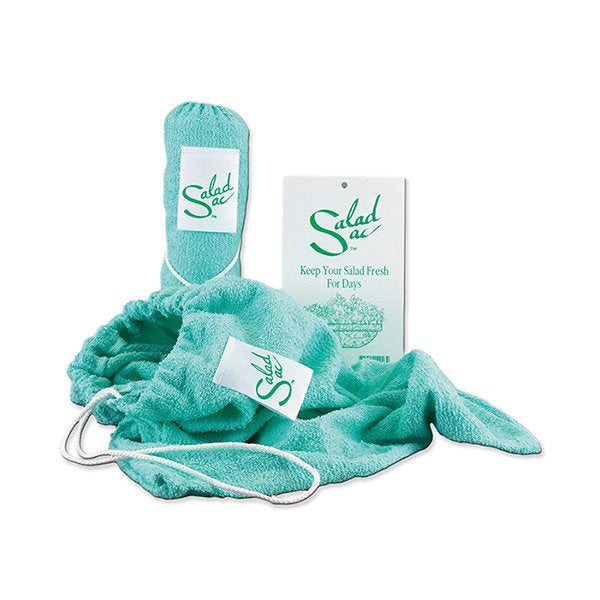 Bee's Wrap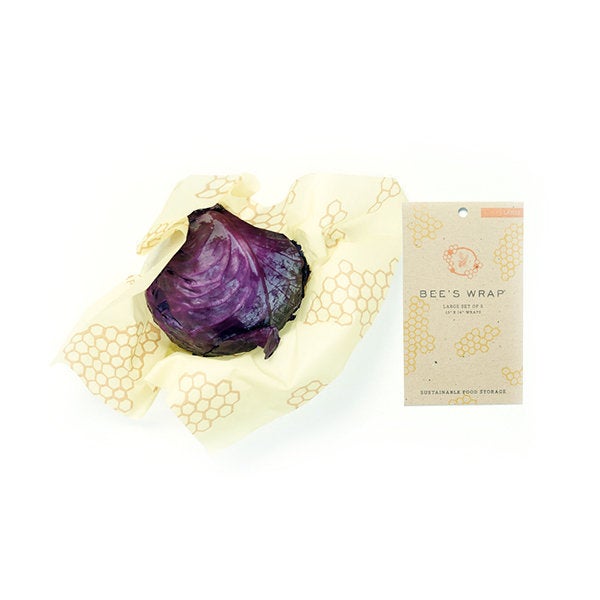 Language in the petition embedded in this entry has been updated to reflect Walmart's recent efforts to sell some "ugly" produce in the U.S.
Before You Go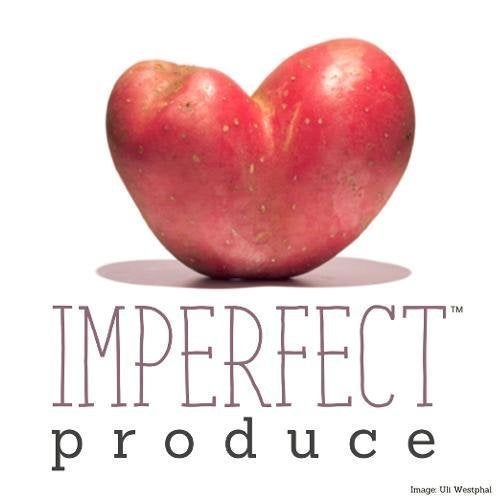 Companies That Fight Food Waste