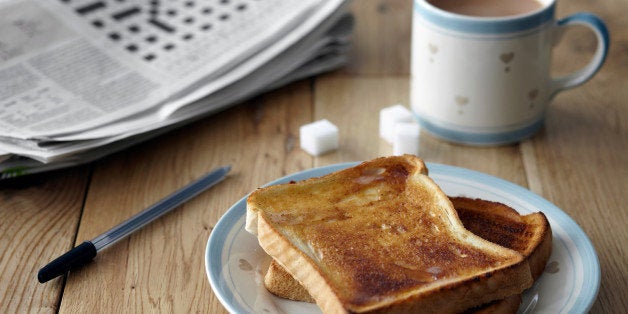 The world of food media feels like it gets bigger every day, with new websites, blogs and social media accounts popping up seemingly on the hour. It's hard to keep track of it all and definitely hard to sift through the garbage to find the stuff worth reading. As of this month, food lovers and food media consumers have four new resources to check out -- and these ones are all worthwhile. Each one of them comes from a website or publication that we all love and know well. So when you're not reading HuffPost Taste, of course, take a look at these new columns and pages.
Vice has a new channel called "Munchies," that features new food articles and videos on a daily basis. For food stories exotic, funny and grotesque, head over to this new page. Recent stories include, "Foie Gras Is the Devil's Work," an evocative depiction of what it means to eat the "food of 'I don't give a fuck;'" a funny and informative piece about chicken glasses called "Chickens Are the Original Hipsters;" and "If You're Eating Fresh Puppy Hearts, You Definitely Have an Eating Disorder."
The one and only National Geographic just launched a new food page on its website, and predictably, it looks awesome. Expect stunning photos, eye-opening and thought-provoking essays and touching closeups of everything from local farming to growing food in outer space (we surmise the latter.) Stories so far include "Addictive Foods: Sugar vs. Fat" and "Space Beer" Added to Doomsday Vault." It looks like the page will also feature "daily facts" (like "the oldest known evidence of popcorn was found in Peru: the cobs are some 6,700 years old"), and posts from NatGeo's food blog, The Plate. You do have to create a free account to read more than a few articles.
A new cookbook column on The New York Times Dining Section
The Gray Lady quietly started a cookbook column this week.
Eater Reviews from Eater
Eater, the must-read blog for restaurant news, has just started Eater Reviews -- the site's own restaurant reviews -- completing its beat of restaurant openings, closings and trends. Last month Eater hired three restaurant critics and the first reviews hit the Internet this month. It makes a lot of sense for the blog with its finger on the restaurant pulse in cities across the country, to conduct its own restaurant reviews. Eater's "One Year In" column, which interviews restaurant chefs a year into opening a restaurant, has been a hit, and we think Eater Reviews will be too.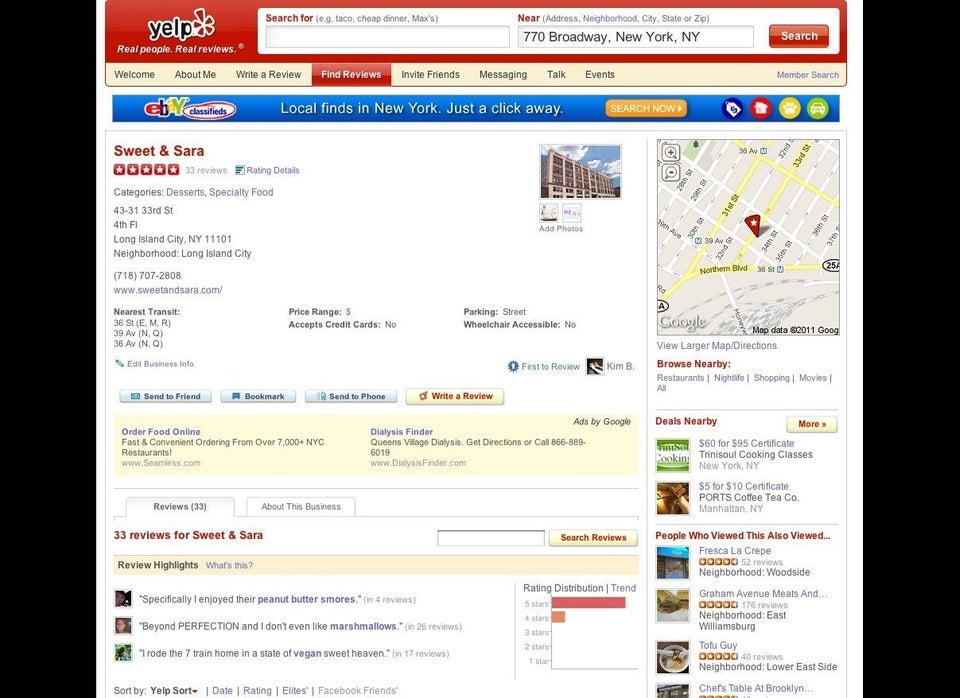 Top 9 Reasons You Can't Always Trust Yelp