Ever get tired of hearing the word "toothsome?" What about "slathered?" The New York Times has rolled out a nifty series of videos featuring five of its restaurant critics, past and present, weighing in on various food topics.
One of the videos discusses the most overused adjectives to describe food, a topic we also have some thoughts about. Ruth Reichl, the Times' critic from 1993 to 1999, balks at the word "eatery" but defends the use of "delicious." In fact, she refers to it as a "wonderful word." Sam Sifton (2009-2011) may beg to differ.
Sifton argues that "crisp" is fair game but "crispy" is not. Frank Bruni (2004-2009) admits to an overuse of "succulent." Perhaps just as bad, William Grimes (1999-2003) cops to using "unctuous" too much.
Perhaps overuse is inevitable, though. "The vocabulary for taste is very limited," argues Reichl.
What do you think is the worst offender?

Before You Go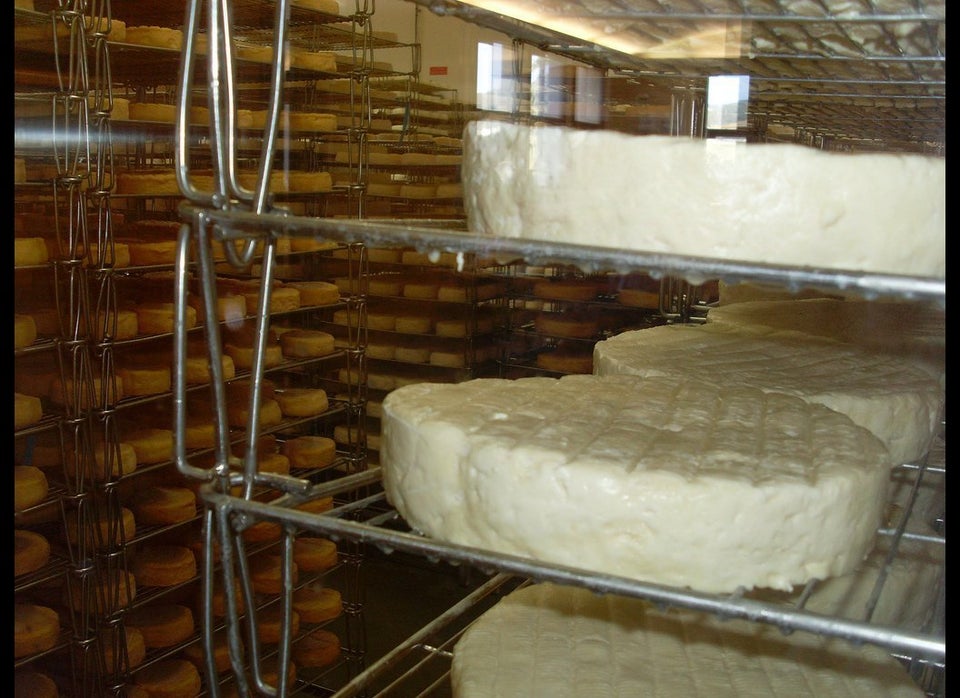 50 Words A Foodie Should Know